Tanja Lepcheska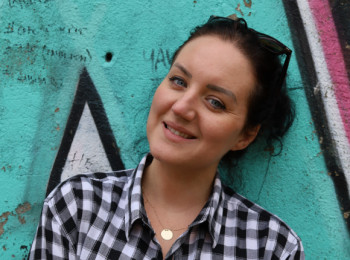 Key Takeaways
To change the recommended/suggested reels on Instagram:
Use the 'Not interested' option
Interact with Reels you only enjoy watching and like + comment on them
Use the 'Limit Even More' option to limit sensitive content
You are bothered by the Instagram-suggested reels on your feed, either because they are not something you prefer watching or because they display inappropriate content.
Lucky you, you can change that.
Like TikTok, Instagram recommends reels for users to watch, assuming they'll like them. Instagram's algorithm suggests the Reels based on what you've previously seen or liked.
But, you can change that, and in this blog post, we'll show you how to do it. Keep reading to learn how to change the suggested Reels and improve Instagram recommendations.
You can also check out: How to see liked Reels on Instagram
How to change suggested Instagram Reels
Quick Info: Instagram suggests reels based on the ones you have watched and interacted with the most.
Method No.1 - Use the 'Not interested' option
Launch the Instagram app as usual.
Tap on the video player icon (bottom of the screen) - this will take you to the Instagram reels page.
On the Reels page - tap on the three dots (bottom right corner).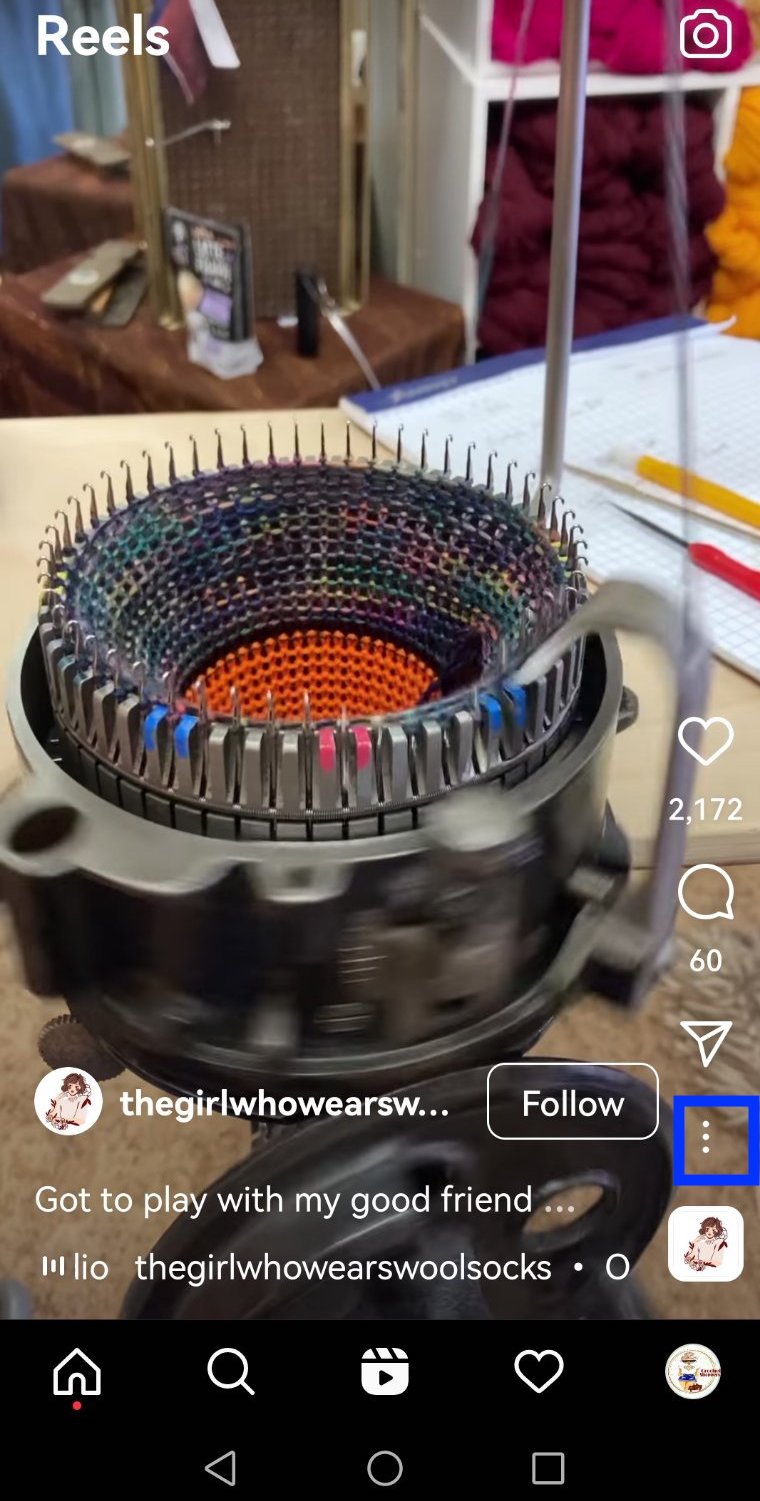 Tap on 'Not interested' and specify why you are not interested in that video.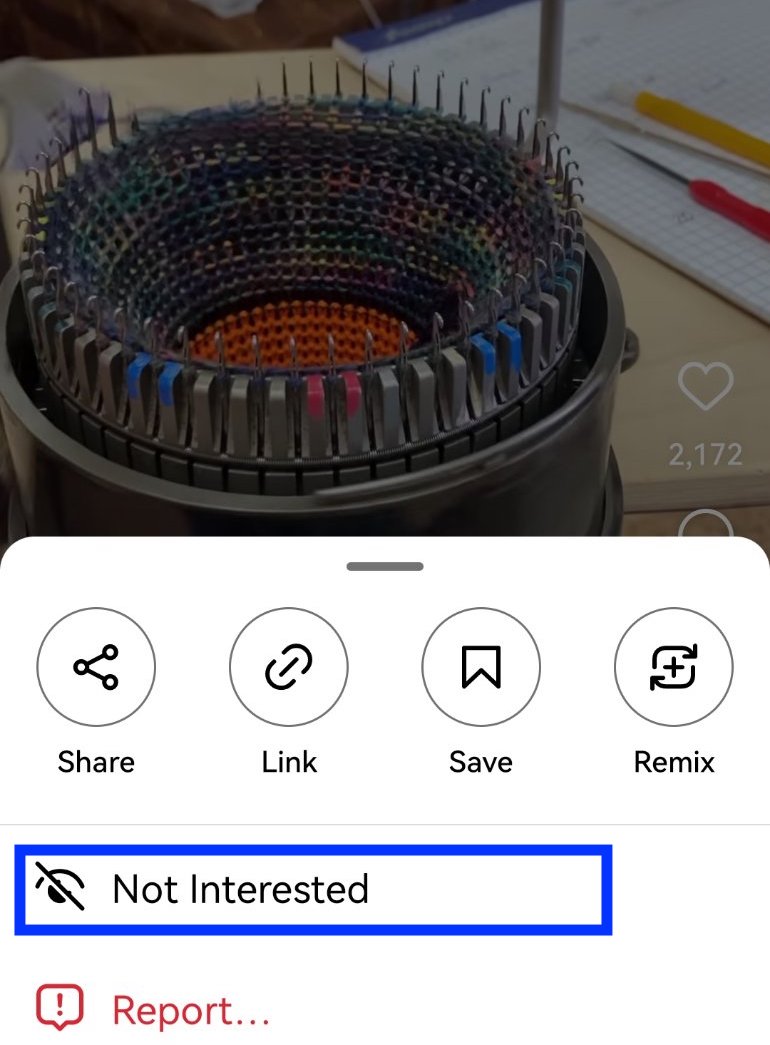 That is one way to do it, and Instagram will confirm your actions by a pop-up message "Thanks! Your feedback helps improve your experience.".
You can also tap the 'Undo' button to reverse this decision.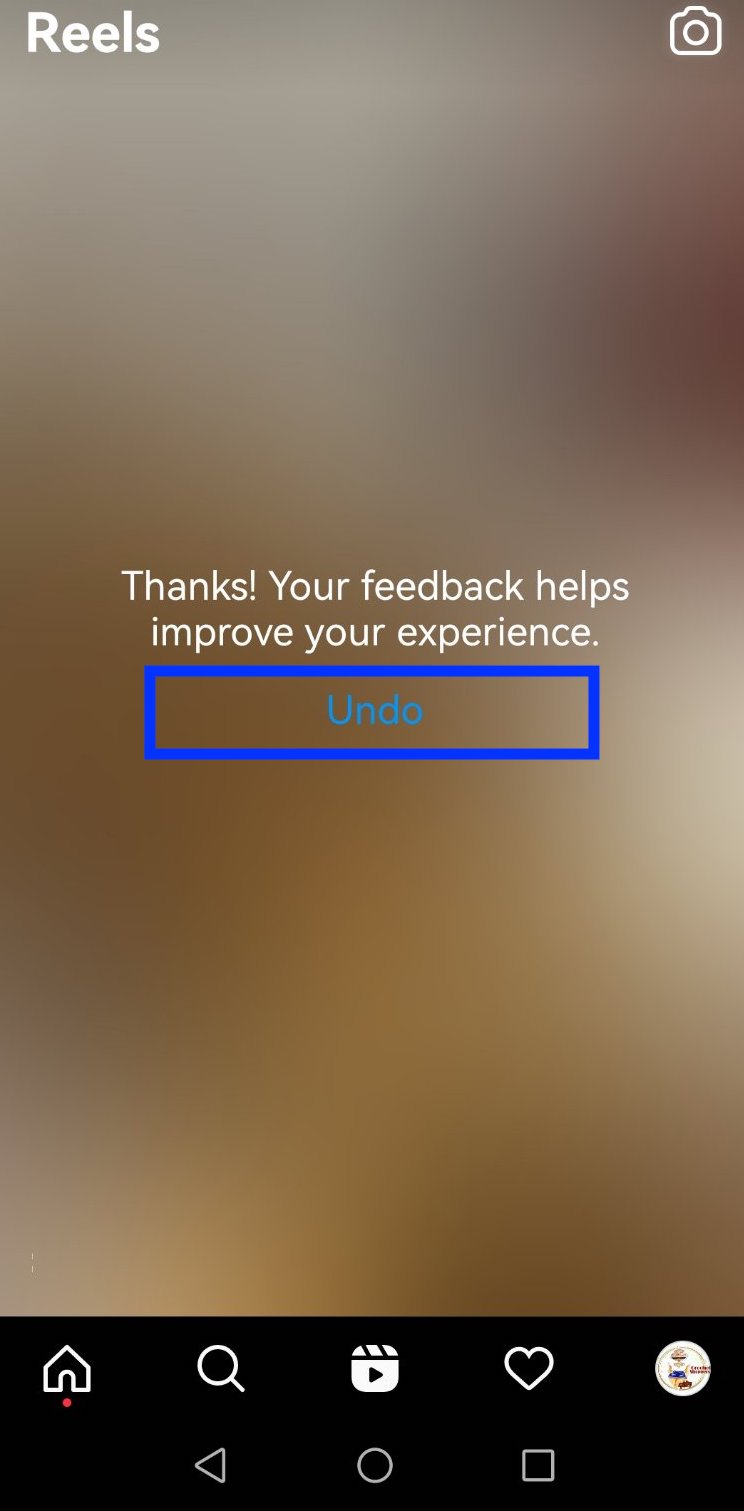 Method No.2 - Interact only with the reels you like and enjoy
With this method, all you need to do is watch reels you like and enjoy. This way, if you interact with them by liking and commenting, Instagram will gradually suggest reels based on those interests.
Method No. 3 Use the 'Limit Even More' option to limit sensitive content
You can also prevent seeing sensitive (adult) content on your feed, and that can be done by following these steps:
Open your Instagram as usual, and tap on the three lines (top right) on your profile page.
Tap on 'Settings' > 'Account'.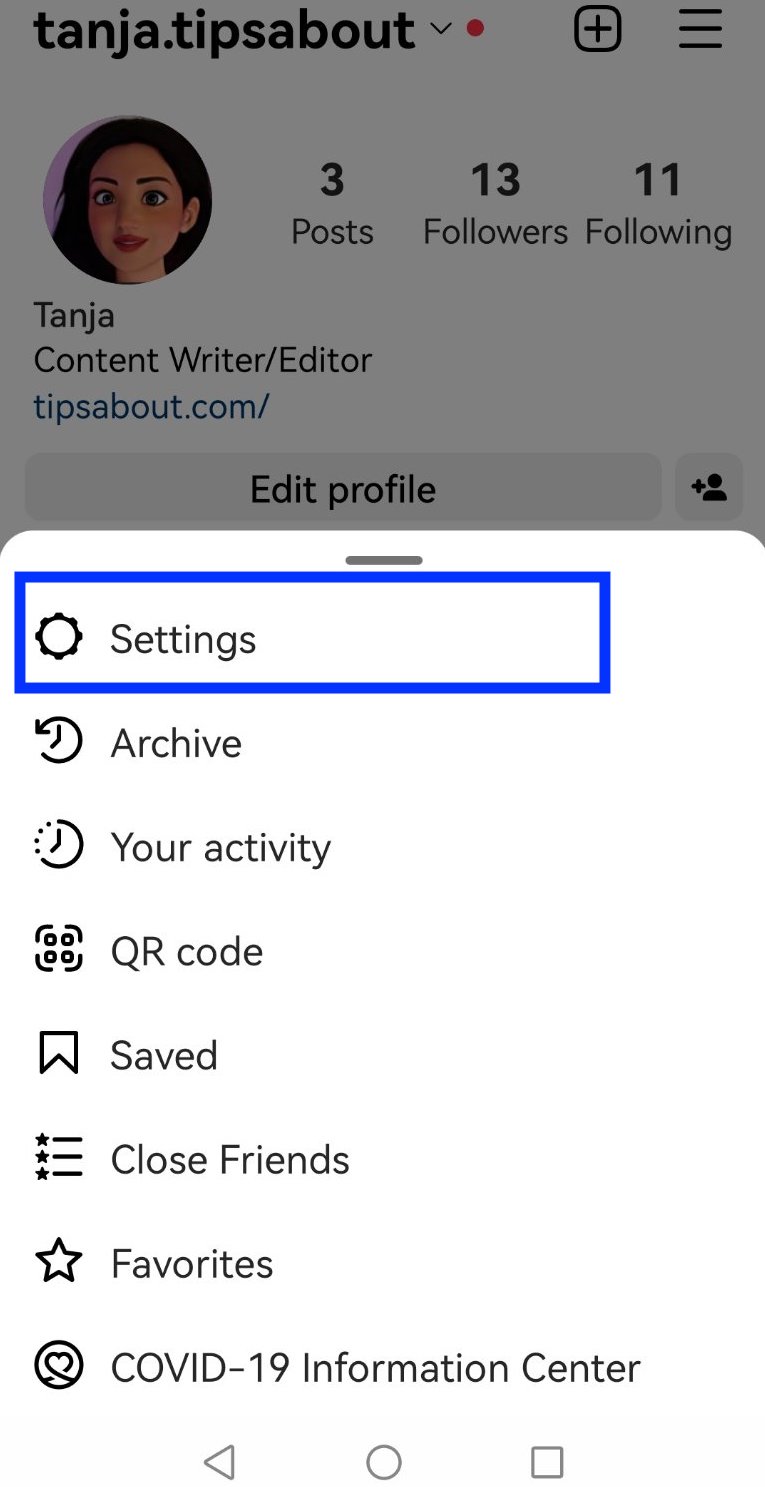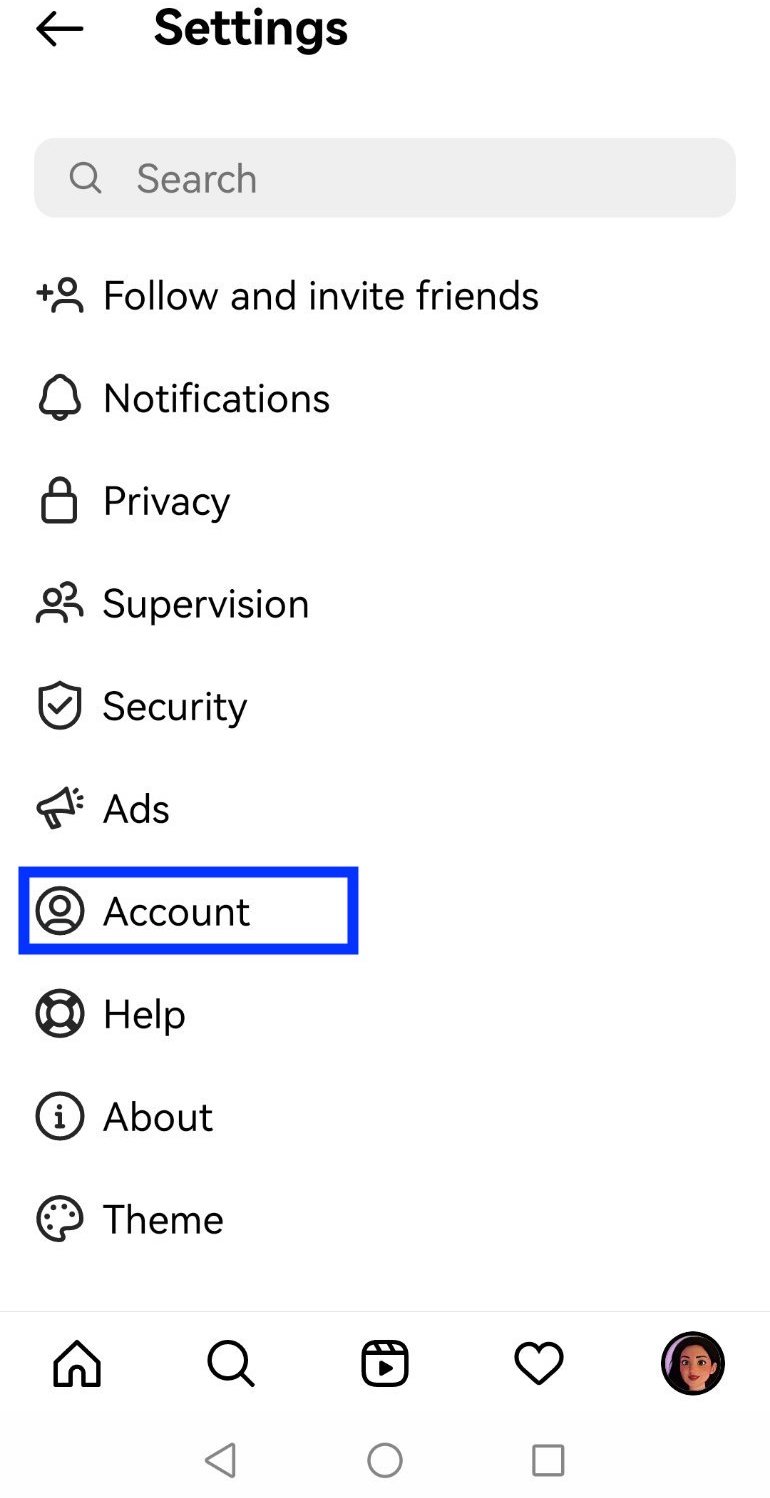 Choose the option 'Sensitive content control'.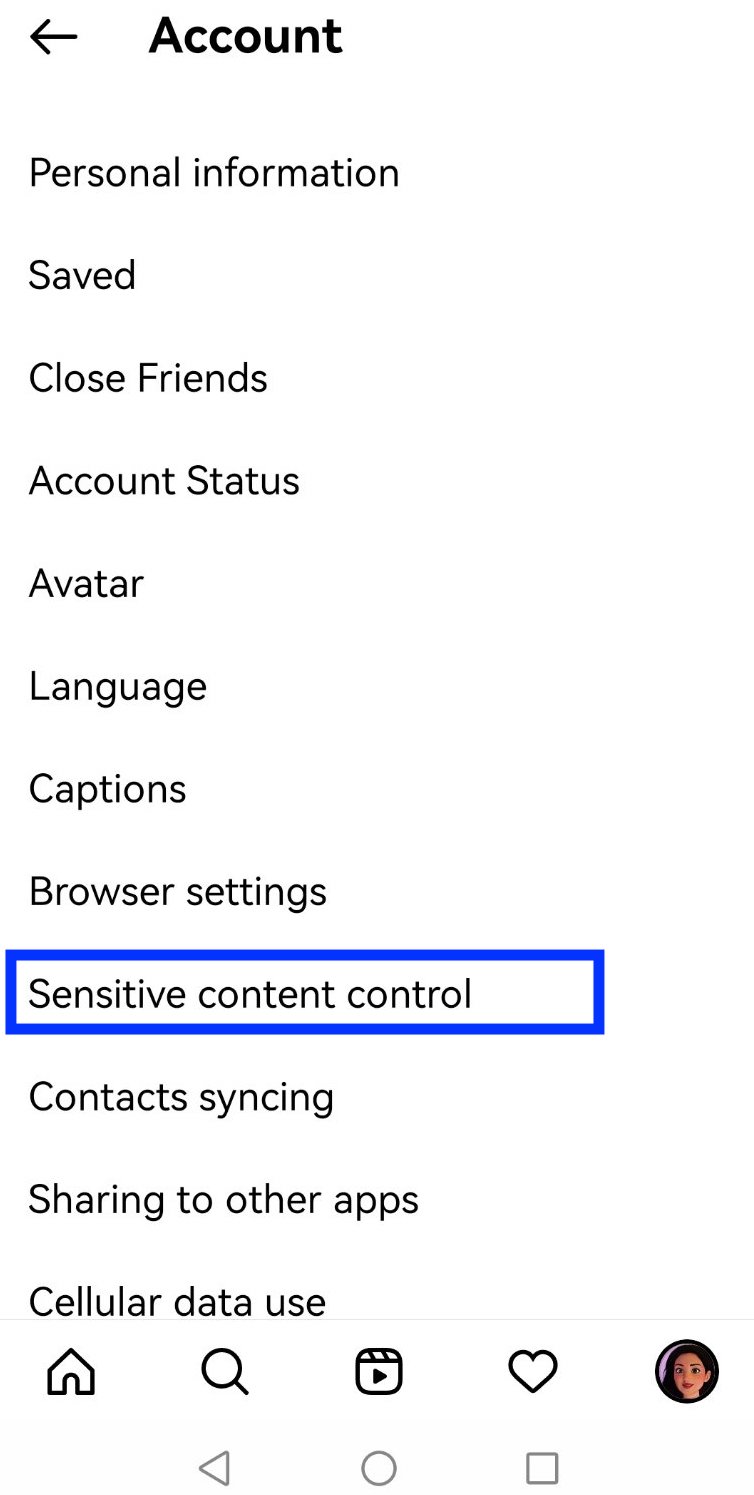 Then, choose from the three options by tapping on 'Less' to see less sensitive content.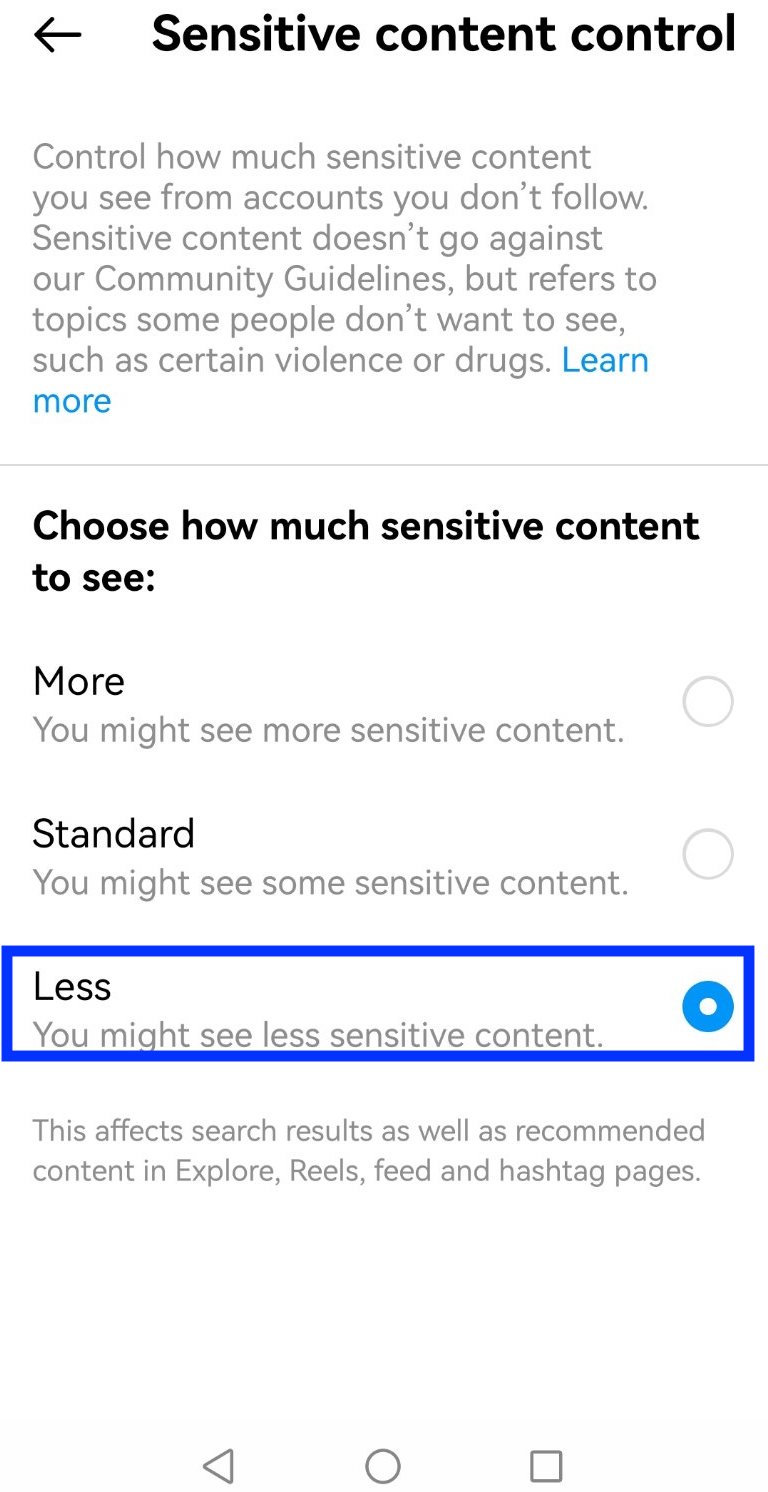 Lastly, tap on 'Confirm'.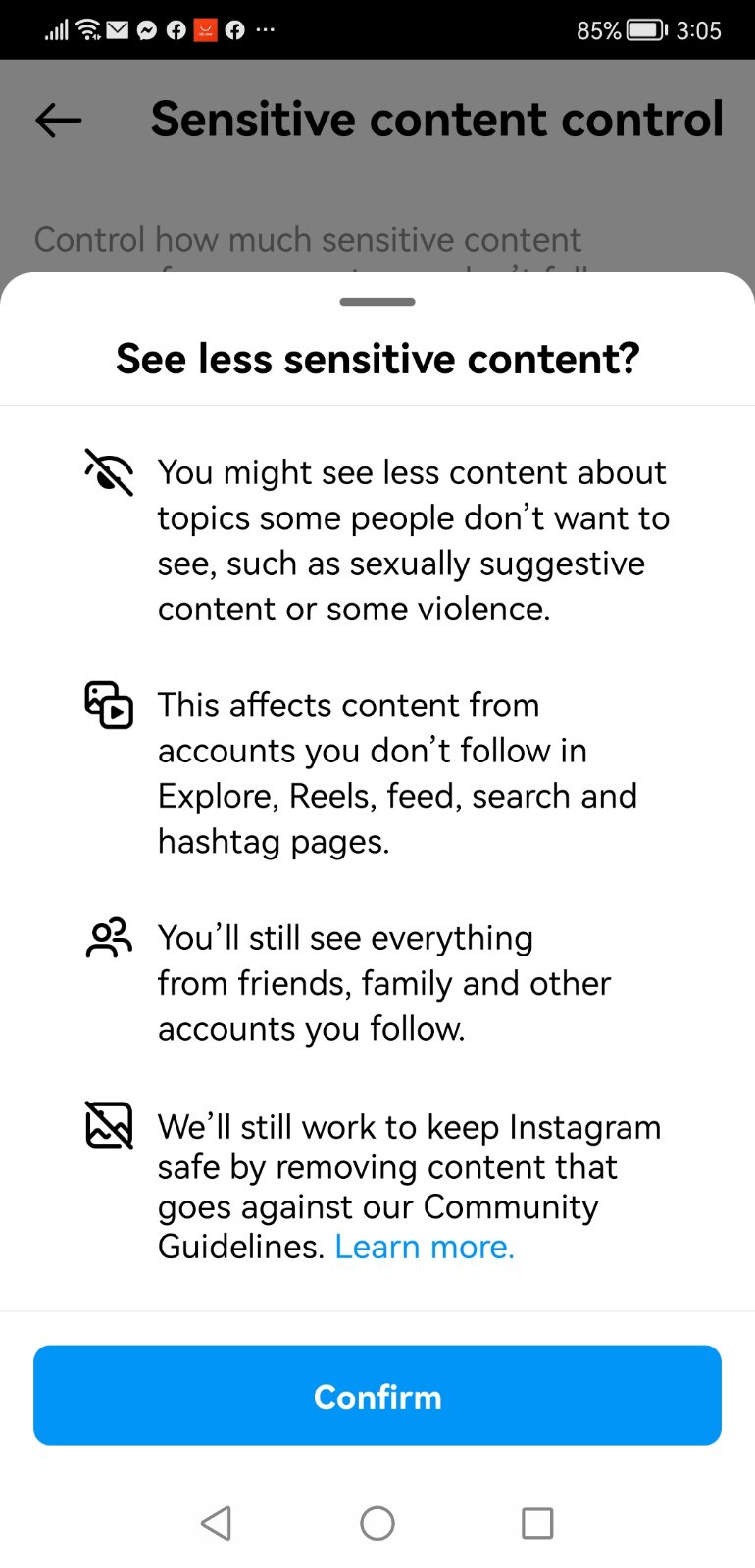 Can I get rid of the recommended Reels on Instagram?
Unfortunately, there is no such option, and you cannot eliminate the suggested Instagram Reels.
You can also learn other things on Instagram, for example, what mutual means on Instagram, what it means when it says "Instagram User, or what the green circle means on Instagram - we have accurate and up-to-date explanations on those too.
Conclusion
Now you know that there is no way to get rid of the suggested Reels on Instagram, but you do some adjustments in changing what you want and don't want to see. So, why not test this option right away and stop being bothered by those reels that annoyed you?!
You might also be interested in reading what the difference is between Reels and Stories.
FAQs
How do I change my Instagram reel preferences?

You can do that by tapping on your profile picture in the bottom right to navigate to your profile. Then, tap on the three horizontal lines in the top right > Settings > Privacy > Reels and Remix. From there, you can adjust your preferences for each type of video.

How do I stop all suggested posts on Instagram?

You cannot stop all suggested posts on Instagram, but you can snooze recommended posts, find one in your feed and tap the three dots in the upper right corner. From there, choose the option 'Not interested', and Instagram will hide the post and give you a menu of choices. You can also tap on 'Snooze all suggested posts in feed for 30 days'.