iMessage is an instant messaging service available for Apple users. Through it, users can communicate smoothly and efficiently by sending text messages, images, links, videos, and more.
Additionally, the messages are backed up in iCloud in case users need to delete them from their devices to free up space.
However, despite its ability to facilitate communication, iMessage is limited in its customization capabilities.
Users who enjoy colorful backgrounds and text bubbles are in for a disappointment since this service does not allow them to change the background.
But there are several third-party apps and some workarounds that enable colorful backgrounds and text messages in iMessage.
To learn which ones are the best, keep on reading.
First Method: Third-party message applications
Many third-party apps allow users to play with different colors in the iMessage app.
Most of these apps require back-and-forth switching between them and the iMessages.
However, they offer interesting, colorful backgrounds and font styles that will make the message bubbles more fun.
Color text

Color text is an app that allows users to send color text messages.
The app offers several background options and font styles that users can choose from.
The app, however, does not change the entire background of the iMessage service, and users need to access the app first, choose a background, and then send the message.
Here is a detailed step-by-step:
Choose a background once you download and install the app from the App store.
Tap the colorful Bubble that says 'Add text' and type in your message, then click 'Send'.
You will be transferred to iMessages, then choose a contact and send the message.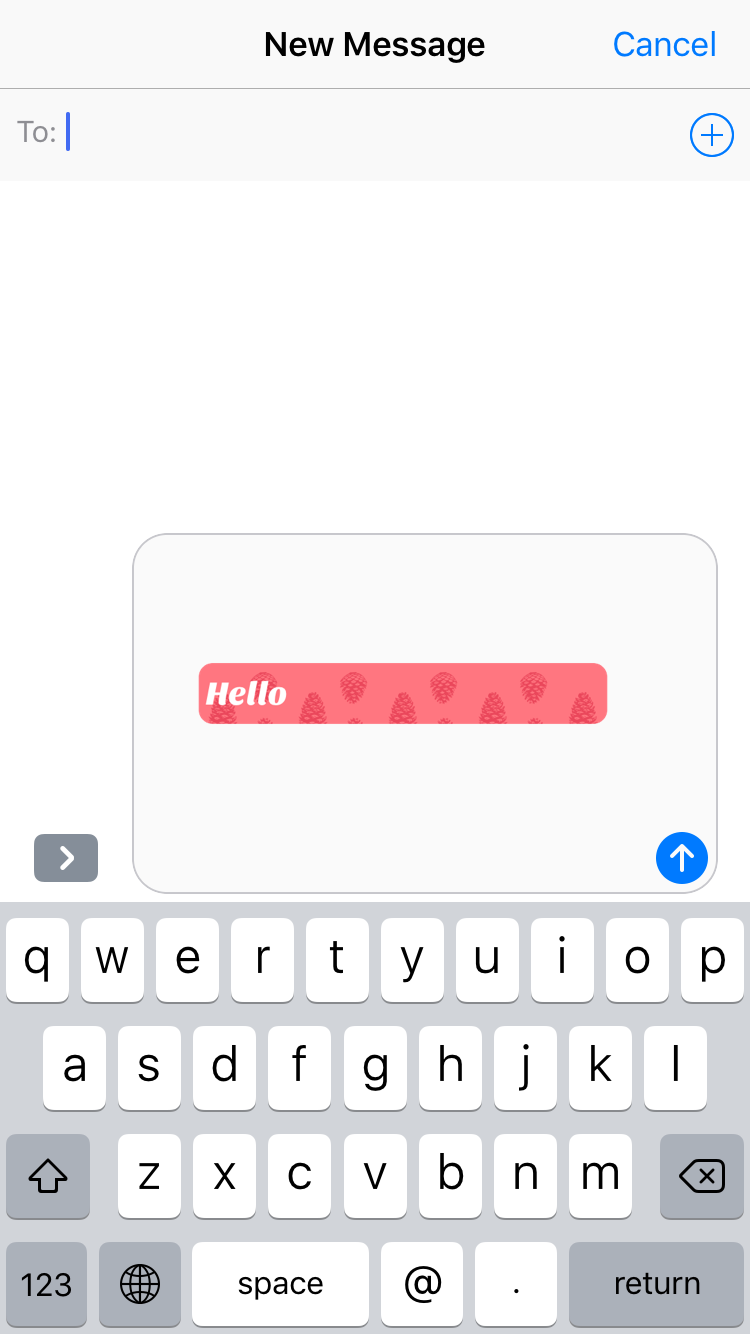 FancyBubble

FancyBubble is another app designed to change the background of your iPhone messages.
The app has a rich library of bubble message designs and font styles.
Fancy Bubble can be accessed through iMessages, so users don't need to switch between apps by exiting and returning.
Here is a detailed step-by-step:
Install the app on your iPhone.
Open the messages app and click on the App Store icon.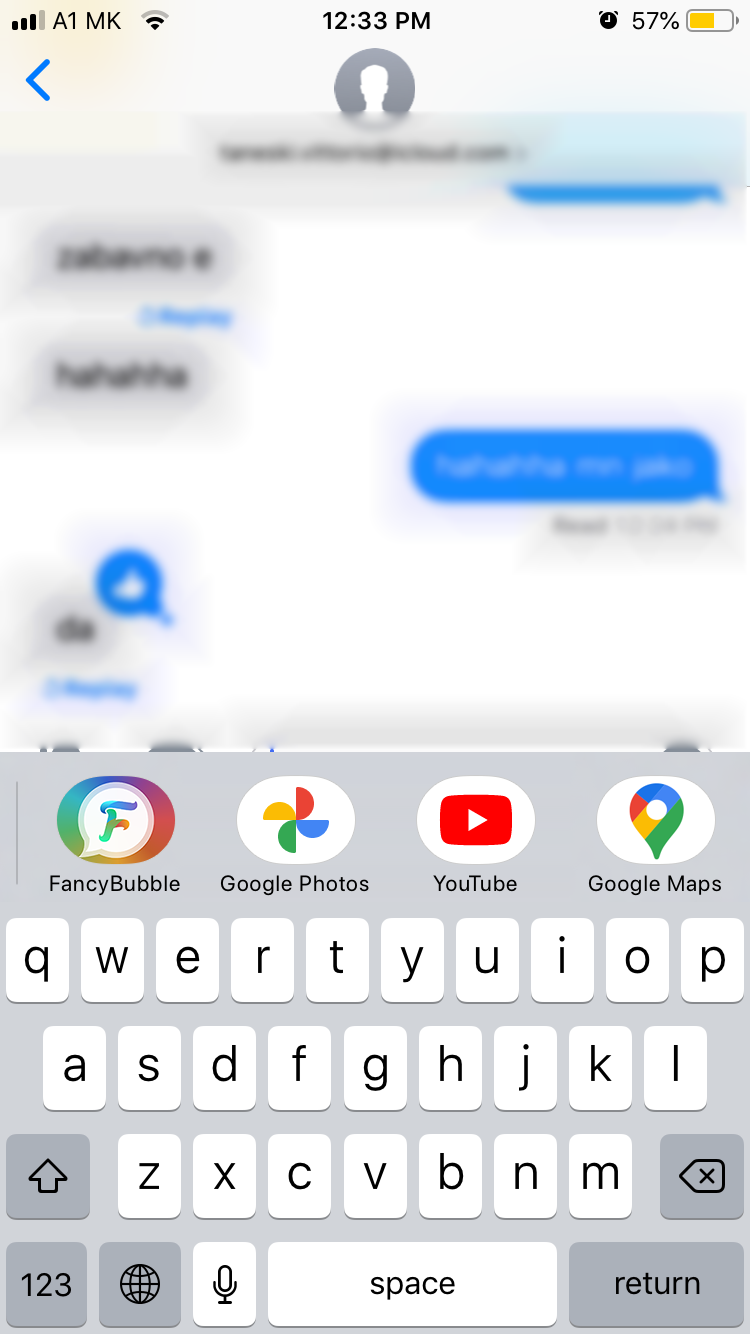 Find the FancyBubble app and search for color texts with scrolling.
Tap on the Bubble you like, type in your message, and click 'Send'.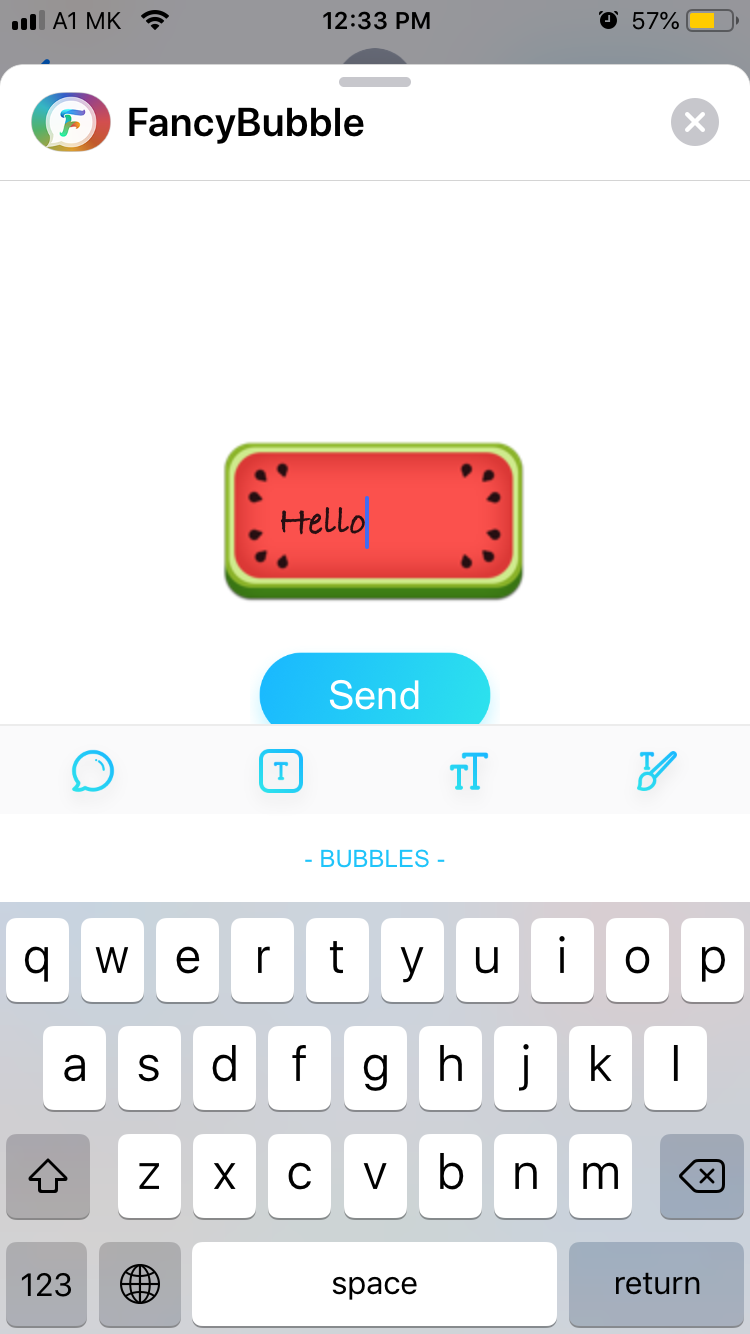 Second Method: activate dark mode
The second method you can use in case you get tired of the white iMessaging background is enabling the dark mode on your iPhone.
Here is the step by step:
Go to the 'Settings' app.
Tap 'Display and Brightness'.
Third Method: Change the iMessage background with Cydia
Cydia is an app for jailbroken iPhones.
In case you are not familiar with the expression, a jailbreaking of an iPhone is a process that allows users to modify or change the restrictions implemented by Apple on the iOS device.
Cydia can help users find and install software that Apple does not authorize.
If you want to change iMessages and text bubble background on your iPhone without 'jailbreaking', you should not consider doing this step.
Install Cydia on your iPhone.
Launch Cydia, and in the search bar, type in "SMS/Desktop Background."
Tap on 'Install' then 'Confirm.'
In the app settings, click on the 'Wallpaper' option, select the background you want to use, then click on the 'i' to make the change.
Also, find out what it means when iMessages don't say 'Delivered', and some additional tips and tricks.
Bonus: How to add effect on your iMessages
Adding effects in iMessage is Apple's hidden jam that many are unfamiliar with.
Users can send their messages with heart, confetti, balloons, fireworks, and many other effects.
Here is how you can do that:
Type in a message and long-press the send button.
You can choose to add effects to only the message or your screen.
Tap on the arrow to send the message.
FAQ
Can I change my iMessage background?

There is no built-in feature that allows changing the iMessage background on iPhone.
But, a few third-party apps enable users to send messages with colorful backgrounds.

How do I change my text-message background?

To change the background of your text messages, you need to use a third-party app. You can install one of the apps we mentioned on your iPhone, or you can simply search for color text in the App store by yourself.

Why are my iMessages green instead of blue?

Green bubbles mean that iMessage is not activated on your device.