Tanja Lepcheska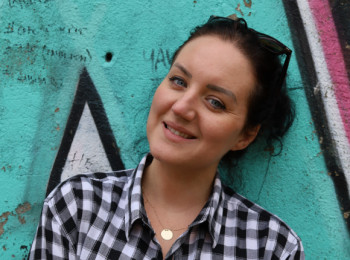 Key Takeaways
Fixes when your FB Messenger Gifs not working:
Check your internet connection.
Try sending a different GIF.
Force stop the Messenger app.
Clear FB Messenger app.
Uninstall and reinstall the FB Messenger app.
Alternatively, you can also try clearing out your browser's cache data, try a different browser and disable any third-party browser extensions.
Sending GIFs on FB Messenger has never been more fun, right?
But, if you landed on this blog post, you probably have trouble with your Facebook GIFs not working and wondering how to fix this issue. You are annoyed knowing they worked perfectly fine before, but now they don't.
Well, we are here to tell you not to worry as this is something that can be fixed in no time.
Messaging app 'Facebook Messenger' provides us with lots of add-ons (games, stickers, personal stories) for us to have fun while chatting with our friends, and GIFs are also part of all that fun.
So, if you are interested in how to fix these GIFs to work again as they did before, keep on reading to learn what needs to be done.
Also check out: How to send gif message on Facebook Messenger?
Why do people love GIFs on Facebook Messenger so much?
GIFs, short for Graphic Interchange Format, are very short videos or animations used to trigger an emotion and bring back the fun. People have loved them since they were invented because they are convenient to use and can be made from any video.
For example, if you see a movie scene with your favorite actor, you can make a GIF out of it and use that GIF whenever you want. There are no rules to making GIFs, and the main goal is to have fun with them.
Reminder: Facebook does not allow users to upload GIFs from their personal computers or mobile devices, but they can access them from the GIF button on their keyboard.
Bonus read: How to make a GIF for Facebook?
Why won't GIFs work on Facebook Messenger?
There can be various reasons why Facebook Messenger GIFs don't work/load. Some of the most prominent ones are due to a bad internet connection, the file size of the gif, or sometimes because GIFs are hosted on several different platforms, so each time you try to send one, FB Messenger has to load it from the hosting site.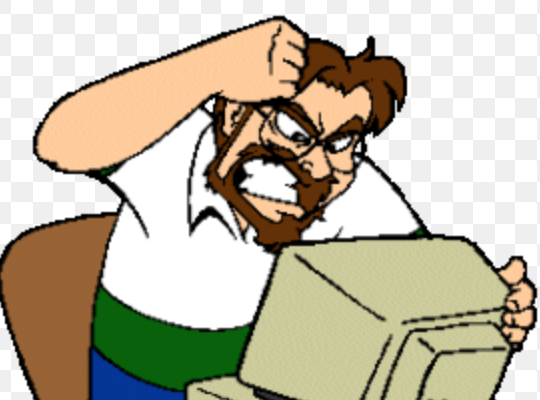 How to fix Facebook Messenger GIFs not working
Check your internet connection
Checking your network connections is a must. In fact, it is the number one cause of why Facebook Messenger won't send across your message or gif.
Also, if you suspect you are facing bad internet, restart your router, check your mobile data or switch to a different network connection.
Try to send a different GIF
Sometimes, it might be that you are sending a corrupted gif file. So, you should try sending a different gif; if it goes through, the previous one was either unavailable or faulty.
Force stop the Facebook Messenger app
To force stop the Facebook Messenger app on Android phones, long-press the app and tap on the "i" button option to open the app settings > tap on Force Stop and simply reopen the app to see if the GIFs work.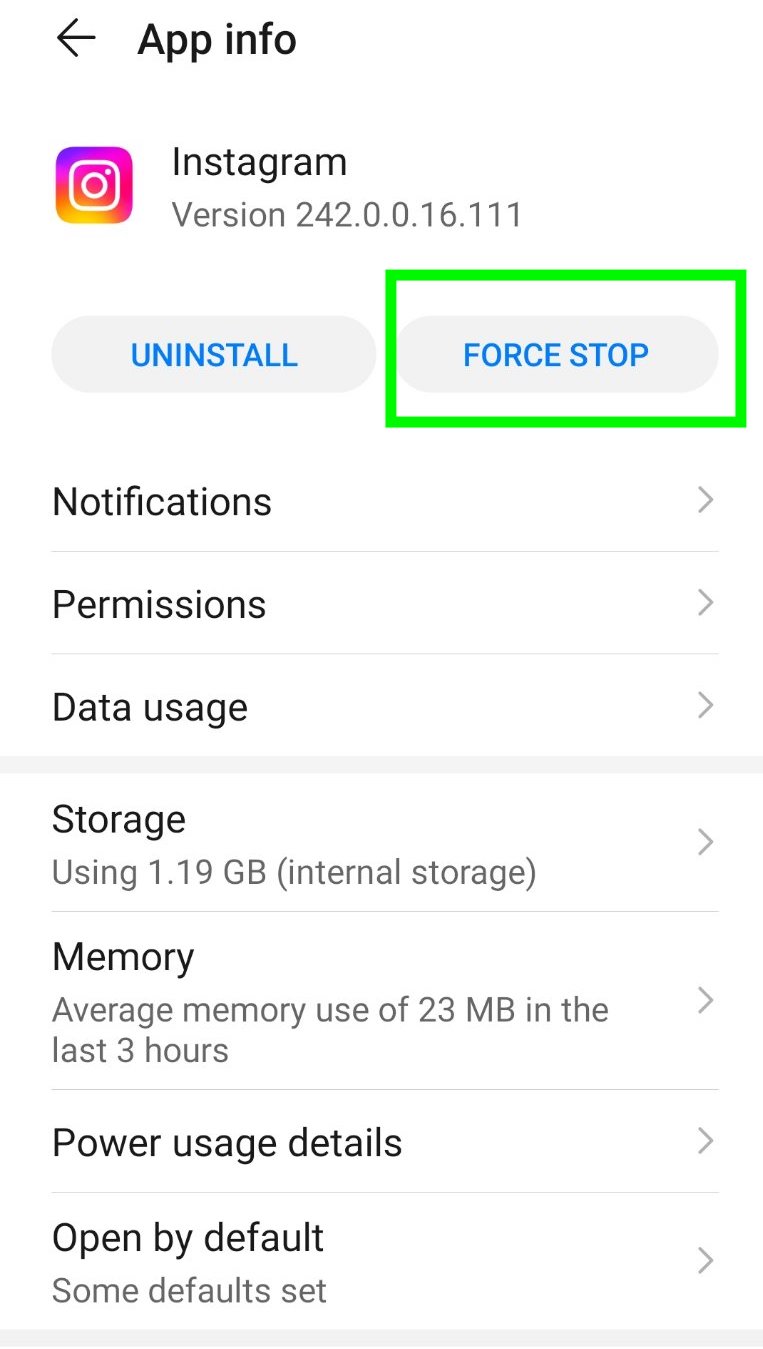 On iPhones, you should clear all recent apps and open FB Messenger again to check if the GIFs work properly.
Clear Facebook Messenger app storage
Every app has its own cache, but if a lot of caches accumulate over time, it can cause problems for the app, in this case, if the GIFs are not working. So, clear the app's storage by clearing the corrupted, unnecessary cache files.
Open Settings > scroll till you see Apps > Apps > in the Search bar type in Messenger (tap on it) > tap on Clear Cache.
Last resort, uninstall and reinstall the FB Messenger app
By doing this you will solve most technical issues with the Facebook Messenger app, so it is definitely worth trying. After you reinstall the application, you can try resending the gif once again.
Alternative fixes
Besides these couple of fixes, you can also try clearing out your browser's cache data, try a different browser and disable any third-party browser extensions (sometimes they can interrupt your FB Messenger).
Besides this fix, if you have also encountered other problems on Facebook, such as how to fix: Facebook Reels not showing, how to fix: Facebook error code, or how to fix: Facebook avatar hot showing up.