Tanja Lepcheska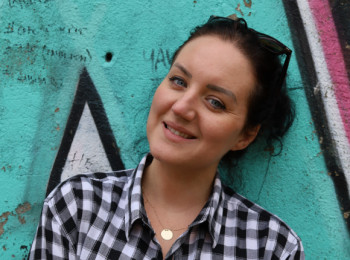 The popular entertainment platform, Facebook, has been out there for almost two decades now, still managing to keep up with satisfying the needs of millions of social media users worldwide.
But, over the years, as it grew more, several errors have appeared while using this platform, making the "Facebook experience" less fun than before.
When that happens, for the most obvious reasons, users are in need of answers on how to fix such errors, and one of those as of recently is the Facebook error message 365.

Stay here if you also encountered this kind of error on Facebook and learn how you can fix it.
You can also read: How to fix: Facebook marketplace not working 2022.
What is the Facebook 365 error?
It is a common error that happens when Facebook users are trying to log into their Facebook accounts. The message usually says "We're sorry, but something went wrong. Please try again later" or "Sorry, something went wrong. We're working on getting this fixed as soon as we can".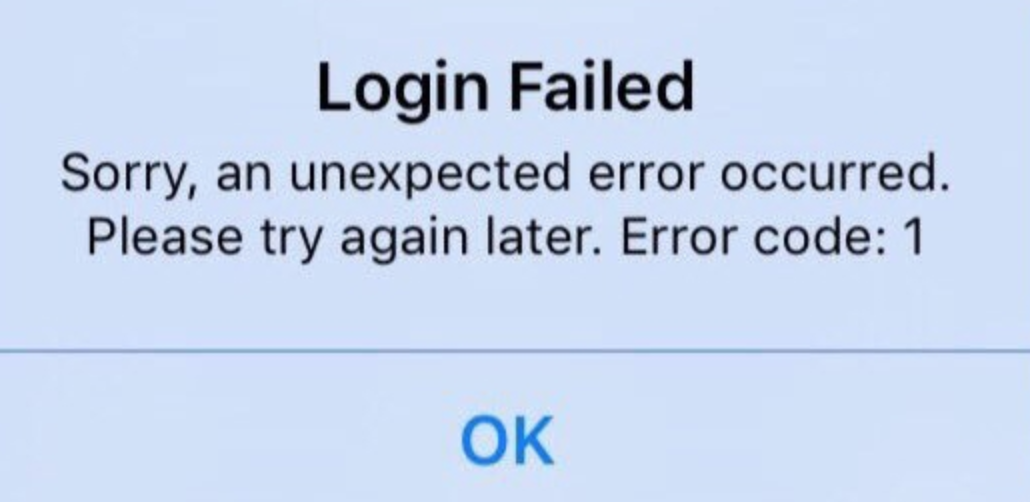 What causes the Facebook 356 error?
There are several potential reasons that cause the Facebook 365 error to happen. The most common culprit is that your account is locked or inactive. This means that a user has to contact Facebook's support so that their account is unlocked and active as before.
Also, this error occurs when users are having trouble logging into their accounts and they are using several login credentials, for example, when they have forgotten their login password.
For those users who are trying to log in to their Facebook profiles from their smartphones, it is possible that their internet connection is not configured properly.
Additionally, another reason why this error message appears is that you are probably using a VPN or proxy service to log in to your Facebook profile.
How to fix the Facebook 365 error
You cannot fix this arrow all by yourself as it is an error in the Facebook server. Therefore the best thing you should do is contact Facebook support and inform them about the issue.
Also, it could be a medium-level issue. For example, it can be due to having a firewall installed on your PC, or due to having your ISP interfere with the connection.
Clear your browser's data cache and cookies
Update your browser software to the most recent version
Reset your Facebook account password
Remove any Facebook-related extensions
Contact Facebook support for help
Can users prevent the Facebook 365 error from happening?
Unfortunately, there is no straightforward answer to this question as this error depends on the specific issue one is experiencing. However, there are some tips that might help users with regard to this:
Always update your Facebook account
Always clear your browser's cache and cookies
Always review Facebook Settings.
FAQs
I can't comment on Facebook posts, what should I do?

This is probably because you have been blocked by Facebook. Facebook has the right to block users if they don't comply with the rules, privacy policies, and guidelines that this social platform stands by. In addition, Facebook has the right to put you in the so-called "Facebook Jail" to ban you from further using it if the situation warrants it.