Emilija Anchevska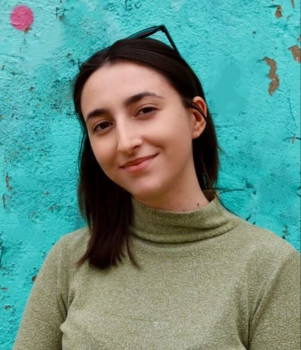 Communities are groups of people who share similar characteristics and traits.
It's safe to say that building a community in the cyber world is a significant achievement for any business.
Having groups of people connect based on their interest in your product or service is a sign of a loyal and engaged community.
Many platforms, such as Discord, offer simple and quick ways to create a channel/ group where users can build their online communities and provide space for people with similar interests to interact.
However, there are differences between creating a Discord community and a Facebook community, for instance.
For example, both demographics and features of these platforms differ substantially.
Therefore, this article will discuss how users can build a Discord community within the platform, whether Discord is the right community for them, and how to invite people to join, manage their servers, and keep their community active properly.
Setting up a Discord Server
The virtual places or channels are called Servers on Discord. Discord Servers are chat-like places with numerous features.
This section will go through the basic server features and the steps of creating one.
Begin by creating a Server.
Click on the plus sign on the left-hand menu to create a Server.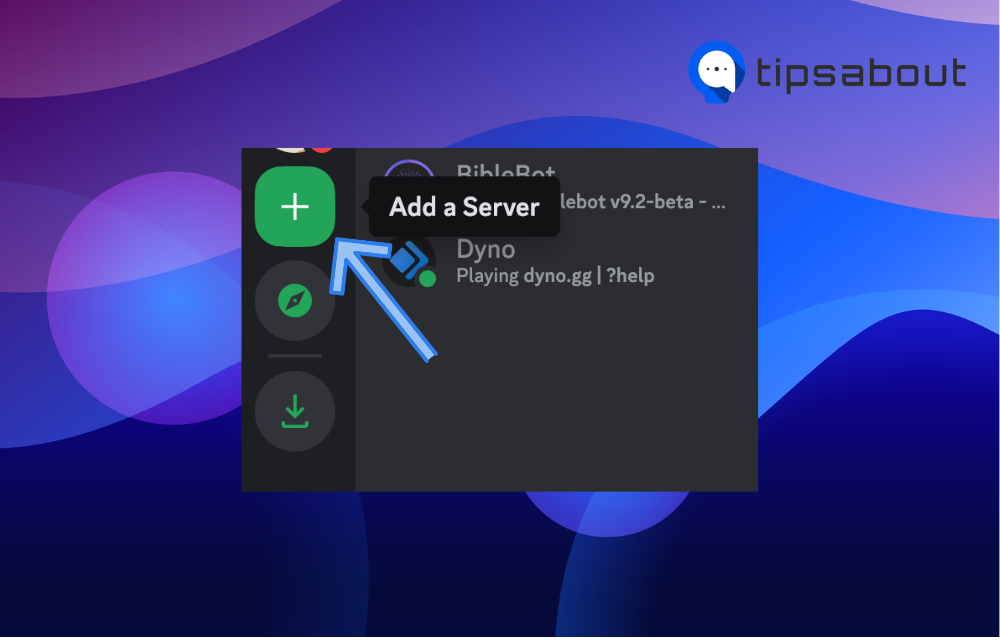 Select a "For a Club or Community."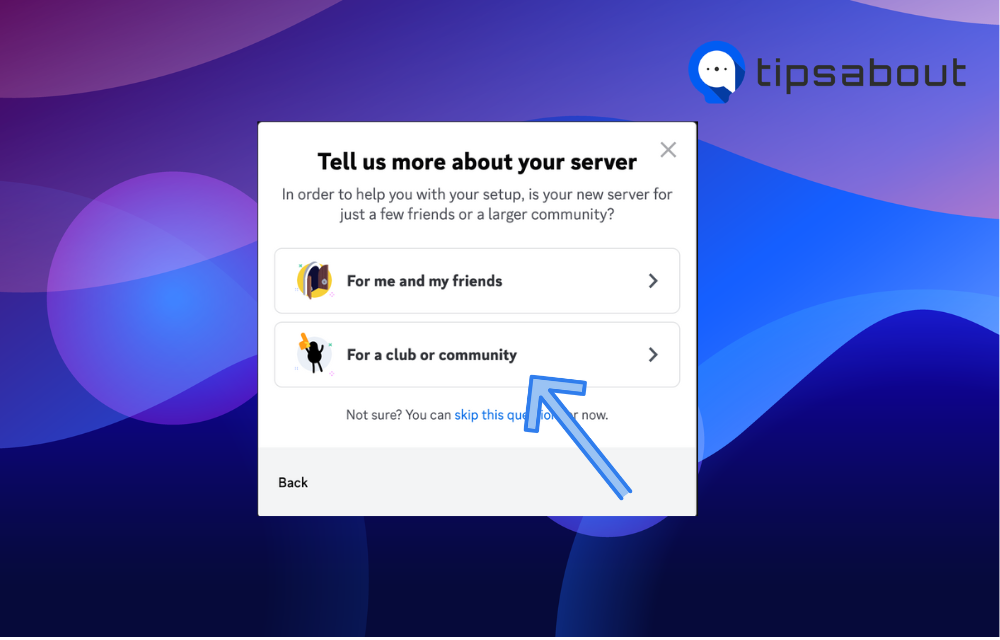 Select the 'Create my own' option if none of the suggested servers suits your needs.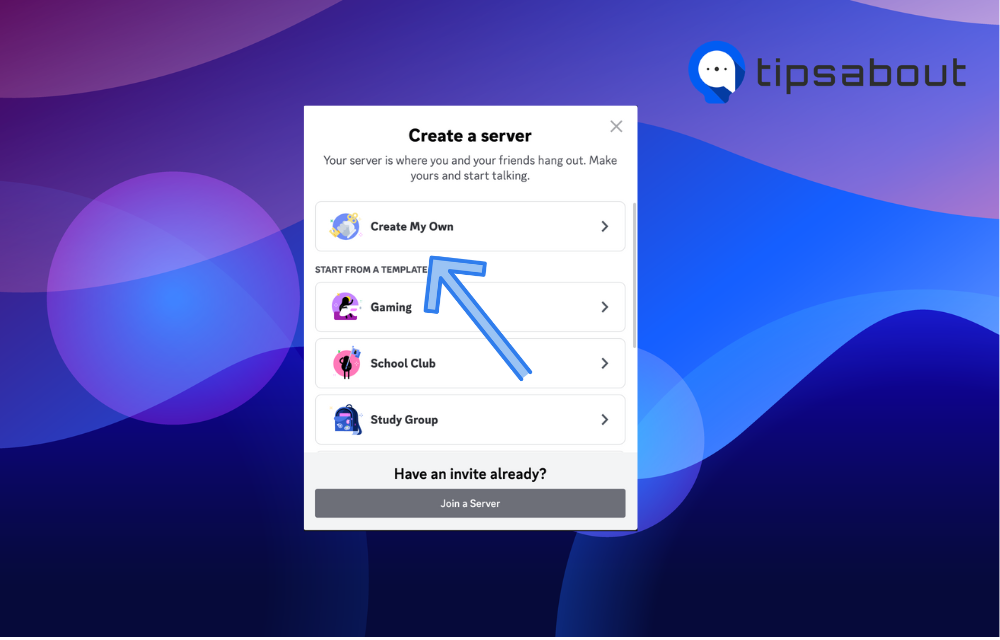 Name your channel and upload a profile image.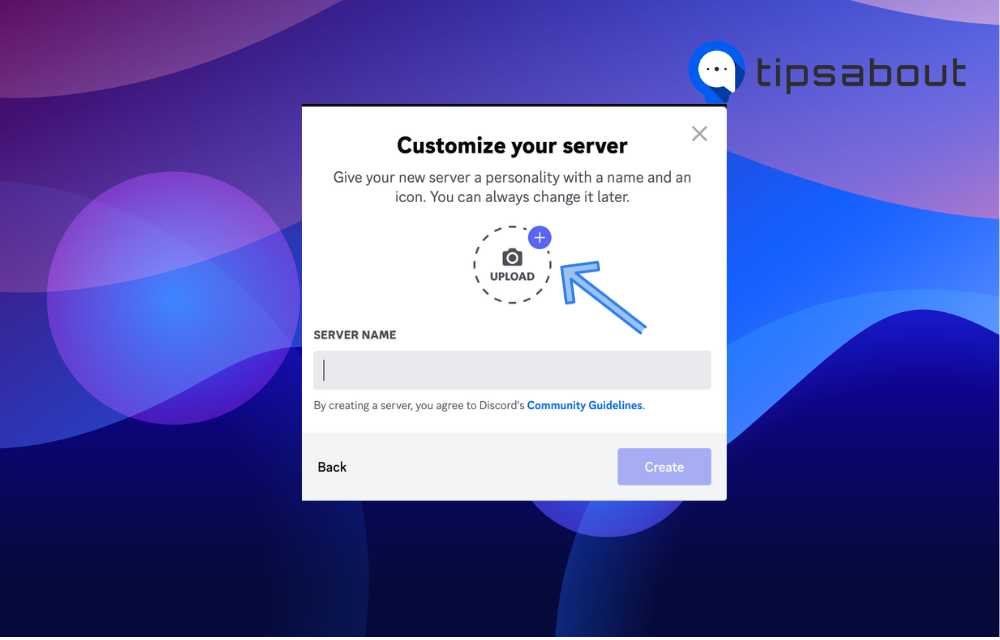 That's it! You have a community server.
The next step is to create a variety of Discord channels for specific topics and to organize your community better. Set up channels with appropriate names and rules for greater control over shared content.
Moderating the Server
As we mentioned before, Discord allows users to set different rules for their channels; in fact, many Discord servers have specific channels dedicated to rules named rules channels.
Users can also create announcement channels, even channels where NSFW content is shared.
Furthermore, Discord allows users to give roles to other people to help them manage the community. Users can select what kind of rights other moderators can have and therefore help them establish a welcoming and nourishing community.
The moderator can help you handle day-to-day tasks such as sending invites or answering questions.
We have a guide about making someone a mod on Discord, so check it out!
Growing and Sustaining the Community
After going through the technical part, it's time to start building and growing your Discord community.
If users need to be made aware of your community on Discord, the first step is to notify them about the novelty and invite them directly.
The easiest way to spread the word is by using other social media channels such as YouTube, Instagram, or Facebook. You can place your Discord link in your Instagram bio or share it via story. Make sure to make it a permanent link, so users can join anytime they come across your link.
Another way to ensure your target audience is familiar with your Discord community is by promoting it on different forums, reaching out to influencers, and collaborating with other communities to expand your reach.
Furthermore, you can encourage participation by offering incentives and rewards for members who contribute to the community. This could include special roles, access to exclusive channels, or other perks.
Also, make sure to listen to your community, be receptive to feedback, and use it to improve your community. This will help create a sense of ownership and investment among your members.
Consider what kind of content you will share in your Discord community and whether you need separate channels for each.
Consistency is key to growing a Discord community. Be consistent in updating your community about any news, and make sure to interact with your community members regularly to keep them engaged.
Another thing worth doing even before all these points is checking if users would join a community like yours and what would be their main reason for joining. As a result, you will save a lot of time and better understand how your audience feels about your community-building efforts.
Building and maintaining a Discord community for your brand is certainly a challenging task. There are a lot of things that need to be done in order to keep your server welcoming and active.
However, if done correctly, it can also be gratifying in terms of building brand loyalty, increasing engagement with your target audience, and creating a sense of community around your brand.
Pros and cons of using Discord for building your community
Pros
Customization: Discord allows you to customize your server in various ways, including creating channels for different topics, adding custom roles and permissions, and setting up bots to automate specific tasks.
Voice and video chat: Discord offers text and voice channels, making it easy for members to connect and interact in real time.
Mobile compatibility: Discord is compatible with mobile devices, which makes it easy for members to participate in your community on the go.
Moderation tools: Discord provides various moderation tools, including the ability to ban or mute members, set up message filters, and limit message frequency, which can help you maintain a welcoming and respectful community.
Cons
Learning curve: Discord can be challenging to navigate for new users, which may lead to lower engagement levels.
Limited discoverability: Unlike other social media platforms, Discord doesn't offer a built-in discovery features, so promoting your server can be more challenging.
Limited analytics: Discord doesn't offer detailed analytics or metrics, which can make tracking of the success harder.
Distractions: Discord can be a distraction for some users, which may lead to lower engagement levels or less focused discussions.
Privacy concerns: Discord has faced some privacy concerns in the past, which may lead to hesitation among some users to participate in your community.
Is Discord the right platform for you?
If you did your homework and concluded that Discord is the optimal platform for your business community, then this part is not for you. You can go ahead and start promoting your community using the strategies we mentioned above.
For those who are not sure whether to use Discord, here are a few questions that might help you with your decision:
What type of community do you want to build? Discord is particularly well-suited for gaming and tech communities, but it can also work well for other types of communities.
What features do you need? Discord offers a range of customization options, voice and video chat capabilities, moderation tools, and third-party integrations. Facebook groups have similar features; however, the user's experience differs. Many Discord users also use the platform under pseudonyms, so most of the time, the interaction feels different than on Facebook.
Who is your target audience? This is one of the most important points you must consider before creating a community on Discord. Discord tends to be popular among younger audiences, particularly those interested in gaming and technology. If your target audience is different, you may want to consider other platforms.
How much time and effort are you willing to invest? Building and maintaining a successful Discord community takes time and effort. Consider whether you have the resources and commitment to make it work.
What are your privacy and security concerns? Discord has faced some privacy concerns in the past, so it's important to consider whether this is a concern for you or your community members.