Emilija Anchevska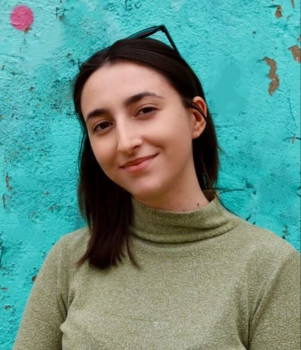 Discord is a popular chat app with a ton of great features. One of those features is the ability to create your own channels.
This can be handy for creating groups specifically for certain activities, like a rules channel for your game group.
In this post, we'll show you how to make a rules channel in Discord and some best practices for using it.
Let's get started!
How to Make a Rules Channel in Discord?
Right-click on your server and select 'Create channel' from the drop-down menu.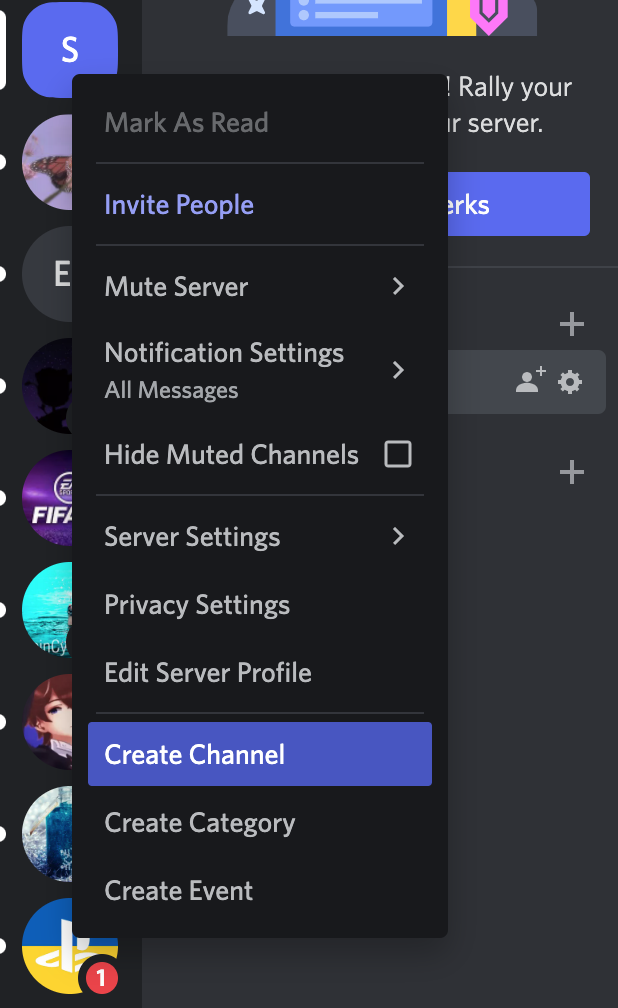 Select the 'text-channel' option and name your new channel 'rules'.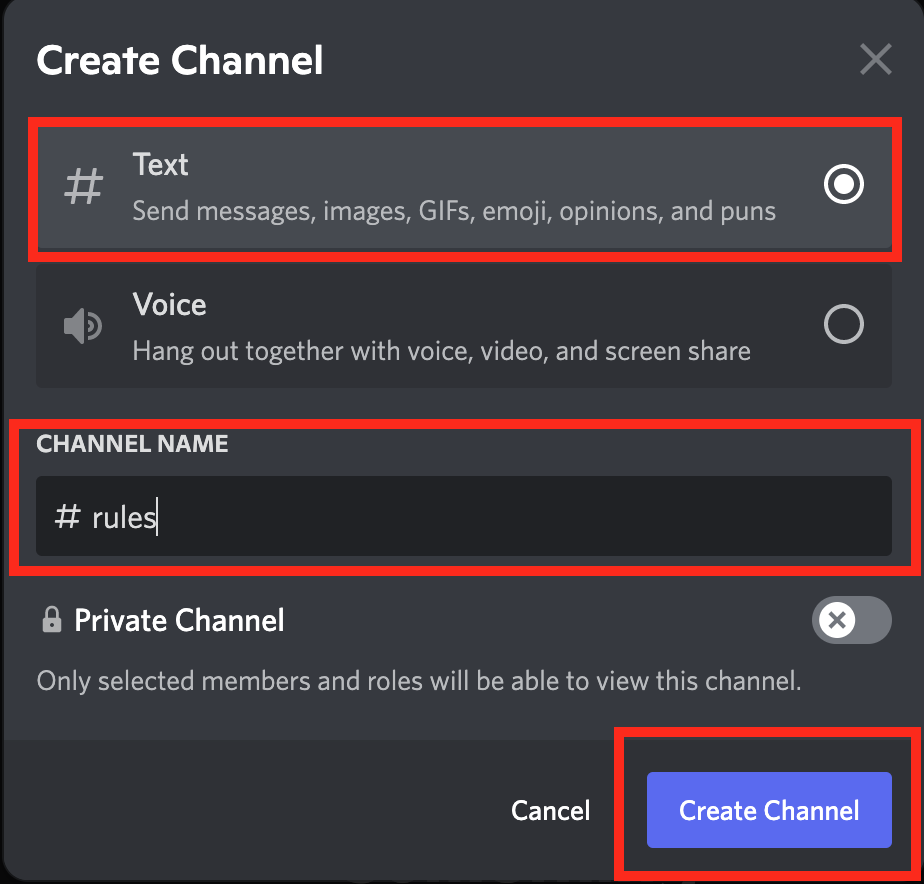 Once the channel shows up on your left-hand menu, hover over it and click on the 'gear icon' (Server settings).
Click on 'Permissions'; next, click on 'Advanced permissions'. You can adjust the settings as you wish; however, we recommend setting the roles to everyone, disabling the ability to send messages, and enabling users to view your message history. In the end, click 'Save changes.'
Next, go back and click on 'Integrations'.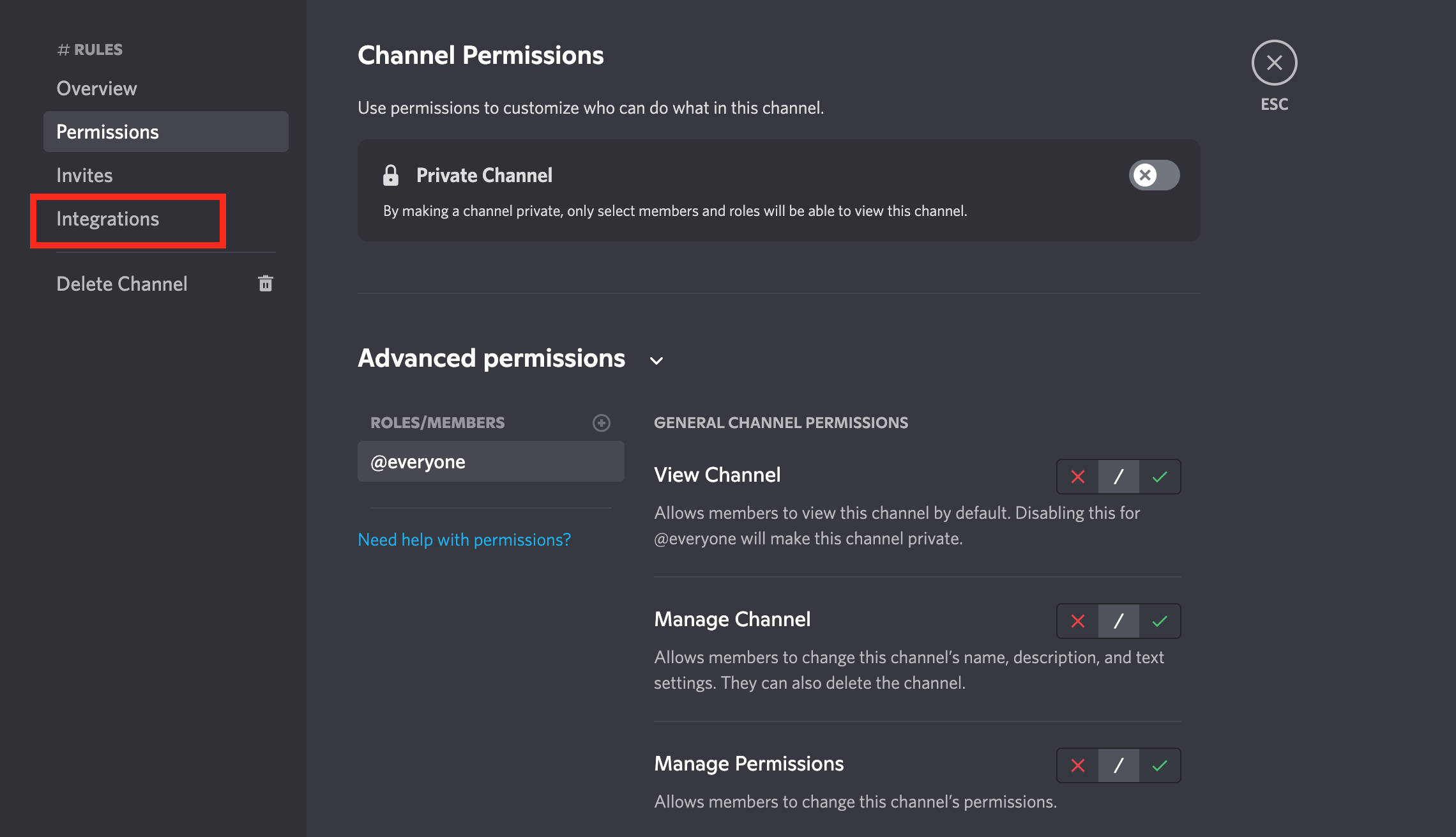 Select 'Create webhooks' from the left-hand menu.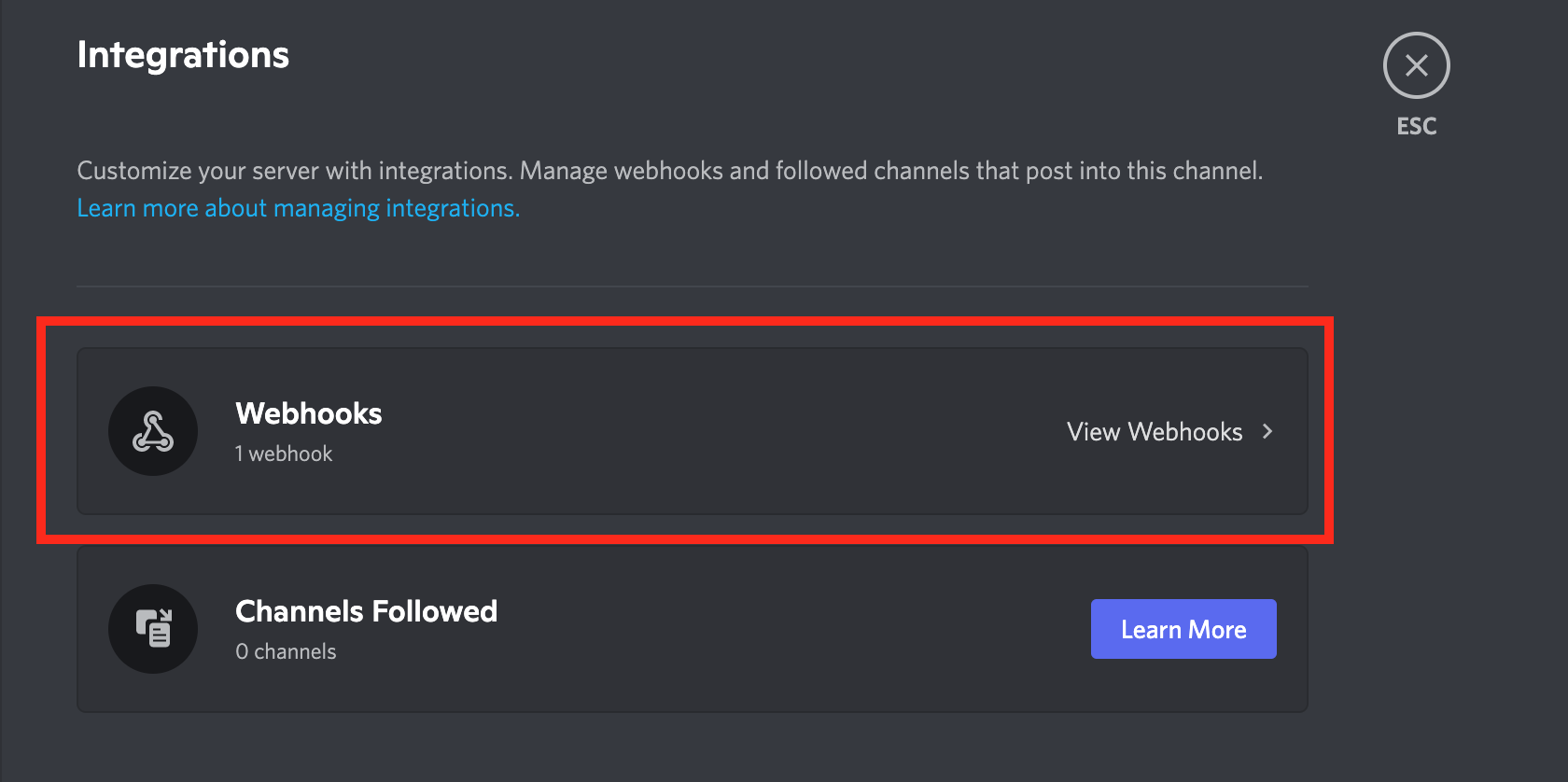 You can leave the Discord logo or you can attach your image. In the 'Name' field type in your server name.
Click on 'Copy Webhook URL'.

Head over to discohook.org and click on the 'Clear All' button.
In the 'Webhook URL field' paste the URL you copied from before.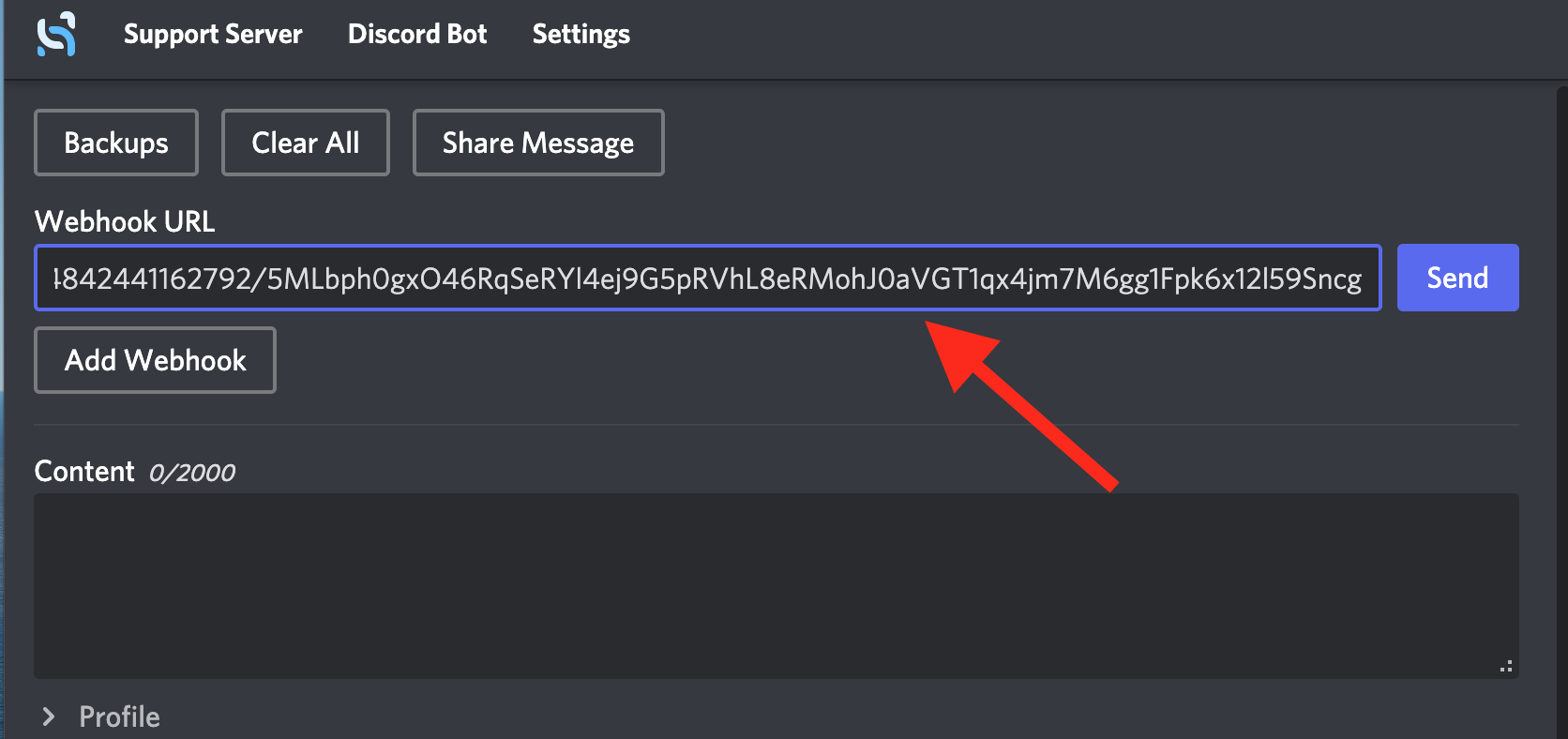 Select 'Add Embed'. Click on 'Embed 1' to expand the drop-down menu, and click on 'Body'.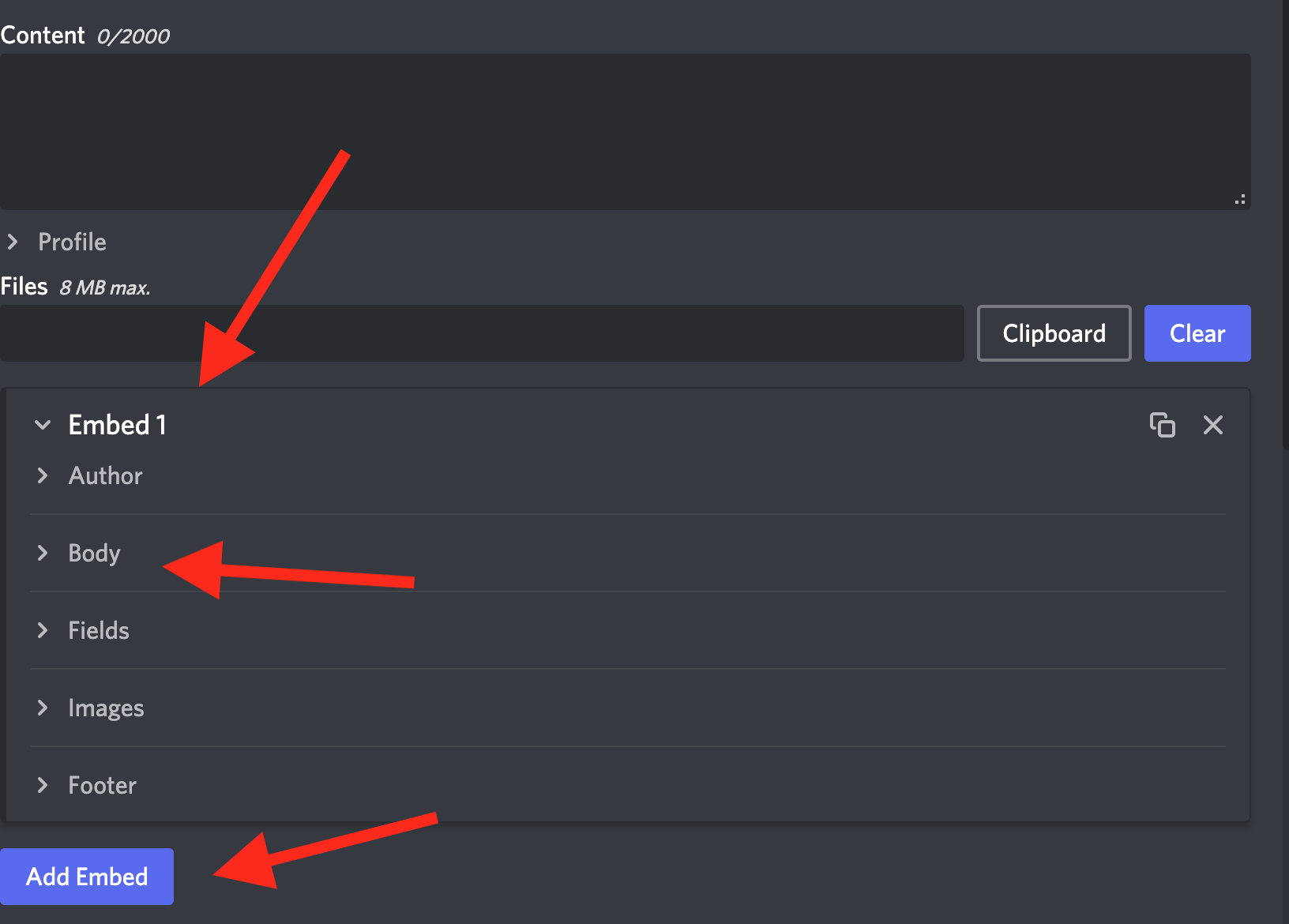 In the title section, enter your first rule and add a description in the 'Description box'. You can even add a clickable link in the URL section and select a color from the color section.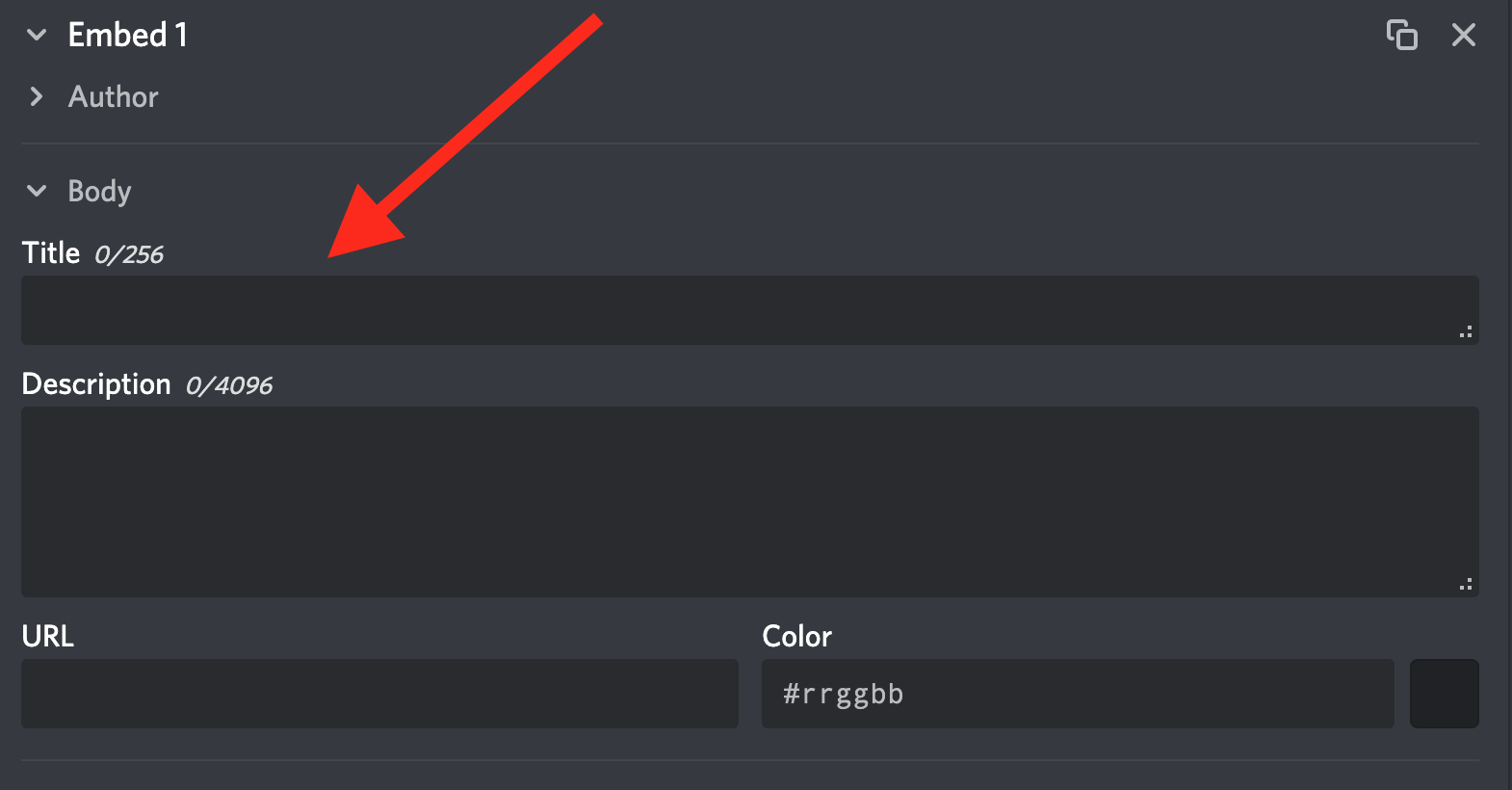 Click 'Embed'.
Repeat the steps with all your rules and click the 'Send' button at the top of the website.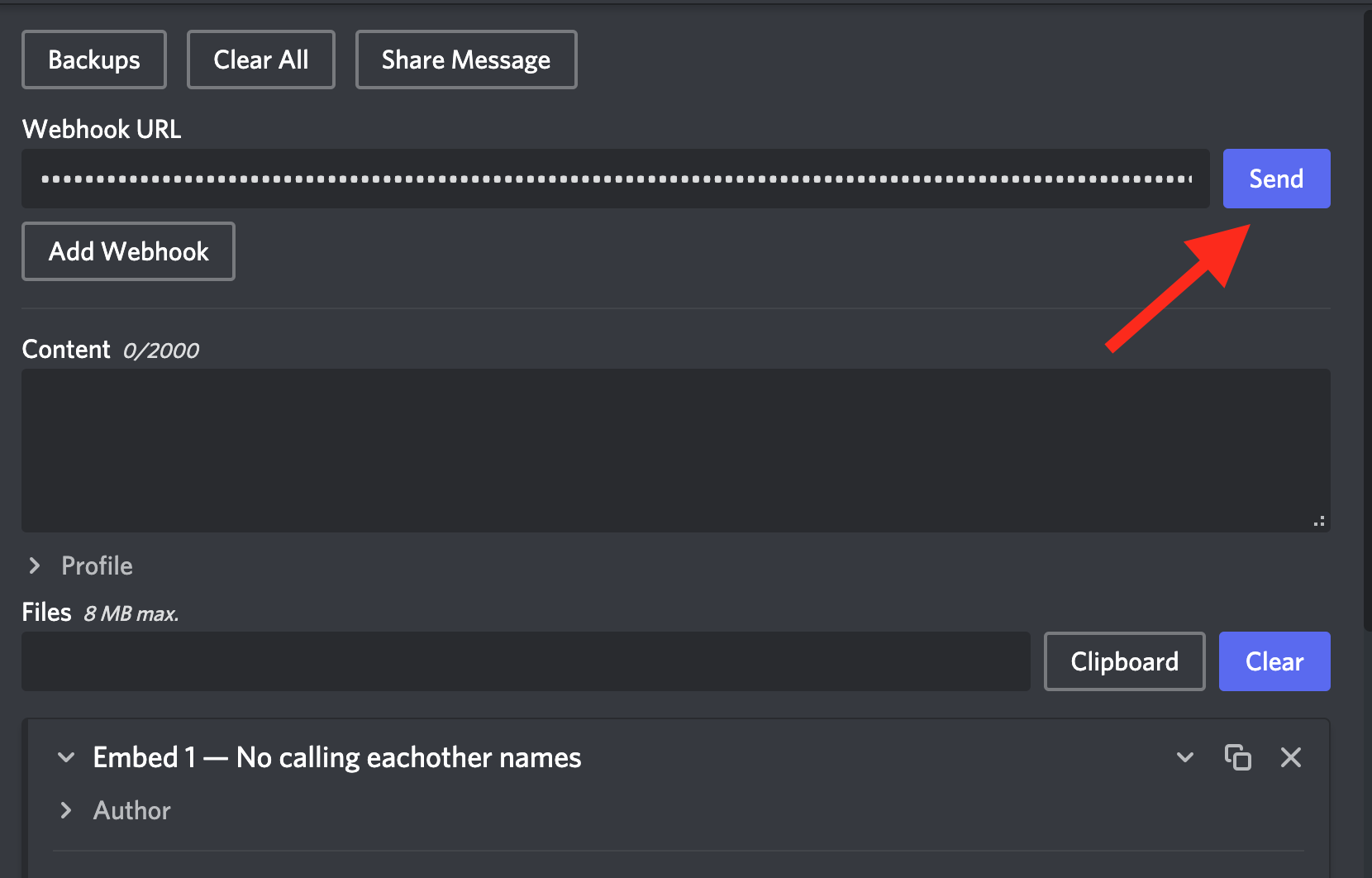 You will see all the rules in your rules channel.
That's it!
This is how you add rules to your Discord server.
Below are some examples of what rules you can add to your Discord server.
Also, learn: How to make a Welcome channel on Discord and How to Make a Channel NSFW in Discord
Why should I make a Rules channel in Discord?
Managing big or public Discord communities can sometimes become chaotic.
By setting up roles from the beginning, Discord community members will be more likely to behave respectfully. In addition, it can help you avoid misunderstandings and will inform users what they can expect by joining your server.
Also, learn: How to make an announcement channel on Discord.
What server rules should I add?
Users can add pretty much any rule in their Discord servers that they think is relevant and others should be aware of. Here are some examples of rules other servers have added.
Treat every member of this server with respect.
Hate speech, including ableism, racism, and sexism, is strictly forbidden and will result in a ban.
Listen to and respect the members of our moderating team.
Promoting or sharing spam links will result in an immediate ban.
Do not share or promote your personal content.
Wrapping Up
The Discord app is one of the most popular apps for communication. Millions around the world love this platform since it provides great flexibility.
To learn how to make a rules channel on this platform, follow the steps we provided above.