Emilija Anchevska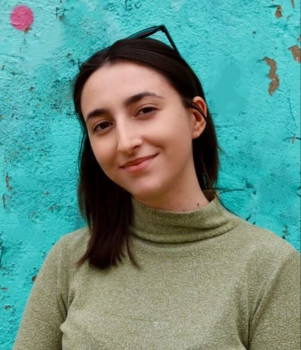 In the past, Snapchat was one of the most favored social media apps due to the groundbreaking form of entertainment it offered - 'Snaps' or photos that disappear after 24 hours.
The app is still trendy among youngsters and it counts more than 200 million monthly users.
Snapchat is all about adding new friends or acquaintances to whom you can send Snaps.
In regards to adding new people, Snapchat users have the opportunity to find and add friends on their Snapchat accounts by phone number.
If you were wondering how you can add a Snapchat by phone number, keep reading on, as this guide will explain everything you need to know.
How to find someone on the Snapchat app by phone number
Note: You cannot add or find someone on Snapchat by phone number if you haven't saved their mobile number in your contact list first.
Steps to find someone on Snapchat by phone number:
Open Snapchat on your phone.
Go to your profile and tap on 'Add Friends'.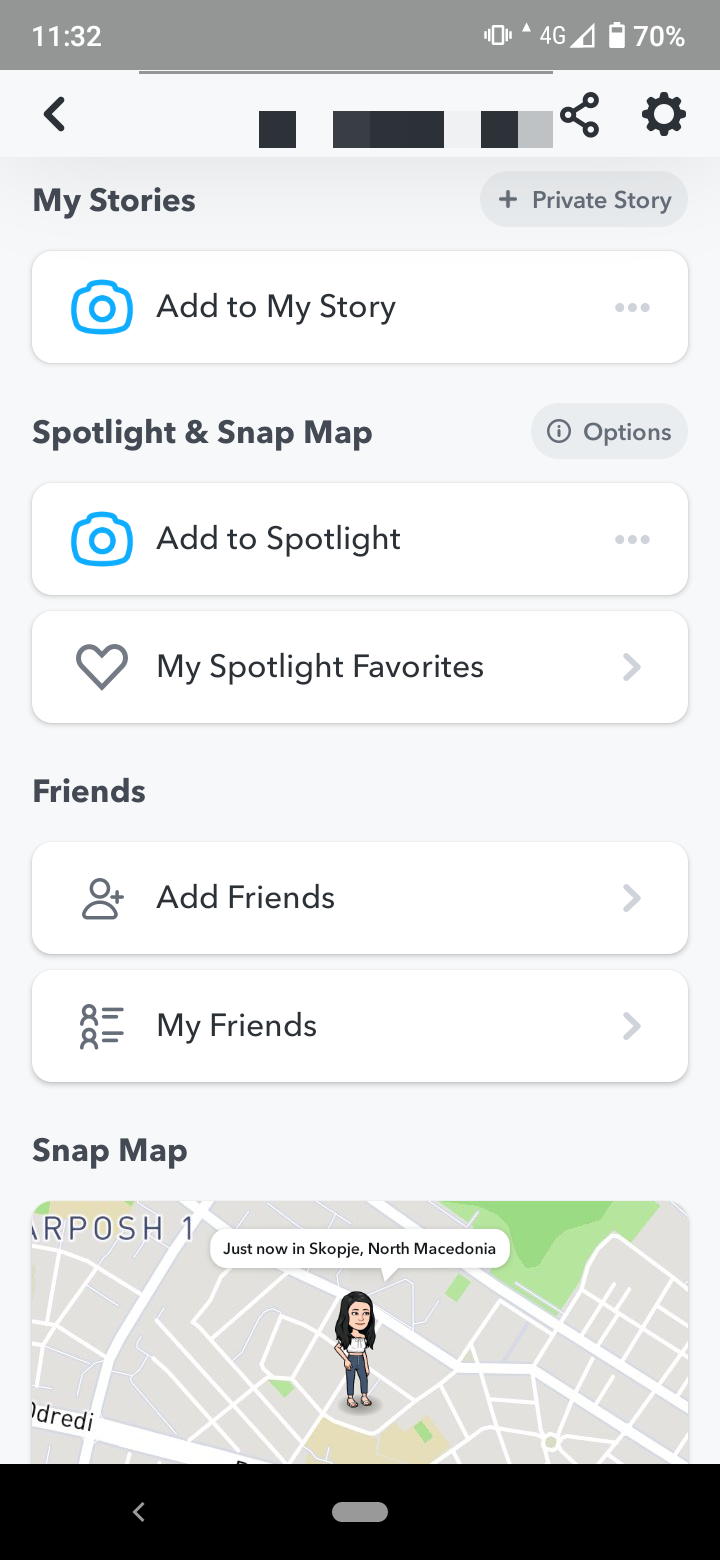 Tap on 'All Contacts'. Here you will find the profiles whose phone numbers you have saved. Next, tap the 'Add' button.
Snapchat users who have linked their phone numbers will appear at the top of the list.
The people who don't have a Snapchat account or haven't linked their phone number will appear at the bottom of the list with an option to invite them to sign up.
That's it!
You have successfully found your friends on Snapchat.
More ways to find friends on Snapchat
What happens if you don't have someone's phone number?
Is it still possible to add them to your Snapchat friend list?
Yes, it is.
There are several ways users can find Snapchat profiles without a phone number.
1. Snapchat username
The easiest way to add people to Snapchat is by searching them by their Snapchat username.
If you have someone's username all you have to do is type it in the search bar. Snapchat will list the account that has that unique username. Next, just tap the 'Add friend' option.
2. Snapcode
Snapcodes are another way to search for and add friends to your Snapchat.
If you have someone's Snapcode saved on some of your devices, scan the code and the app will display the profile you are looking for with an option to add them as your friend.
3. Add nearby Snapchat users
Another trick to quickly add someone to your Snapchat account is by using the option for adding nearby users.
You will need to have your GPS option turned on to use this option.
Once you have this option switched on, Snapchat will scan the users who are a close distance from you and recommend them to you.
What does added by phone mean on Snapchat?
Added by phone number in Snapchat means that you have synced your phone number with Snapchat.
By enabling this option, you may show up to someone's 'Quick Add' section, and if that person has your phone number in their contact list, they can add you by phone number.
If you see a message that says 'added you by phone number', the new Snapchat buddy has added you on Snapchat using the phone number you have provided.
Wrapping Up
Snapchat is all about networking. The more friends you have, the more success you will gain on the platform.
Nevertheless, even if you use the platform only for hanging out with your friends, Snapchat offers multiple features that will help you find them.