Emilija Anchevska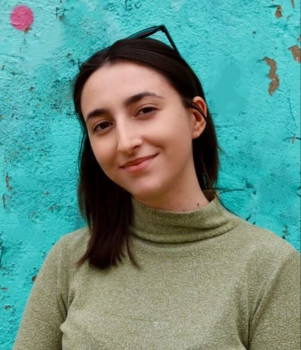 Every phone has a silent mode from the simplest to the most advanced. The feature comes in handy when we don't want to be disturbed by phone calls, but we also don't want to turn our phones off completely.
Many devices, including iPhones, have multiple options of turning the silent mode on and off. Some of these options are hidden in the advanced settings, and some are visible and easy to find.
However, if you struggle to find the option for turning off the silent mode on your iPhone, don't worry; this article will explain everything.
Turn off silent mode on iPhone using the switch
One way to turn off the silent mode on an iPhone is by using the tiny switch located on the sides of the phone.
Depending on the iPhone model, once the button on the side is switched, users will see a notification indicating that the silent mode has been turned off.
This is probably the easiest way of turning off the silent mode on your iPhone.
Bonus: Learn how to fix your alarm on your iPhone.
Turn silent mode in settings
In case iPhone volume buttons are not working, users will need to use the built-in options in their iPhones to adjust the volume.
Tap on the Settings app.
Tap on 'General'.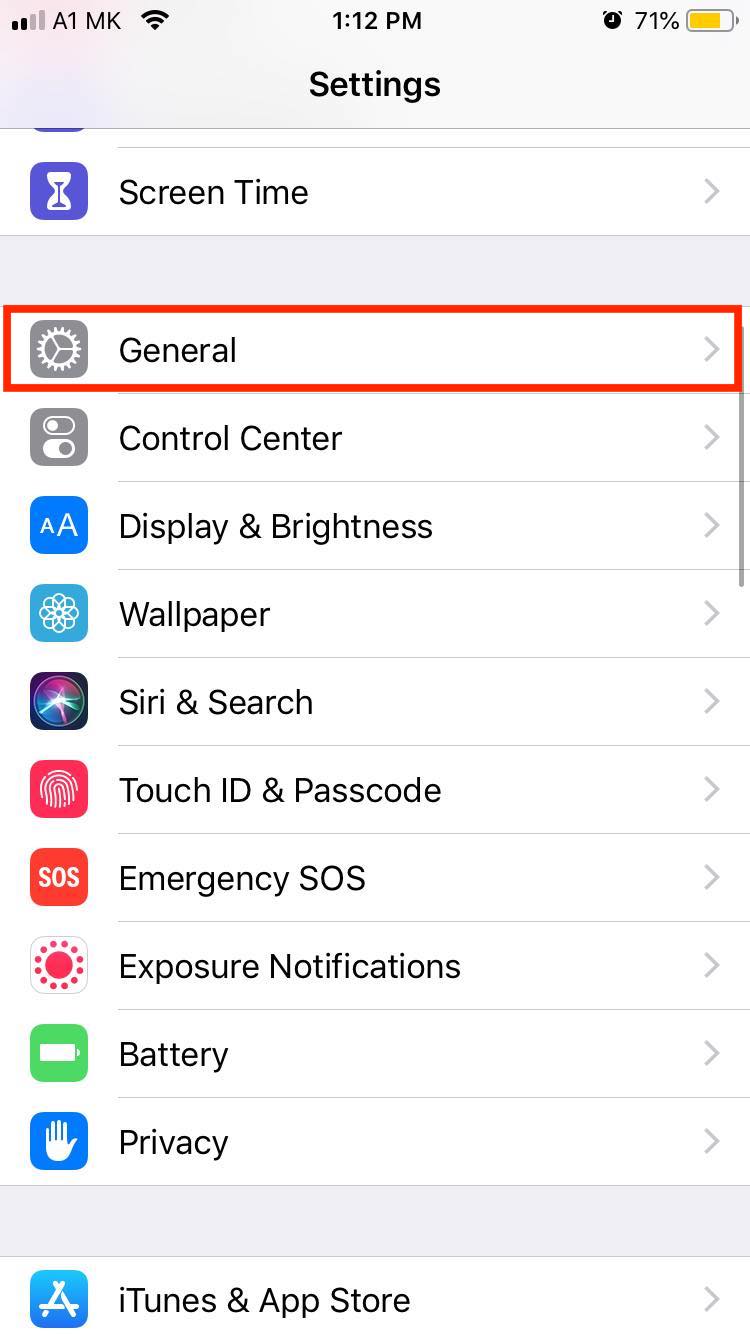 Tap 'Accessibility'.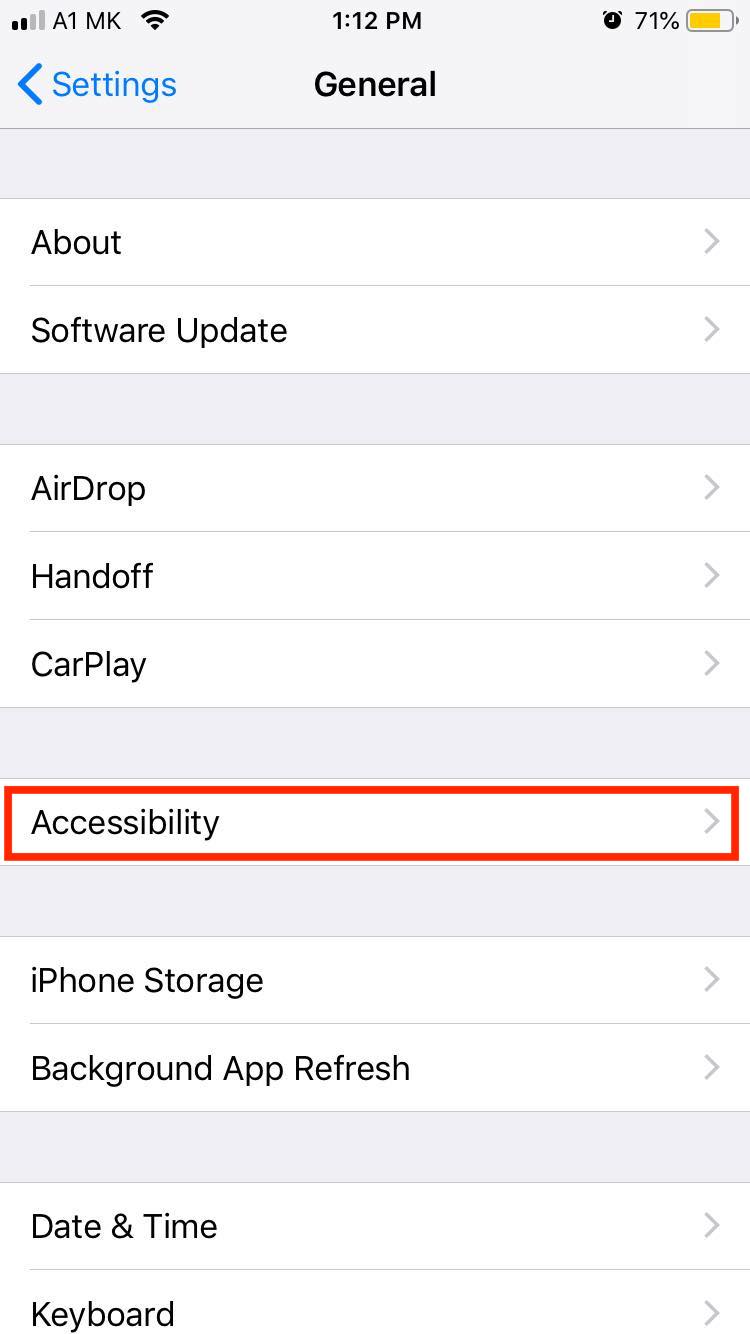 Scroll down to 'Assistive Touch' and tap on the toggle button.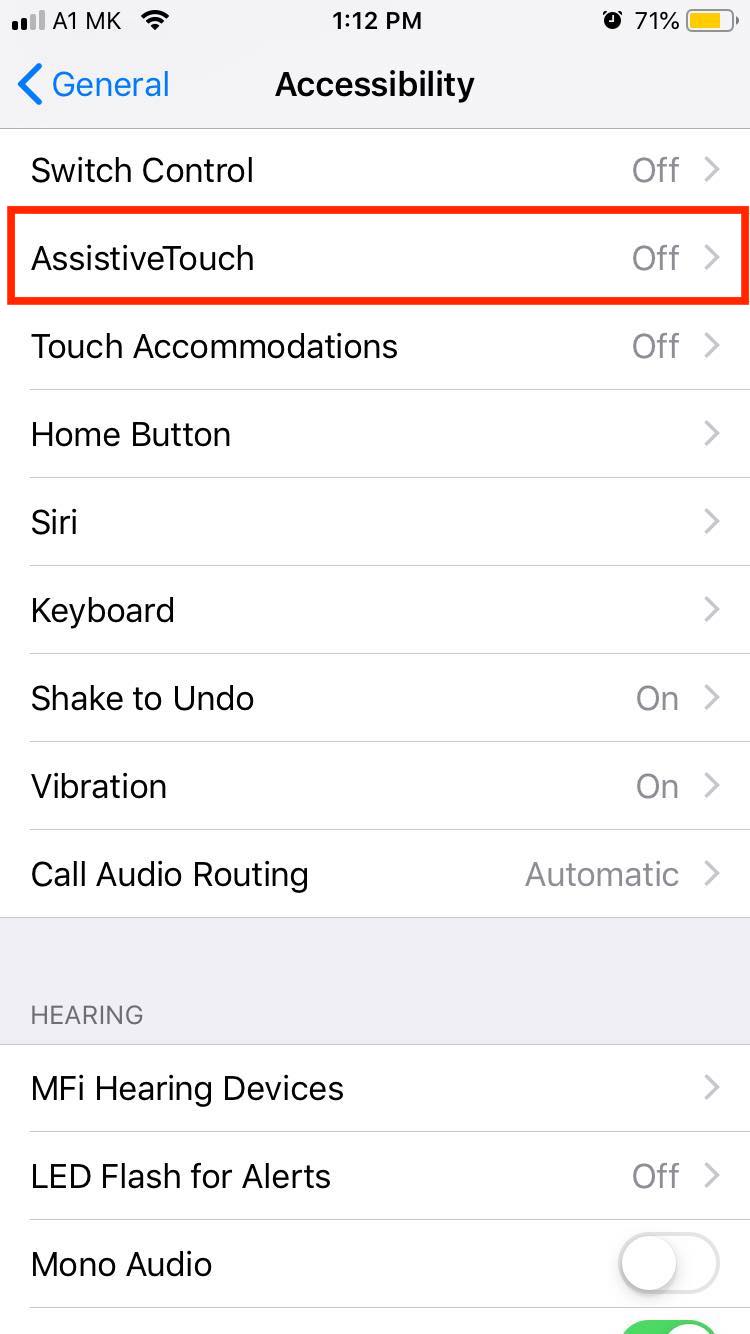 You will see a small gray button, and once you tap on it, a small pop-up window will appear.
Tap on 'Device' then tap on the Unmute icon to fix the problem.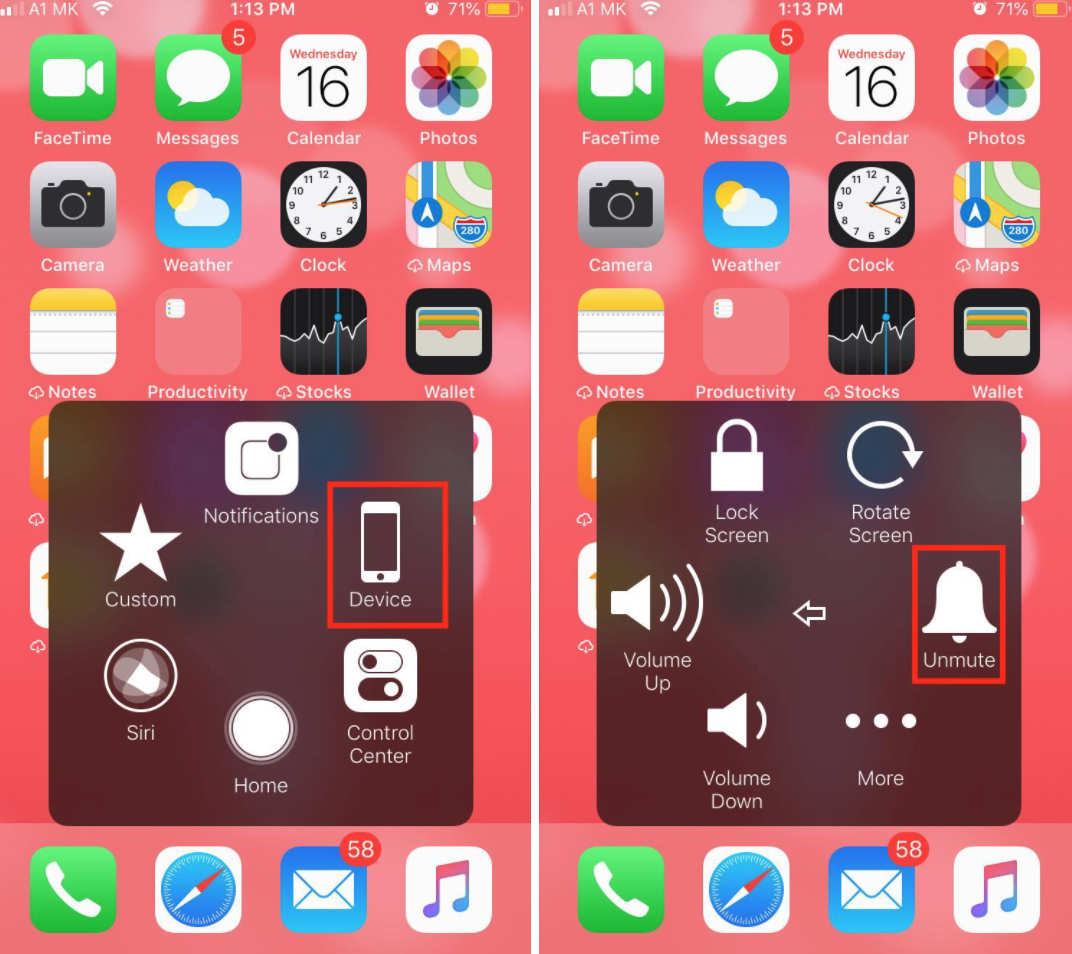 How to make a shortcut for turning on and off silent mode on iPhone
iPhone 8 users and higher can also enable or disable the silent mode by tapping on the back of their phones.
To activate this feature:
Go to 'Settings'
Select 'Accessibility'
Tap on 'Touch', then choose 'Back Tap', and then choose an appropriate option.
Bonus: Choose when your device vibrates
On iPhone 7 and later, go to 'Settings' and tap on 'Sounds & Haptics'. On earlier iPhones, go to 'Settings', then tap on 'Sounds'.
When your iPhone is set to Ring mode or Silent mode, you can choose whether to make it vibrate. By turning off both settings, your iPhone will not vibrate.
Wrapping Up
Activating the silent mode on our phones turns off the ringtones and, in some cases, the vibrate feature as well.
The feature is very useful in situations when our phones are supposed to be silent and not distract us.
On iPhones, this feature can be triggered in multiple ways. The easiest and the most popular ones are explained in our how-to.