Emilija Anchevska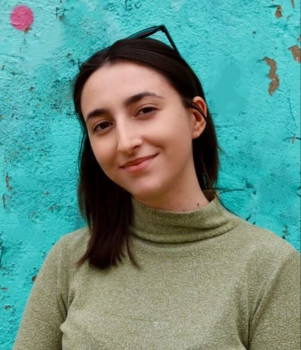 The number of dislikes a video receives has been hidden on YouTube and many users disagree with this decision.
However, this does not mean that users can't dislike a video, it simply means that the dislike count won't be available for them to see.
The company explained that the reason for removing the dislike count from the viewers is to protect the creators from "dislike" attacks" and to provide respectful interactions between creators and viewers.
Additionally, YouTube explained that according to their research, hiding the dislike count resulted in reduced "dislike attack" behavior.
But for viewers who still want to see YouTube dislike count, there is the browser extension Return YouTube Dislike.
To learn how to use the extension and bring back the dislike count on YouTube videos just follow the steps below.
How to get YouTube dislikes back?
Go to https://www.returnyoutubedislike.com/.
Click one of the Install buttons.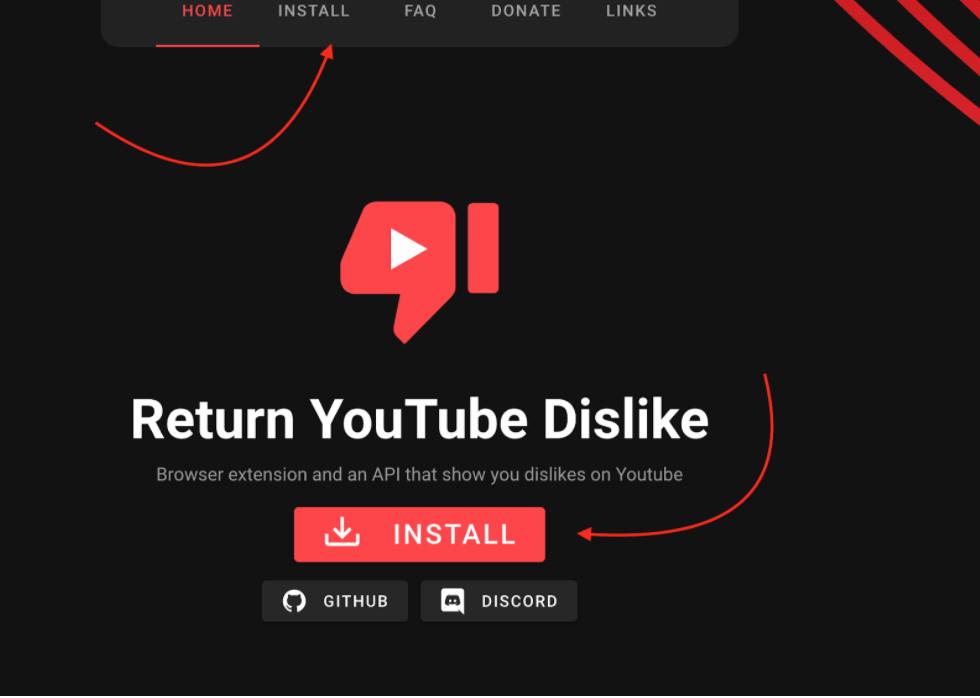 Choose a browser.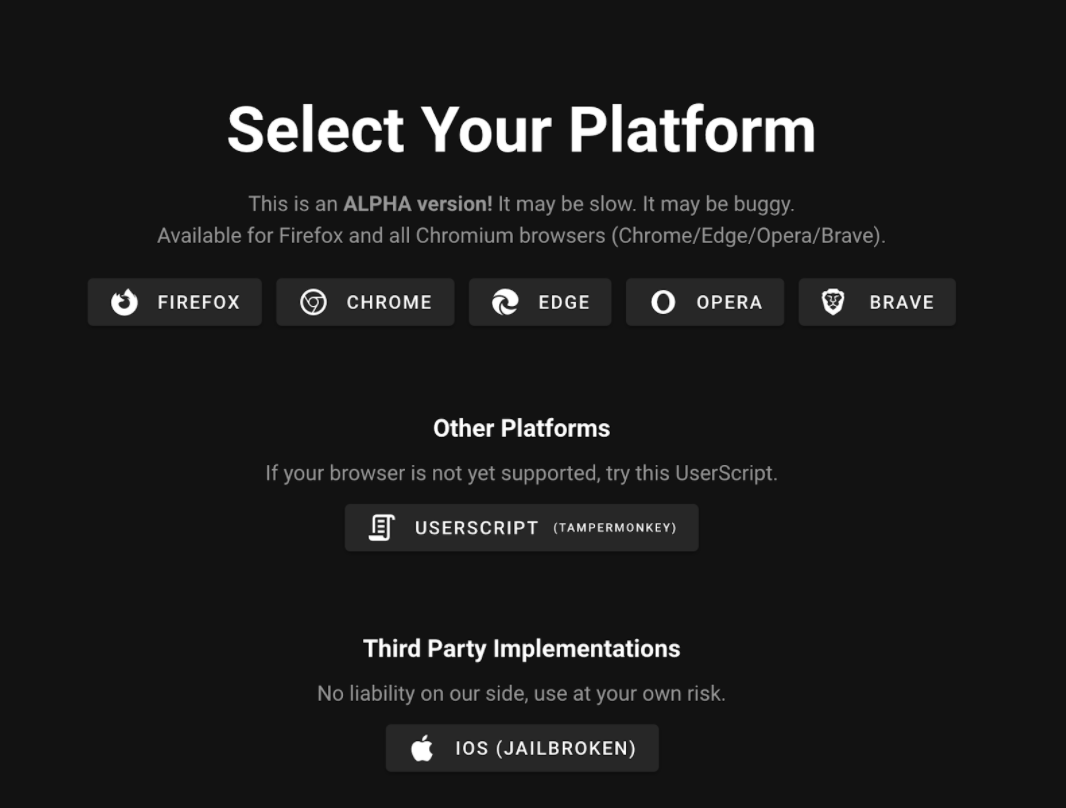 Open a YouTube video.
Find the extension in your browser and click on it.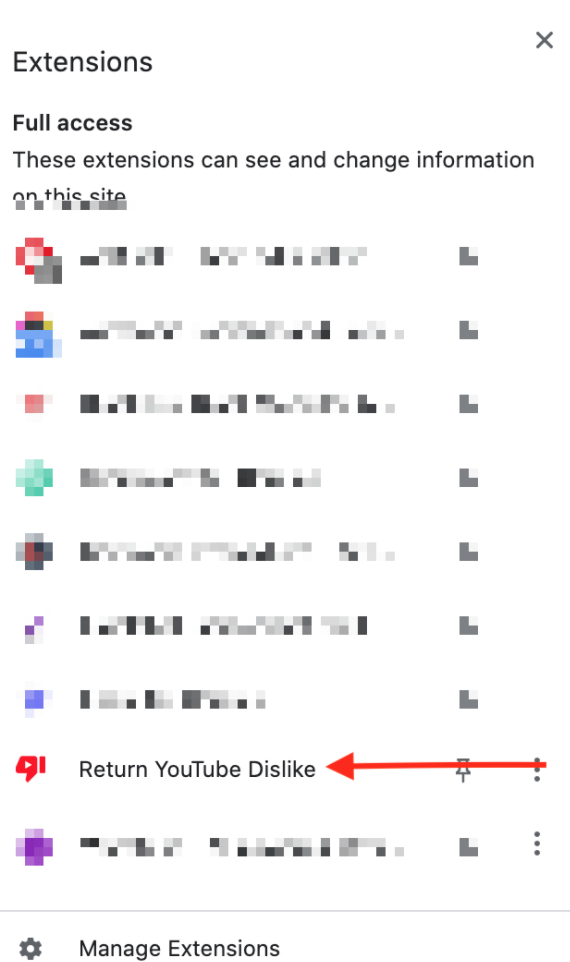 Refresh the page and you will be able to see the dislike button with the number of dislikes.
FAQ
There are a few questions users are wondering about the Return YouTube Dislikes extension. We gathered the responses to some of the most asked questions below.
In case you want more information, you can also visit their official website.
How does Return YouTube Dislikes get the data?
According to the Return YouTube dislike website, the extension gets its data from a combination of Google's API data and scraped data.
How often is the dislike count updated?
Right now the app updates its data every 2-3 days. However, in the FAQ on the Return YouTube Dislikes is stated that they are working on improving this feature.
What happens if the Youtube API stops returning the dislike count?
The backend will shift to using a combination of archived dislike statistics, estimates from extension users' data, and estimations based on the view/like ratio for videos whose dislikes are not archived, as well as outdated dislike archives.
There is a possibility that Google might remove the extension in the feature, but for now, users can use it freely. In addition, the extension is fairly new, so there might still be bugs here and there, but you can report them via their official email or discord.
Now that you can see the dislike count on Youtube, you might also want to know how to turn off the age restriction on Youtube.