Ivana
Spotify is the most popular music streaming app because it allows users to listen to their favorite artists and songs for free, or they can choose to upgrade to a Spotify premium subscription if they want the extra benefits.
One of the features available to users of the free or paid version is the ability to create your own playlists on Spotify. However, recently Spotify introduced a feature where it automatically adds songs to your playlists.
As much as Spotify tries to create a better user experience for listeners, it might be frustrating when you are listening to music and see the "We added" section and randomly added songs to your playlists.
The good news is that there's a way to stop Spotify from adding random songs to your playlist. Continue reading to find out how.
Why Spotify adds songs to your playlist
Before we explain how to stop Spotify from adding songs, let's see why this happens.
There are several reasons why you'll see Spotify suggesting songs in your playlists.
You have created a short playlist
In one of its Communities, they stated that if you are using the free version of Spotify, you should expect the following things:
If you have less than 15 songs in your playlist, more songs will be automatically added to your playlist.
In the playlists, you'll see two sections: "You added" in which songs you've added are listed and "We added" in which Spotify adds new songs to your playlist.
You are listening to a playlist curated by Spotify
If you're listening to a curated playlist by Spotify, it will continue to add songs to the playlist based on your taste. Below we'll discuss how to disable this function.
You are using a free version of Spotify
As mentioned above, if you are a free user, you might expect Spotify to add extra songs to your playlists. Premium users supposedly don't see this happening. Although, there's some room for doubt because many premium users have reported seeing Spotify add songs to their playlists.
Bonus read: How to Turn Off Shuffle on Spotify
How to stop Spotify from adding songs to your playlist
Now that you know the reasons why Spotify keeps on adding songs, these are the methods you can try to stop it from happening.
Add more songs to your playlist
The good thing is that the tracks in the " We added" sections are not actually part of the playlist, but they are only suggestions.
As the main reason why Spotify suggested songs to your playlist is that has less than 15 songs, you can add more songs to it.
So, if you add more songs to your playlist so that it has at least 15 tracks, your tracks will replace the suggested ones.
To add more tracks to your playlist:
Open Spotify on your phone or computer.
Search for the song(s) you want to add to your playlist.
Tap or click on the three dots below the song name.
Select 'Add to Playlist'.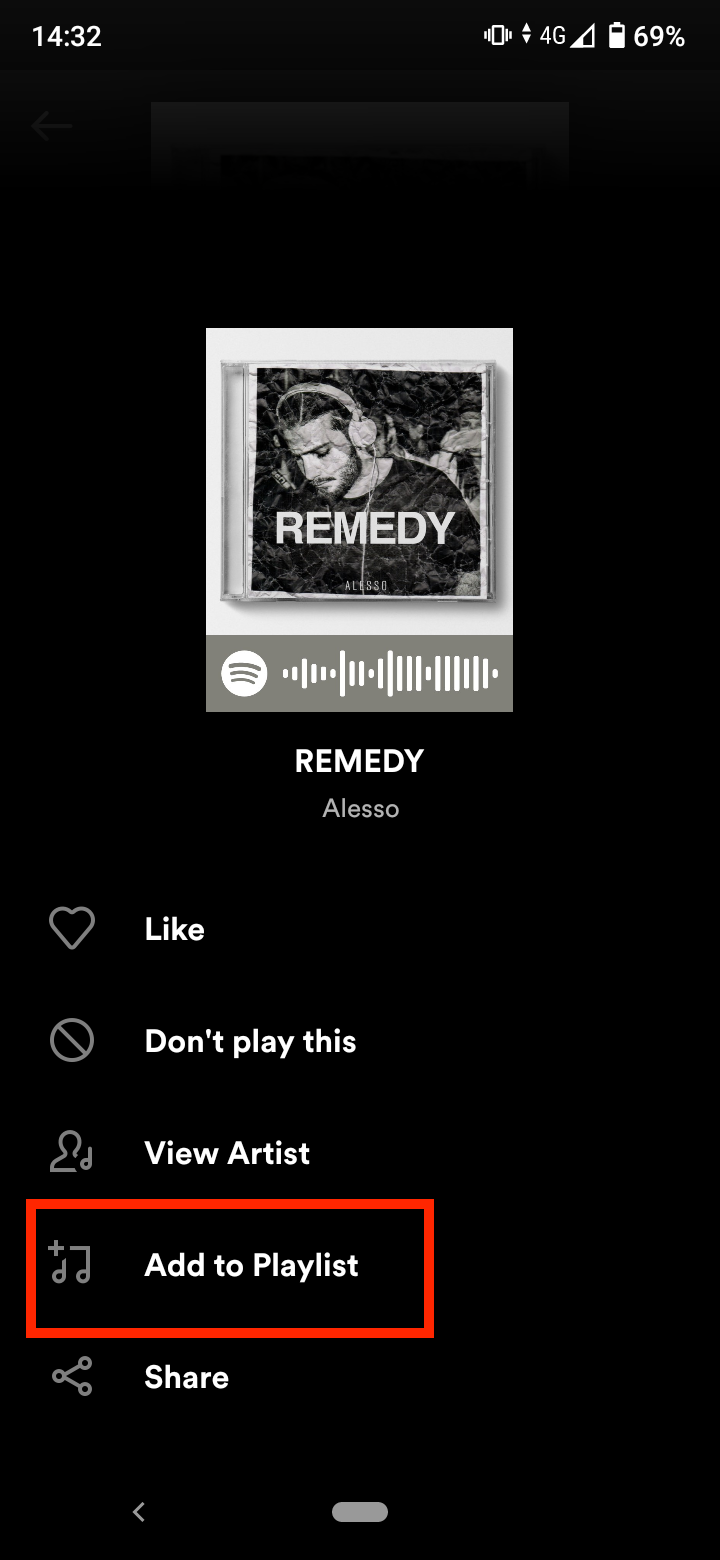 Disable autoplay
You may have noticed that Spotify has an auto-play option. If it's enabled, Spotify will keep on adding and auto-playing similar songs to your playlist when your music ends.
To stop this, you can disable the autoplay option.
Click on the down arrow next to your profile picture.
Go to Settings > Autoplay on this device and Autoplay on other devices.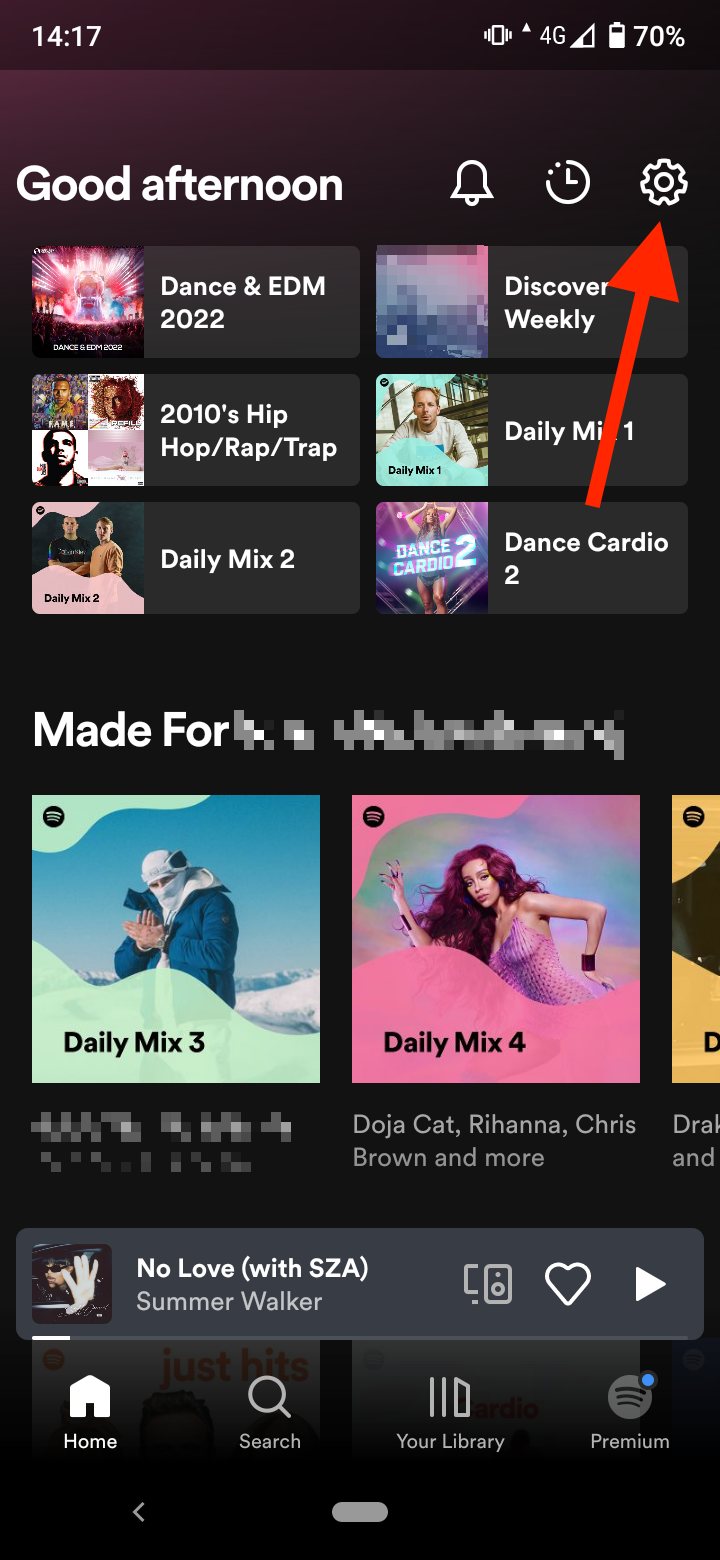 Toggle off the buttons next to the option to turn off autoplay completely.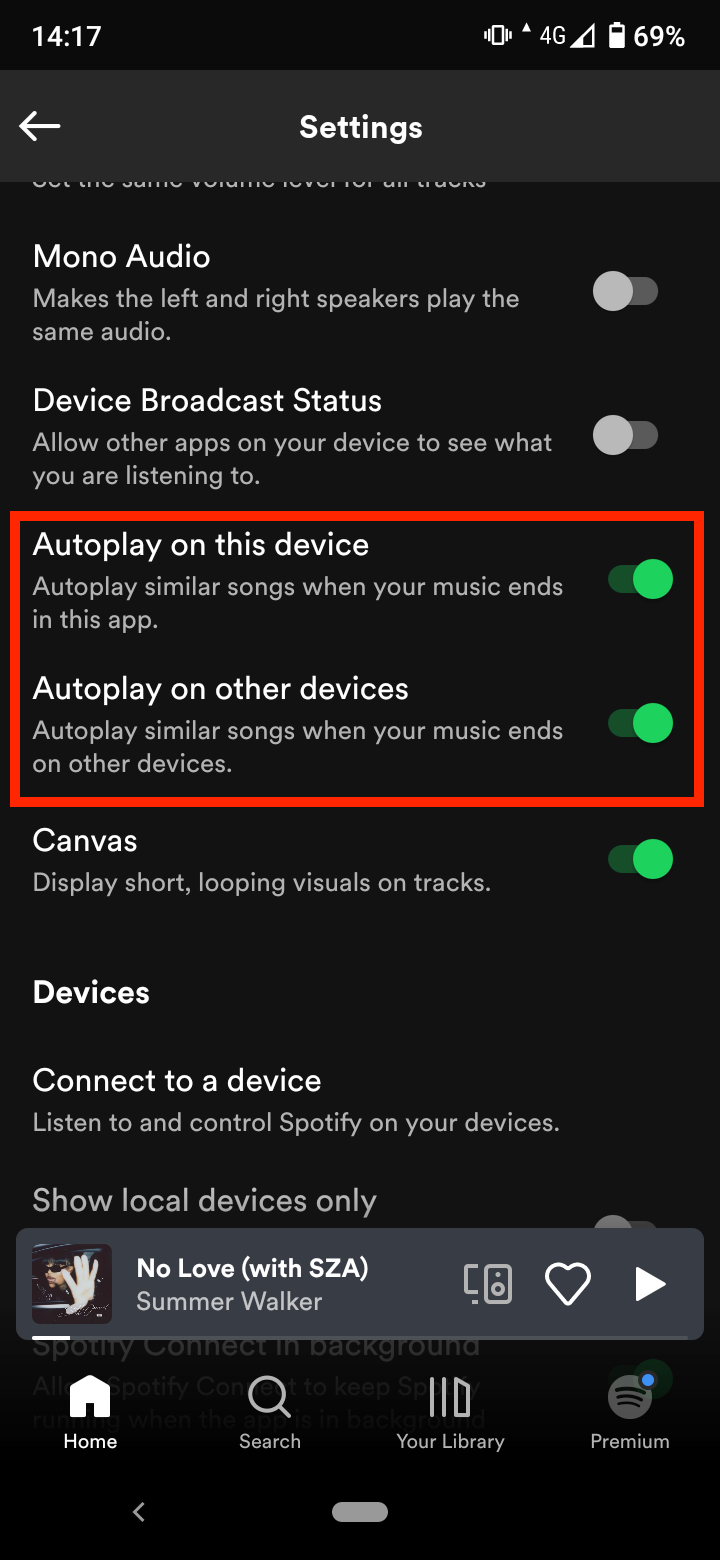 Create a new playlist
If Spotify keeps adding songs, you can also try creating a new playlist from scratch. Remember to add at least 15 tracks to it.
If the issue continues, contact Spotify Support on their Help page and explain the issue.
You might also be interested in learning how to remove recently played on Spotify desktop.