Tijana Kargovska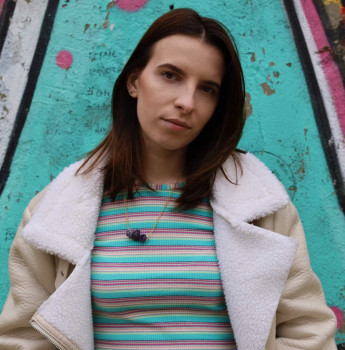 Remember the good old days when we used to print out photos and create scrapbooks to share our memories with friends and family? Well, those days are gone! Nowadays, we can share our memories with the world in a matter of seconds with the help of social media platforms like Instagram.
Whether you're an avid photographer or someone who loves to capture special moments in life, Instagram is a perfect place to share your memories, especially considering Instagram's built-in 'Memories' feature.
In this article, we will go over everything you need to know to start sharing your memories on Instagram. Let's get started!
Setting up your Instagram account
If you're an OG Instagram user, you surely remember Instagram's built-in 'Memories' feature. When it was initially launched, Instagrammers received notifications to check in their 'Stories Archive' for today's memories, quite similar to Facebook.
After a while, however, this feature got removed, and since then, users must check their archives manually to see if there are any memories to be shared.
If you've been using Instagram for several years and love sharing stories, we have some good news - you probably have memories to share!
Instagram's Memories show up on the same date each year and are used as reminders of what you did on the same day for the past several years (well, at least since December 2017, when 'Stories' were first introduced).
How to share memories to Instagram Story
If you never quite got the hang of sharing Instagram Memories, you can check the step-by-step process here:
Launch the Instagram app, and tap on your profile icon in the bottom-right corner.
On your profile page, tap on the three lines in the top-right corner, and from the drop-down menu, find and tap on 'Archive.'
At the top of the screen, make sure you have selected 'Stories archive,' not 'Posts archive' or 'Live archive.'
At the bottom of the screen, if you have any memories from today, you'll see a section, 'Memories,' labeled as 'On this day, One year/Two years ago today.'
Tap on the blue 'Share' button.
It will open a new screen for you to share the memory of your Story!
🗒️Note: Memories can only be shared on Instagram's 'My Story' feature, but not as regular posts.
What do I do if I have no memories to share?
Instagram received worldwide recognition in 2012, and if you're one of many people that preferred deleting their teenage-era Instagram account and starting from scratch, we got you.
If you're running a relatively new account and you don't have any memories to be shared but feel like jumping in on the trend, check out our ideas below on how you can include memories in your Instagram and how you can grow your network.
Capturing and posting memories
When taking photos and videos, make sure to use high-quality equipment and take advantage of natural light. Instagram has a range of editing tools that you can use to enhance your photos and make them stand out.
When it comes to posting, timing is key. Make sure to post when your followers are most active to maximize engagement. You can also try posting at different times of the day to see what works best for you.
There are many third-party apps you can use to check the best times to post based on your audience, but since Instagram doesn't really approve of implementing other apps, it's safest to stick to Instagram Insights (Insights is a feature available only to business public accounts).
🧠Check out: How to Switch from Business to Personal Account on Instagram.
Using Instagram's built-in features for memory sharing
Instagram has several built-in features that make it easy to share your memories with others. One of the most popular features is Instagram Stories. This feature allows you to share a series of photos and videos that disappear after 24 hours. It's a great way to give your followers a glimpse into your daily life and share your memories in real time.
Another feature to consider is Reels. Reels allow you to create short, fun videos to share with your followers. This is a great way to get creative and share your memories uniquely and entertainingly.
Finally, don't forget about the 'Throwback' hashtag. This hashtag is used to share old photos and memories from the past. Whether you're sharing a photo from 10 years ago or just last year, this hashtag is a great way to bring your memories to life.
The most commonly used are #tb and #tbt.
In addition to Instagram's built-in features, there are also a number of third-party apps and tools that you can use to share your memories. For example, you can use collage-making apps to create a photo collage of your memories, or simply make your photos look better by adding some filters and adjustments.
Time-lapse video creation apps are another great option for sharing your memories in a fun and engaging way.
Our personal editing favorites include VSCO, Snapseed, and Adobe Lightroom.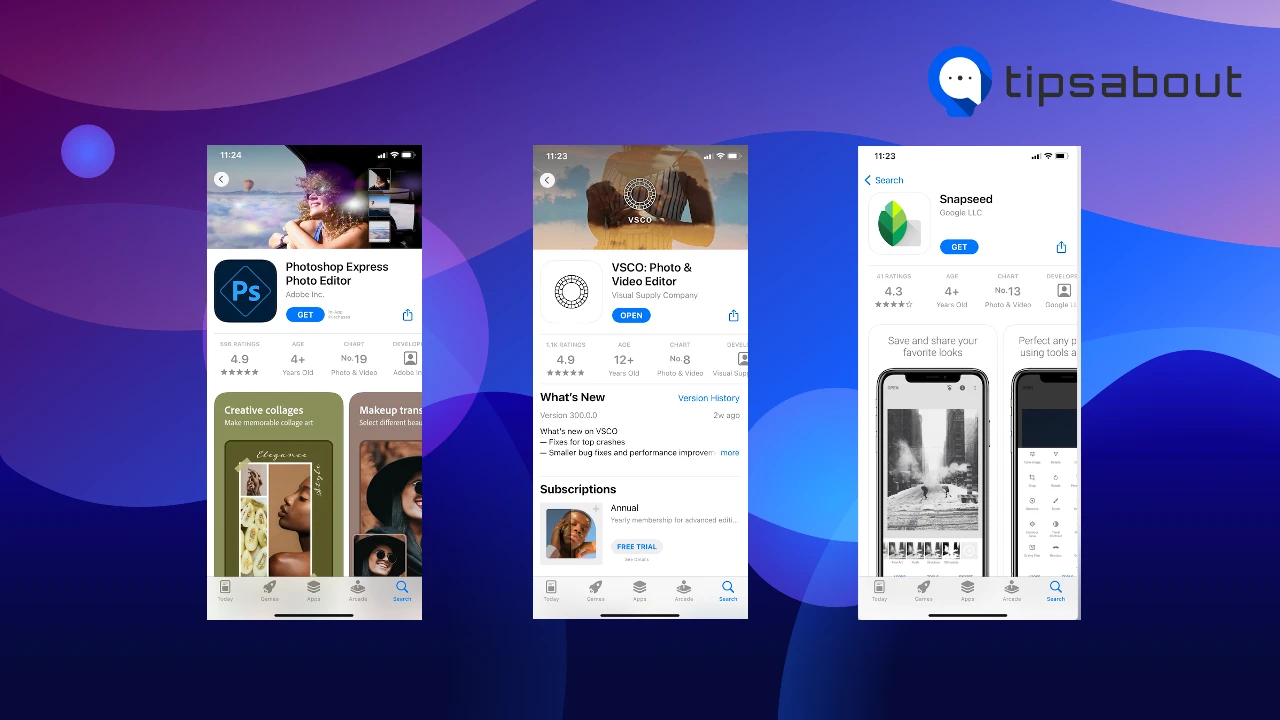 Engaging with your followers
Finally, don't forget to engage with your followers. Respond to comments and messages, ask questions, and encourage interaction through polls. You can also collaborate with other users on memory-sharing posts to reach a wider audience.
💭Related: Best Instagram Story Games.
Conclusion
In conclusion, sharing your memories on Instagram is a great way to connect with friends and family, tell your story, and preserve your memories for years to come. Whether you're a seasoned Instagram user or just starting out, the tips and tricks outlined in this guide will help you get started on your journey to sharing your memories with the world.
Remember, Instagram is a community, and sharing your memories is a great way to connect with others and engage with your followers. So be sure to respond to comments, ask questions, and encourage interaction. The more you engage with your followers, the more they will want to engage with you and your memories. Happy sharing!
🤔If you liked this article, check out: How to Access Snapchat Story Studio App Features.