Tanja
Every meaningful relationship and connection between humans starts with asking questions and giving answers to those questions, right?!
The "Ask me anything" questions on Instagram have been a trending thing ever since they were launched and that trend does not seem like it will end any time soon. Some may seem super hilarious; others would be deep and emotional, all with the aim to build a more profound and more candid dialogue/relationship between users.
The Instagram Question Sticker is available for all Instagram users worldwide, so people from everywhere can open a simple Q&A session on their Instagram quite easily.
So, take advantage of this one-of-a-kind chance and keep on reading if you want to know the best collection of the 20 funny questions to ask on an Instagram Story.
Bonus: How to change the background on your Instagram Story and Best Instagram story games for 2022.
Why is Q&A so important on Instagram?
First of all, anyone who wants to make it somehow in the world of social media, knows how important it is to have engaging followers and to keep maintaining that relationship with its fans. When you interact with your audience, you are not just captivating your follower's attention; you are also establishing a loyal and trustworthy relationship.
That is why Q&A is always welcomed when you are trying to build a better relationship or just maintain the one you already have with your followers. Funny questions also come in handy because they can be entertaining, and most people just cannot resist and not answer them.
However, you have to make sure that you ask the right funny questions and not something stupid or super weird that most of your fans would ignore.
Collection of the best 20 funny questions to ask on an Instagram story
If you had to smell like a specific food for the rest of your life, which food would you choose?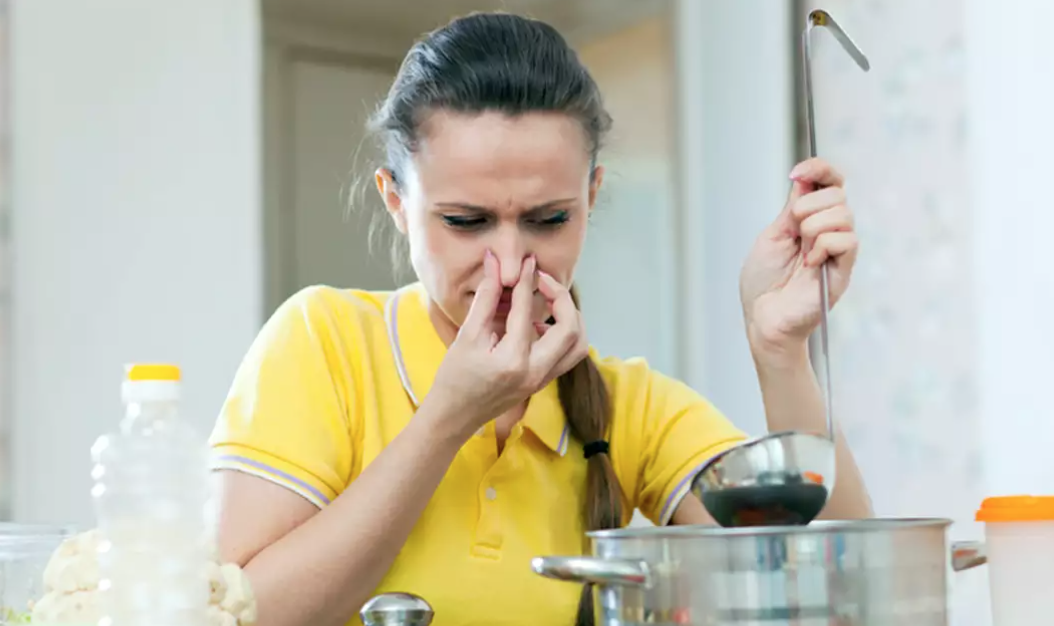 If you worked in a circus, which job would you want to have?
One year in prison or the rest of your life with your ex?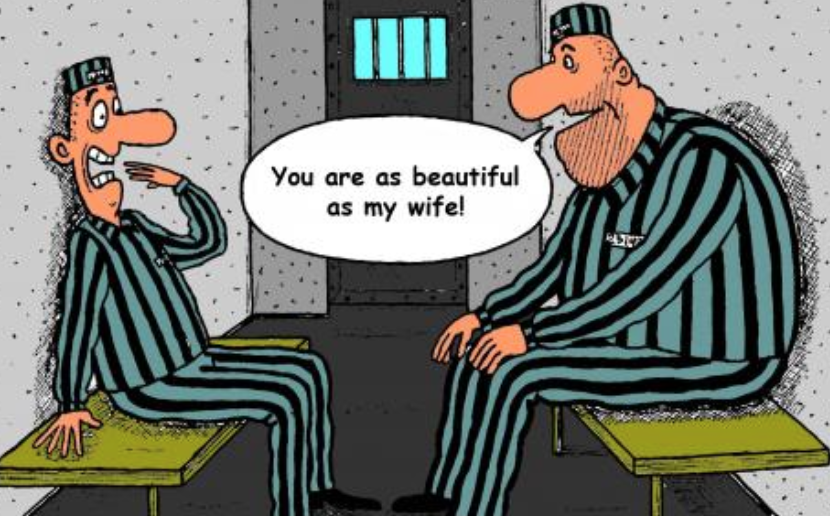 What was your biggest fashion disaster?
What was the most inappropriate/embarrassing place you've farted?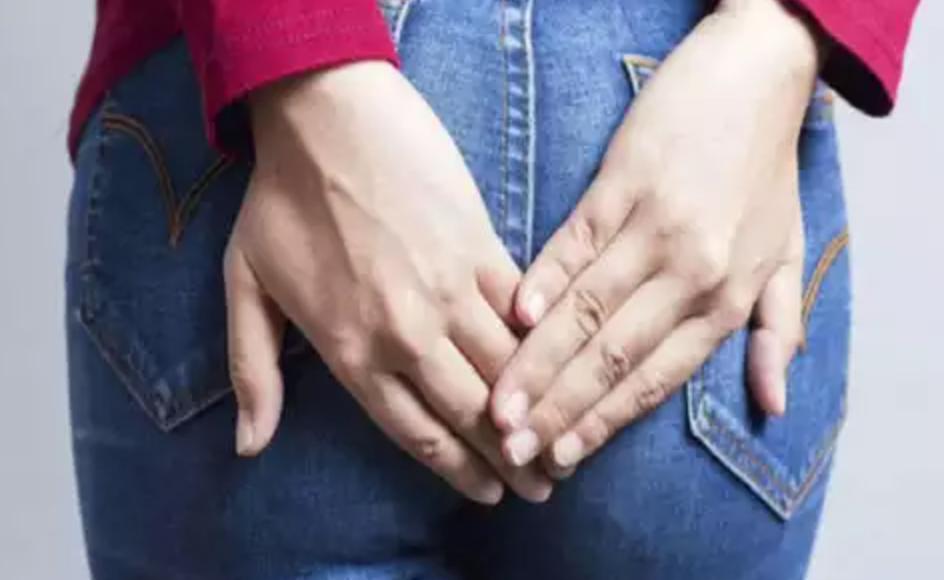 What is the funniest name you have actually heard?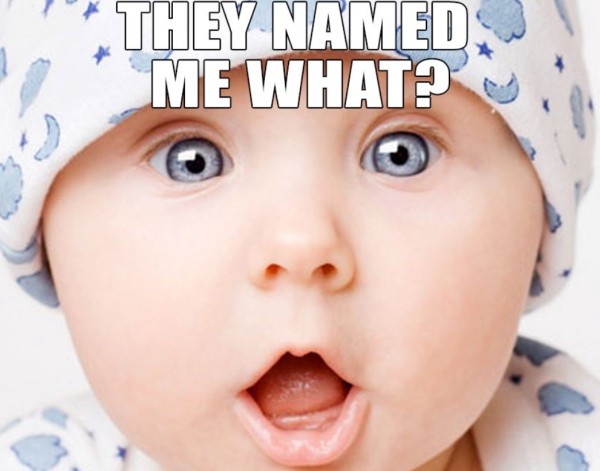 What is the weirdest thing that can be found in your Google search history?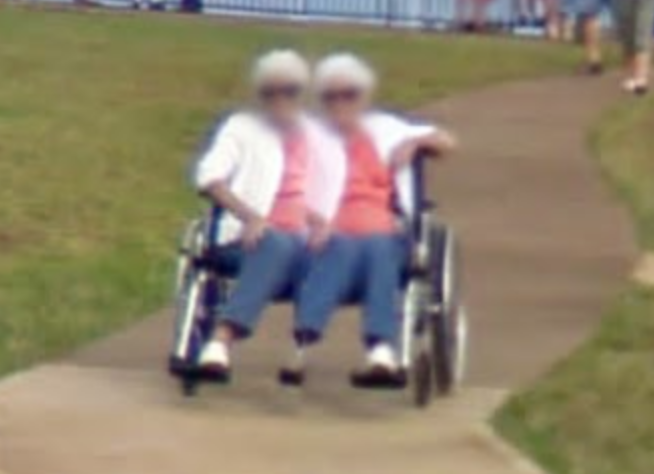 What is the weirdest thing a guest has done at your house?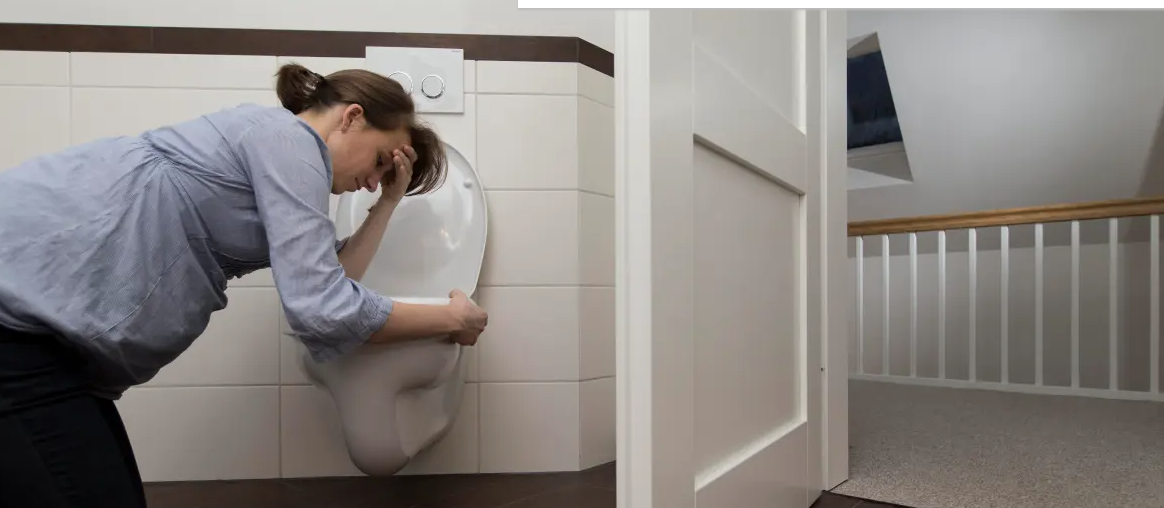 If your phone could talk, what is the most embarrassing thing it would reveal about you?
Which joke is not even close to funny but somehow can still make you laugh?
What is the worst during a kiss - a sneeze or a cough?
What would be the worst bio for a dating profile?
What are the funniest things you have ever bought?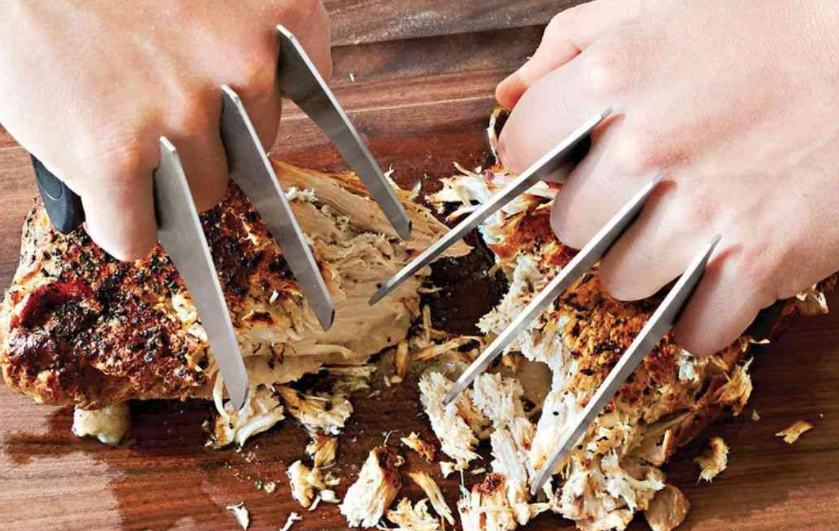 What is a ridiculous fact you know?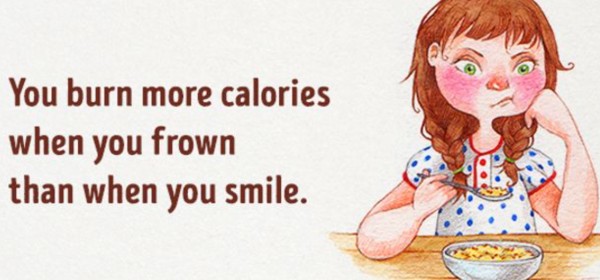 What is the most embarrassing thing you did in front of your crush?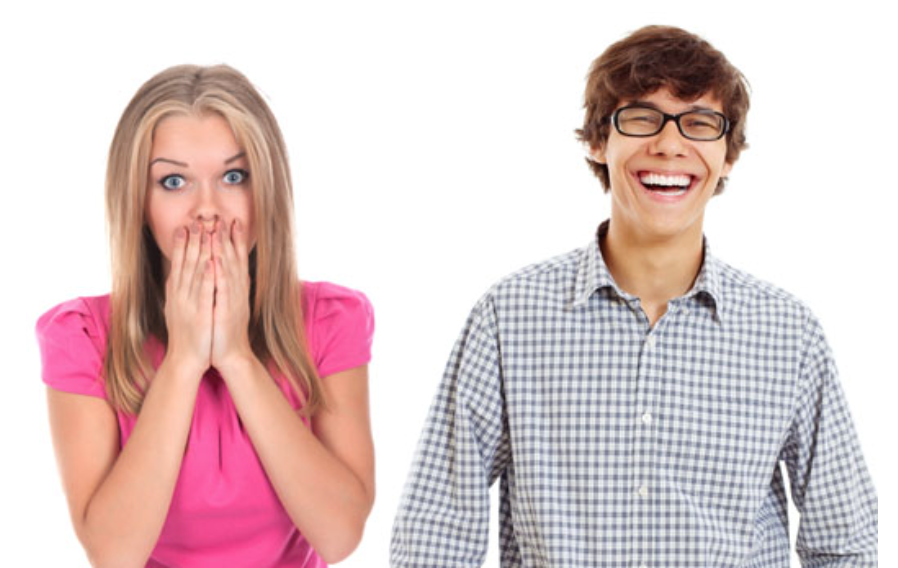 If you were a snack, what snack would you be?
Have you ever had a runny stomach while you were on a date?
Do you have a funny habit, and what is it?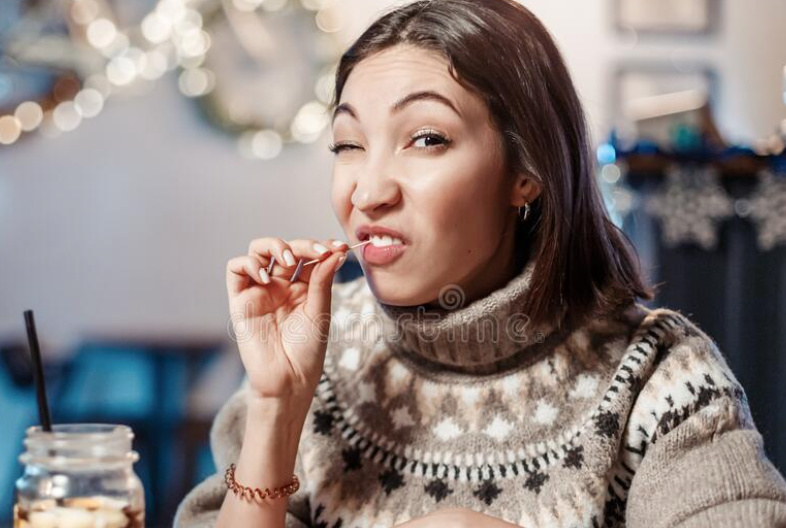 Did you have an embarrassing school event, and what was it?
What is the worst excuse you have ever used to call in sick to work?
Endnote
All of these questions and ideas are excellent examples to strike up a conversation and interaction between you and your followers. If you are new to this whole Q&A world and you want to know more things about how to improve engagement on your profile, you should also create polls. They go along well with Instagram Stories and can help you collect many comments from your audience.
Did you also know that you can add effects to Instagram DMs?! - This is not only a feature on Facebook messenger but it is also available on Instagram DMs. There are some pretty cool effects to choose from, such as custom chat color, custom emoji reactions, vanish mode, etc.