Emilija
Instagram finally allowed its users to upload images and videos to the platform via desktop.
The newest feature is amazing for social media managers who maneuver between multiple platforms, and it comes as a refreshment for anyone who isn't familiar with posting images through Inspect elements.
As for now, the Instagram app only allows posting photos and videos that last no longer than one minute via desktop, meaning that reels and stories are not supported through this option.
To post on Instagram from a desktop, all users have to do is click on the plus sign in the upper right corner.
Users can upload new content with drag and drop or simply by clicking on the Select from computer button.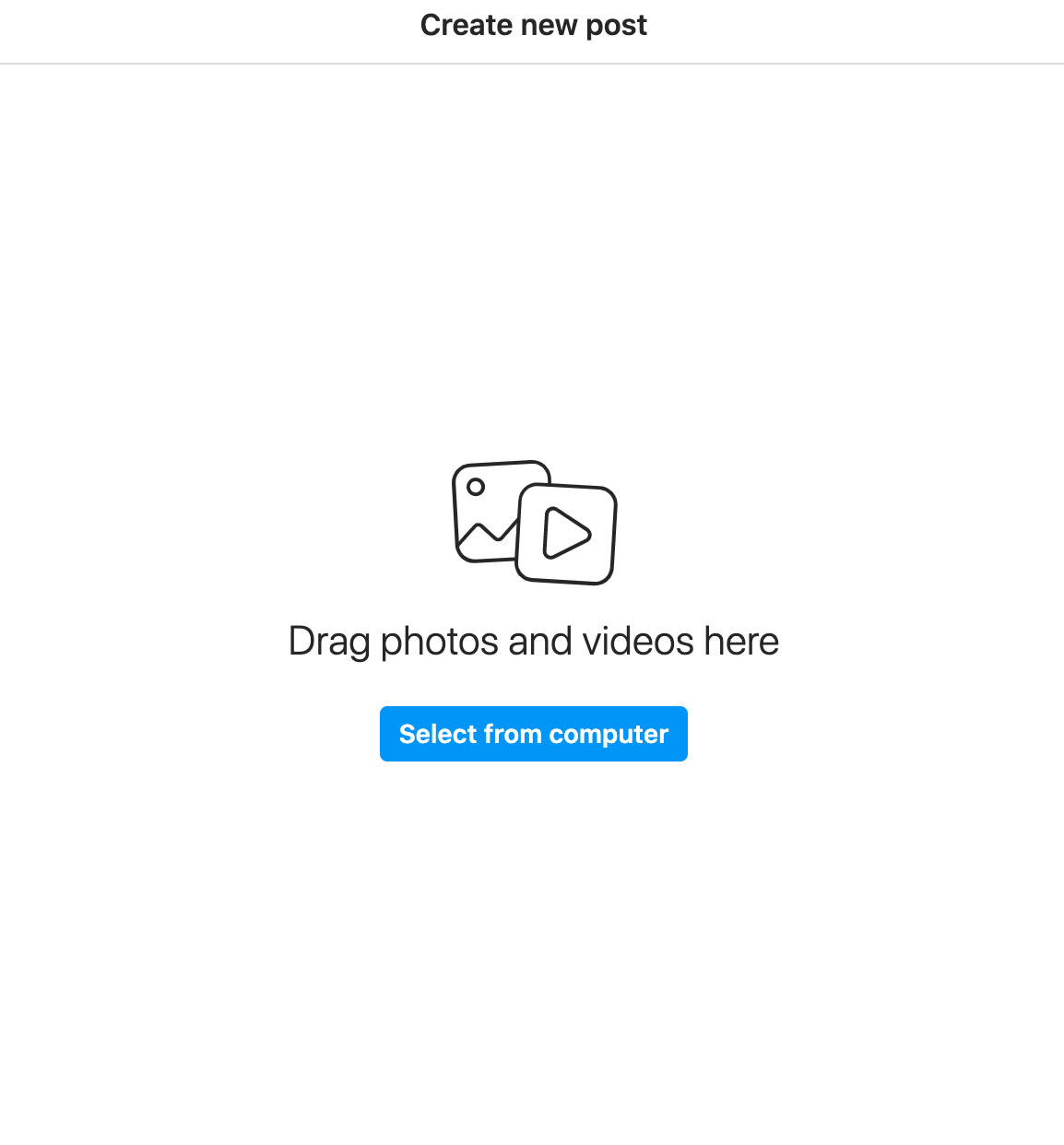 How to post on Instagram via Chrome?
The newest Instagram feature may still not be available for everyone, so this little trick may come in handy for Chrome users who are still waiting for the newest option.
As mentioned earlier, many may not be familiar with the option of sharing posts on Instagram via Inspect elements.
This is a developer tool implemented in many web browsers like Google Chrome, Safari, and Firefox. By accessing this tool, users can edit the CSS and HTML code on the website.
Here are the steps for uploading content on Instagram from your PC:
1. Open Instagram from your computer.
2. In the upper right corner, click on the three dots, and from the drop-down menu, click on "more tools" and choose "developers tools".
3. Click on "toggle device toolbar"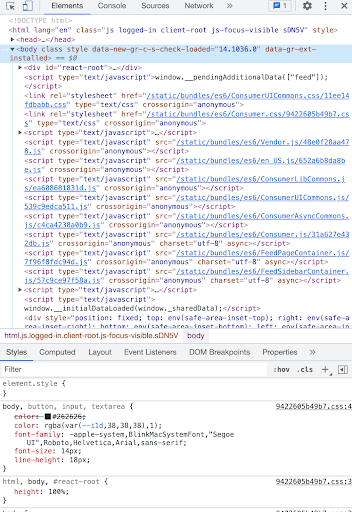 4. Choose a mobile device and refresh your page.
5. To add an image, click on the plus sign and choose a photo from your PC or Mac, add a filter (if you prefer), and click "Share".
How to post on Instagram via Safari?
Safari users can also apply this trick, and the steps are similar to the ones Chrome users have to follow.
To post images from a desktop version, follow these steps:
1. Go to the Instagram website and log in to your Instagram account.
2. In the top left corner, click on "Safari" and choose "Preferences".
3. From the pop-up window choose "Advanced" and click on "Show the Develop menu bar".
4. Click on the "Develop menu", click on "User-Agent" and choose a device.
5. Refresh the page and click on the plus button to start sharing images.
How to post stories and reels from PC or Mac?
Posting reels and stories is an option only available through the mobile app; however, it is an issue that many have spotted. That's why many extensions and third-party apps are available on the world wide web that helps users post Instagram reels and stories from their PC or Mac.
Hootsuite, Later, Hopper HQ are just a few of the paid social media scheduling software that allows sharing reels and stories directly from your computer and to multiple other social networks besides Instagram.