Tanja Lepcheska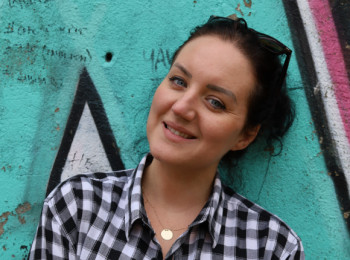 You get frustrated when you see the 404 error message on Discord, and you want to fix it once and for good.
No worries, we are here to help you with that.
This blog post is dedicated to digging deeper into this issue and resolving it, so keep on reading to find out how to do it.
Bonus read: How to fix: Mic static on Discord?
What is the 404 Discord error?
When you are playing a game on Discord, the platform detects the game you play and changes your status to streaming. Consequently, it uploads the game info to Discord's server to gather information about it, and when it fails to make that connection, the error 404 shows up.
Also, Discord has the option to notify your friends when and what you are streaming, and you can read their responses in the Discord chat while you are playing a game.
So, Discord needs to access the game screen to show the chat window, and when it is unable to do that, it shows the 404 error, preventing you from playing the game.
Why does the Discord 404 error message appear?
This error message occurs when Discord attempts to connect outside the users' connection in the background. In other words, it happens when you request files on the internet, and the server fails to find them.
In addition, it can appear when users don't have access to see the file or have just deleted it.
When that happens, it fails to make the connection due to the game running, which means that the game is blocked and unable to work properly.
Main reasons for the 404 Discord error
Proxy Settings
Bad internet connection
Conflicted background processes
Discord in-game overlay
Windows Firewall
How to fix the 404 error on Discord
Fix 1: Disable Proxy addresses
On your keyboard, press Win+R and open Run.
Type in CPL in the search box and press Enter.
Navigate to the Connections tab.
Click on 'LAN Settings'.
Select the option 'Automatically detect settings'.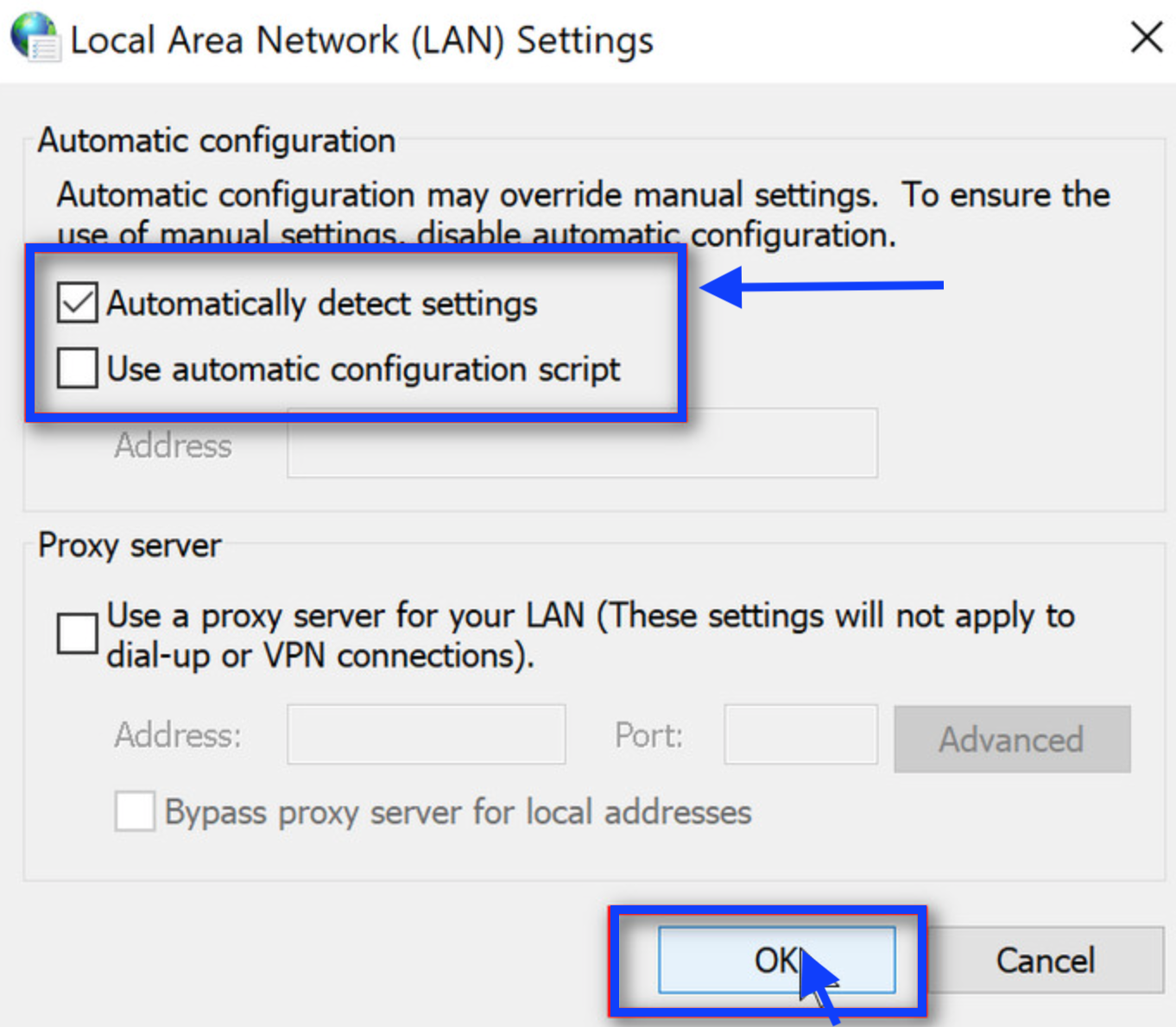 Uncheck Use a proxy server for LAN.
Click on OK.
Fix 2: Make sure that you are using a stable internet connection
You cannot enjoy Discord with an unstable Wi-Fi connection. So, if you are dealing with a bad one, contact your ISP, check to see if your router is appropriately connected with the connecting cable, and restart your router if needed.
Fix 3: Restart the Discord app
Most times, there are some bugs from the running background processes that block the games on this platform.
Open your Task Manager and right-click on it.
Then click on the Task Manager option.
Select the option Processes.
Click on the End task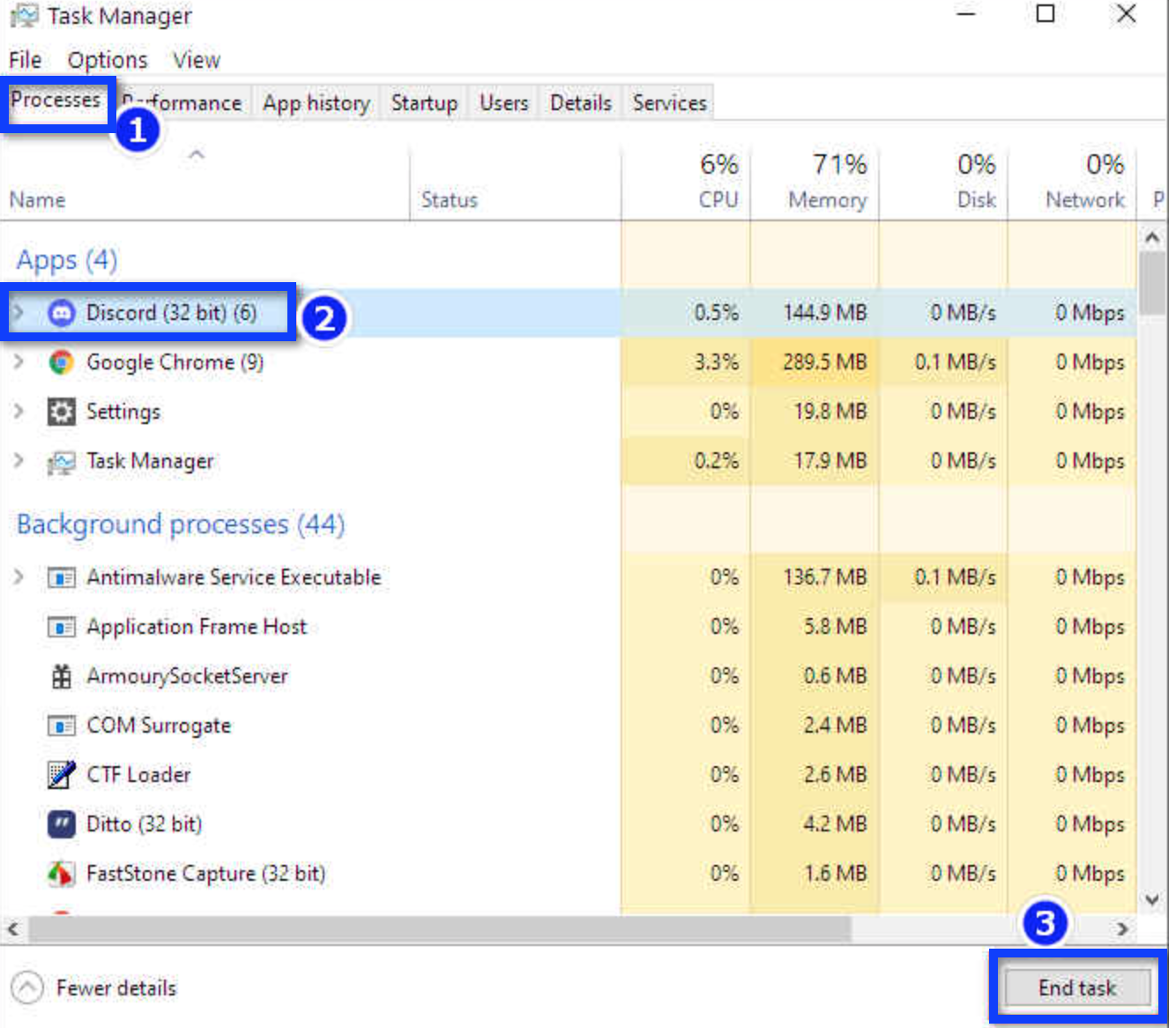 Fix 4: Turn off Discord's in-game overlay settings
Open the Discord app.
Click on 'Settings'.
Scroll down and click on 'Game overlay'.
Turn the toggle off on Enable in-game overlay.

Fix 5: Put Discord on the Allowlist on Windows Firewall
It might happen that when the Windows Firewall is enabled on your device, it blocks access to the internet, so follow these steps to allow Discord's connection through your firewall:
Click on the Windows search tab.
Type in Firewall.
Click on 'Windows Defender Firewall'.
Click on the option 'Allow an app or feature through Windows Firewall'.
Click on 'Change Settings' and find Discord.
Put the checkmark on 'Private' Public'.
Try using Discord in a browser
End words
The Discord 404 error prevents users from playing the Discord games; however, by trying the solutions mentioned above, you can fix the issue accordingly.
You can also check other fixes for issues you might be dealing with on Discord, such as the 500 internal error, the upload failed error, how to fix when Discord failed to send a message, or how to fix Discord's unknown network error.
FAQs
Why is Discord 404 error popping up?

The Discord 404 error is caused by something blocking Discord.

What causes a 404 server error?

The most typical trigger that causes such an error to occur is when website content has been removed or moved to another URL.