Tanja Lepcheska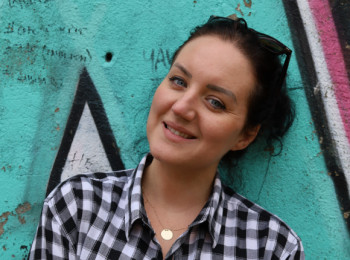 Many Discord users have reported seeing the 500 Internal Server Error when using this popular social platform. Obviously, after this server error, they cannot use the app properly, which makes them frustrated about why it happens and how they can fix it.
But, there is no need for worries because, in this blog post, we will share all possible fixes that you can do till you get this issue solved.
So, let's not waste any time and see what you can do to fix this error.
Bonus: How to fix: Upload failed - Discord.
What is Discord's 500 Internal Server Error?
It may sound odd, but it is true - the 500 internal server error is not exclusive to Discord only as it can happen to other social platforms too. Simply put, it is a status code error meaning that something has gone wrong on the software's server, so it is an internal bug thing of the software that we don't need to try to understand.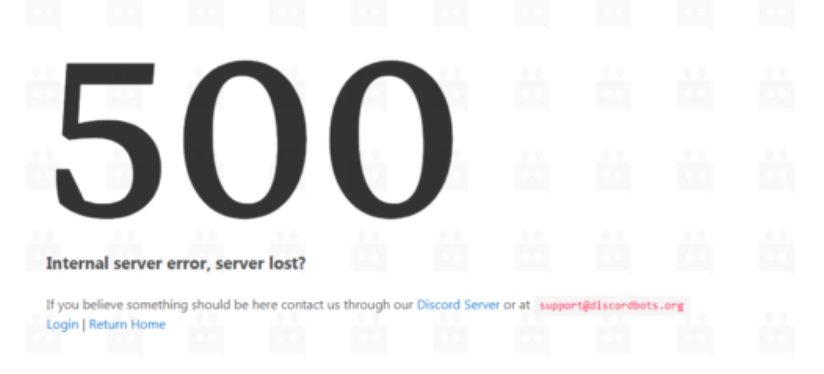 How to fix Discord's 500 internal server error
No.1 Check your Wi-Fi connection
Almost all fixes of this kind start by first checking the internet connection. Sometimes, a malfunctioning internet can be the cause behind the 500 internal server error. As an alternative, you can try other network sources, such as Wi-Fi hotspots.
No.2 Restart the Discord app
Simply restart the Discord application as you would typically restart any other app.
No.3 Restart your device/PC
If restarting the Discord app did not work for you, you should proceed with restarting your device, or your PC, depending on what you are using.
No.4 Check for Discord updates
You have to make sure that you are using the latest version of the Discord app. Sometimes, this is all the "fix" you need to do to solve a lot of bugs and errors.
No.5 Clear cache
In your AppData folder, find the Discord app.
Once you locate it, click on it.
Within the folder, you'll see three folders named Cache, CodeCache, and GPUCache.
Select all three of them and right-click to delete them.
Empty your recycle bin to delete these files from the system fully.
Relaunch Discord as usual.
On an Android > find the Discord app in Settings > tap on the Discord app > at the bottom you will see Clear Cache, tap on it.
For iOS users, the best way to clear the cache is to delete the Discord app and reinstall the app once again.
If none of these fixes worked out for you and you are still receiving this error, the answer is that the issue is on Discord's end.
You can always check the status of Discord's servers on their server status website for information if their servers are experiencing issues and estimations for how long the problem will last until it gets fixed.
In case you have also been facing other issues on Discord, such as Disord notifications not working, or when it fails to send messages, you can check out our blog posts to help you fix those issues.