Tijana Kargovska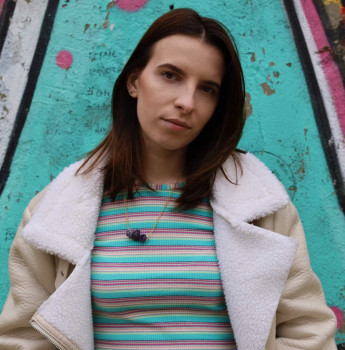 Discord is currently a part of the most loved instant messaging platforms, especially among the gaming community.
Since Discord offers so many features - instant messaging, audio calls, video calls, streaming, a big number of companies decided to switch to this platform, and ultimately leave Microsoft Teams or Slack.
However, users that are on Discord for fun instead of business, gamers to be more specific, love the 'activity' feature on Discord, which will display currently running games as a status message.
Hence, the issue of not having privacy while being active on Discord arises. Plenty of users have been asking how to turn off the 'activity' feature on Discord off?
Of course, it's understandable to want to hide your current activity, especially when you feel like gaming on your own to let off some steam.
Luckily, you can turn this feature off, and enjoy a game or two without your friends getting mad.
In the guide below, we will walk you through the process step-by-step, so keep on reading if you want to find out how to hide your game activity!
How do I turn my activity off on Discord?
Since your gaming friends are constantly expecting you to be available for a game, you might start feeling a bit obligated to stop playing different games due to the activity status.
Luckily, this feature is easily disabled, and we'll teach you just how.
To hide your activity, follow these steps:
1. Open the Desktop Discord app, and go to 'User Settings' by clicking on the gear icon located in the bottom left corner.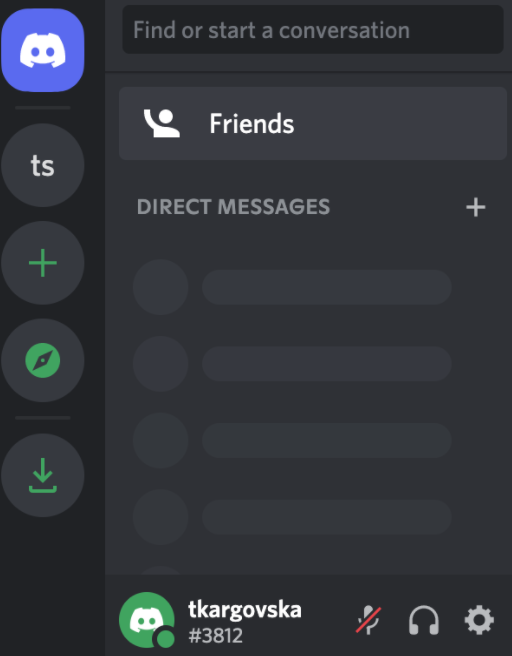 2. Once you're redirected to the 'User Settings' section, scroll down on the page until you see 'Activity Status'.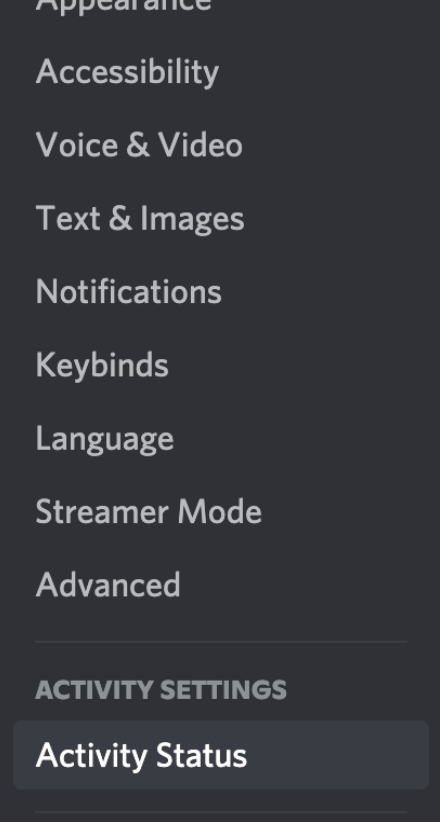 3. From there, find the 'Display current activity as a status message' feature, and toggle the button on the right section of the screen, until it turns gray.

Note: After finishing this process, your current activity will no longer be displayed publicly on your Discord account.
After turning the activity feature off by going through these steps, Discord will stop showing activity from the mobile version as well. However, Discord will display your activity if you join a public stage on Discord.
Additionally, bear in mind that turning off this feature will also stop showing your friends your current activity on Spotify's services as well, not only your gaming status.