Emilija Anchevska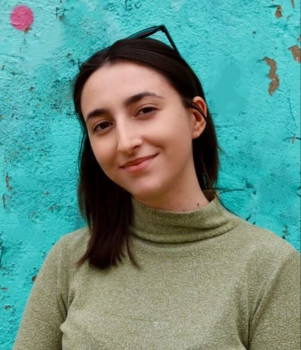 There are a lot of reasons to use the 'Find My' app on the iPhone.
Whether you've misplaced your phone or you need to track down a stolen device; this app is a must-have.
One of the lesser-known features of the Find My app is that you can play sound on your device when you can't determine the location of your Apple devices.
This can come in handy if you've misplaced your phone and want to track it down quickly or if you think your device may have been stolen and you want to try and find it.
Here's how to play sound on Find My iPhone.
How to play sound on Find My iPhone?
Open Find My App on your Apple device.
Click on 'Devices'.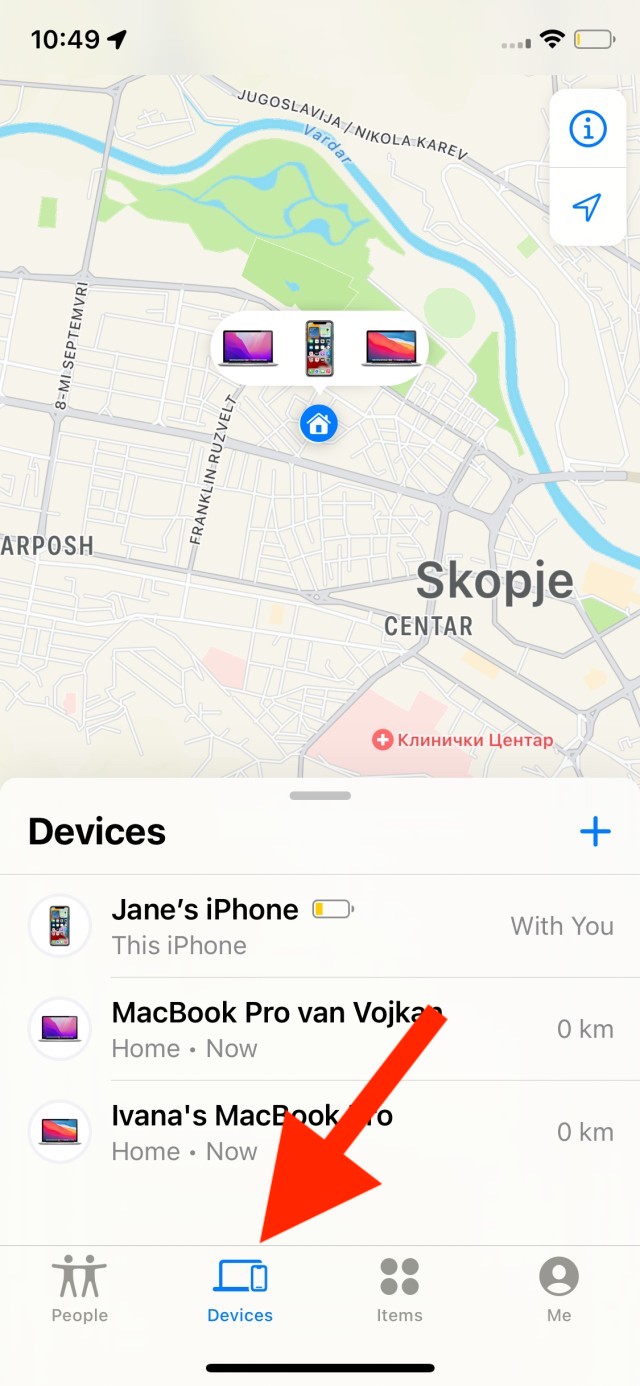 Select the device you want to find, and click 'Play sound'.The device you are looking for will start making piercing sounds.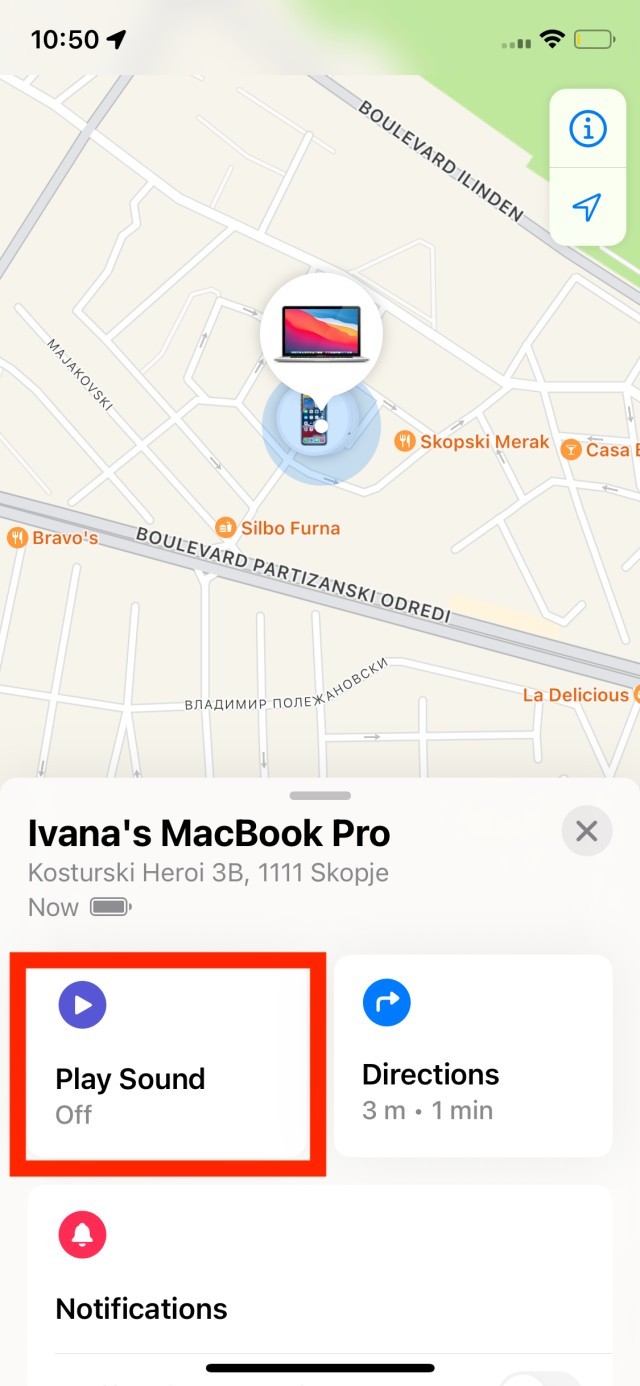 How to find a lost iPhone even when it's set to silent mode
You can use Find My iPhone on iCloud.com to play a sound from your lost device in order to find it. The sound plays even if the device is in silent mode or the volume is muted.
To sign in to Find My iPhone, go to icloud.com/find.
In addition, it is possible to find an iPhone when it is set to silent using another workaround. However, this can only be achieved if you have previously set your phone to Do not disturb and you have adjusted your phone so that only a few contacts can call you.
This is a suitable prevention method that can help you find lost or stolen iPhones.
Here is how to do that:
Tap on the 'Settings app'.
Tap on 'Do not disturb'.
Tap on 'Allow calls from' and select the contacts.
Alternatively, you can also use the Find My iPhone feature on an Apple Watch to find your iPhone, iPad, or Mac computer.
Swipe up from the bottom of your Apple Watch to open Control Center
Tap on the ping iPhone icon.
Why can't I play a sound on Find My iPhone?
When you try to play sounds from your iPhone through Find My Phone, and it doesn't work, a few things could be causing the problem. First, make sure your iPhone's sound is enabled.
Tap on the Settings app.
Tap on 'Privacy'.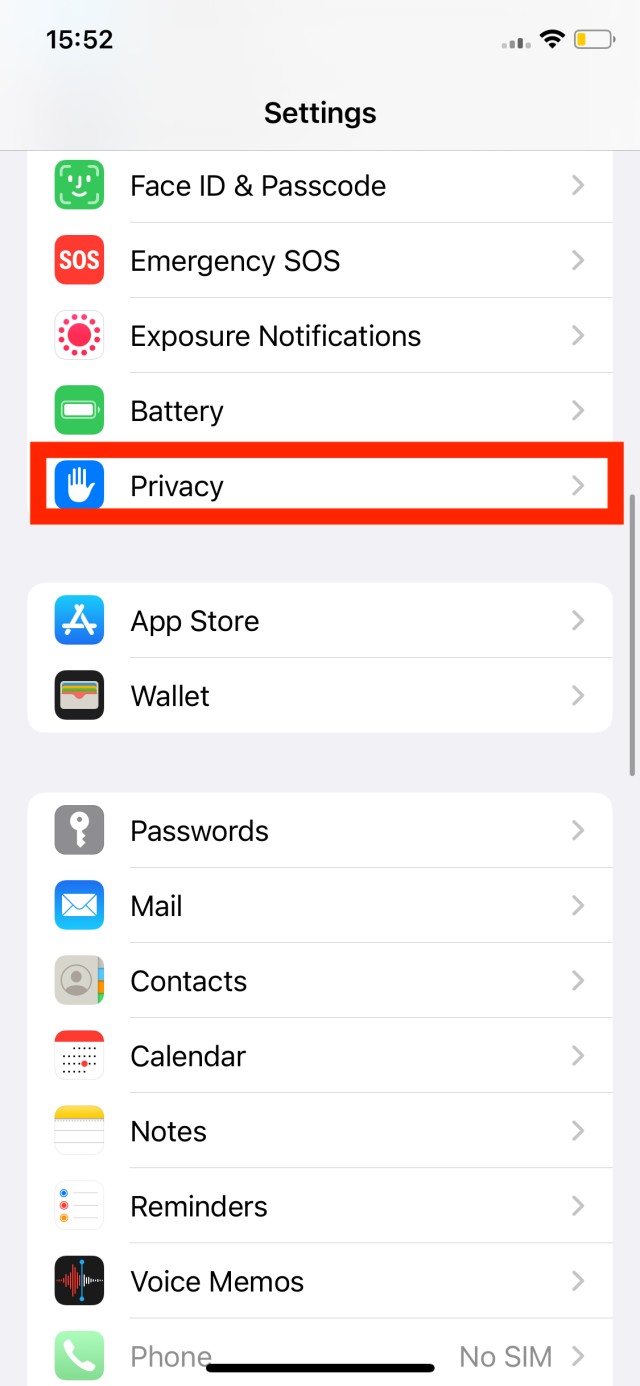 Tap on 'Location Services' to turn it on.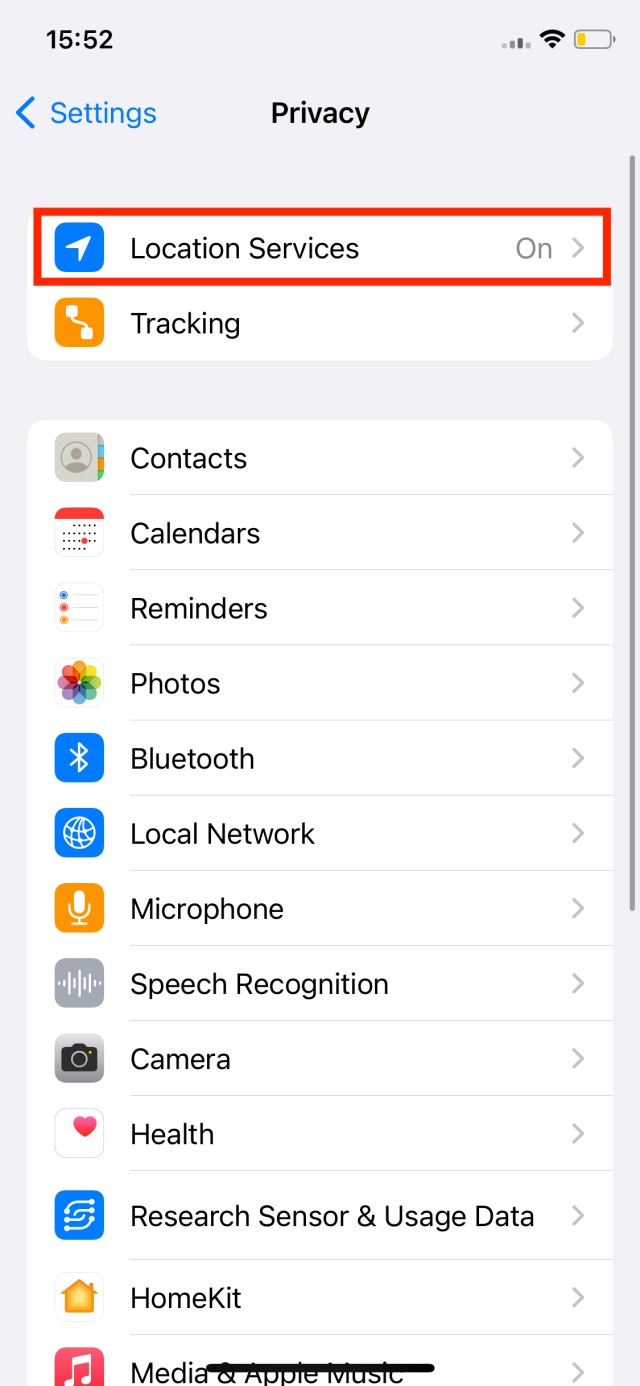 Scroll down to 'System Services'.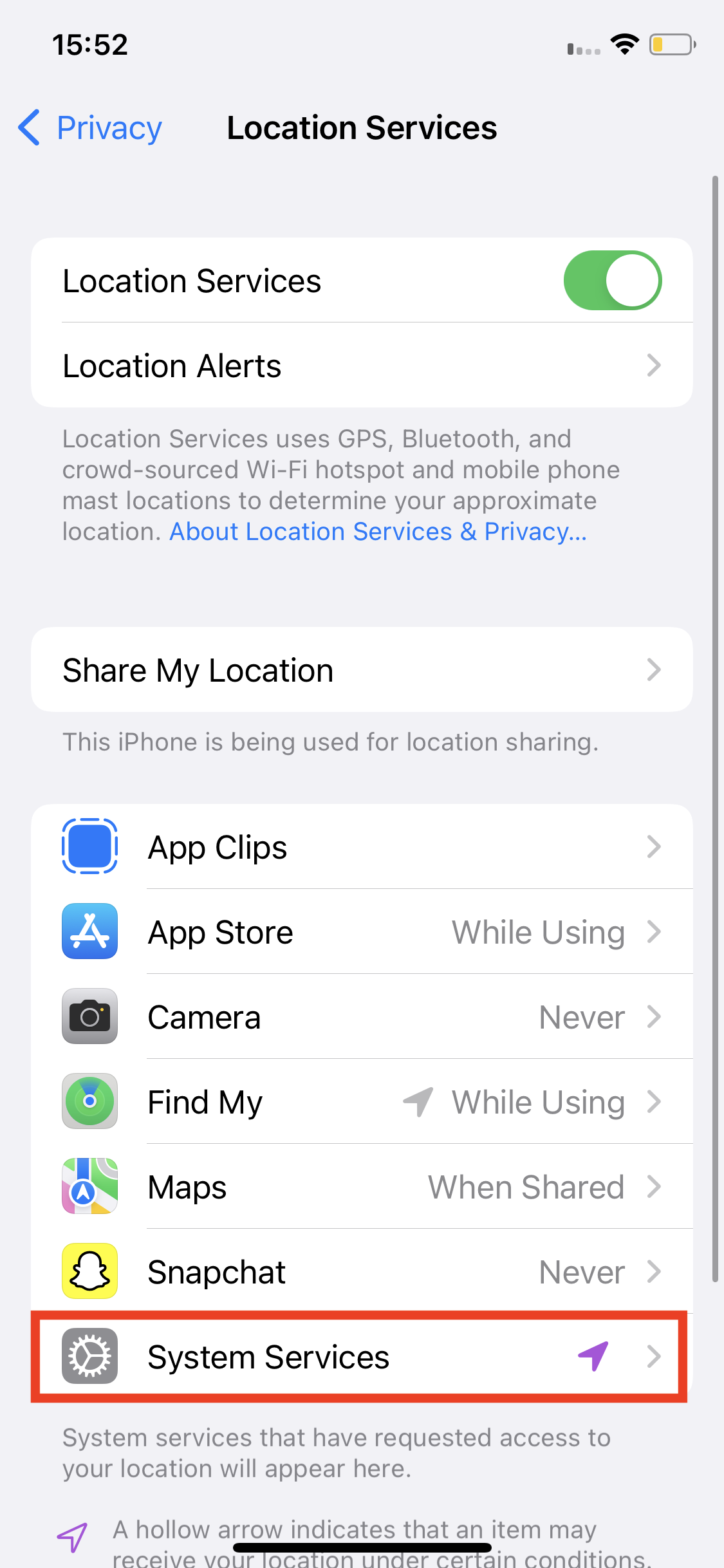 Finally, make sure that 'Find My iPhone' is turned on.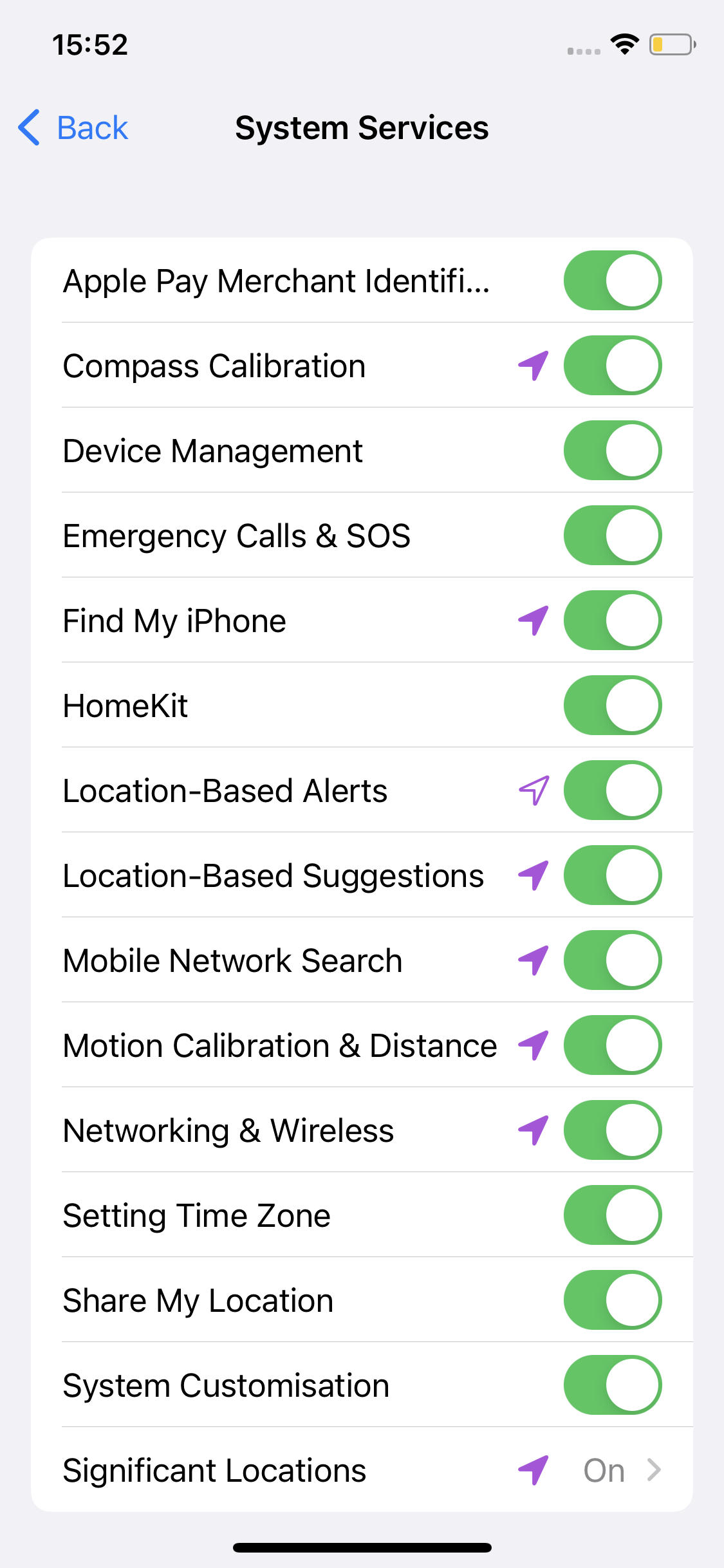 If this does not work, make sure that your iPhone is not set on silent mode. You can check this by simply clicking on the buttons on the side of the phone.
How to stop playing a sound on a device
iPhone, iPad, or iPod touch: Press the power or volume buttons, or flip the Ring/Silent switch.
Apple Watch: Tap the Dismiss button in the Find My alert or press the side button.
Mac: Click OK in the Find My alert.
AirPods: Place your AirPods in their case and close the lid, or click Stop Playing in Find My iPhone on iCloud.com.
Beats product: You can either put your Beats product in its case and close the lid, or you can press the power button.
Wrapping Up
'Find My' is a useful Apple app that enables users to find their lost or misplaced Apple devices quickly and easily.
The best part about this app is that you can see your device's last location and play a sound to help you find it more manageable.