Ivana Kotorchevikj
Reels turned out to be a huge success for Instagram ever since the social media app introduced them with an aim to copy TikTok's video features that are ultra-popular among the young generations.
If you love scrolling through Instagram Reels, you know what we are talking about. The eye-catching, fun and fast-paced videos are favorite among users. People love swiping up trending and exciting reel videos. What makes Reels even more exciting is that they are so intriguing - you don't know what's coming up next, keeping users engaged.
However, as easy as it is to scroll through Reels, if you accidentally swiped up on a Reel and want to watch it again, you can't find it in your feed again.
Instagram doesn't offer any built-in feature to see your Instagram Reels watch history. But this doesn't mean it's totally impossible to find an old Reel you saw on Instagram.
In this post, we'll share several tricks you can try to find your Instagram Reel watch history.
How to find a Reel you watched on Instagram?
There are several solutions that can help you find your Instagram Reels history, and we'll start with the simplest ones.
Find the Instagram account that posted the Reel
Try to remember the username of the person who posted the Reel. If you do remember it, type in their username in the search bar, go to their Instagram profile and open the Reels tab on their profile. Here you'll find the Reel you watched earlier.
Find the effects or sound used in the Reel
If you don't remember the username, you can try searching for the sounds and effects used in the reel if you remember them. However, even if you find the sound, you have to browse through hundreds of Reels to find the one you watched. So this is not a practical solution that much.
Download Instagram account data
This is the most effective and reliable method to find you previously watched Instagram Reels.
Instagram stores all your account data and activity, including the Reels you've watched. And luckily, you can request to download your Instagram data.
To request your account data on a phone:
Open Instagram and click on the profile icon in the bottom-left corner.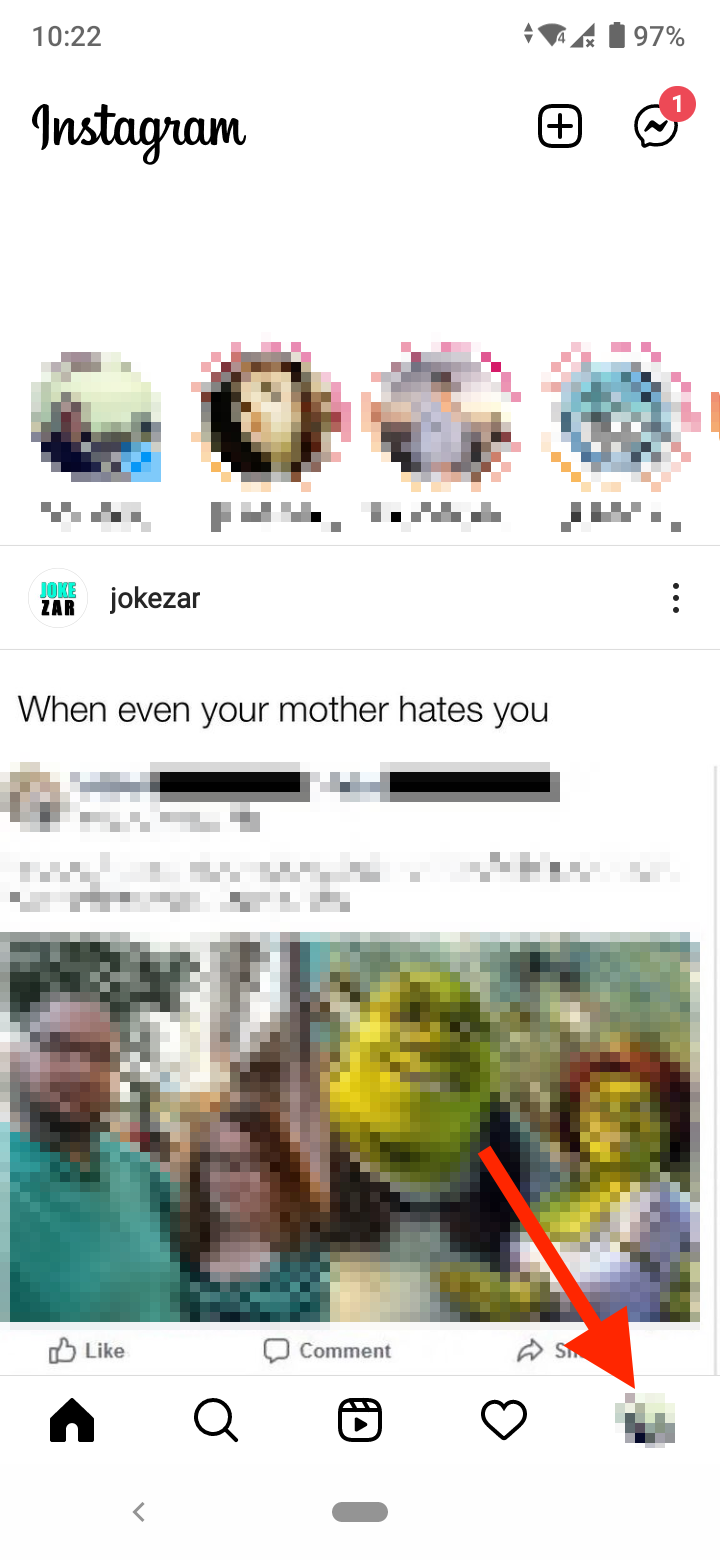 On your profile page, tap on the hamburger menu in the top-right corner.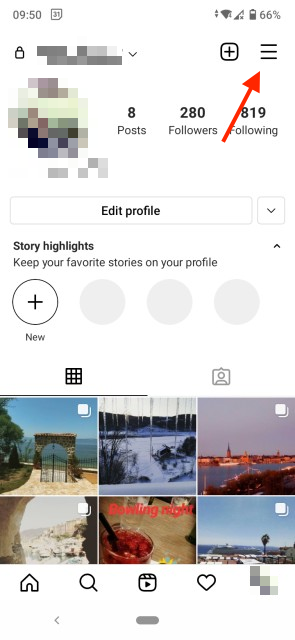 Select 'Your activity' in the pop-up menu.
On the Your Activity page, scroll down and tap on 'Download your information'.
On the next page, enter your email address linked to your Instagram account if it's not already pre-filled in and click on 'Request download'.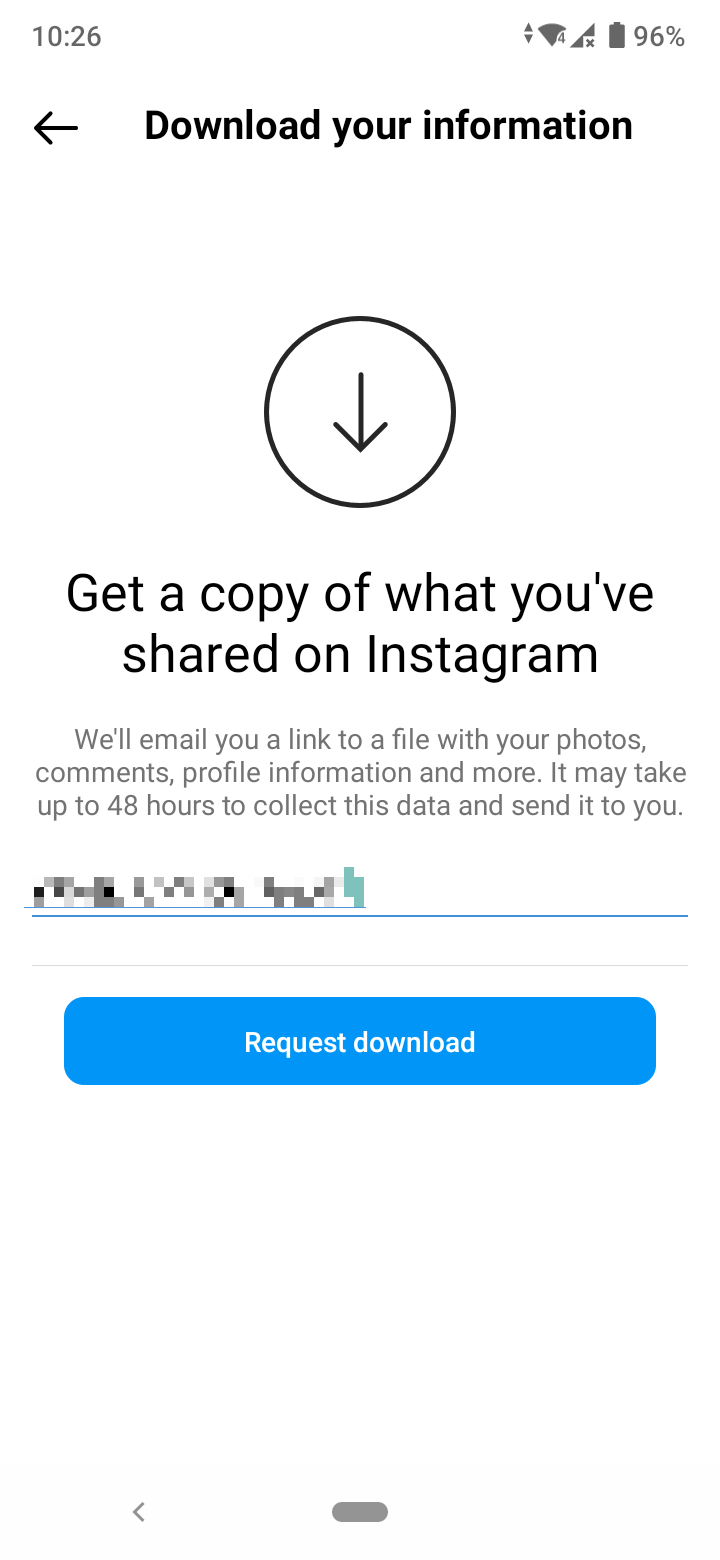 Enter your password and tap on 'Next' in the top-right corner.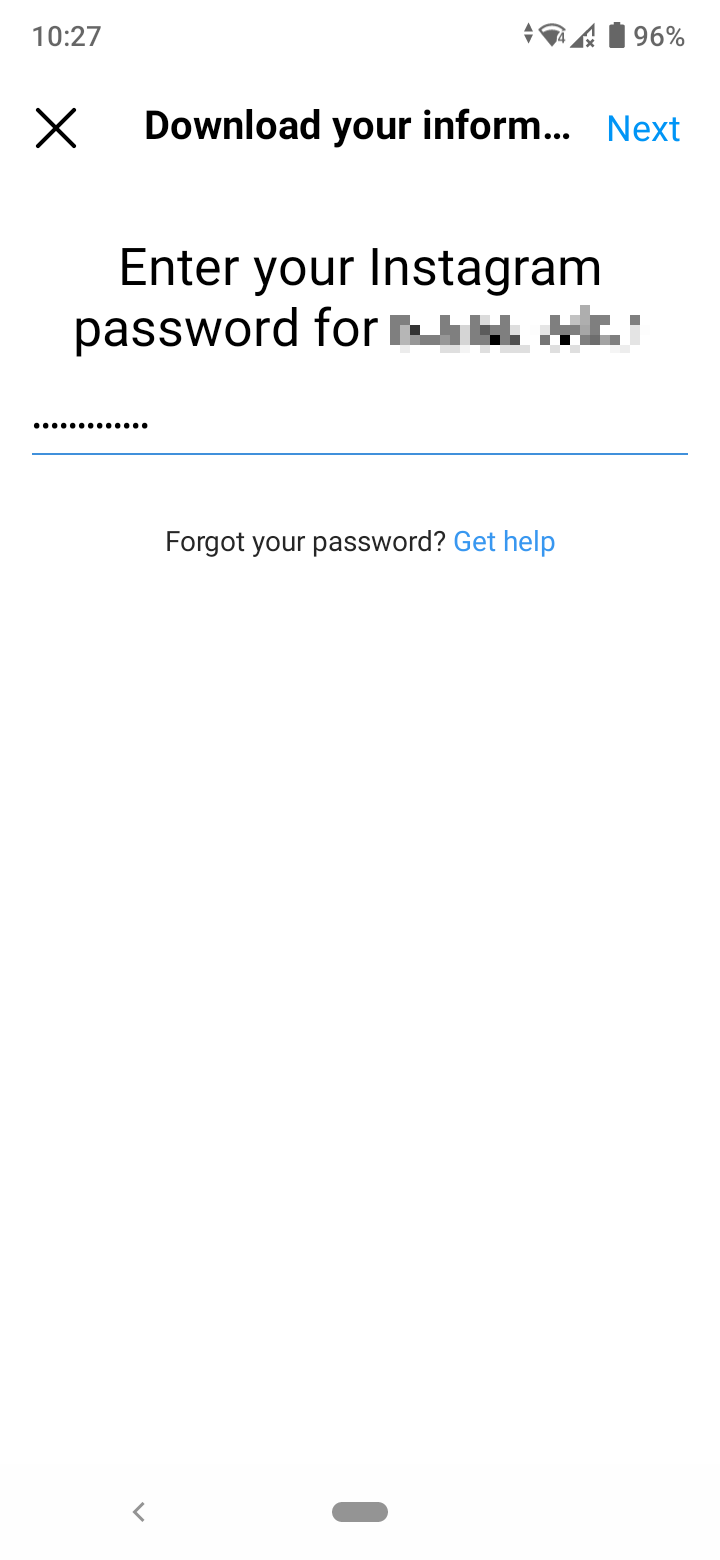 Your account data download request was submitted successfully. Tap on 'Done' to exit.
Note: Instagram doesn't send your account data immediately. As they state on the last page, it may take up to 48 hours for Instagram to collect this data and send it to your email.
When you receive the email, tap on 'Download Information'.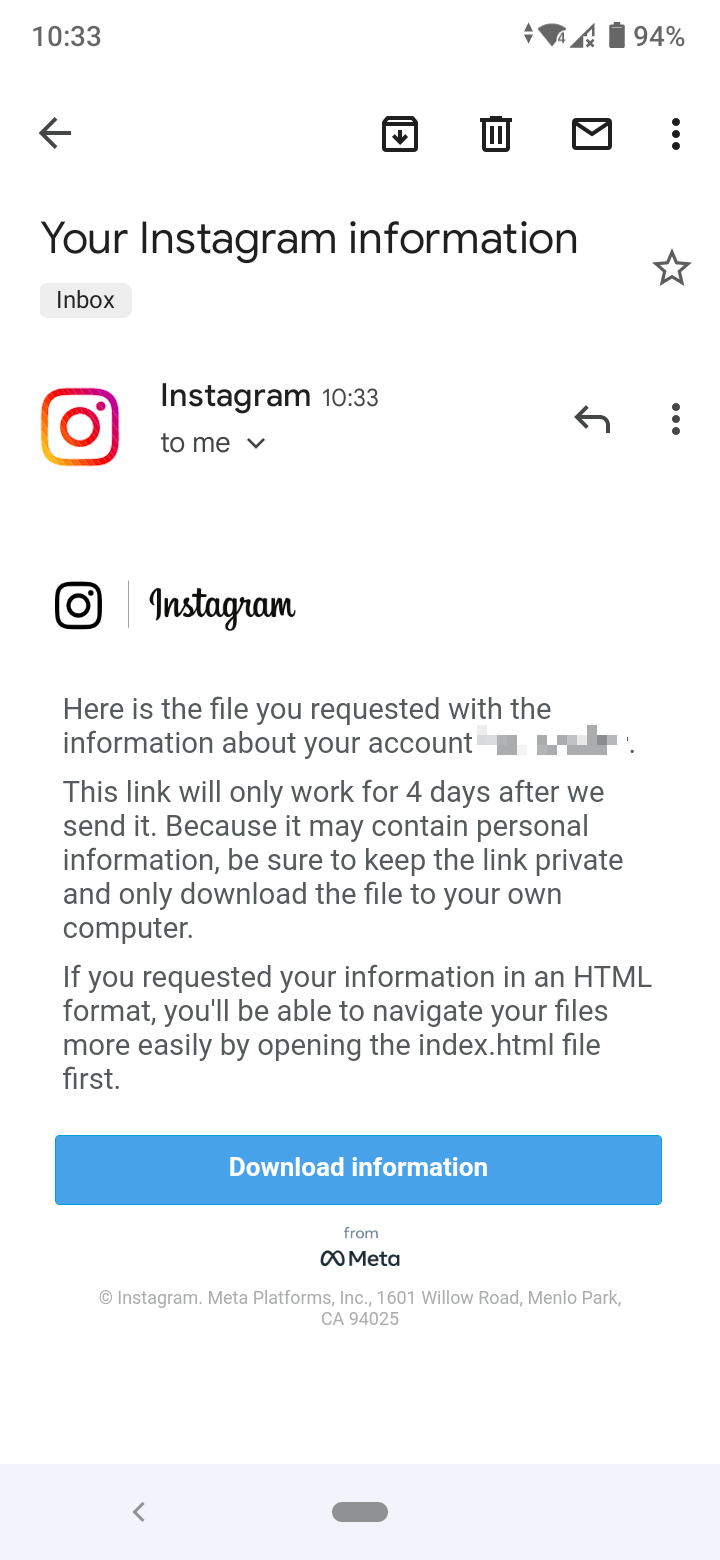 You'll be directed to a login page. Enter your credential and tap on 'Log in'.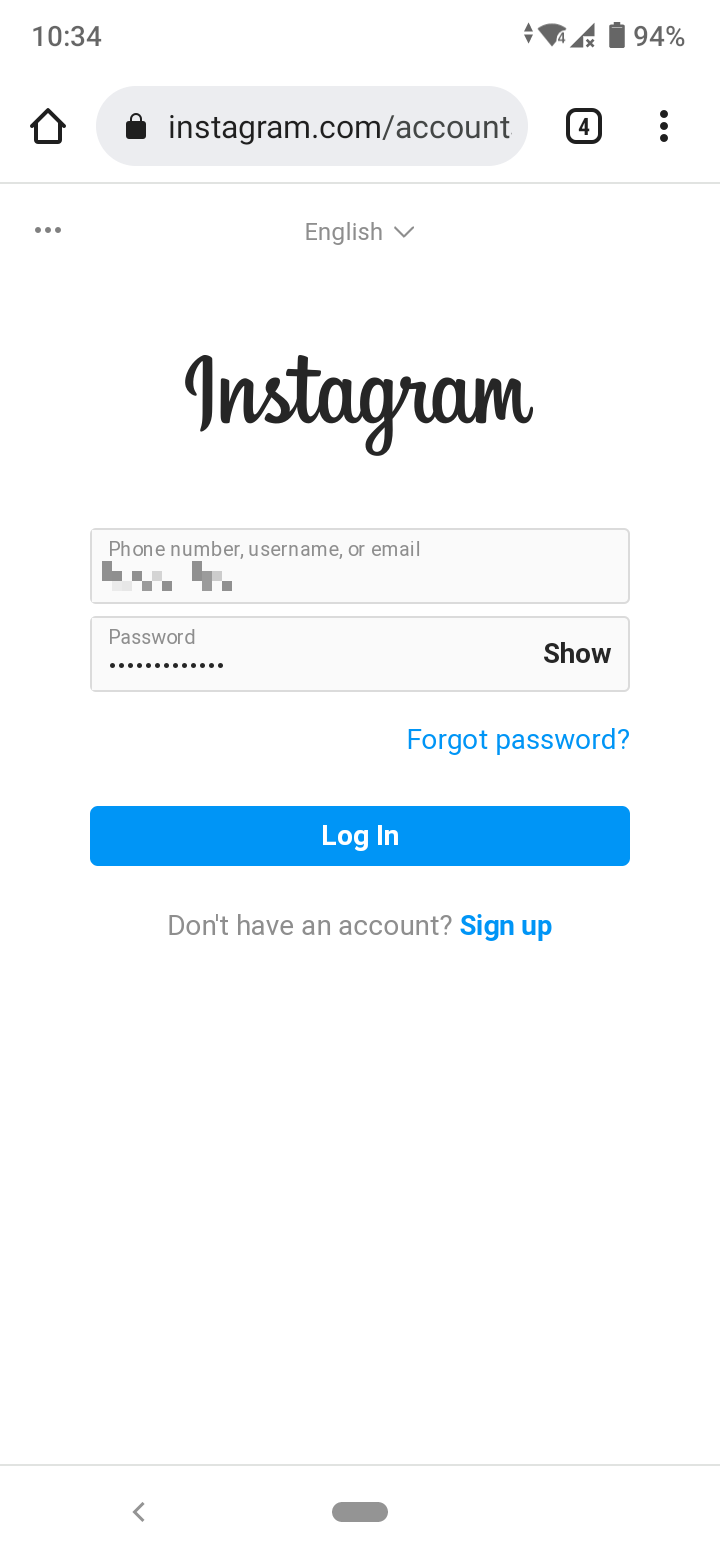 You'll be redirected to a new page providing details about the type of information you are going to download and how to use it. Again tap on 'Download information'.
When the zip file downloads, open it and extract the data to your smartphone.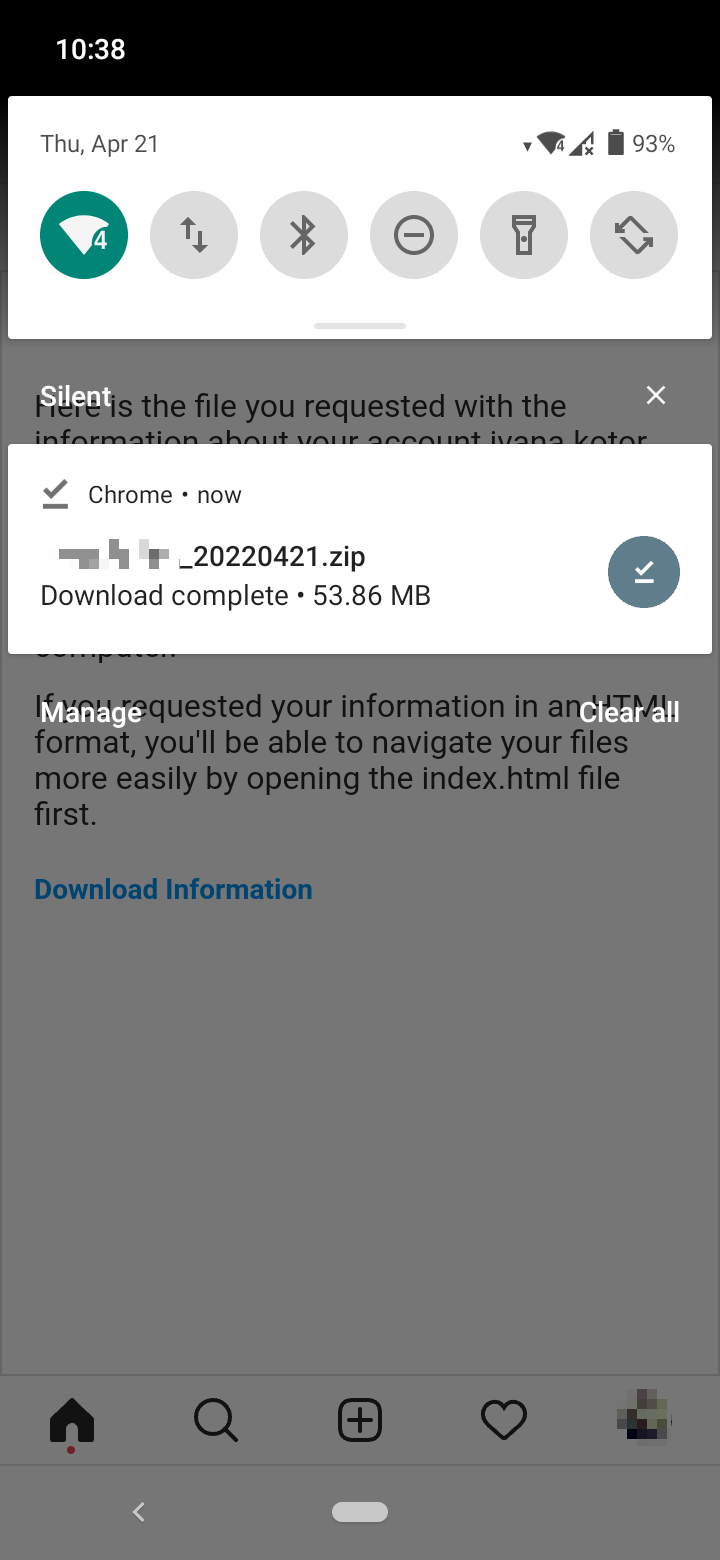 Go to the File Manager on your phone, then open Downloads.
In the files, search for the one named Content. Tap on it.
In the Content folder, you'll see a file named reels.html. Tap on it to open.
This will open the HTML file in your web browser. The video links you'll see are to all Reels you've watched recently. You can watch the Reel in your browser only.
Bonus read: How to Find Older Posts on Instagram [4 Easy Ways]
Look for the Reel in saved posts
If you have a habit of saving posts on Instagram, you might try to find the Reel you've watched there. To find your saved posts:
Go to your Instagram profile and tap on the hamburger menu in the top-right corner.
In the pop-up menu, select 'Saved'.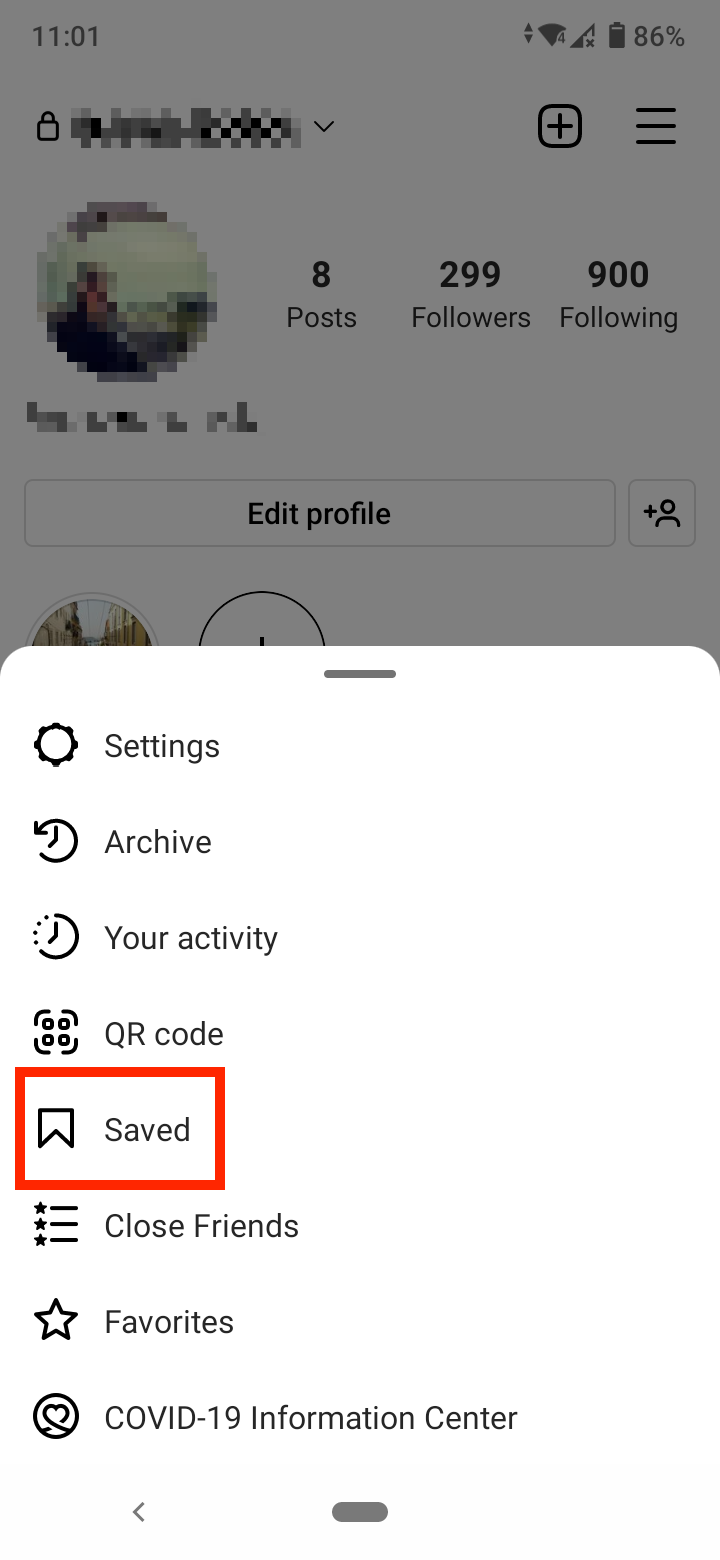 If you haven't created other folders, tap on 'All Posts'.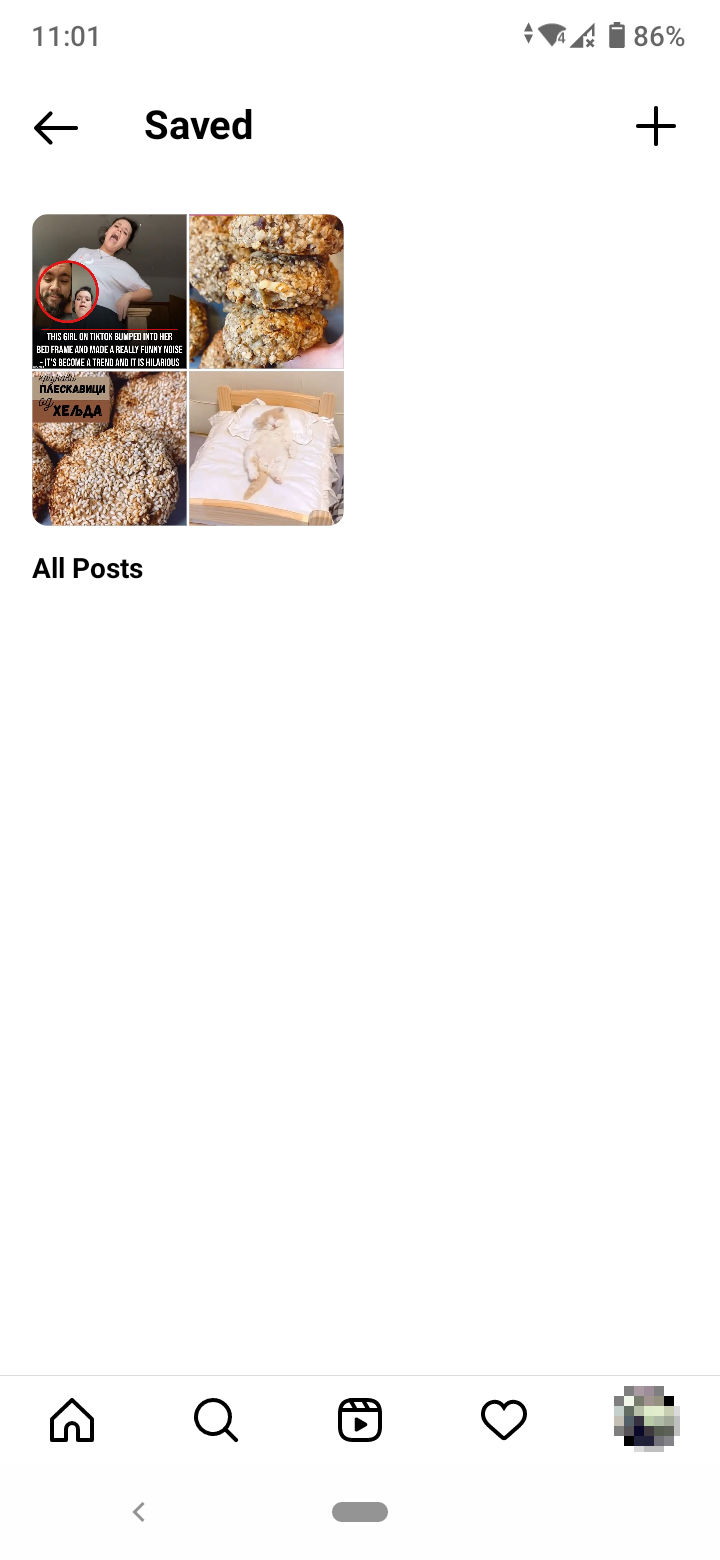 Here you'll see all the posts you've saved. Browse through the list to see if you find the Reel you watched.
Check your liked posts
You might also try to find the Reel in posts you've liked on Instagram in case you have also liked the Reel.
To find your liked posts:
Open the Instagram app and tap on your profile picture in the bottom-right corner.
Tap on the hamburger menu in the top-right corner of your profile and select 'Your Activity'.
Select 'Interactions'.
Tap on 'Likes'.
Here you'll see all the posts you've liked so far. Browse through your liked posts to find the Reel you watched previously.
You can also tap on 'Sort & filter' in the top right corner to narrow down the dates of your liked posts and easily find your Reel.
You might also be interested in reading how to find a reel you saw on Facebook.