Emilija Anchevska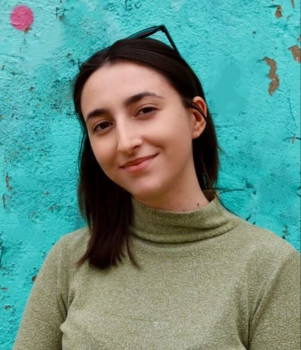 SoundCloud music app is famous for being a platform where many amateur music artists share their music.
That being said, whenever you are in the mood to discover new music, SoundCloud is the go-to platform.
However, if you are done with the platform for some reason and want to delete all the playlists, the quickest way would be to delete your profile.
There are a few steps you need to follow to delete your account, and in this post, we will go through all of them.
On another note, before you go through with the deletion process, keep in mind that all the data associated with your account, like the music you have uploaded and the playlist you have created, will be permanently gone.
How to delete a SoundCloud account
The SoundCloud account can only be deleted from the web version. The account can't be deleted from Android and iOS apps.
Access your account from a computer.
Click on account 'Settings' in the top right corner.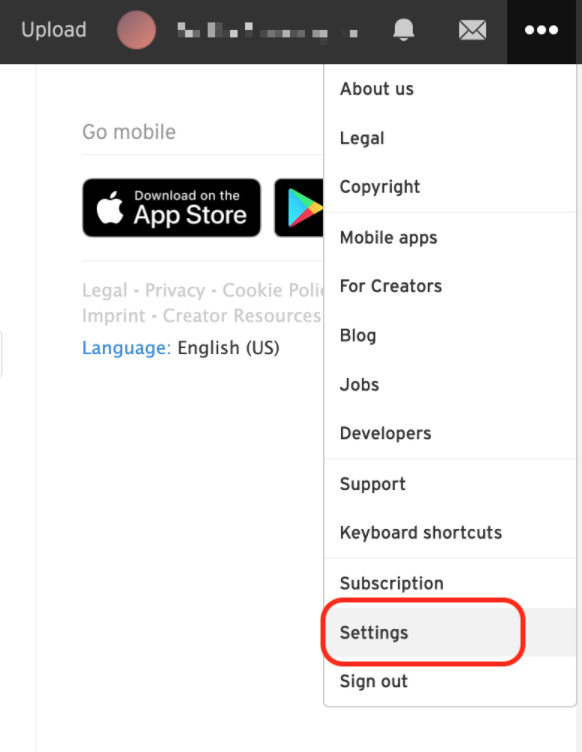 From the Settings page, click on 'Delete account' at the bottom of the page.
Choose one of the reasons from the pop-up window, check the box that says 'Yes, I want to delete my account and all my tracks, comments, and stats,' and then click 'Delete my account'.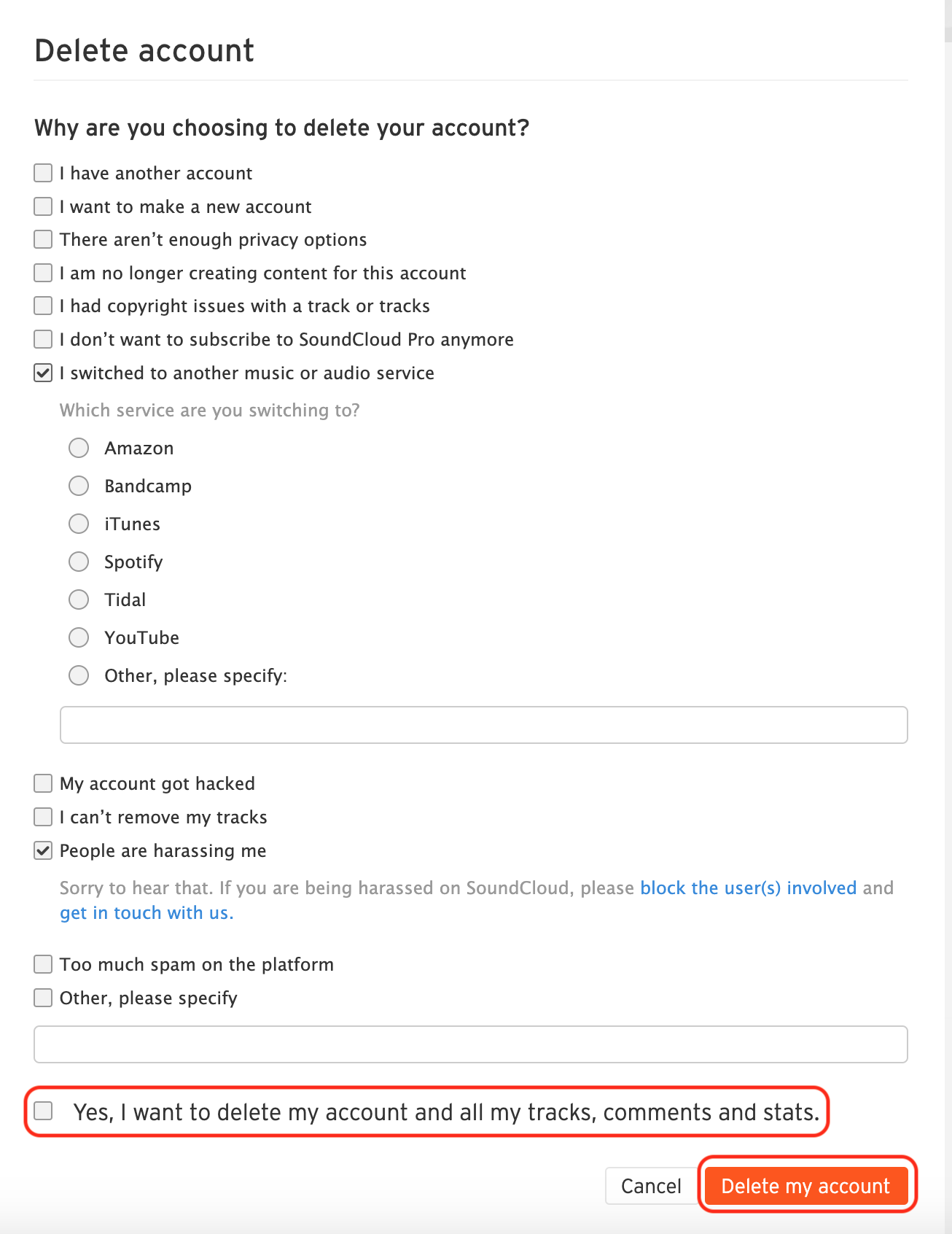 Also, if for some reason you decide to google your SoundCloud account after the deletion process and it still appears in the google search results, you can also fill in a public removal form.
If your account was hacked and got deleted, you could contact SoundCloud support to retrieve your data.
Bonus: How to delete songs on SoundCloud
As mentioned before, SoundCloud is one of the most famous streaming services where users can upload their songs besides listening to the music of the most famous artists.
Some believe that SoundCloud is a platform where they can reach their breakthrough and share their music there rather than on YouTube or Spotify.
But, there is also an option to delete the music sound you have uploaded.
Sign in to your account from the SoundCloud website.
Click your profile name in the top right corner.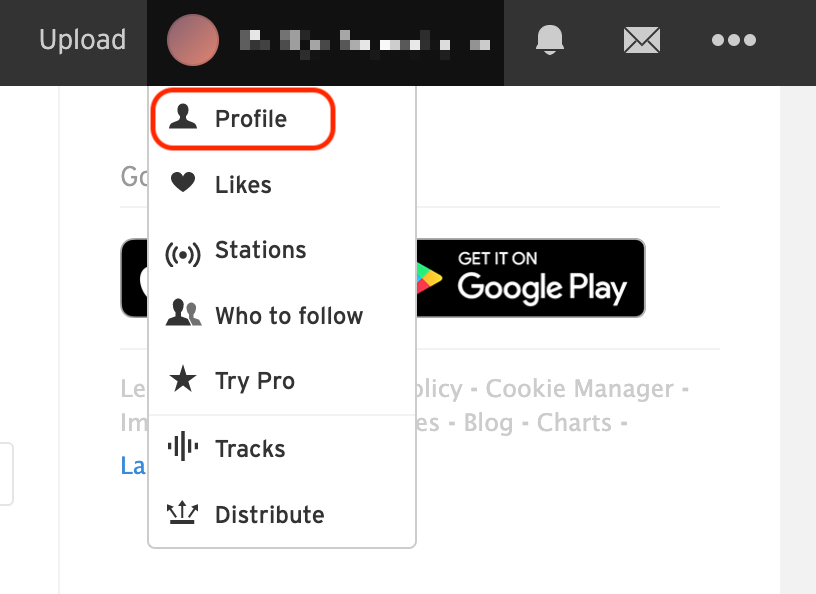 Click on 'Tracks'.
Select the three dots located under the song you wish to delete, and then click 'Delete track'.
To confirm your decision, click Delete forever.
After you do this, your track, along with all the comments, likes, and plays associated with it, will disappear forever. This action cannot be recovered.
Bonus: Learn how to cancel Spotify's premium subscription.
Can I change my SoundCloud email address?
Yes.
Users can change their SoundCloud email addresses. This is helpful when users for some reason have lost access to the email addresses associated with the Soundcloud account.
Open SoundCloud from a web browser.
Click on the three dots in the upper right corner and select 'Settings'.
From the Account tab, click on 'Add an email address', type in your email address, and click on 'Add'.
Confirm your email address by heading to your inbox.
To make the new email address primary, go to the Settings page again and click on 'Make primary'.
To delete the old email address click on the trash icon next to the email address.
Read also how to access SoundCloud on Roku.