Tanja Lepcheska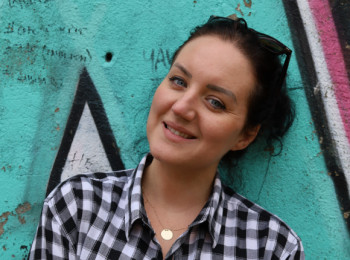 Do you have a video that you want to upload on your TikTok profile but the file is too large and cannot be uploaded?! If you are dealing with this kind of issue, you must know that TikTok does not allow you to crop a video within the app itself so you have to use other tools to resize the video length.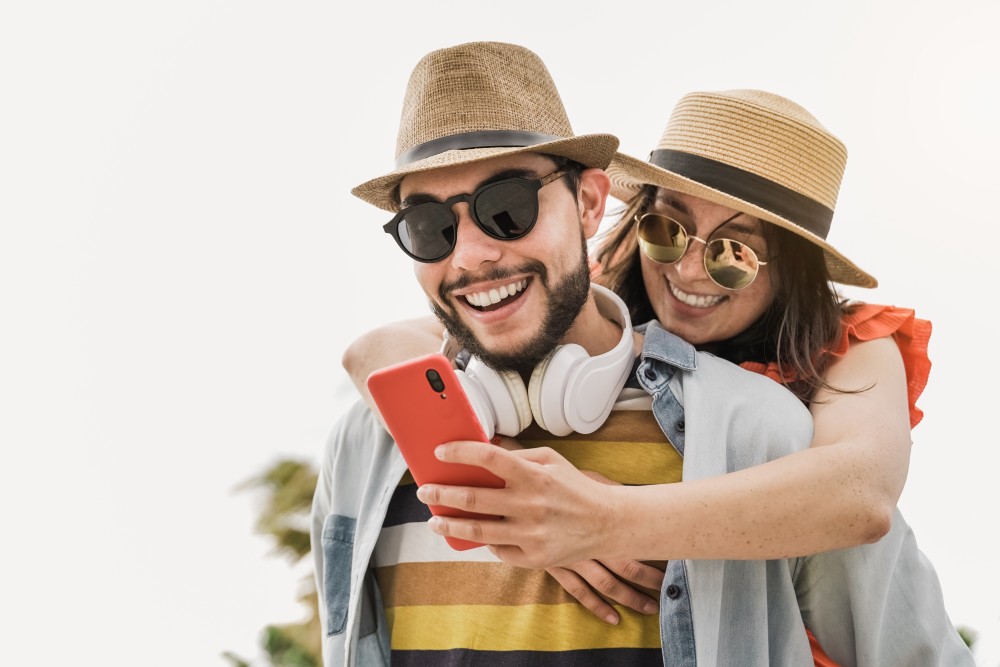 Let's go over ways on how you can crop a TikTok video using third-party tools.
How to crop TikTok videos with InShot video editor app (works on both iOS and Android)
One of the best third-party tools to crop and minimize the length of your video is the app InShort. The steps to use this app are quite easy and here we'll guide you on how you can access it and crop the video you want to crop.
Download the InShot app.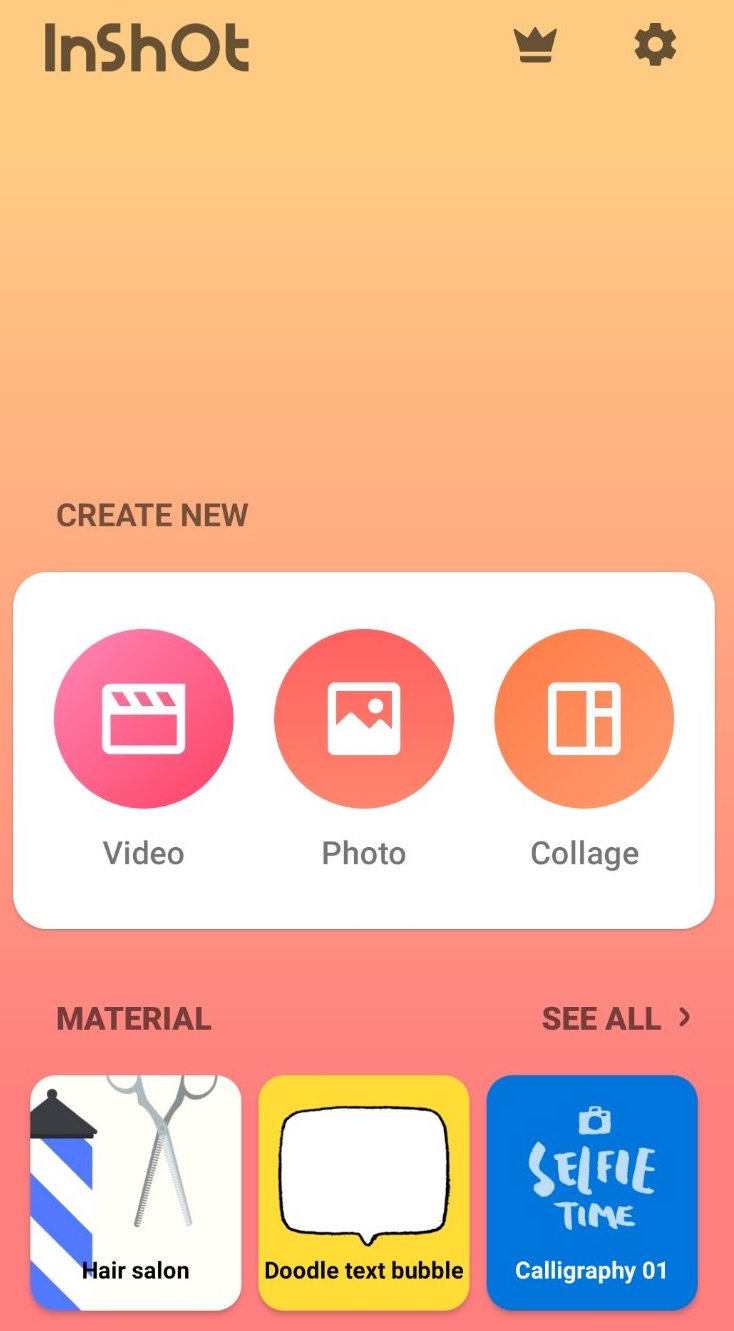 Choose the type of content you want to crop, (video, photo or collage), and upload the content you want to use.
When you upload the content you want to crop, tap on 'Select'. A menu with editing tools will pop up.
Next, you need to tap on the left side of the panel where it says 'Canvas'.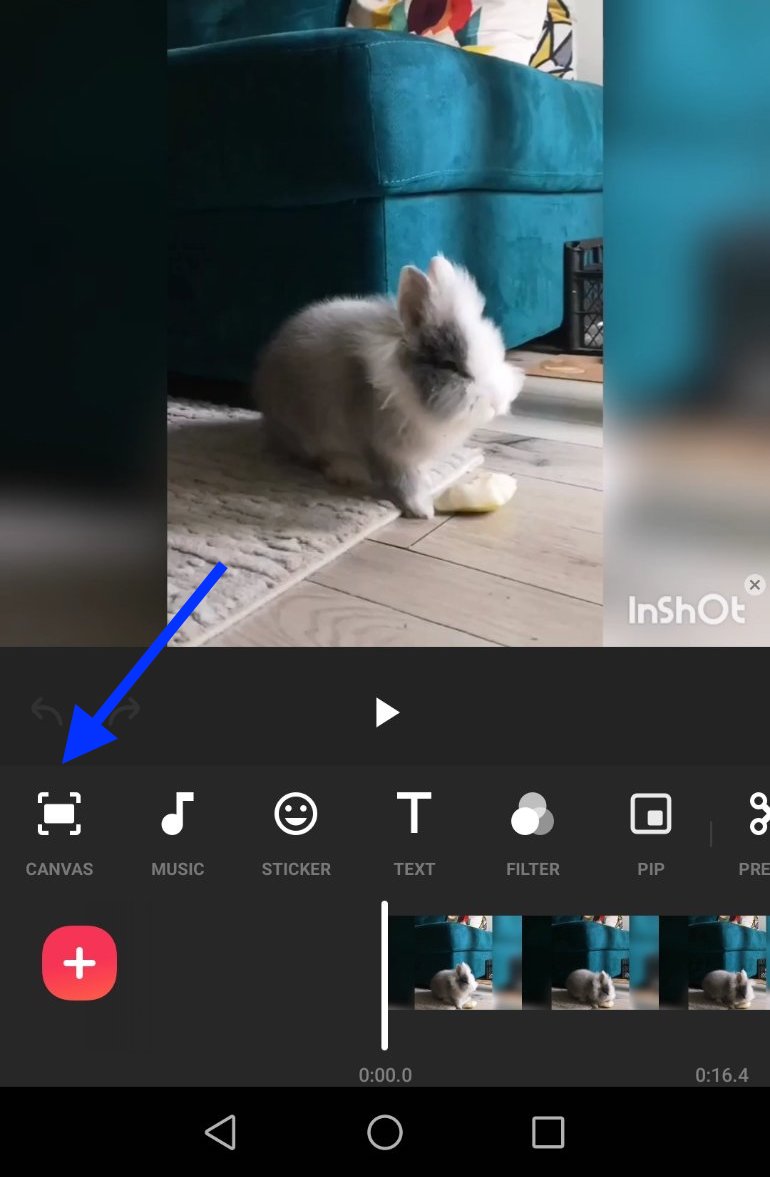 Then, at the bottom of the Canvas options, a range of aspect ratio options will appear and this refers to different social media platforms. Choose and tap on TikTok which has 9:16 aspect ratio.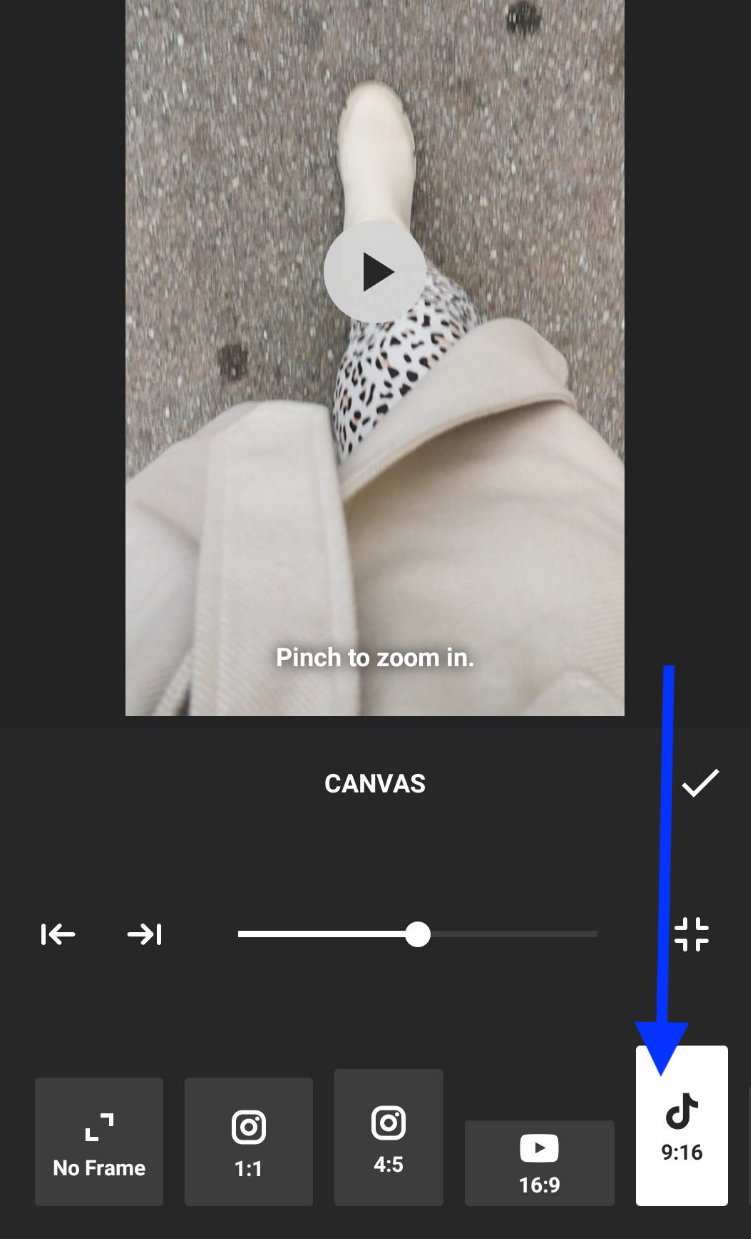 Then, finish off editing your other clips and tap on the 'Export button' in the top right corner of your screen.
And you are done cropping. Now your video is cropped and ready to be uploaded on TikTok as you wish.
The Kapwing app is no longer available for download on phone apps since most phones now support direct download from the web browser. However, it is accessible within the browser, both for mobile devices and desktop.
Type in kapwing.com to your web browser on your mobile phone.
Once you type that in, you will see the official website of Kapwing and under it, you will also see Video Editor. Tap on the 'Video Editor'.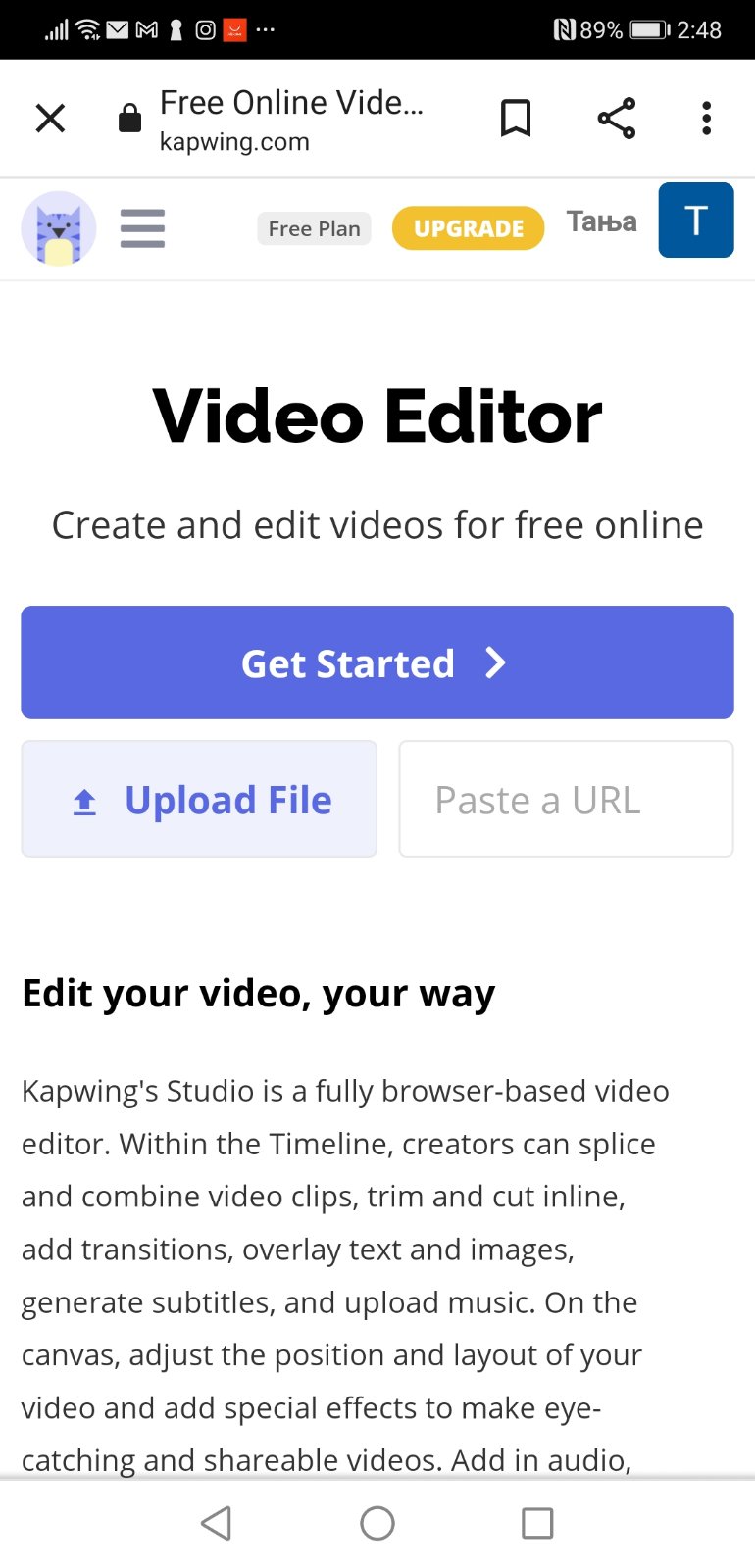 Once you tap on it, the Video Editor will open, and you will notice the options such as Get Started and under that Upload File and Paste a URL.
Tap on 'Get Started' and you will be redirected to the next slide where you will see Click to Upload. Also, under Click to upload, you will be given the options to upload video files from your Google Drive or your Google Photos.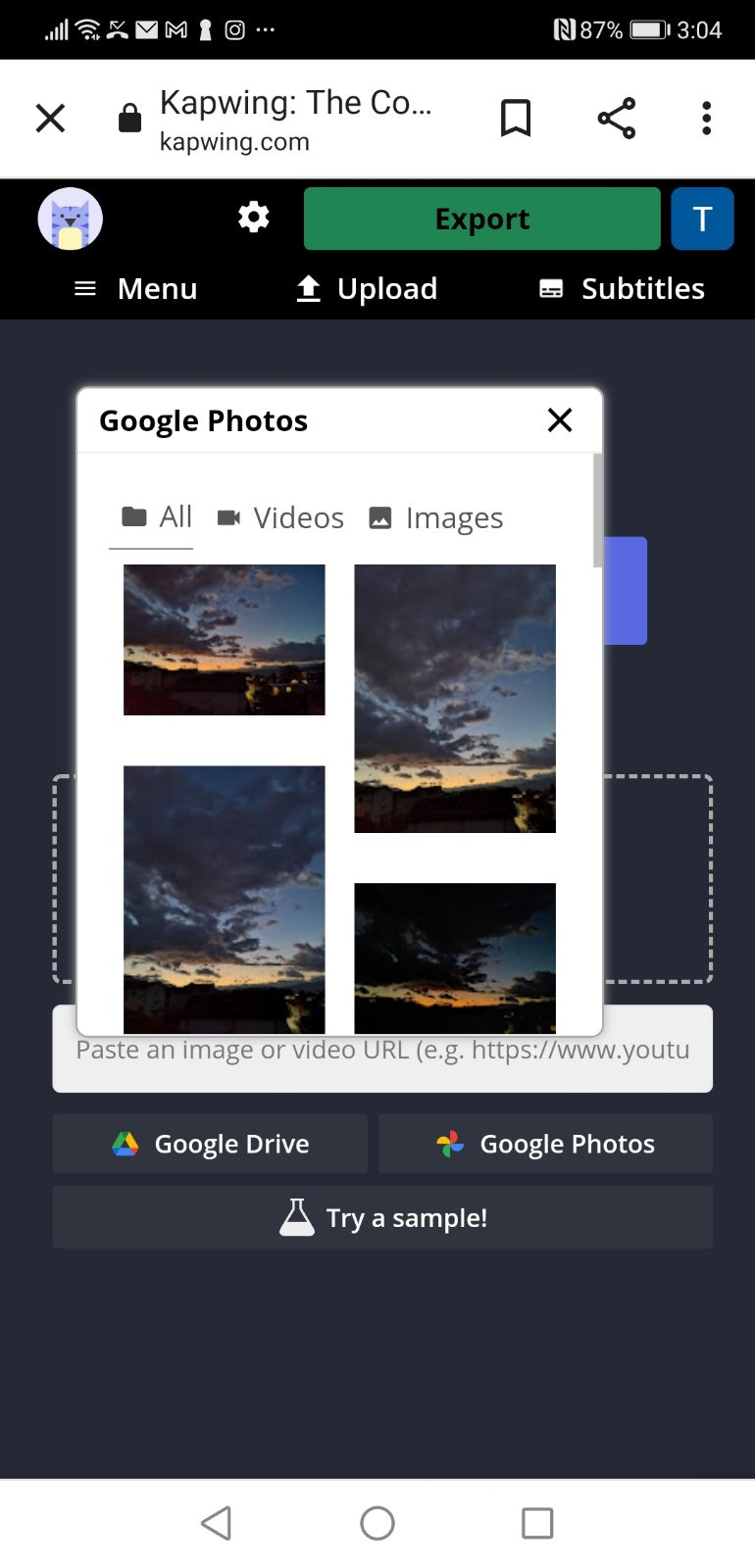 If you choose Google Photos, tapping on them will open up a pop-up window for you to choose from there so select a video that you want to crop.
Once your video is uploaded, you will see the Edit video option on top of the video that you uploaded. Tap on 'Edit video' and you will see two other options saying 'Adjust' and 'Crop'.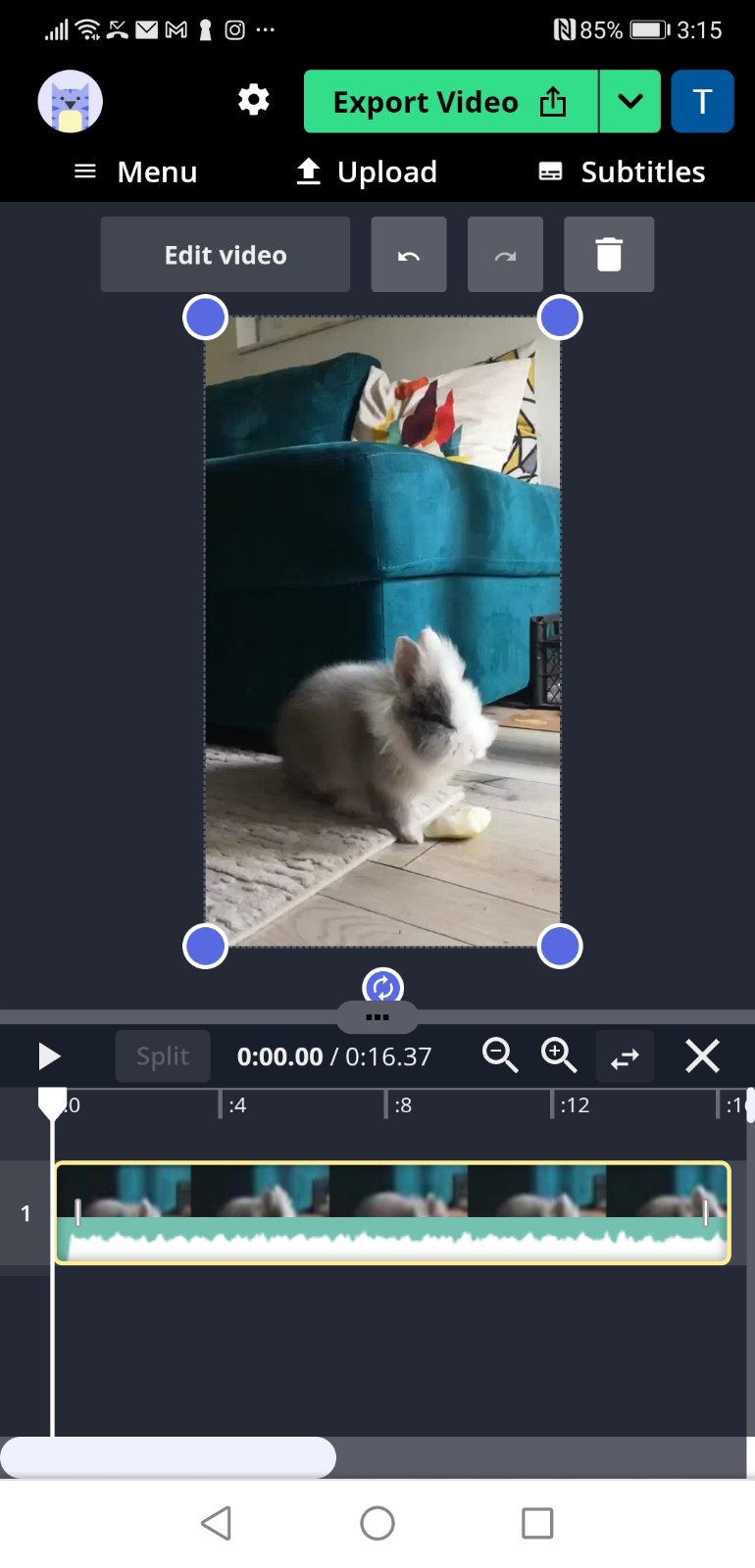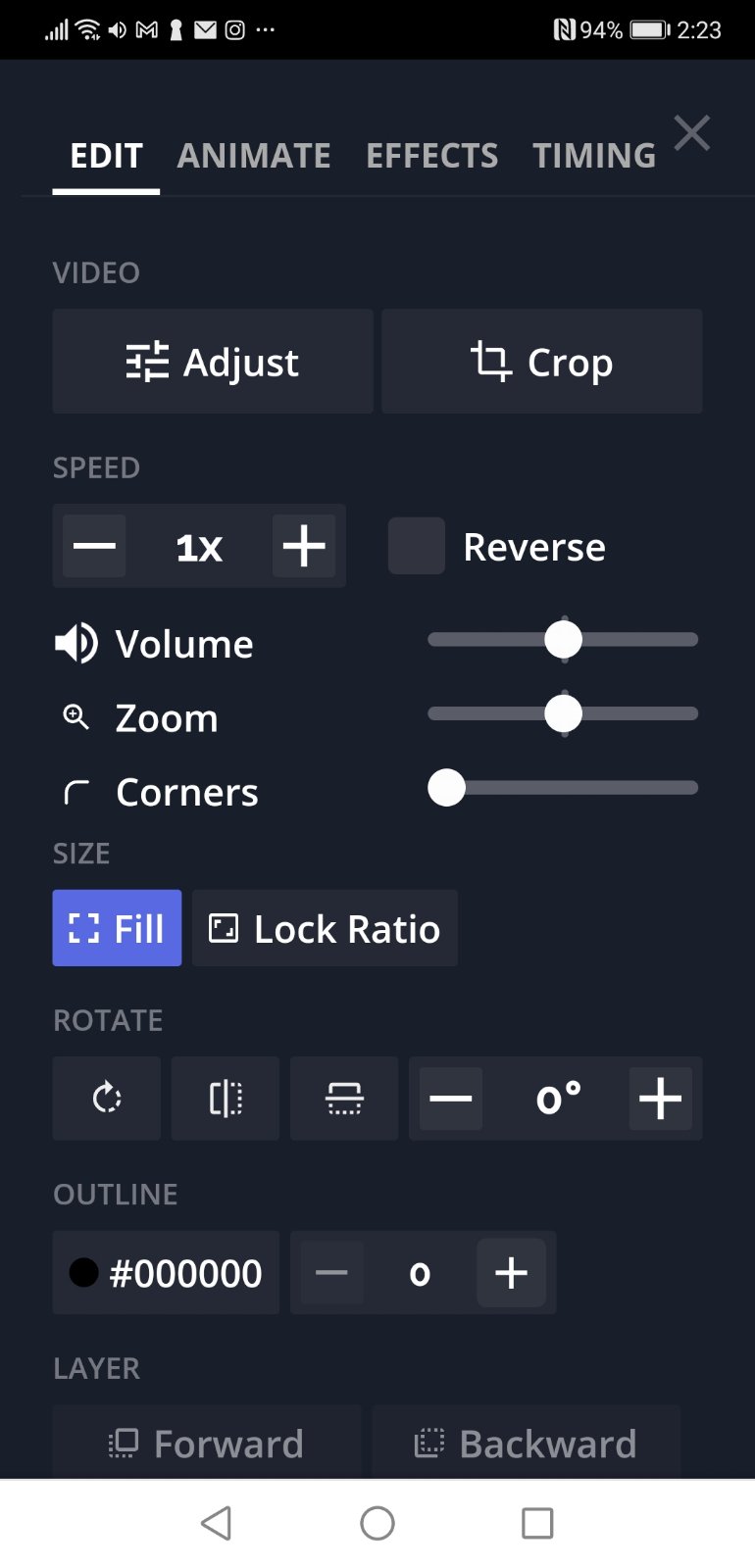 Tap on 'Crop' and on the next screen, scroll down until you see Done cropping.
Tap on 'Done cropping'.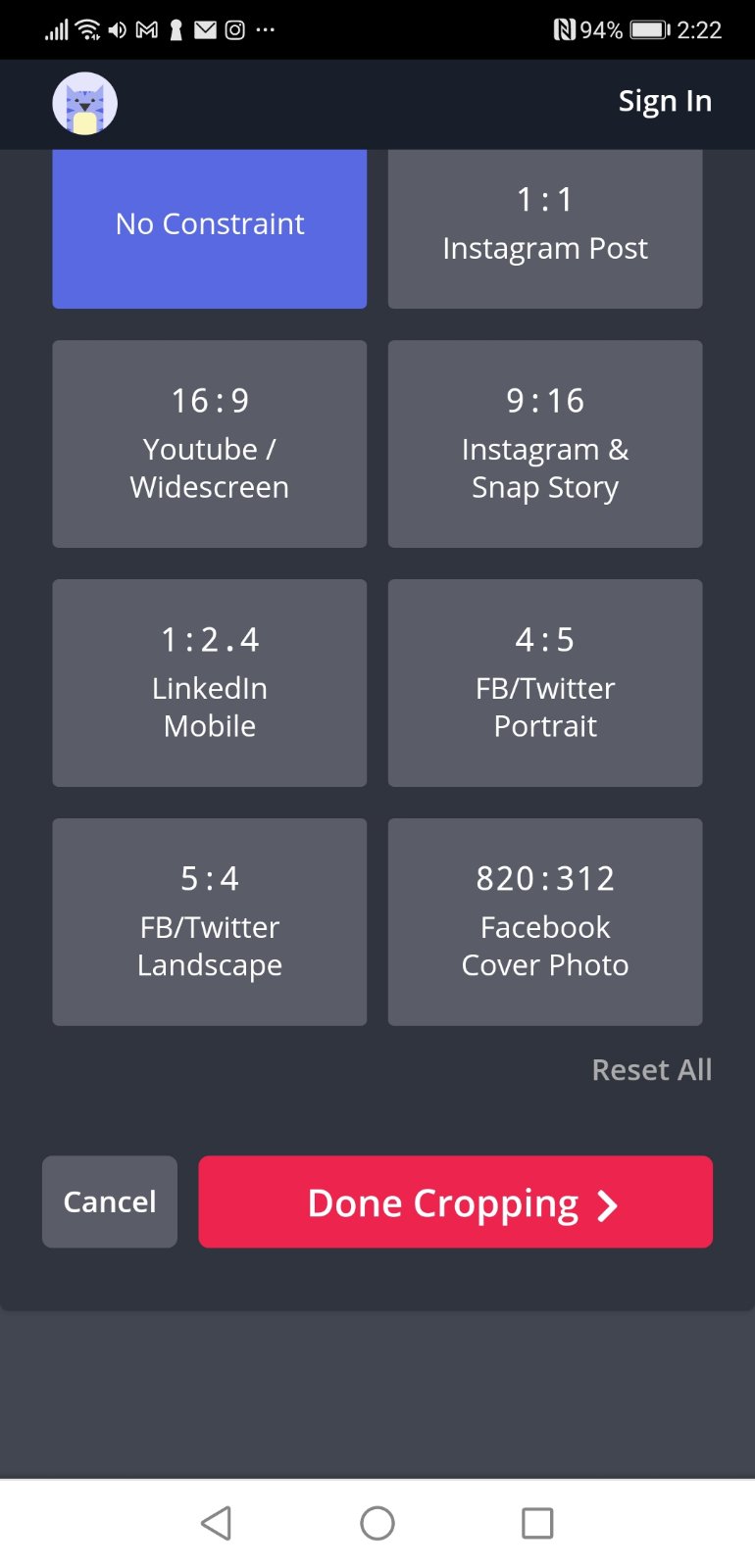 How to get the cropped video from Kapwing
After you are done cropping your video, you need to download it from there and these are the simple steps to do so.
After you tapped on Done cropping, you will be redirected to a new screen.
On that screen, you will notice a green tab section saying Export video.
Tap on 'Export video' and you will land on a new screen saying 'Download', 'Edit' and 'Make a Copy'.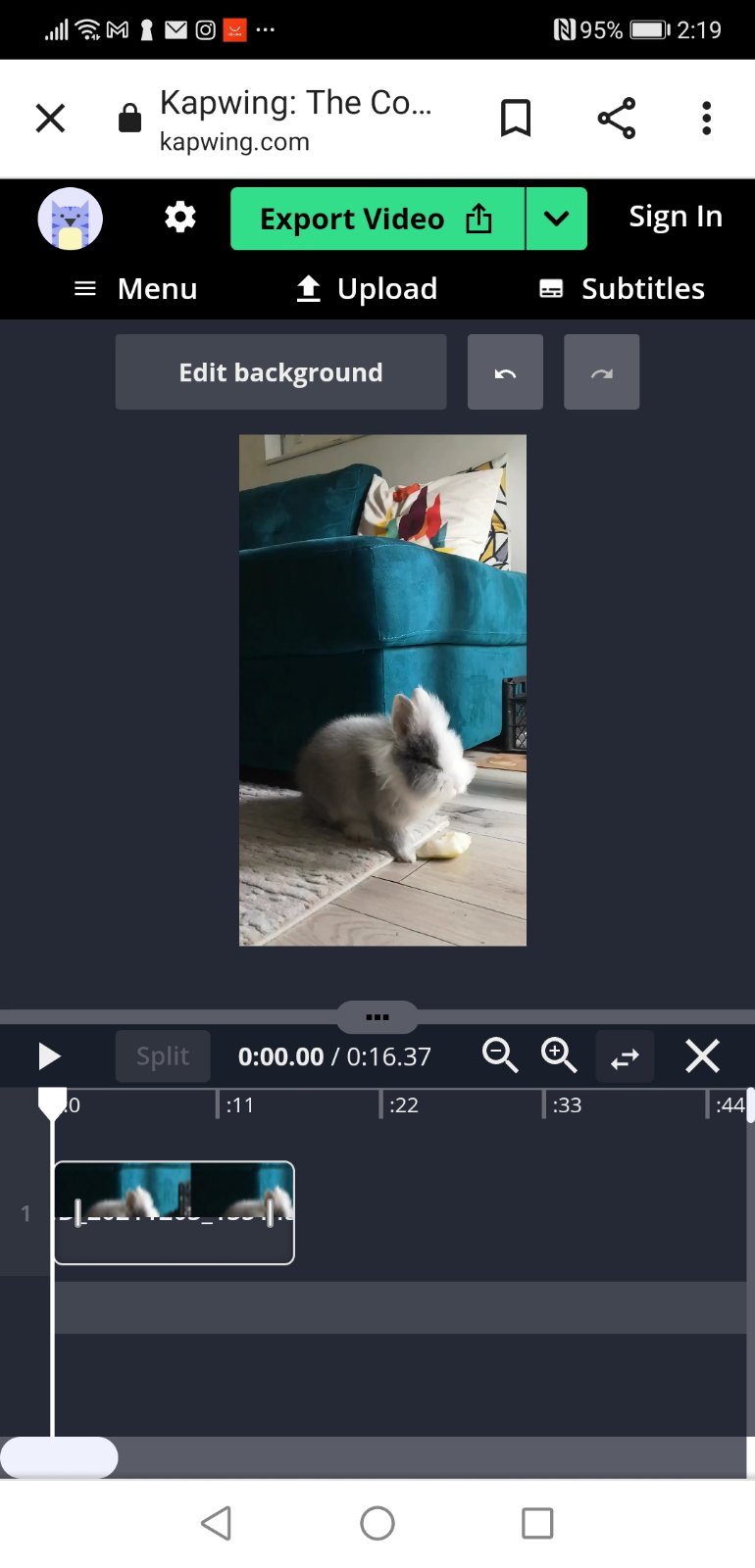 Tap on 'Download' and you are all set.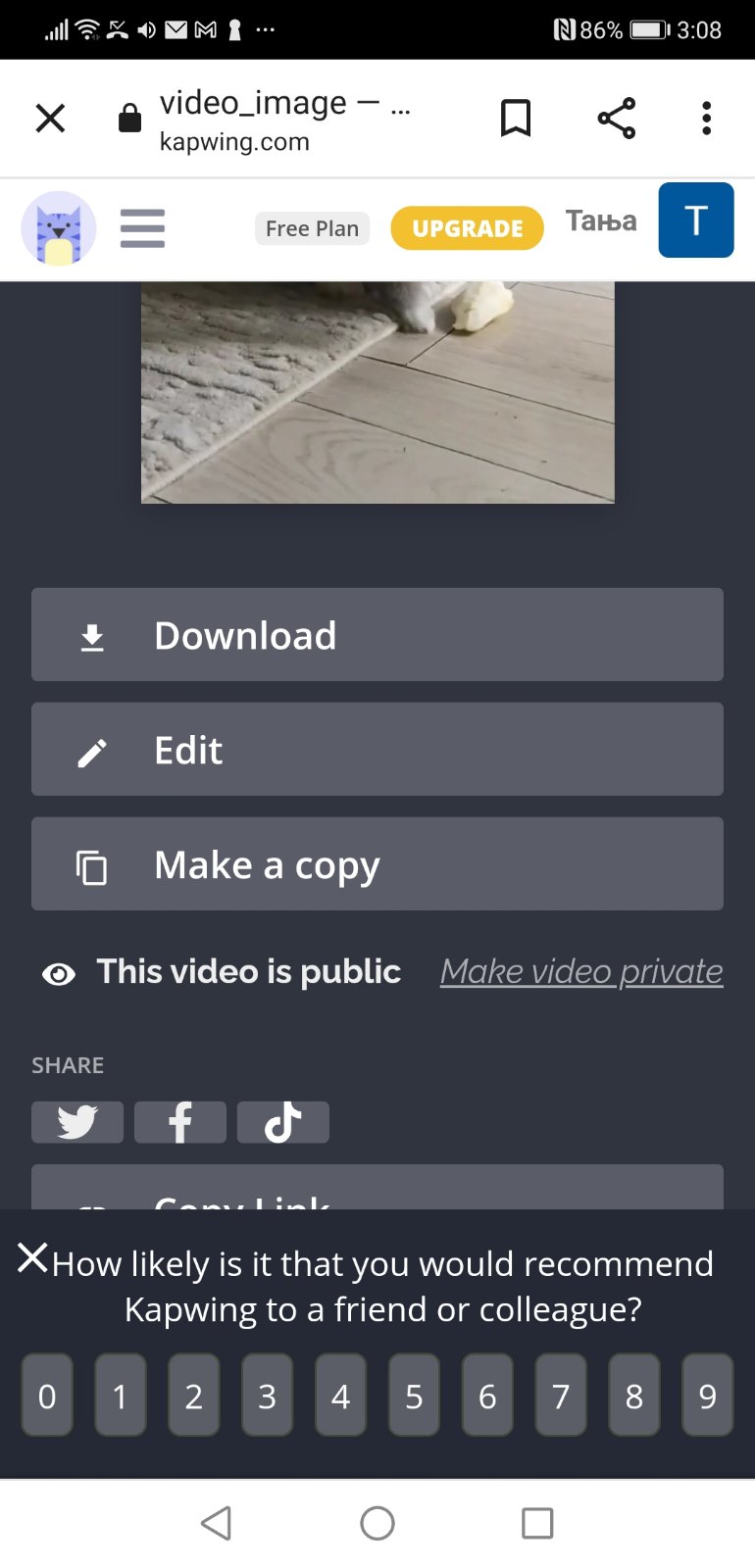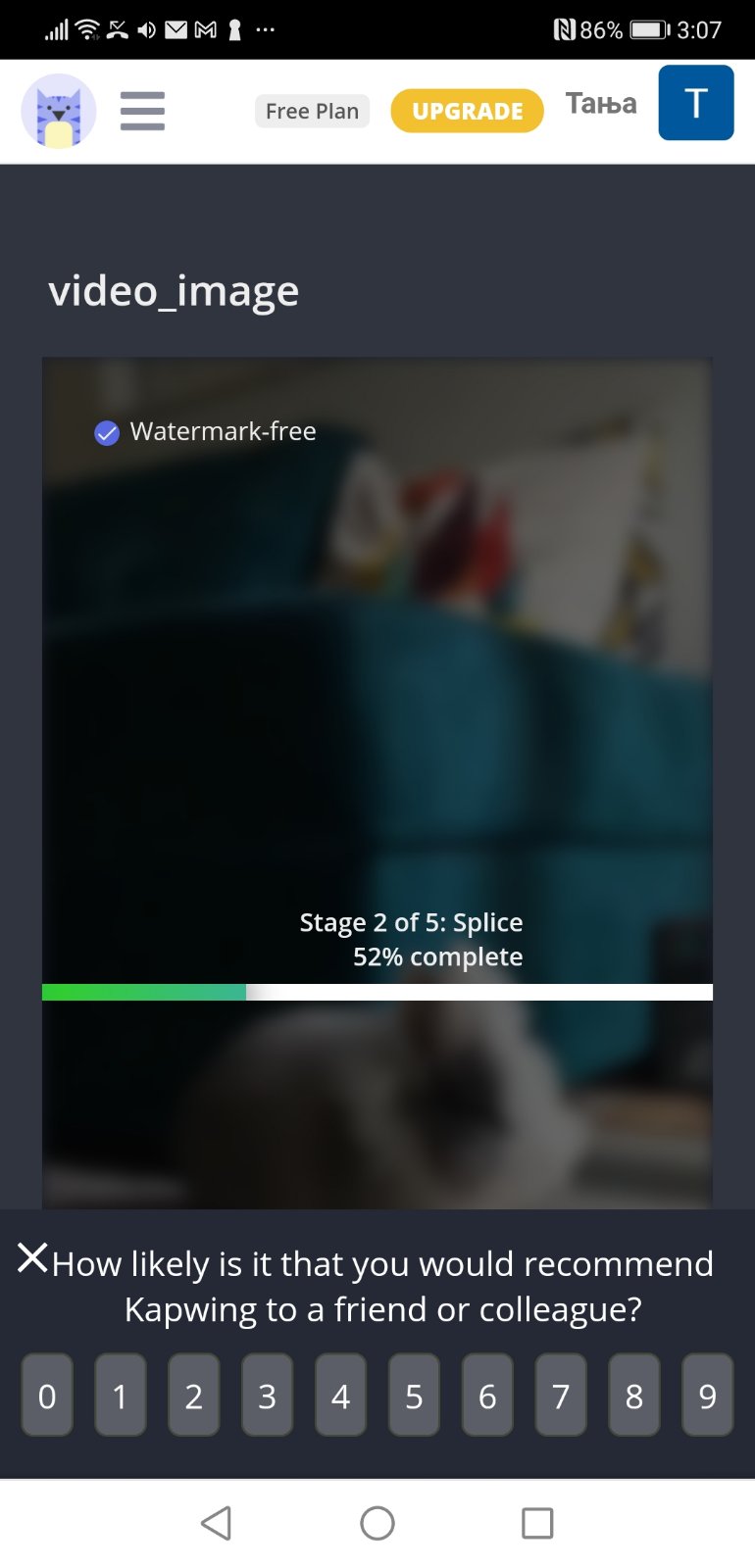 How to crop the length of a video on TikTok
So far, you have been cropping videos from a size perspective. It is good to know that you can also crop their length. Now, this is something that you can do on TikTok, and there are two separate, yet similar methods on how to do it, depending on whether you are doing it with a clip you film in the TikTok app, or if you are uploading a video from your phone.
These are the steps to follow in case you want to crop the length of your video on Tiktok.
Open the TikTok app on your mobile phone
Click on the plus (+) icon that is at the bottom of your home screen to make a new video.
Next, press the red button to record your video and then press the red checkmark after you are done recording.
On the next slide, crop the length of that video by tapping on 'Adjust Clips' that is on the right side of the screen.
Bonus: How to remove stickers from TikTok videos
Can I resize a video on TikTok
Of course, you can. This process is quite easy and you just need to follow the simple steps mentioned below.
First thing to do is to tap on the plus (+) icon at the bottom of the screen, where you tap to create a new video as well.
Next, tap on the 'Upload icon' that is on the bottom right side of the screen.
Select a video by your choice and tap on 'Next'.
From there, you will be redirected to a screen where you can resize the video.
And you are done. You can also add sounds, voiceovers or other effects as well. In case you are interested to know how to find sounds on TikTok to add them, we can also guide you through that as well. The choice is all yours.