Tijana Kargovska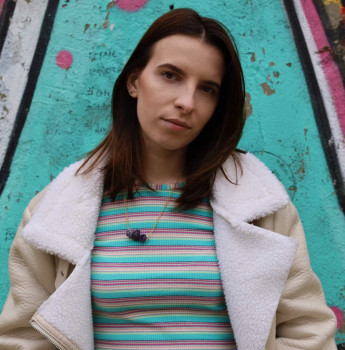 Netflix is currently among the leading streaming platforms worldwide, with over 214 million paid memberships as of Q3 of 2021, and Netflix is available in over 190 countries.
The platform offers a variety of titles to choose from, and users love it due to how good the user interface is developed.
One of the best things about Netflix is the 1 month free-trial. New users love it, especially since it gives you enough time to decide whether the app is a good fit for you, and you don't have to pay until you make up your mind!
Additionally, Netflix allows you to create profiles once you've created an account, so you and friends/family can keep track of what you've seen and what you haven't.
Alongside the profiles, there are profile pictures that can be put on each profile.
However, is it possible to create custom profile pictures, instead of using the premade Netflix ones?
Can I change my Netflix profile picture with a custom one?
The process of changing your profile icon on Netflix is quite simple. In case you're not familiar with how to do that as well, follow these steps:
Open the Netflix app on your phone or TV.
In the following screen, select 'Manage Profiles'.
In the profiles section, find your profile, and click on the pencil icon - 'Edit Profile'.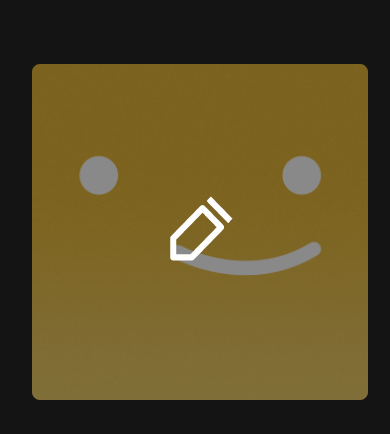 Click on the profile icon in the upper left corner.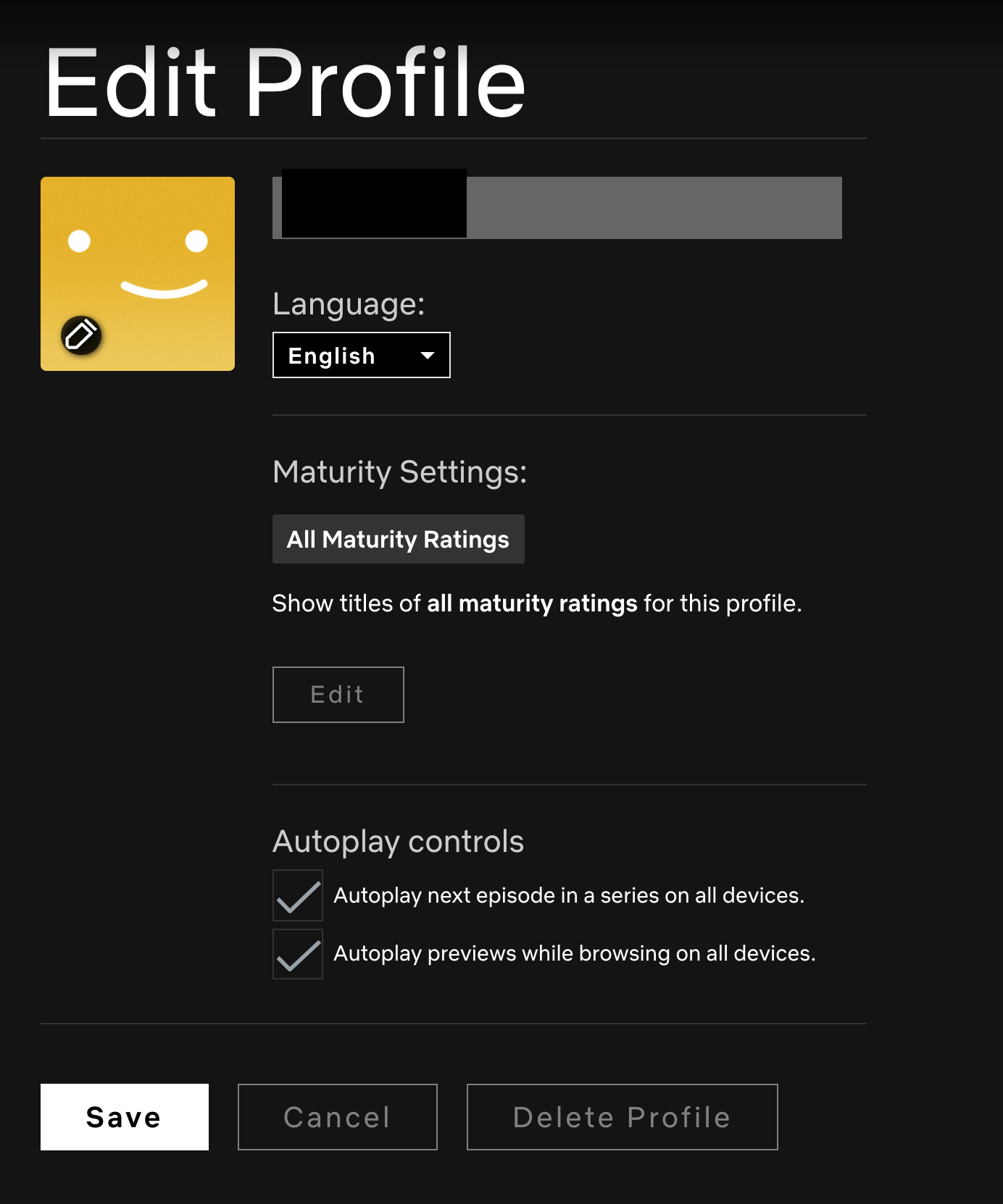 You will see all available premade profile pictures to choose from, most of them are either animated, or characters from TV Shows and movies.
However, for those wondering whether it's possible to place a custom profile photo on Netflix, it is. The process is not as simple as using a Netflix pre-made photo, though.
To change the profile picture, but stay within Netflix guidelines, there are two possible solutions: using your Facebook account profile photo or using an extension to make the change.
Changing the profile photo on Netflix using your Facebook account
As we mentioned, you can have your Facebook photo as a profile icon on Netflix. In order to make this change, you need to link your Facebook account with your Netflix account. To do so, go to Netflix's webpage, and log in by clicking the 'Login using Facebook'. This will automatically link your accounts, and you will have an additional section 'Social' - where you'll be able to see your friends' recommendations.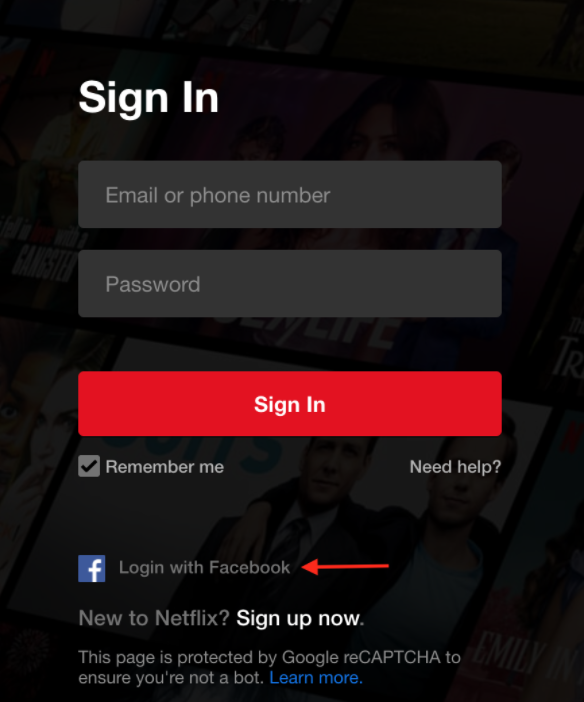 Installing a Google Chrome extension to change your Netflix profile picture
Before proceeding, install this Google Extension Add-On from the Chrome Web Store. With this extension called Custom Profile Picture, you'll be able to put a customized profile icon on Netflix.
After installing the add-on, open Netflix using Google Chrome.
Activate the extension, and choose the photo you want to choose as your Netflix profile icon.
Custom profile icons can only be up to 5 MB, and they must be square-shaped, otherwise, you will not be allowed to set the photo as your profile picture.
Changing the profile icon using an iPhone or Android
Unfortunately, unless you're using the Web Browser, along with the Google Chrome Extension, you won't be able to add a custom photo as your profile icon on Netflix.
However, you can change the photo if you want to use one of Netflix's premade ones. To do so, follow the steps we mentioned above in this article.
Conclusion
In conclusion, Netflix is a leading streaming platform with millions of users worldwide. One convenient feature is the ability to create profiles, which allows users to keep track of their viewing progress and customize their experience.
While Netflix provides a selection of profile pictures to choose from, some users may want to add their own custom profile picture. Although the process is not as straightforward, it is possible to change your profile icon on Netflix using your Facebook profile picture or a Google Chrome extension. These options give users the ability to personalize their Netflix experience further.