Emilija Anchevska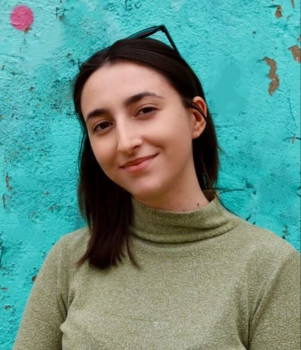 If you are a regular Netflix user then you have definitely noticed the recently watched list popping up on your profile. Whether you get annoyed by it or you simply want to keep your watched history clean, Netflix has your back. There is an option that allows users to hide their Netflix viewing history entirely, which comes in handy if you are sharing your account with friends and family.
Just a heads up, deleting your Netflix history will also discontinue the "Continue watching for" option. Meaning that you won't be able to just click on a certain TV show and continue watching it from where you've left. Instead, you will need to manually find the last episode you've watched.
However, if you are looking for a way to delete only one movie or TV Show, you can do so by deleting it episode by episode.
Also, the platform needs 24 hours to remove the movies and TV Shows from your list.
How to hide series and movies on Netflix?
Note: This action can't be done from the mobile Netflix app.
From a web browser, log in to your Netflix account
Click on the profile picture/icon in the top right corner, and choose "Account"
Scroll down to "Profile and parental control" and click on the drop-down arrow
Choose "Viewing activity" and click on "View"
Here you will see a list of all movies or shows you have watched.
1. To delete an entire viewing activity scroll down to the bottom of the page and click on the "Hide all" option.
2. To hide only one or a few episodes from a specific TV show click on the prohibition icon next to the title of the episode.
Is there a way to remove Netflix search history?
Netflix doesn't have an option for deleting the search history since the platform doesn't keep track of who searches what. The only user activity the streaming service platform "remembers" is the viewing history we spoke of before.
Bonus: Wondering why you can't remove your payment info from Netflix? Check out our blog post to fix the issue.