Tijana Kargovska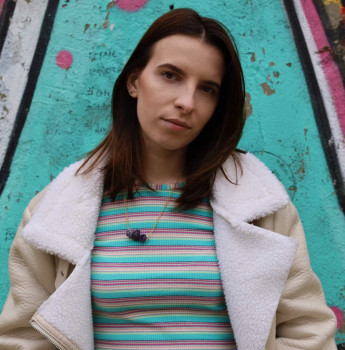 Key Takeaways
Open your Pinterest profile and tap on the three dots, and open 'Settings' > Tap on 'Private Profile' under 'Edit Profile' > Change your name/last name/username.
When I first created my Pinterest account, I was roughly 13 years old, so you can imagine how embarrassing my username was.
A couple of years ago, I wanted to keep using my old Pinterest account, but switch to a different (and better) name and username, so I could save all my Pinterest boards.
Luckily, Pinterest allows users to switch between names as they wish, which is exactly what I did.
In this article, I'll cover how to change to a different name on the Pinterest app for iPhones, Androids, and the web version, so keep reading to learn how to update your account and make the necessary changes!
Why should I change my name?
Depending on your name and username, you might feel like changing it for various reasons: getting bored of the old name, wanting your name to look more professional, or removing your exact name and last name and switching to something more private.
However, bear in mind while thinking of a new name and username:
Your username must be between three and thirty characters long;
You can use symbols and numbers, but they can only be letters, digits, and underscores;
You can't use spaces, punctuation marks, or just numbers.
How do I change my name on the Pinterest app for iOS and Android?
The steps to changing your name on Pinterest are the same for both Android and iOS devices.
Follow these steps to change your Pinterest name on your iPhone, iPad, or Android device:
Launch the app, log in to your Pinterest account, and open your Pinterest profile by tapping on your profile picture.
In the upper-right corner, tap on the gear icon to open the drop-down menu.
You will open the 'Settings' screen.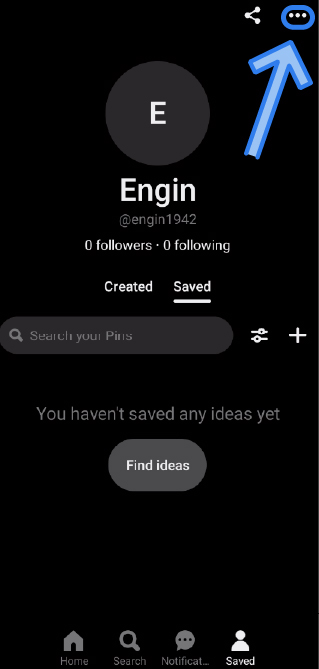 In the new menu that pops up, tap on 'Edit Profile'.
On the following screen, you'll see your name, last name, and username. Tap on the name or username field, delete the old one, and simply switch to the new one.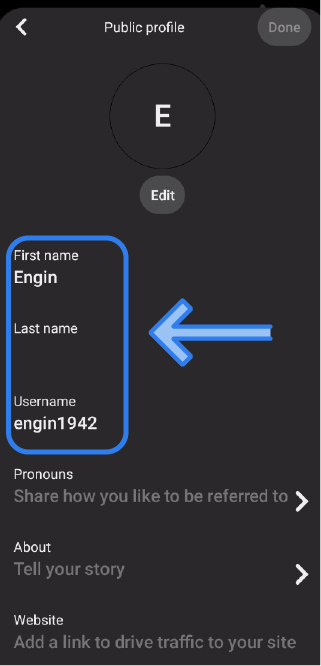 After you finish making adjustments, tap on 'Save' in the top-right corner.
Note: Changing your username will automatically change the URL that leads to your Pinterest account.
How do I change my name on the Pinterest website?
Type in Pinterest's web address, and log into your account.
Click on your Pinterest account, which is right next to the red pin icon in the top-right corner.
A drop-down menu will open, click on 'Settings', and then click on 'Edit Profile'.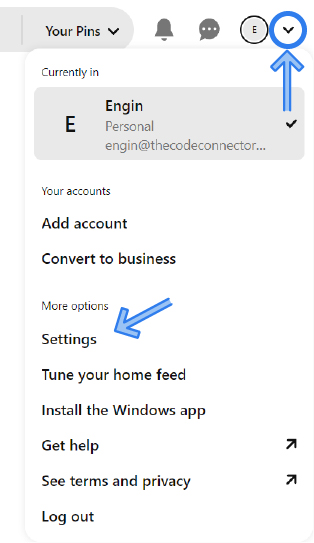 On the following screen, under 'Public Profile' is where you can make the changes.
You'll see your first and last names and your username. Remove the old name and username from the field, and type in the new one.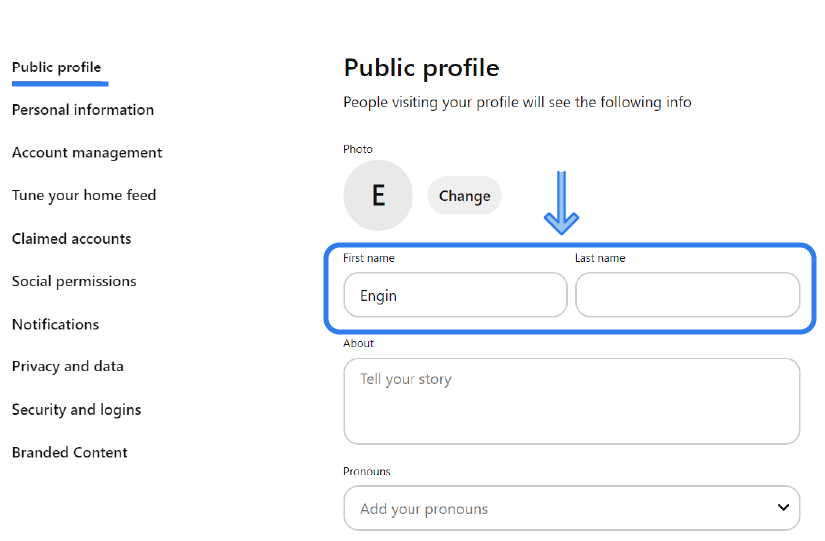 When you're done, click on 'Save Profile' to save your changes.
Conclusion
Pinterest is the coolest method of looking for interior design inspiration, outfit inspiration or even promoting your business by creating a Pinterest business account.
This is why many users decide to switch to different names and usernames, in order to look more professional.
If you liked this article, check out: How to Delete Comments on Pinterest and How to Delete Pinterest Account or Deactivate it in 2022.