Emilija Anchevska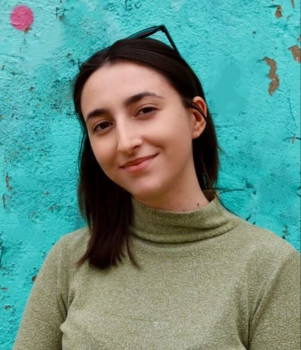 Telegram has given us yet another reason to switch from WhatsApp. Sometimes we just want to send a message at a specific time in the future, and not at the very moment. Also, scheduled messages are useful if you aren't accustomed to keeping notes or reminders.
Telegram, one of the most used messaging apps online, offers this useful feature that lets you schedule messages.
Whenever you feel that you might forget to send a message wishing someone a happy birthday, or send a reminder to a friend for later that day, you can schedule the message, and Telegram will send it at a specific time, so that it reaches the recipient even if you're not online at the scheduled time slot. This way, you can automate when your messages will be sent using Telegram's scheduling tool.
Not many messaging apps offer the ability to schedule messages. Another benefit of Telegram's app is that the scheduling messages feature is already built-in, so there is no need to install third-party apps.
Follow the steps below to learn how to schedule messages in Telegram.
How to schedule messages on Telegram?
You can schedule a personal or group message several months in advance.
First, open Telegram and open the chat where you want to schedule the message.
Type in a text and then hold the send button for a few seconds until the option to schedule a message appears.
From the drop-down menu select "Schedule message" and pick a date and time.
Click "Send on (specific date and time)".
The message will appear in another window with a small note showing the scheduled data.
How to find the scheduled messages on Telegram?
Once you schedule a message on Telegram a small clock-looking icon will appear in the type box.
To access the scheduled message just tap on the icon and then long-press the message.
From the drop-down menu choose to delete, reschedule, or copy the message.
You can view scheduled messages by tapping on the Calendar icon in the message panel.
Set reminders with Telegram schedule message feature
Another convenient feature Telegram has incorporated is the 'Saved message' feature, which lets you schedule a message to remind you of upcoming tasks, turning your planned messages into reminders for various errands.
You can access the saved message feature by clicking on the settings button in the bottom right corner. Type the reminder and long-press the blue send button. Tap on 'Set reminder' and select a date and time.
Every time you scheduled a message or set a reminder you get a special notification marked with the Calendar icon, so you don't get caught off-guard by messages you planned in the past.
Apart from scheduling messages, Telegram also enables you to manage conversations with friends and family by grouping your conversions into chat folders so you have a better overview of your conversations.