Natalija Trpkovska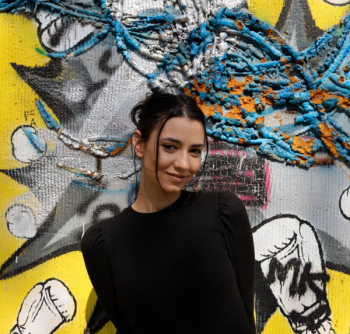 Key Takeaways
✅ There are two ways you can see who shared your post on Facebook:
Check your notifications by tapping on the bell icon.
Check who shared your post directly by going to your timeline and searching for the designated post.
Facebook is easily the grandfather of most social media platforms. Facebook is how the whole social media frenzy started, and yes, granted, there were many more platforms before Facebook was invented, but it changed the world in a way that no other social media has done it before.
On Facebook, you can stay connected with your friends and family worldwide and see their posts, photos, videos, and all the content they put out for the public.
There is also an option for sharing posts on Facebook. You can share other people's posts, and other people can share yours.
You've come to the right place to find out how to see who shared your post on Facebook.
Step-By-Step Guide To See Who Shared Your Post On Facebook
Method No. One: Check Your Notifications
The easiest and fastest way to see if someone shared your post (if there are any) is to go through your recent notifications. To do this:
Open your Facebook mobile app.
Click on the bell icon in the top-right corner to see your notifications.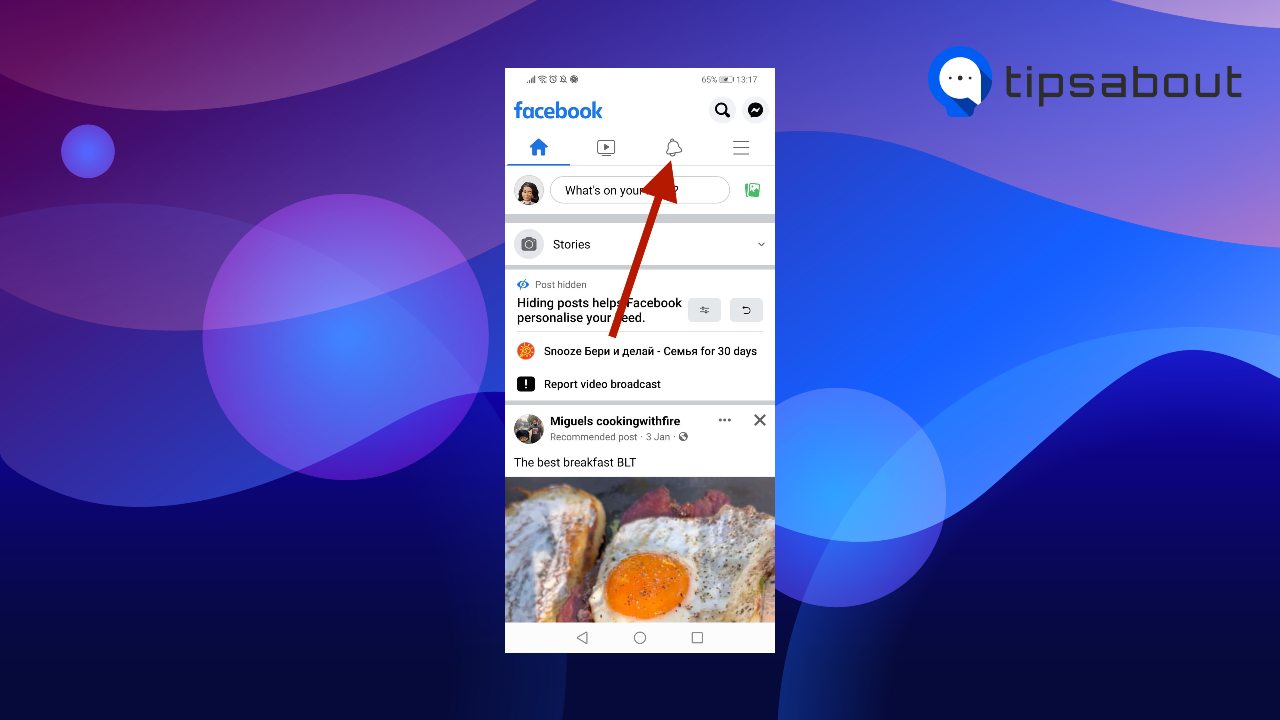 Here, you'll see if someone shared your Facebook post, the details of the person, and the number of shares.
Method No.Two: Check Your Timeline
This is another way to check if other users have shared your post. I recommend using this method for searching recent posts since it can get a little overwhelming if you're searching for older ones.
Go to your Facebook timeline.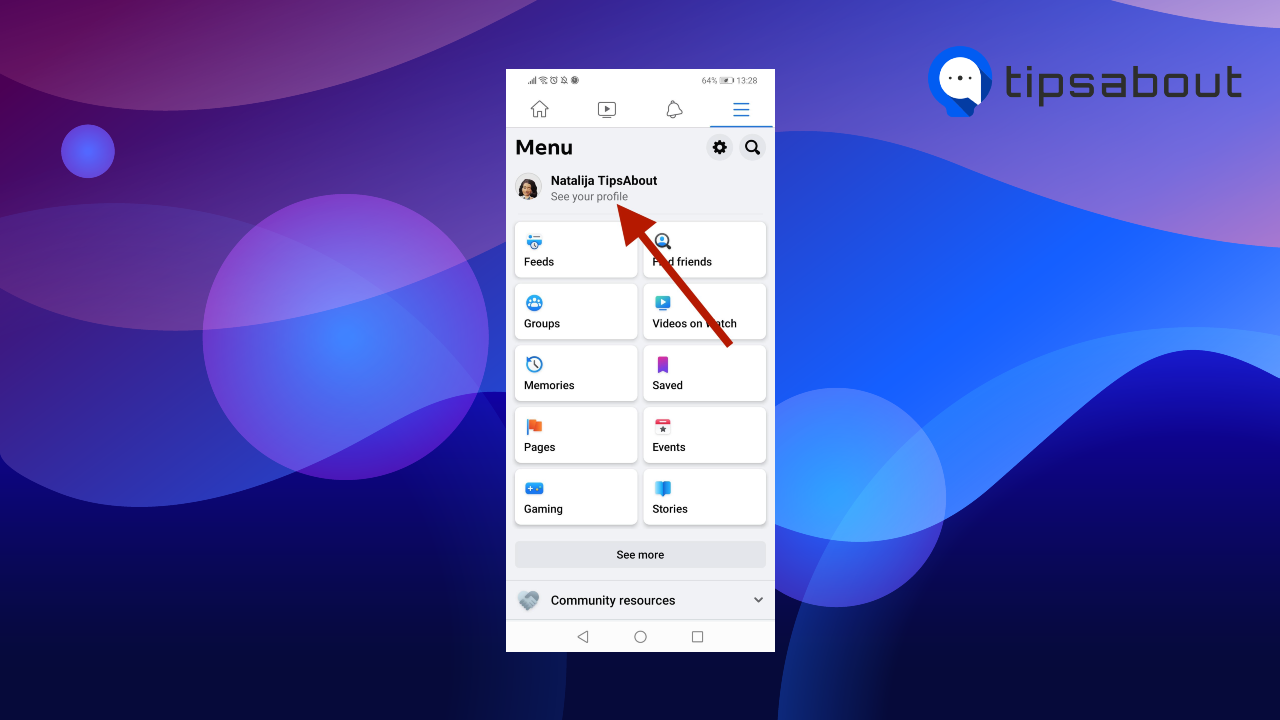 Scroll down to find the post you want to check.
When you find the post, look underneath the post. Here you'll see the number and the names of the people who shared your post.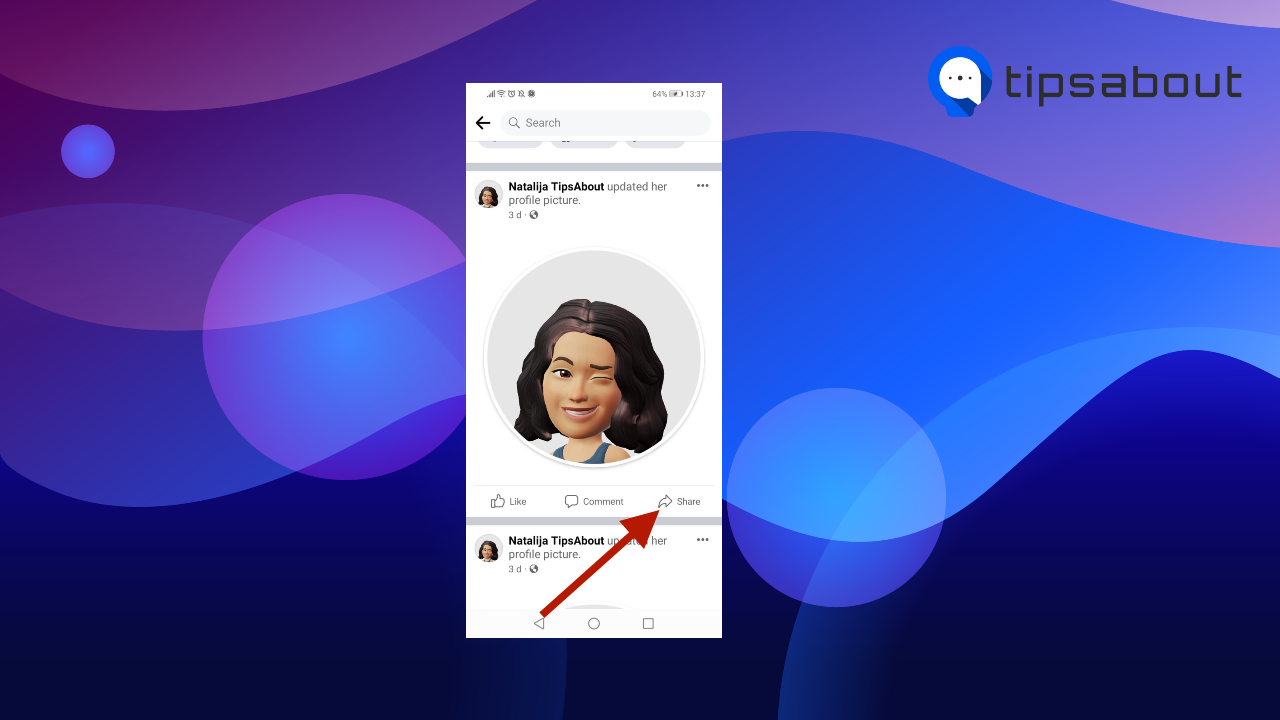 How To Find Older Posts On Your Facebook Page
Finding out who shared your older posts on Facebook requires more work and research, but it is still relatively easy and possible with a little determination.
In the search box on the right corner, type in your name and click "Search." From then on, you can see your older posts, likes, and comments.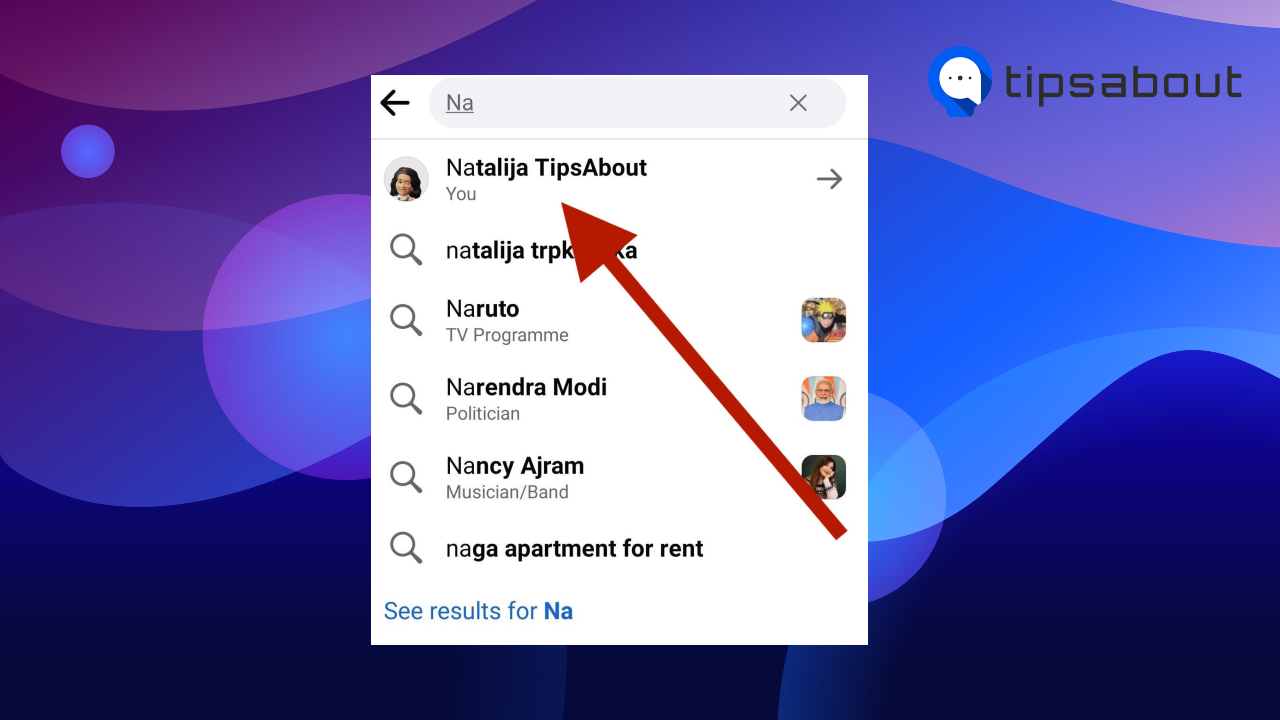 If you want to do this on your computer, then open your Facebook profile, click on the three dots above the status update, and search for your previous posts, tags, and comments.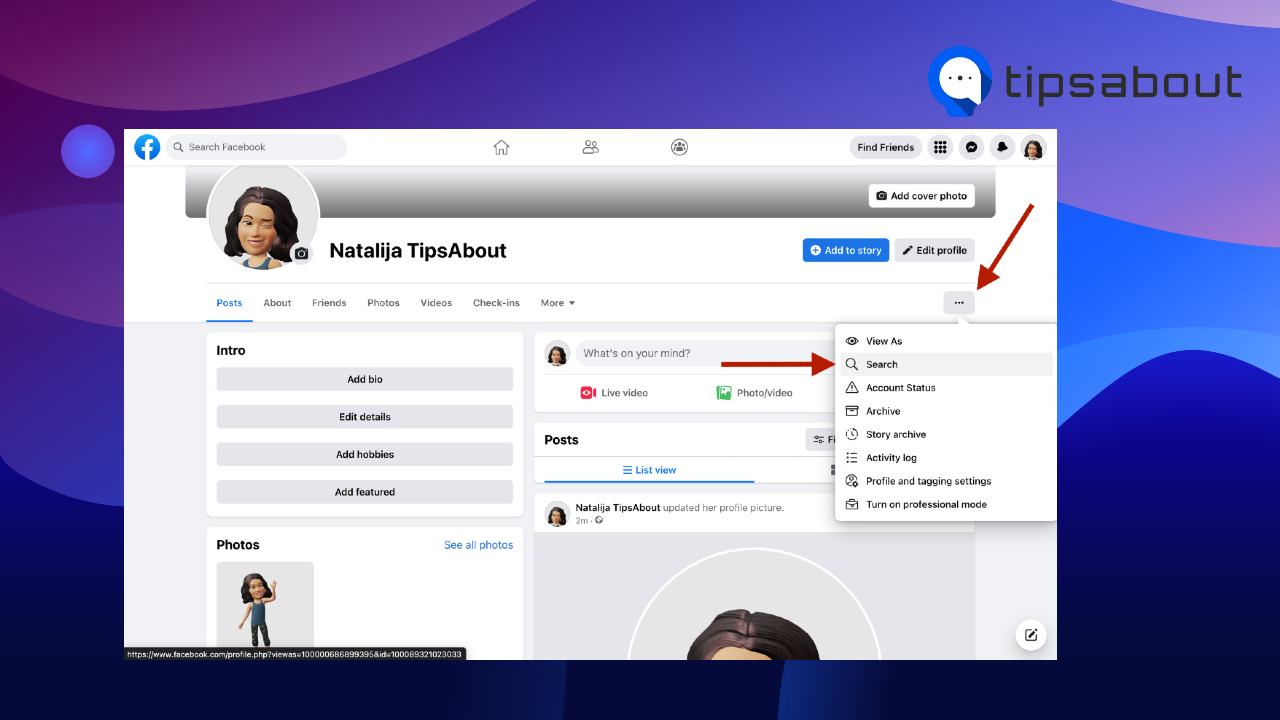 With this method, you can search for any specific post, like, or comment, no matter how old.
You might also find interesting: Can You See Who Viewed Your Video On Facebook
Conclusion
There are two ways you can see who shared your post on Facebook.
Click on the search icon on the top corner of Facebook, type in your name, and search for previous posts.
Facebook made it easier for us to find much older shared posts on our timelines. Head to your Facebook timeline and search for the three dots above the status update.
From then on, you will see a search command allowing you to browse your older posts, links, comments, and messages.
If you want to learn more about Facebook, check out this article about How To Add a Song To Facebook Profile.