Emilija Anchevska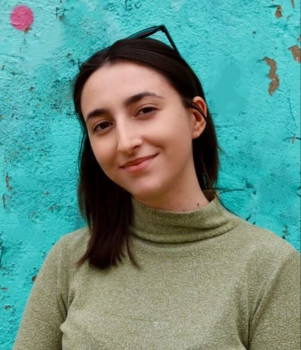 Long calls are not everyone's cup of tea. Occasionally, we have limited time, or we don't feel like talking.
Whatever your reasons may be, a timer on your video call is a handy tool to help you keep track of how much time you've spent on a video call, especially on days when you have a lot on your plate.
Most of the video conferencing apps have a feature that enables users to see how long they have been talking to each other.
But some applications such as FaceTime do not show a timer that counts down the minutes during a video call.
With the FaceTime app's newest update, it is only possible to see how much time someone has spent on the conversation after the phone call is over.
The time spent on a FaceTime conversation is not readily visible like other FaceTime features, but this blog post explains how to find it.
How to see how long have you been on a FaceTime video call
As we said earlier there is no way for someone to see how much time they spend during an ongoing FaceTime video calling.
Users can only see the time spent on a FaceTime call after they finish a conversation.
Here is how you can do that:
Open the phone app on your iPhone or iPad.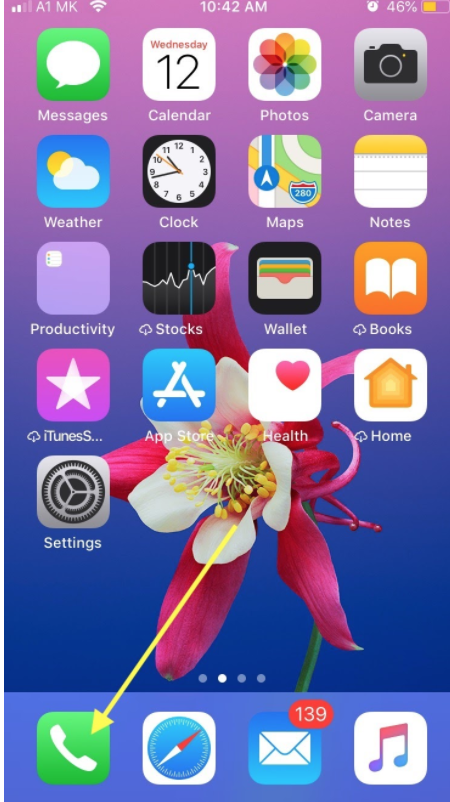 Tap on the 'i' info icon.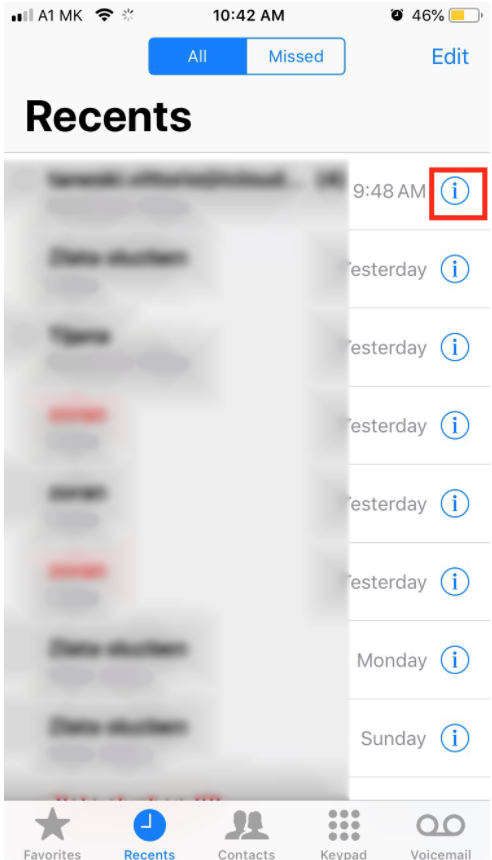 Call details will open and you can easily find the call duration information. You can also see the duration for both audio and video FaceTime calls. Besides the duration of the call, you can also see how much internet was spent on the video call.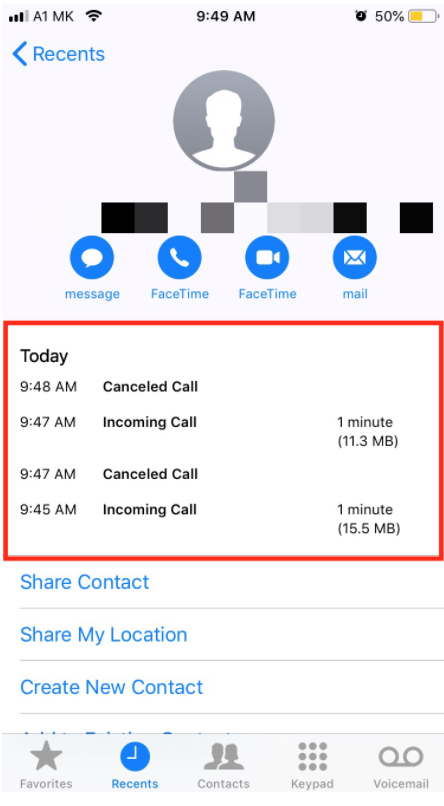 Why does FaceTime not have a call duration timer?
Many internet sources suggest that Apple has removed the call duration indicator on the video calls because they want to provide a clean and simple user interface.
Users who have older iPhone devices that run on iOS 13 and below can still see the green progress bar on FaceTime, once they tap off the call and go to their home screen.
Apple iOS 14 and higher users, however, will need to follow the instructions above to see how long they've been on FaceTime.
Furthermore, users can also create a group call on FaceTime for video conferences since the need for these types of features has grown rapidly in the past few years.
What about audio calls?
As opposed to video calls on the FaceTime app, the audio calls have their call duration timer right on the screen of your device.
Users can easily see how long they stayed on the call.
We also have an article about How to Listen to Music on FaceTime From Your iPhone or iPad, and How to Pause Facetime on iPhone and Mac so you can check those out as well.