Emilija Anchevska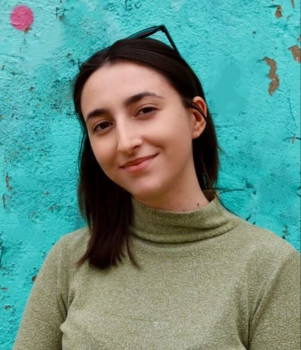 Whether you're watching a movie, listening to music, or even watching TikTok, it's more enjoyable when you have someone to share that experience with.
However, in some cases, it is not always possible to share all that fun with people in person.
But thanks to Apple, iOS users can watch videos and listen to music with their family and friends through FaceTime.
The newest option called SharePlay is a part of iOS 15.1 and enables users to stream music, and watch supported TV shows directly from their Apple devices.
This is good news for everyone who wants to organize a watch party from a distance with their friends and family without the need for installing third-party apps.
To find out more about SharePlay and its features keep on reading.
What is SharePlay on FaceTime?
SharePlay is a feature integrated into Apple's FaceTime app that enables users to share music, TV Shows, in their FaceTime calls.
Users can share their screen during conversion not only to watch entertaining content, but also to view apps and websites from their home screen, just as they can do on many conference apps such as Zoom, Microsoft Teams, Google Meet, and many others.
It is also worth mentioning that if users want to watch, for example, paid movies, everyone needs to purchase the movie, not only the person who is organizing the video call. Additionally not all FaceTime features are available for all countries and regions.
SharePlay requirements
To be able to use the SharePlay there are a few requirements users need to fulfill:
All participants need to be iPhone or iPad users.
The OS needs to be iOS 15.1 or later.
All participants need to have installed a streaming service app that supports SharePlay.
How to use SharePlay to play music on FaceTime?
Start a FaceTime call.
Swipe up from the bottom of the FaceTime call.
Open a music streaming app that supports SharePlay.
Start playing a song or album and tap SharePlay.
Tap the picture in the picture to return to the FaceTime call.
Note: Spotify and YouTube Music are still not supported through Apple's feature SharePlay. However, you can check out the list below and see which one of the music apps are supported.
If you are using AirDrop, check out: How to Fix AirDrop Waiting and Not Connecting.
How to end sharing music on FaceTime?
At the top of the FaceTime call, tap "SharePlay".
Tap "End SharePlay".
Tap "End for Everyone" or "End Only for Me".
Supported apps on SharePlay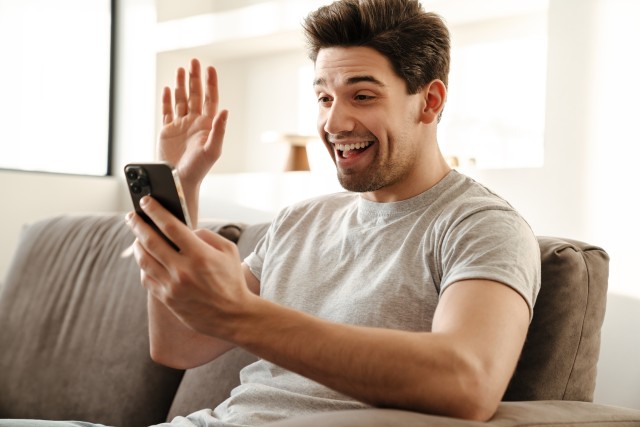 Video Apps
Apple TV +
Digital Concert Hall
Disney+
ESPN+
HBO Max
Hulu
MUBI: Curated Cinema
NBA: Live Games & Scores
Paramount +
Pluto TV
Showtime
Audio
Apple Music
Moon FM - The Podcasts App
Relax Melodies: Sleep Sounds
SoundCloud - Music & Songs
Vinyls
Games
Heads Up!
SharePlay Guessing Game
Shhh!
Workout Apps
Apple Fitness+
BetterMe: Health Coaching
Mapless Walking Directions
SmartGym: Gym & Home Workouts
Workout Plan Bot - Workout Log
Other Apps
Apollo for Reddit
Bluebird - Focus Timer & Tasks
Cameo - Personal celeb videos
CARROT Weather
Doneit: Planner & Reminders
Kahoot! Play & Create Quizzes
Flow: Sketch, Draw, Take Notes
LookUp: English dictionary
MasterClass: Learn New Skills
Night Sky
Piano With Friends
Redfin Real Estate: Find Homes
TikTok
Translate Now - Translator.