Ivana Kotorchevikj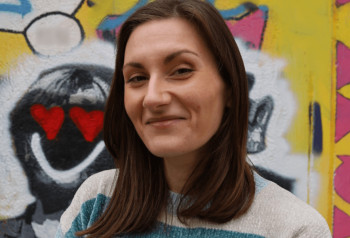 Discord is a great web-based platform on which people can chat, play, and create communities. As such, it's a preferred platform for gamers.
Also, the platform is optimized both for phones and desktop computers. However, like every application, Discord can occasionally freeze and have errors.
One common error people have experienced is with the call sounds. If you have issues with the call sound on Discord, check out troubleshooting steps to fix if the call sound isn't working properly.
However, if you have trouble with the platform in general, a common solution is to restart or reset Discord.
Resetting Discord can help restore the functionality of the platform. In the guide below, we'll present how you can restart Discord from on PC, Android, and iOS.
What does it mean to restart Discord?
First of all, let's clear up what it actually means to restart Discord.
Restating the Discord client and restarting the Discord server are two different things.
To clear the air, if Discord freezes or has a connection issue, then restarting Discord means closing the client (by force, if necessary). This allows you to restore Discord to proper order without further issues.
If you want to restart the Discord server, that's completely different. It can mean to either turn the server on or off again, which is not possible, or wipe it and start again with no members or customization, which is possible.
As we mentioned, Discord is a web-based platform whose servers with 24/7 access are available for users. So If you're having issues with Discord, it's a problem with the client or platform itself, not with your server.
If you are having issues with your server, such as too many members, difficult moderation issues, boring server topics, etc.), you can delete your server and start again.
Note: Only Discord server owners can delete servers. If you haven't created your server or had ownership transferred to you, unfortunately, you cannot delete it.
How to restart Discord on PC or Mac
If you are using the Discord desktop app, you can restart the client. Restating the Discord client can help solve connection problems, app freezes, or other issues, such as server outages.
The best and most efficient way to restart Discord is to force the client to close with the Task Manager on Windows or the Force Quit tool on Mac.
How to restart Discord on Windows
Right-click the Start menu or taskbar and select 'Task Manager'. Alternatively, press together Ctrl + Shift + Esc on the keyboard.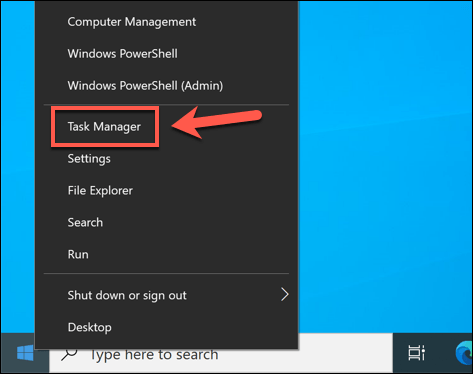 In the Task Manager, go to the Processes tab, and find the Discord process (or discord.exe in the Details tab).
Right-click the Discord process and select 'End Task' to force the client to close.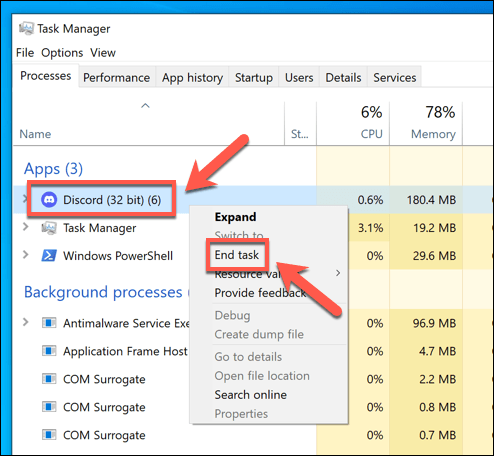 After this, you can relaunch Discord.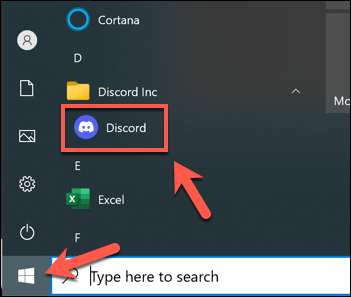 How to restart Discord on Mac
Open the Discord client.
While Discord is open, click on the Apple menu and click on 'Force Quit'.
In the Force Quit Applications menu, find and select Discord entry.
Select 'Force Quit' to force the app to close.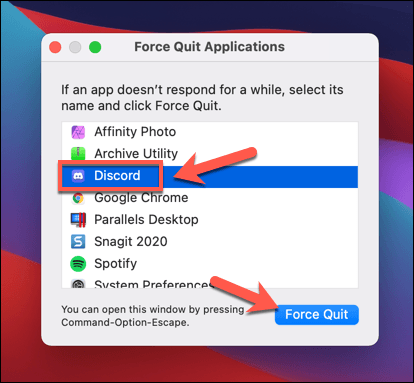 In the pop-up menu, select again 'Force Quit' to confirm your choice.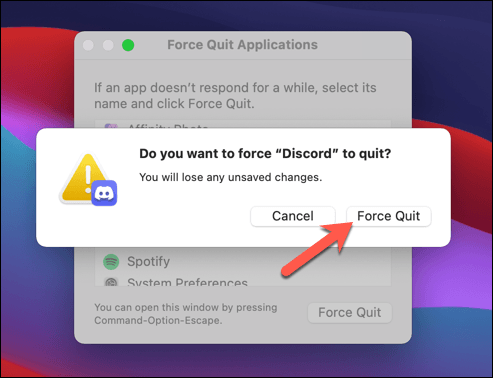 After Discord closes, open the Launchpad on your Dock and select Discord to relaunch it.
Check out how to change the time on Discord.
How to restart Discord on mobile
If you prefer using Discord on your mobile phone, apart from the desktop app or the web version, this is how to restart it.
Android users
The easiest way to restart Discord on your Android phone is to press the menu button and then swipe away the Discord app.
However, closing Discord this way may not force close the app and you still might experience issues. In this case, you have to force close the app manually.
Go to Setting on your phone.
Select 'Apps & notifications'.
Tap on See All Apps and find and open Discord.
Tap 'Force Stop' to close the app.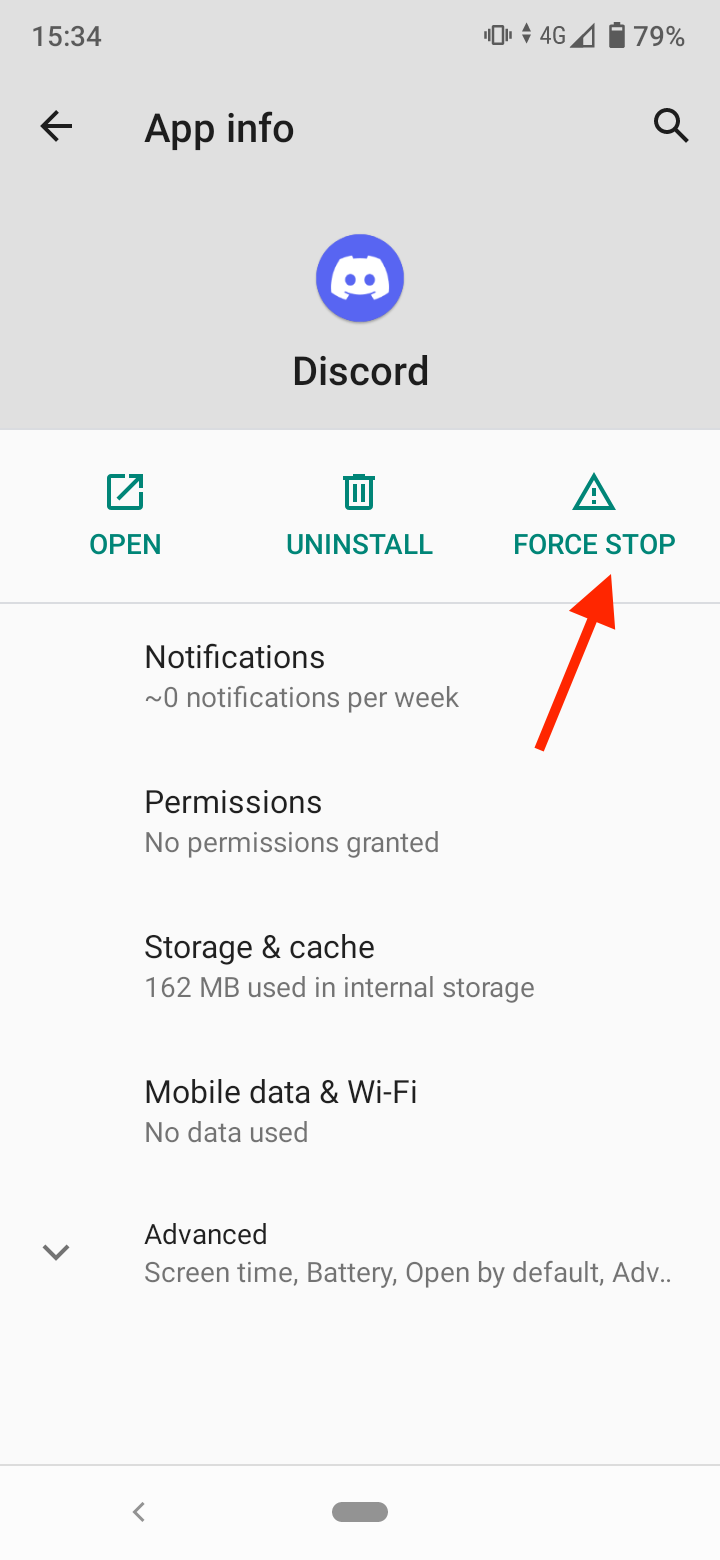 After force-closing the app, open it again and the issue should be solved.
iOS users
To force-close Discord on iPhone:
Open the App Switcher by dragging from the bottom towards the middle of the screen and then releasing.
When you see cards of all the open apps, swipe up on the Discord app, which will force it to close.
Check out what to do if messages fail to load in Discord.