Emilija Anchevska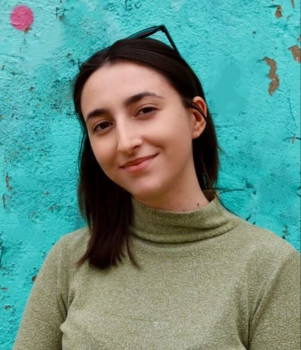 Key Takeaways
Switch to TikTok business account. Make sure that your account has at least 1000 followers. If you don't have 1000 followers, you won't be able to add a clickable link in your bio.
Paste the server to your bio on TikTok.
Interlinking between social media platforms is huge. It allows users that built a following on one network, to redirect it to another and expand their presence on other social networks more effectively.
Luckily, multiple social platforms can be linked to each other; Instagram can be linked to VSCO or linked to Tiktok, and TikTok can be linked to other platforms like Discord.
Linking social media profiles has proven to be a helpful strategy for driving traffic from one channel to another, improving the chances for success across multiple platforms.
That's why in this guide, we will be talking about how to put a Discord link in your TikTok bio.
This may sound simple; however, not many people know how to put clickable links in their TikTok bio.
So, without further ado, let's dive in.
Update: As of Jan 20, 2022 TikTok users will need to have at least 1000 followers or more to be able to put a clickable link in their TikTok bio.
Business accounts using the website link feature before January 22, 2022, can continue using the feature with no changes.
TikTok requirements for a link in bio
You need to have a business account with at least 1,000 followers.
Business accounts who completed the business registration process (currently in alpha and only available in the United States, United Kingdom, Russia, Indonesia, and Canada).
Business accounts with less than 1000 followers that were using the website link in bio before January 22, 2022, can continue using the feature with no changes. If these accounts switch to personal accounts, they lose the feature to place a clickable link again.
How to put your Discord server on TikTok
To put a clickable website link in your TikTok profile, you must have a business account on TikTok.
Many people are unaware that putting clickable URLs in a TikTok bio requires a business TikTok account since TikTok does not support website links in bios.
Another thing you need is the Discord link.
Here is the step-by-step process with screenshots:
Open your Discord account either from your phone app.
Tap on your Discord server to which you want to invite people.
Tap on 'Invite people'. Before you tap on the link, tap on the gear icon and tap on 'Never'. Discord links expire after 24 hours; anyone who wants to join after that time will not be able. By choosing never, people will be able to join your server whenever they want.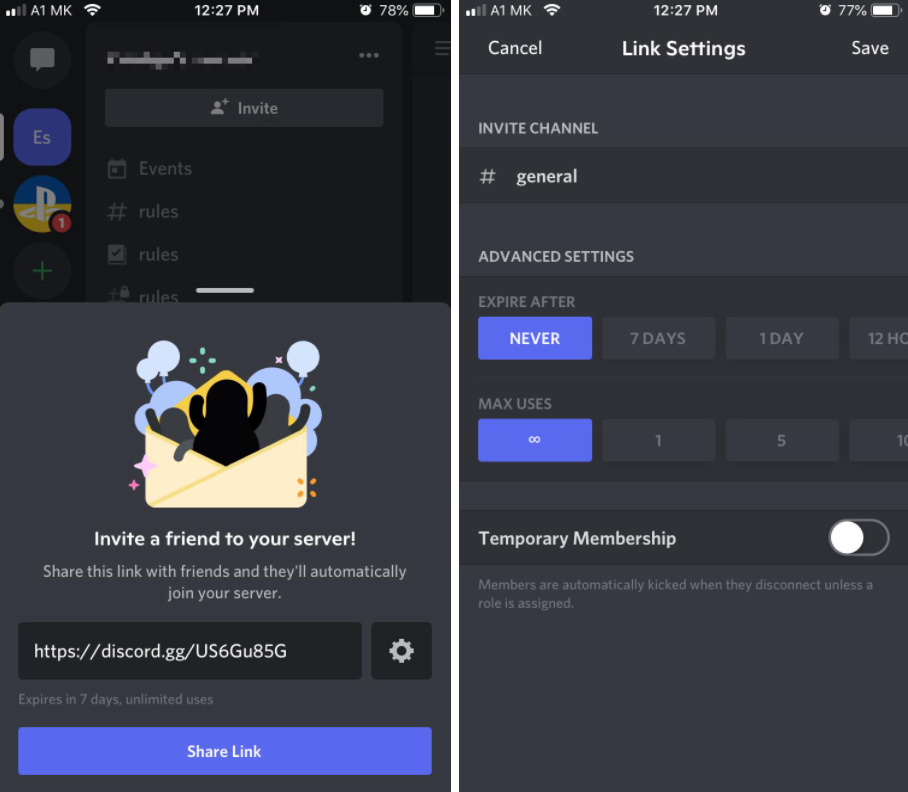 Copy your Discord link by tapping on the server link.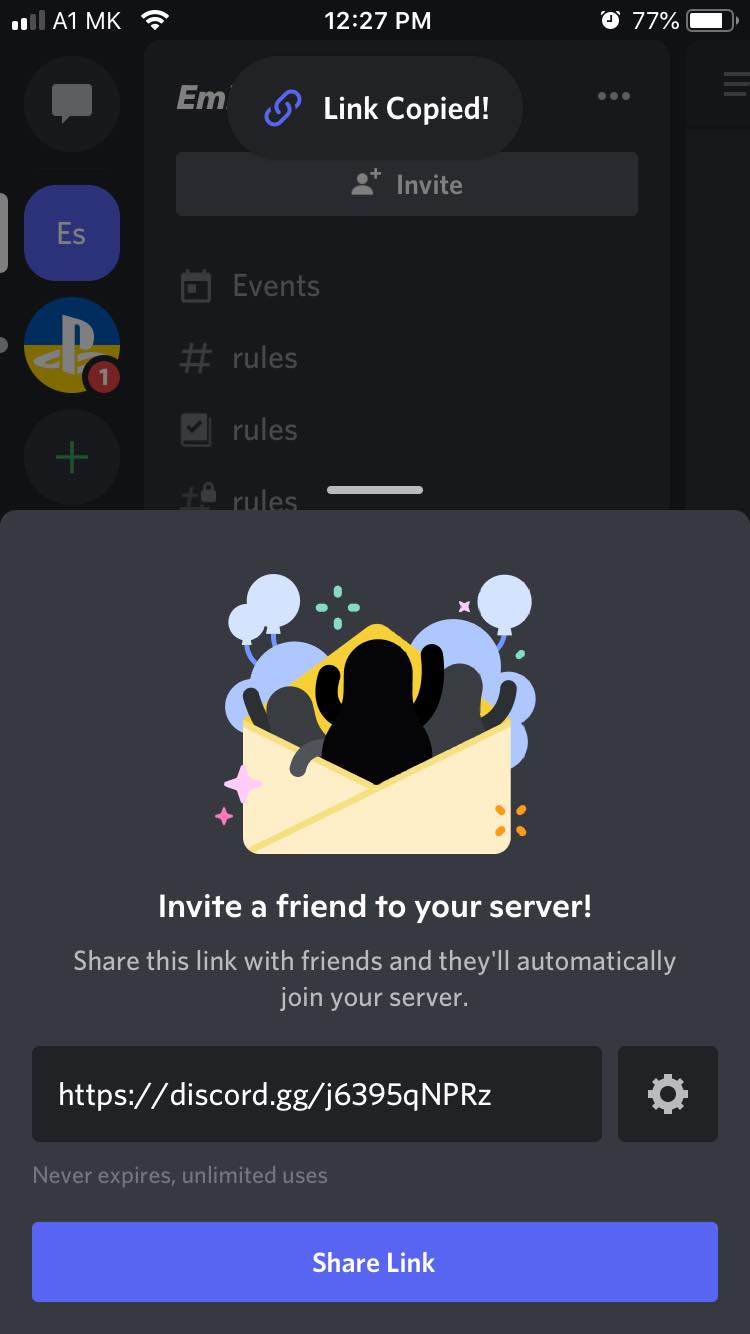 Open your Tiktok account and tap on the hamburger menu in the upper right corner.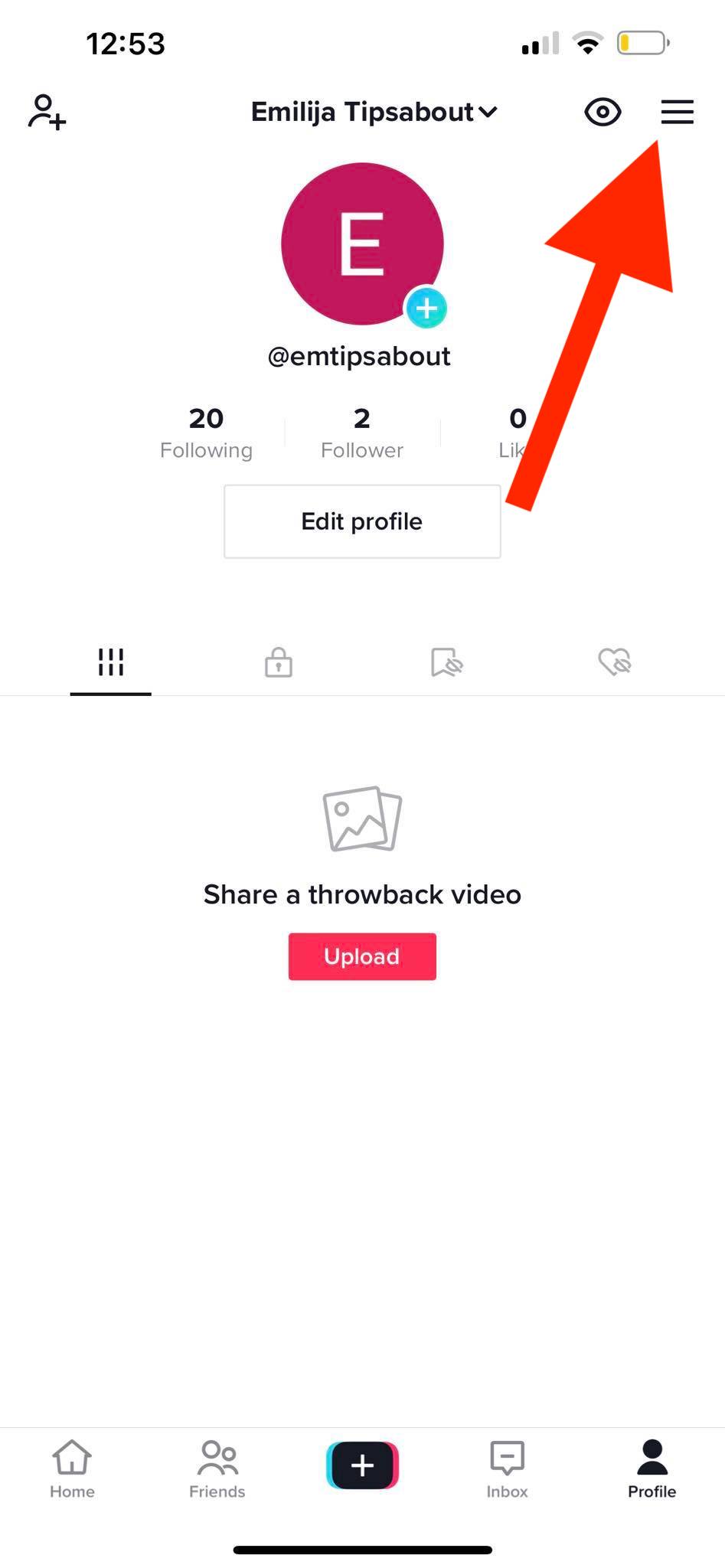 Tap on 'Setting and privacy'.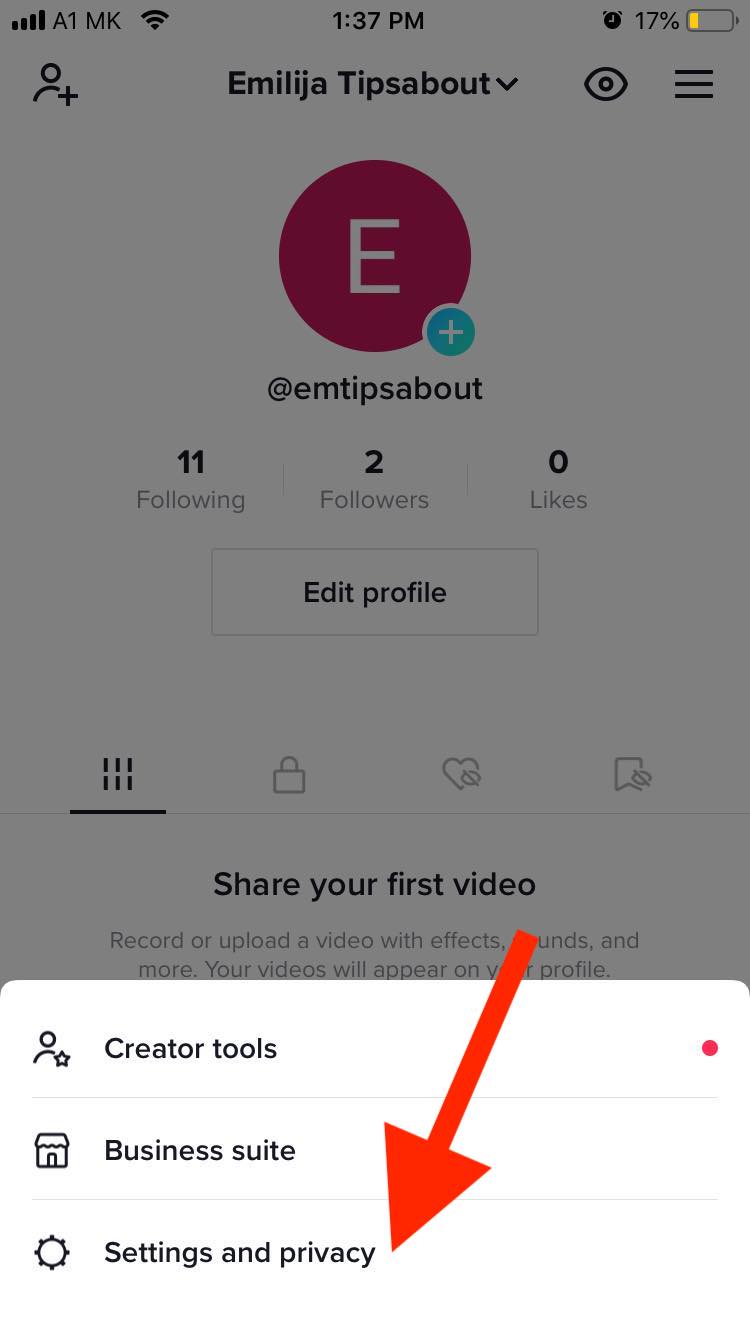 Tap on 'Manage account'.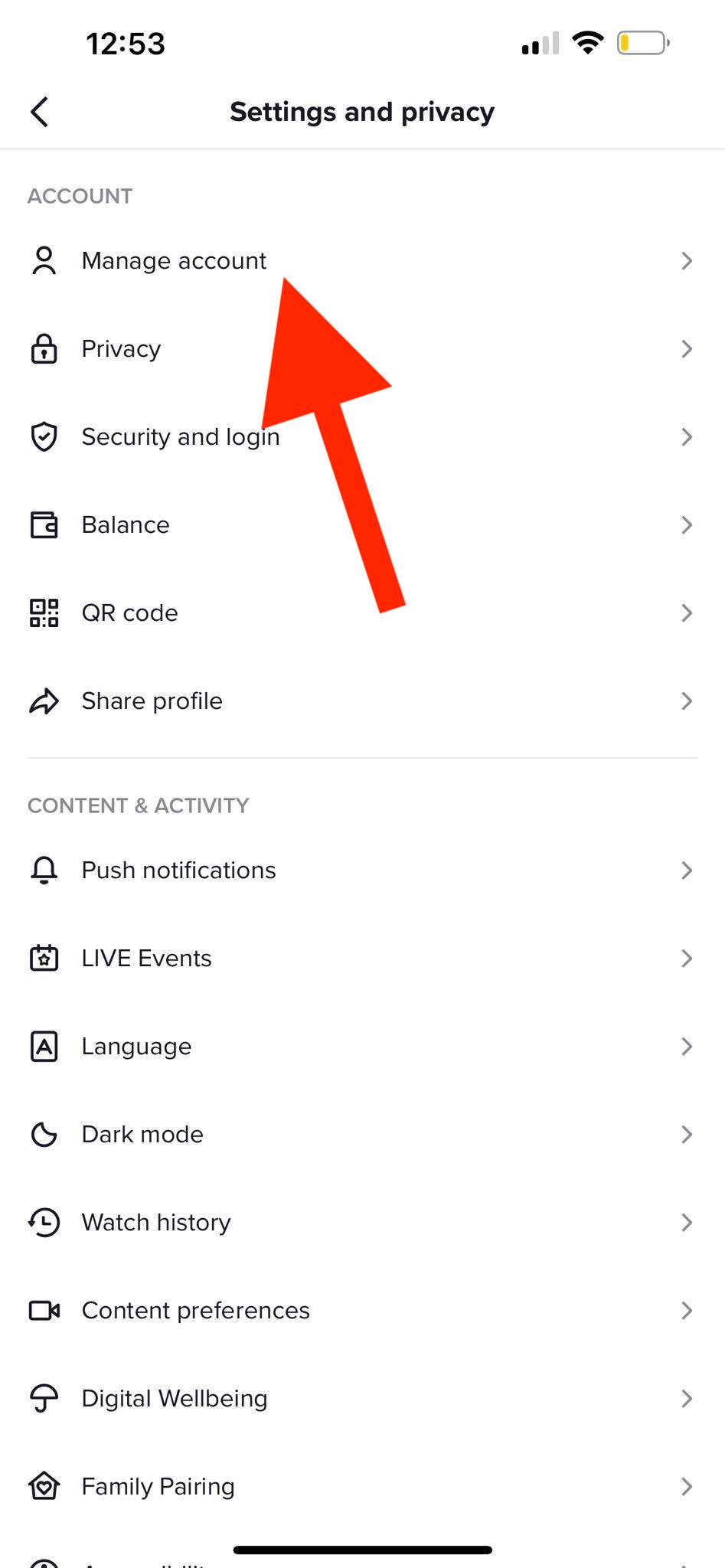 Tap on 'Switch to Business Account' and tap 'Next'.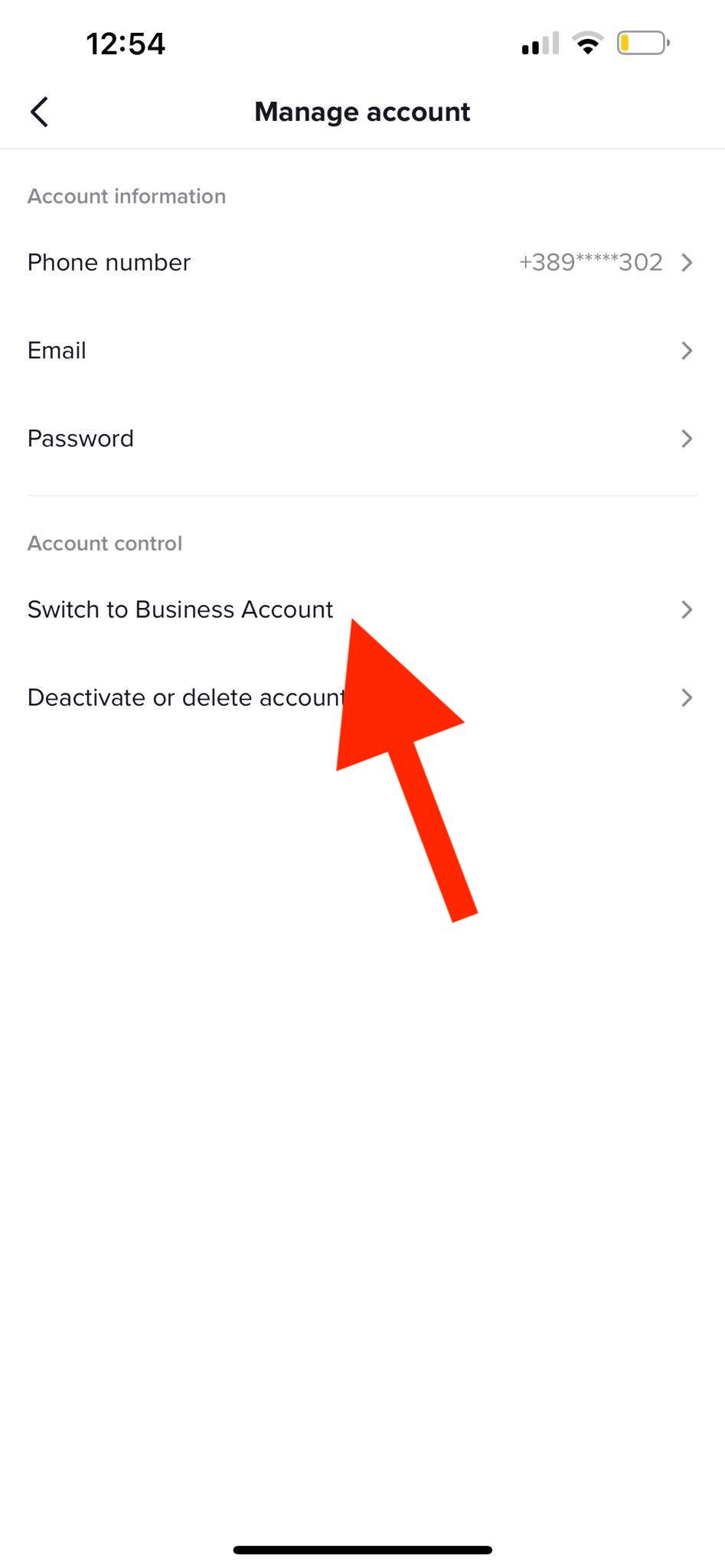 Tap on ' Edit profile' add a website link by pasting the link in the website field.
Tap 'Save'.
Benefits from adding your Discord in your bio on TikTok
Drive traffic from your Tiktok to your Discord server.
Build a community with like-minded people where you can freely communicate.
Share ideas and have an interaction with your Tiktok followers.
Create announcement channels to spread messages more easily.
Increase your visibility.
Wrapping up
Cross-linking social media platforms can be beneficial for many users who are trying to become Internet famous or want to increase sales.
Using Discord and Tiktok together will help you build a community where you can interact with each other and form meaningful relationships.
FAQ
Why can't I link my website on TikTok?

To link a website to your TikTok account, you must switch from personal to business.

How do I get a permanent invitation link for Discord?

To get a link that does not expire, you will need to change the duration on 'Never'.






Tap on 'Invite people'.


Tap on the gear icon

and tap on '

Neve

r'.