Tanja Lepcheska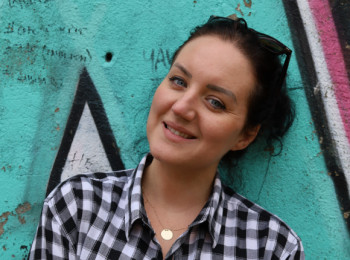 Are you a social media enthusiast and someone who just loves Snapchatting non-stop? Also, you have been using your Apple Watch for a while now and you heard somewhere that you can use your favorite social app on your watch.
Pretty cool, isn't it?!
If this is something you want to try out, continue reading as we share full guidance here on how to get Snapchat on your Apple Watch.
Important Info: Even though Snapchat is not available to use on Apple Watch because the watch does not come with a built-in camera, there are ways to use other Snapchat features on the Apple Watch.
How to get Snapchat on your Apple Watch
First, you must connect your Apple Watch to a stable internet connection.
Second, tap and hold the Siri button
Then, say the words "Google Search".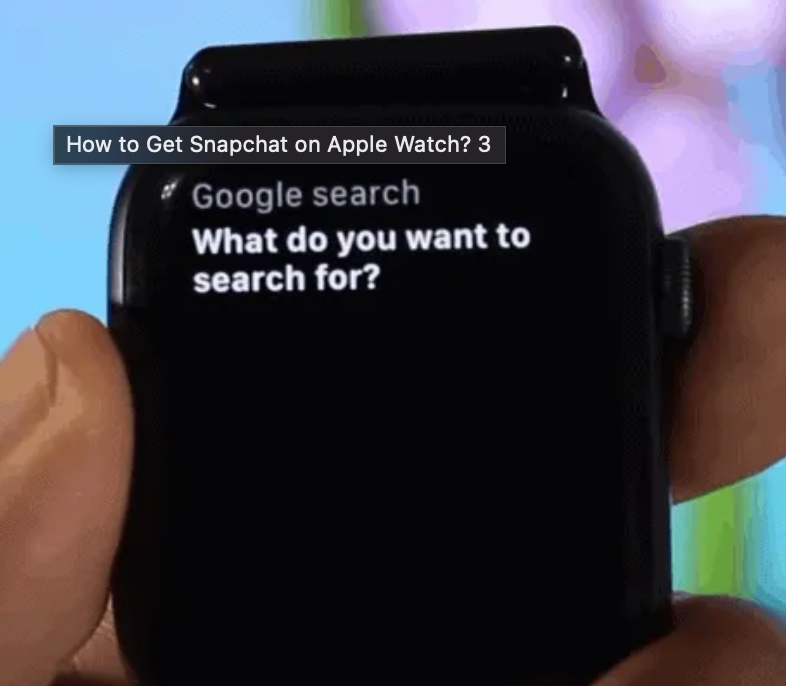 Quick Info: Siri will be able to produce search results on Apple Watch OS 6 and OS 7 given from the Internet for general questions.
Next, tap the search bar and choose the option Microphone.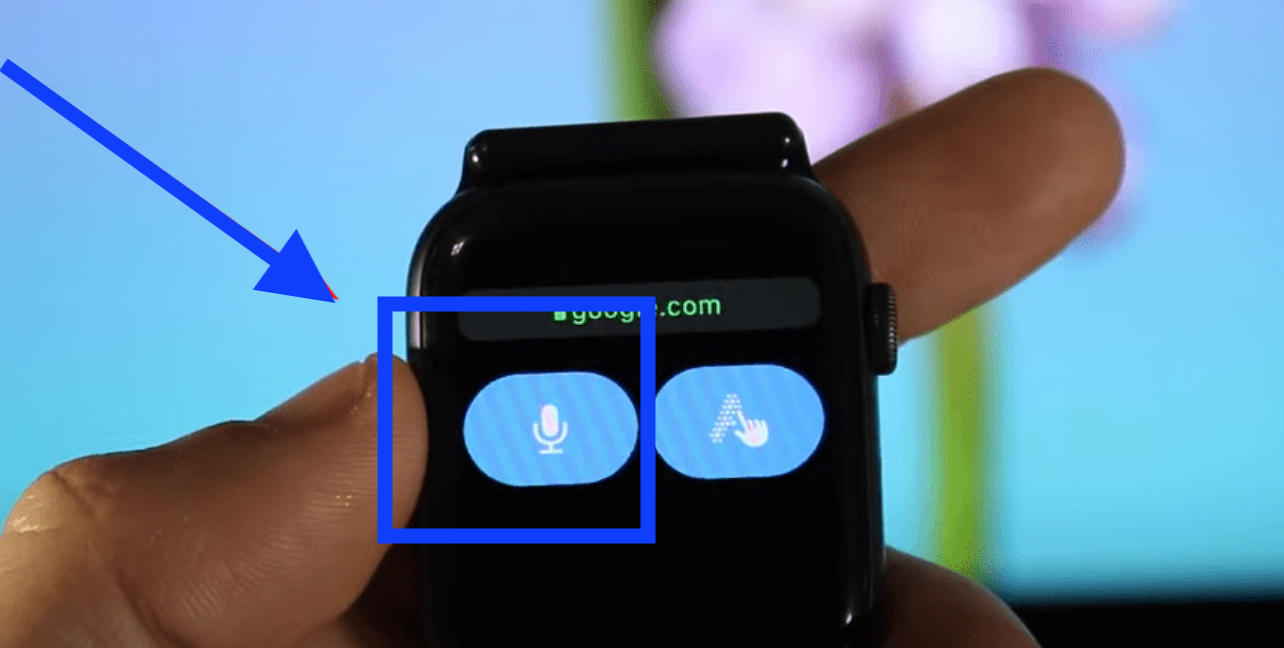 Then, say the words Snapchat Online or Snapchat Login.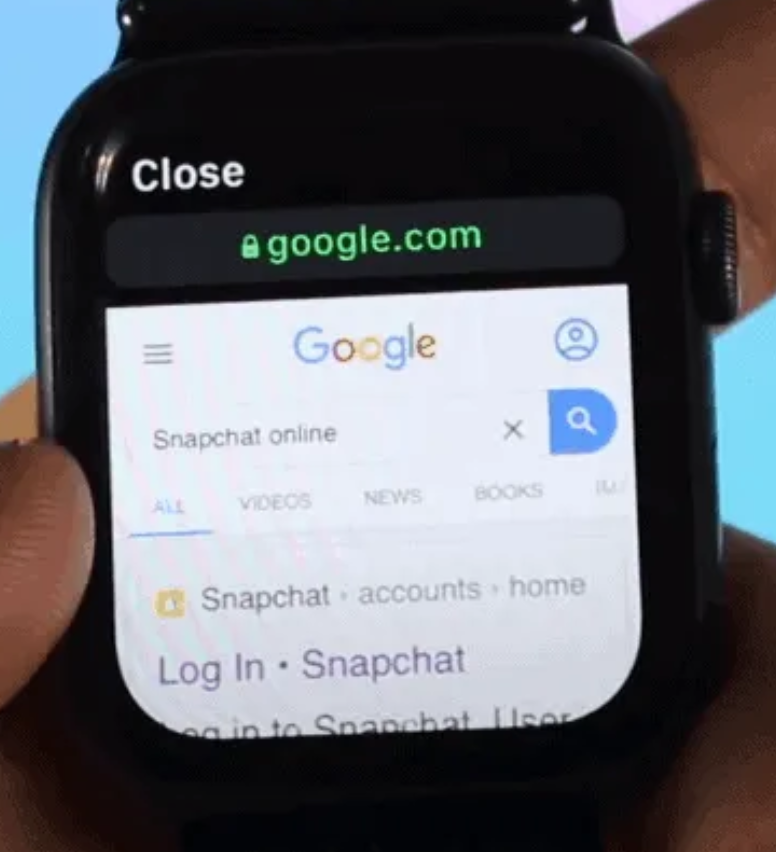 From the search results that appear, scroll till you see tap on Open Page.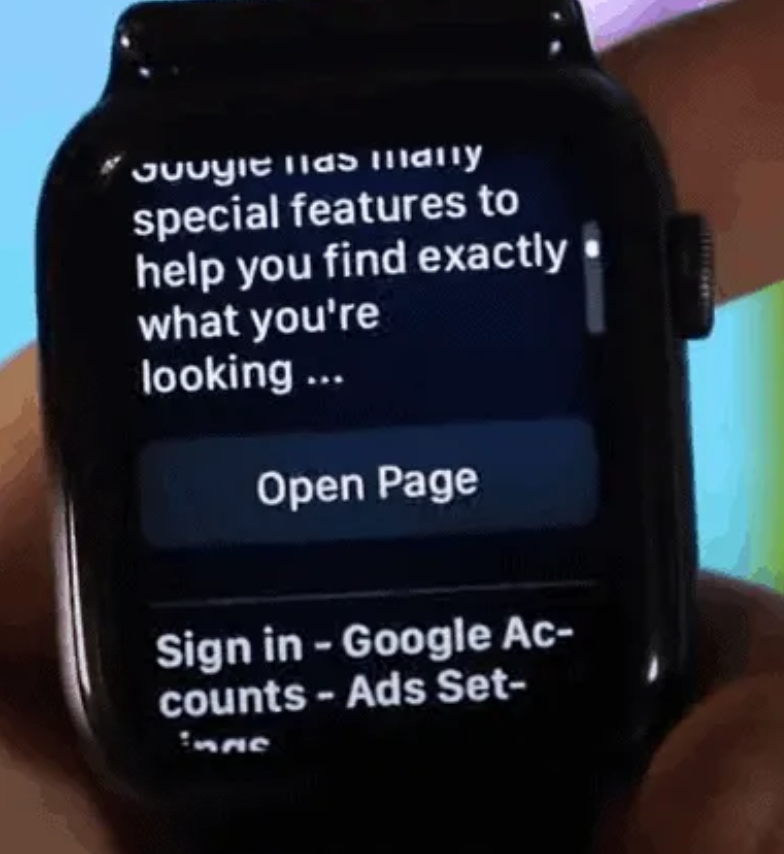 This will navigate you to the Snapchat Login page. Once you are there, enter your Snapchat credentials to log in to your account.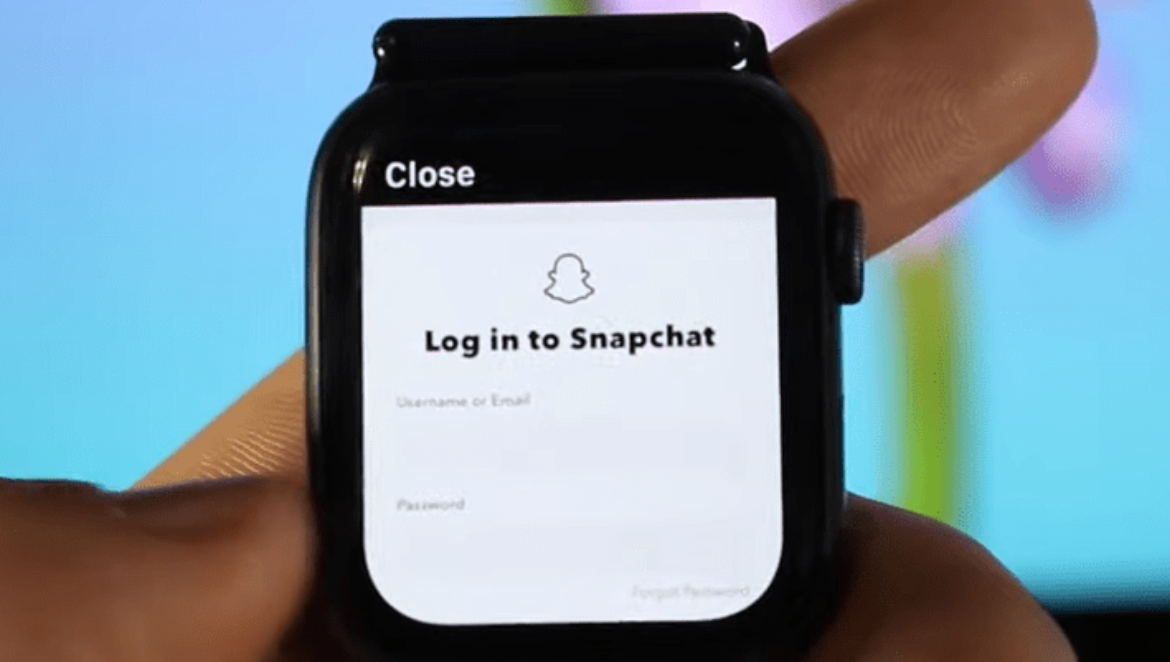 Quick Note: This method is tested on Apple Watch Series 7 and might not work for Apple Watch Series 2 or 3. However, it might work on Apple Watch Series 5 and 6 if they support the same WebKit and internet browser on Apple Watch Series 4.
What other Snapchat features can I access?
Once you are logged in to your Snapchat account on your Apple Watch, there are certain things you can do:
You can go through your Stories - your Apple Watch will allow you to see stories from your Snapchat friends. However, you may not be able to see everyone's story, but the majority of them will be visible.
You can navigate the Map - besides seeing the stories, you can also navigate through people's maps and this feature works the same as when you would use your iPhone.
You can use the search bar to search for different people.
Can I take Snapchat photos using my Apple Watch?
Yes, you can. You can use your Apple Watch as a remote control to take pictures on Snapchat. So, if you want to try out this option, follow the steps given below:
Open the Snapchat app on your iPhone and navigate to camera mode.
Position the phone the way you want for the shot.
Then, make sure that your Apple Watch is on the default watch face screen.
Swipe up to open the Music glance.
When ready to snap the photo, simply rotate the Digital Crown on the side of the watch.
This trick works because Snapchat allows you to use your iPhone volume buttons to take photos. So, tweaking the volume on your Apple Watch will work the same as pushing one of the volume buttons of your iPhone.
Can I reply to Snapchat on my Apple Watch?
Unfortunately, no, you cannot do this. You will get a notification when someone sends a message on the chat, but you cannot view or reply to it.
Apart from this, if you are maybe bored of looking at your Apple Watch wallpaper, you might as well change it and we have all the information on how you can do that.
Or, in case you take your Apple Watch from your wrist and you don't remember where you put it (only if it is nearby), you might as well ping it - read our blog post on how to ping your Apple Watch for more details on that.