Tijana Kargovska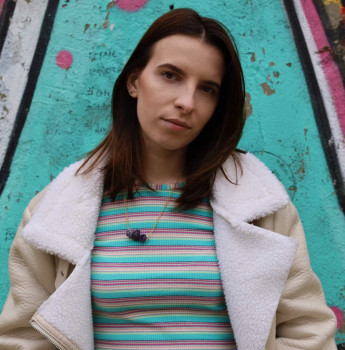 Facebook Dating is a popular feature allowing users to create a dating profile, match with potential partners, and connect through private messaging.
However, sometimes users may experience issues accessing this feature, whether it's due to technical glitches or account-related problems.
If you're one of those users looking to regain access to Facebook Dating, don't worry! In this guide, we'll walk you through the troubleshooting steps you can take to get Facebook Dating back up and running.
Related: How to Fix: Facebook Dating Not Showing Up.
How to reactivate Facebook Dating
If you deleted your Facebook Dating account, and wish to retrieve it, follow these steps:
Launch the Facebook app on your phone, and tap on the hamburger menu in the bottom-right corner.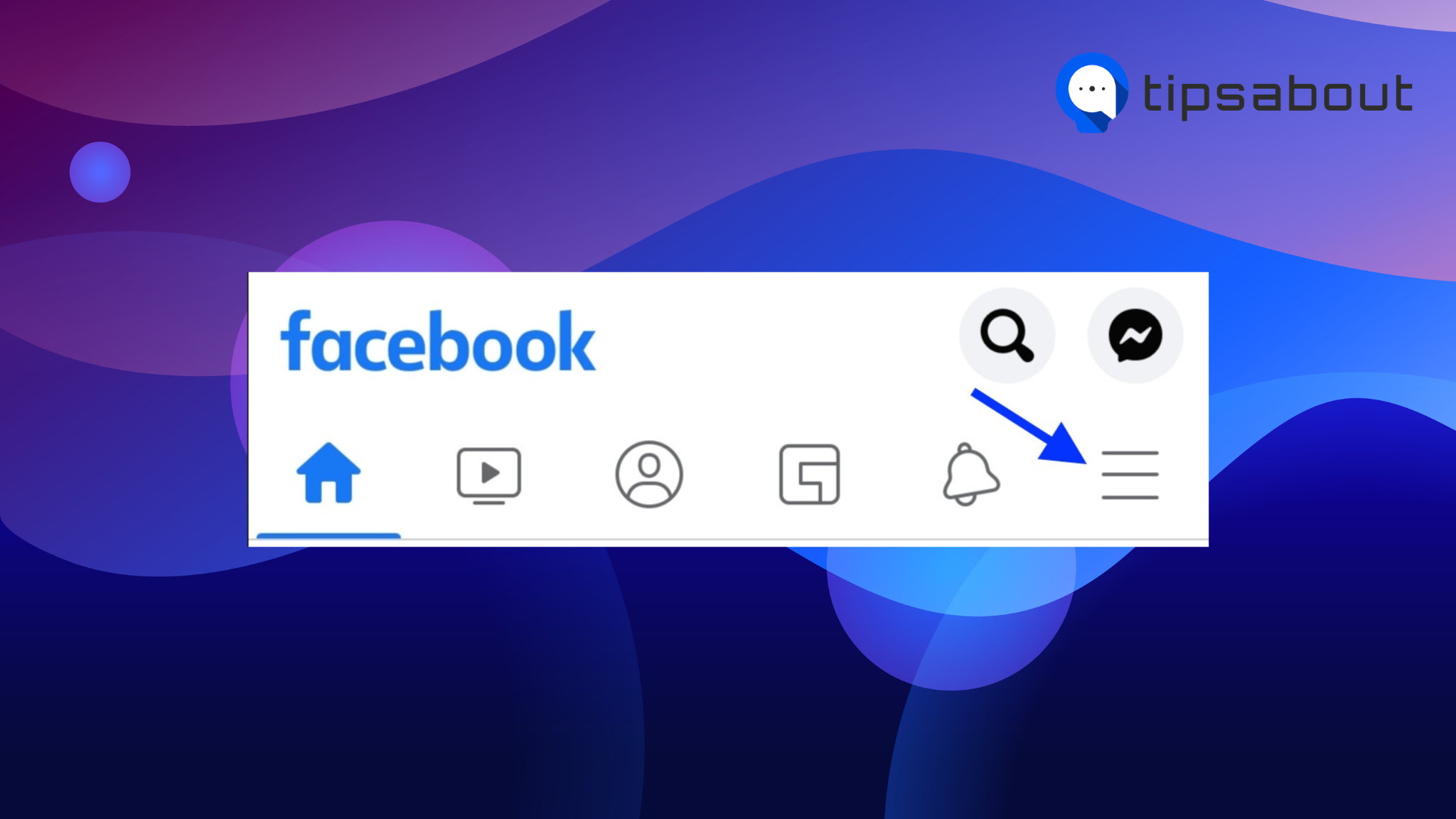 Scroll down, and under 'All Shortcuts,' tap on 'Dating.'
If you can't find the option, scroll down, and tap 'See More.' From the list of options, tap on 'Dating.'
Follow the on-screen instructions, and tap 'Get Started' to reinstate your Facebook Dating account.
Note: Usually, Facebook stores your personal information on your Facebook Dating profile. Hence, you won't need to add all the information to Facebook Dating back after deleting it.
Check out: What Does the Purple Dot on Facebook Dating Mean?
Troubleshooting Steps
If you're having trouble accessing Facebook Dating, there are several troubleshooting steps you can try:
Ensure Facebook Dating is available in your country:
Facebook Dating is currently available in select countries, so make sure it's available in your region before troubleshooting. The countries where Facebook dating is available as of 2023 are Austria, Belgium, Bulgaria, Cyprus, Czech Republic, Denmark, Latvia, Malta, Netherlands, Paraguay, Peru, the Philippines, Spain, Switzerland, the United Kingdom, Estonia, Finland, France, Singapore, Suriname, Thailand, the United States, Uruguay, Vietnam, Poland, Portugal, Romania, Sweden, Slovenia, Slovakia, Iceland, Liechtenstein, Norway, Germany, Greece, Croatia, Hungary, Ireland, Italy, Lithuania, Luxembourg, Argentina, Bolivia, Mexico, Brazil, Canada, Chile, Colombia, Ecuador, Guyana, Laos, and Malaysia.
Check for and resolve any Facebook account issues:
If there are any issues with your Facebook account, such as a suspended or deactivated account, you won't be able to access Facebook Dating. In addition, being banned for inappropriate behavior might cause Facebook to take you off the Facebook Dating feature.
Verify your age and profile information:
To use Facebook Dating, you must be at least 18 years old and have an up-to-date Facebook profile. Double-check if you have the correct date of birth entered on your account.
Make sure you have the latest version of the Facebook app:
If you're using an outdated version of the Facebook app, you may experience issues accessing Facebook Dating. Make sure you're using the Contact Facebook support for further assistance.
Similar: How to Unmatch on Facebook Dating.
Conclusion
By following these troubleshooting steps, you can regain access to Facebook Dating and start matching with potential partners. Reactivating Facebook Dating should be easy, but if you're struggling, double-check our troubleshooting methods.
Remember to check that Facebook Dating is available in your country, verify your age and profile information, ensure you have the latest version of the Facebook app, and contact Facebook support if needed.