Tijana Kargovska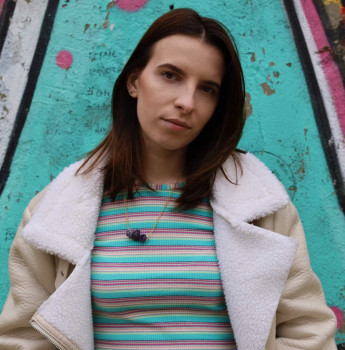 Apple's newest phone model release - the iPhone 13 series rolled out in September 2021, and Apple sold over 40 million units during the holiday season at the end of last year, making this the biggest number of units sold in such short notice.
It is evident that Apple products have been getting better and better through the course of the years, but for those who have been Apple users for years, the changes Apple made might come off as a bit confusing.
Siri, one of the most popular virtual assistants worldwide has been a part of all Apple products for 12 years now, however, activating her has changed over the past few years.
How do I activate Siri?
Up until iPhone X, all previous models had a home button, and one of its key features was exactly that - activating Siri.
But, since iPhones no longer have home buttons, keep reading to find out how to activate Siri on your iPhone 13.
iPhone Settings
First things first, in order to use Siri and all her features, you'll need to open your phone settings.
In the search bar in the Settings app, type in Siri, and click on 'Siri & Search'.
A list of options will appear, where you can choose which action will wake up Siri, and which will not.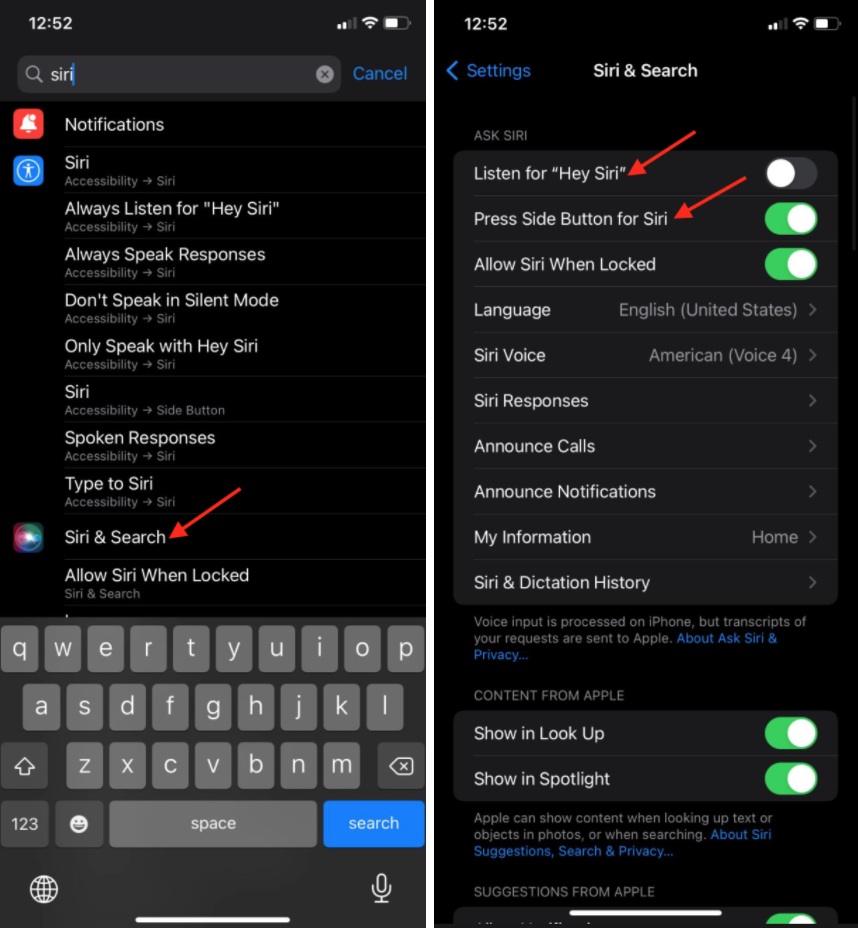 On the Siri page, all settings related to the virtual assistant will show up. You can make adjustments based on what suits you best.
If you toggle the button next to Listen for "Hey Siri", the virtual assistant will answer after recognizing your voice. You can ask her questions, such as "What's the time in NY?" or give her commands such as "Play _____ on Spotify".
Press the side button for Siri
You can consider this option as a replacement for the home button, and how the home button activated the virtual assistant. Toggle the button next to the feature to activate it, and simply press the side button to awaken Siri.
If you decide to activate this feature, Siri will constantly be listening for "Hey Siri", even when your phone is locked, and the side button will remain in function to wake up Siri.
However, this might cause your iPhone to take actions you do not want to, so if this does not work for you, make sure to turn it off.
Where do I find the Siri app on my phone?
Apple products currently do not have a Siri app. The reason behind this is that Apple considers Siri a crucial part of their operating system, not an app. Siri is equally important as you being able to place calls, see the time and weather, etc.
Due to this, Apple does not have a Siri app - the only way of activating the virtual assistant is through the steps we explained above.
Which settings should I enable for Siri?
Depending on how you normally use your phone, having "Hey Siri" and the side button activated would be optimal. However, having Siri activated when your phone is locked might cause issues, so consider turning it off if your phone takes unwanted action while in your pocket or purse.
Note: If you're using EarPods, you can activate Siri by holding the center or saying "Hey Siri" (if you have this feature activated).
If you're using AirPods, you can activate Siri by saying "Hey Siri" (you'll need to have this feature activated from your phone settings beforehand).