Tanja Lepcheska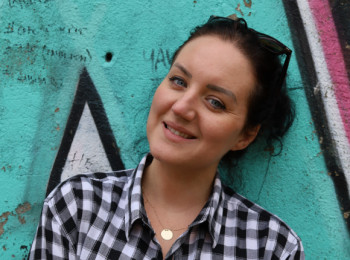 Facebook Marketplace is gaining much popularity because it is a great platform for vendors to sell their products. In fact, as of the first quarter of 2021, there were over 1 billion FB Marketplace users in around 70 countries worldwide.
But, as the platform grew over time, some errors appeared concerning users why they are getting them and how to fix them.
In this article, we'll explain what you can do when Facebook Marketplace is not showing to you, regardless if you are using the Facebook app on your smartphone or your desktop computer.
Now, let's dive into the subject matter.
You can also read: How to see hidden information on Facebook Marketplace?
Facebook Marketplace error messages reported by users
"Marketplace Isn't Available To You" - meaning there a user has no access to it.
When users access Facebook Marketplace from the FB app, they cannot find the FB Marketplace in the 'More' Menu.
When users are having checkout problems on the Marketplace.
When users have trouble accessing some categories of ads.
When there is a listing problem of items.
When there is an unexpected error when they click on a certain product.
Why am I facing errors on FB Marketplace?
All Facebook errors can happen due to some technical issues or oftentimes if an account is restricted. Also, they might indicate that you are probably using an outdated Facebook application or a browser that is having some issues.
Also important, you might be having a bad Internet connection which might also be the reason for some of these errors.
Things to check before doing the troubleshooting steps
Check to see if your FB account is not new (new accounts are not allowed on Facebook Marketplace because when a malicious user is blocked from the Marketplace they always try to create a new account to use the platform.
If you are below 18 years of age you won't be allowed access to FB Marketplace.
Check to see if you are using the latest version of the FB app (old versions of the FB app might cause errors for it not to work properly).
Check to see if you are in the country region that is allowed for Facebook Marketplace
Check to see if you are using the language that is allowed on the FB Marketplace.
Check to see if you are using a compatible device (FB Marketplace has limited access to iOS devices, for example, if you are using it on an iPod you won't be able to access it.
How to fix FB Marketplace not working (Solutions)
No.1 Clear your browser cache and temporary data
It is a fact that the more you are using an app or browser, the system gets pilled up with so much cache and unnecessary data that can cause problems and errors similar to these.
So, it is a must to clear that cache/temporary data.
Open the Google Chrome browser as usual.
Click on the three dots (top right corner).

Click on Clear Browsing Data and choose Tools.

Select your clearing range and clear all cache by selecting the option "Cached images and files".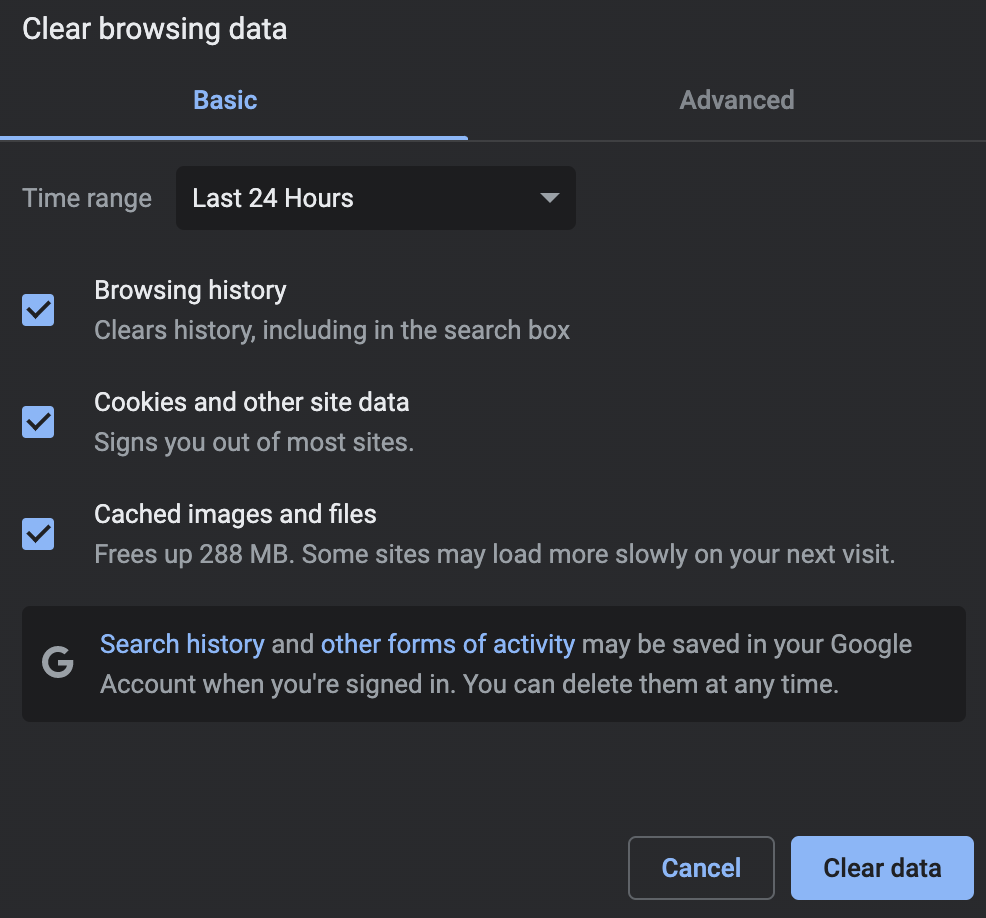 Last, click on "Clear Data".
No.2 Upgrade the FB app
When any error occurs it is a must for you to check whether you are using the latest, up-to-date version of the FB app. This is because Facebook releases updates each month to improve the overall performance of the app and if you don't do it you might experience unexpected errors or some other technical issues, like this one.
No.3 Disable third-party extensions
Sometimes, there might be malicious add-on extensions that can cause Facebook to not function properly. So, you'll need to remove your web browser's extensions, and here are the instructions for that:
For example, if you are using Google Chrome, tap on the three dots (upper right corner).
From the menu that appears, click on More tools.
Then in the sub-menu, click on Extensions.

Navigate to the extension you want to disable and turn the toggle off.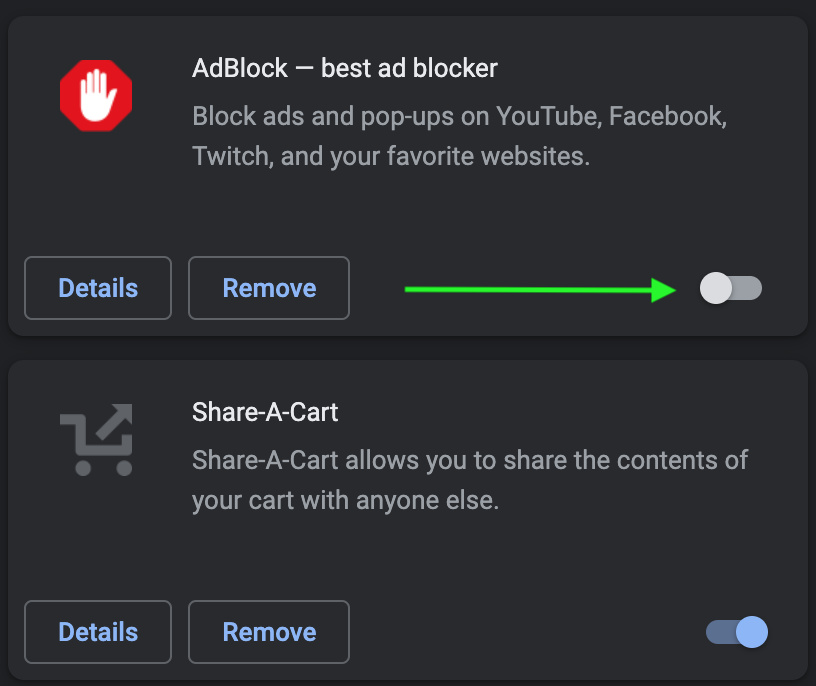 No.4 Try using a different browser
It might be that the browser you are using is having compatibility/accessibility issues with FB Marketplace, making you unable to access it.
In that case, you should consider switching to a different one:
Download and install a different browser than the one you are already using.
After the download is complete, launch that browser.
Navigate to the Facebook official website, and log in to your Facebook account.
Visit the FB Marketplace to see if the problem is gone.
Simply, log in to your FB account from a different browser than the one you are currently using.
No.5 Reinstall the FB app
Users have reported that this solution worked out for them and after they uninstalled and then reinstalled the FB app from the App Store/Google Play Store, they could access Marketplace without any errors.
No.6 Revoke your removed FB Marketplace access
For obvious reasons, FB Marketplace has its community policies, and if users go against those policies, Facebook removes their access.
If you suspect that there might be a situation in which your FB account is deactivated by Facebook, you need to know the steps to your re-access to the Marketplace.
Login to your Facebook profile as usual.
On the left side menu, from the options choose the Marketplace icon.
Then, click on Request Review.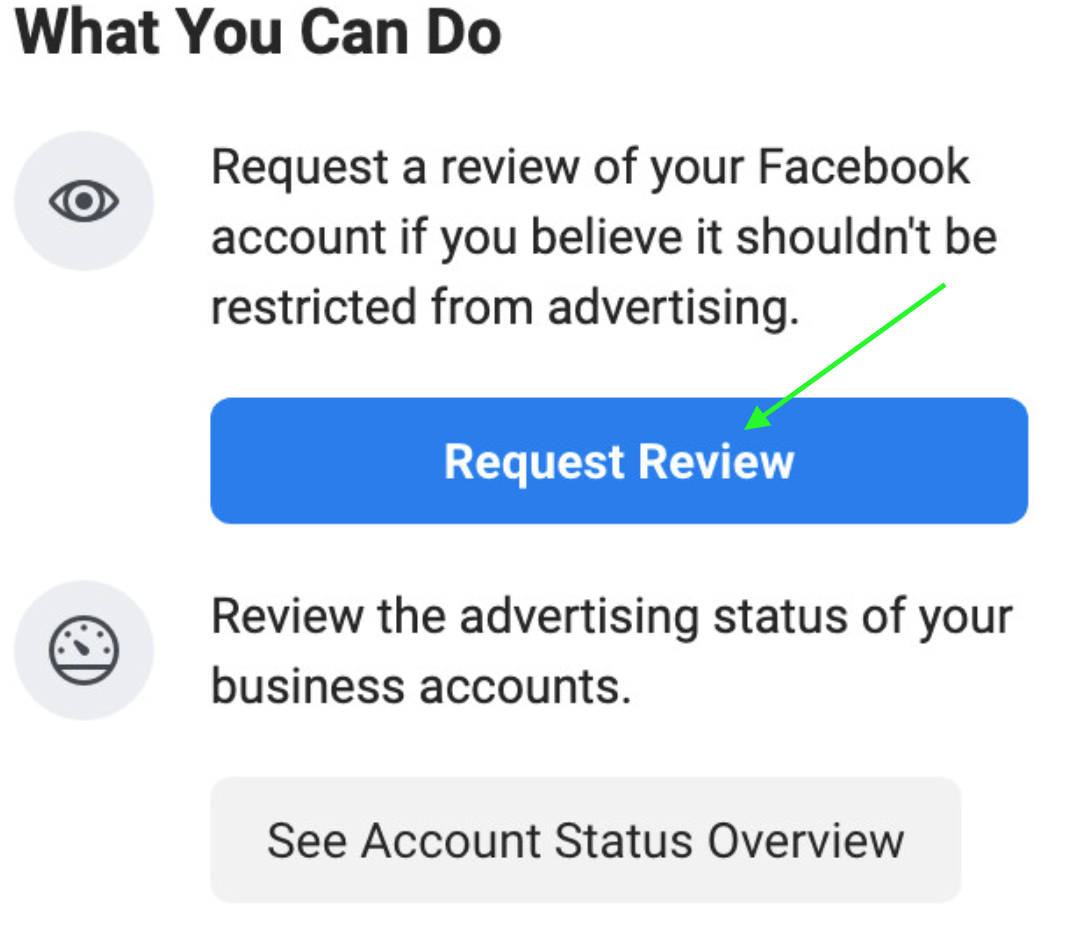 Fill in the Request form.
Wait till the FB Team responds to your appeal.
Hopefully, we helped you resolve the Facebook Marketplace not working issue. After all, you can always contact Facebook's Help Center for further assistance on this matter.
Besides, if interested, we can also show you how to see and delete FB Marketplace messages - we have a whole post on that too.
In addition, you can learn how to change location on FB Marketplace as we have a post for that too.