Emilija Anchevska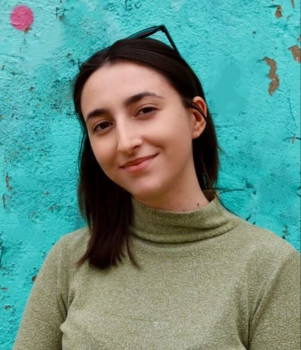 Buying and selling in the twenty-first century have never been easier. Various online platforms make it possible for millions of people to sell their products without setting up a shop.
Aside from providing a convenient environment for purchase and sale, e-commerce platforms also enable users to communicate with one another so that we can all experience the physical experience of real-life shopping.
As one of the fastest-growing e-commerce platforms, Facebook Marketplace also allows buyers and sellers to communicate back and forth.
However, both new and old users sometimes encounter confusion when using Facebook Marketplace messaging option.
Therefore, in this blog post, we will discuss how you can find and delete the messages that arrive in your Facebook Marketpalce inbox.
How to find Facebook Marketplace messages
Tap on the Hamburger menu from the Facebook mobile app, and tap on 'Marketplace'.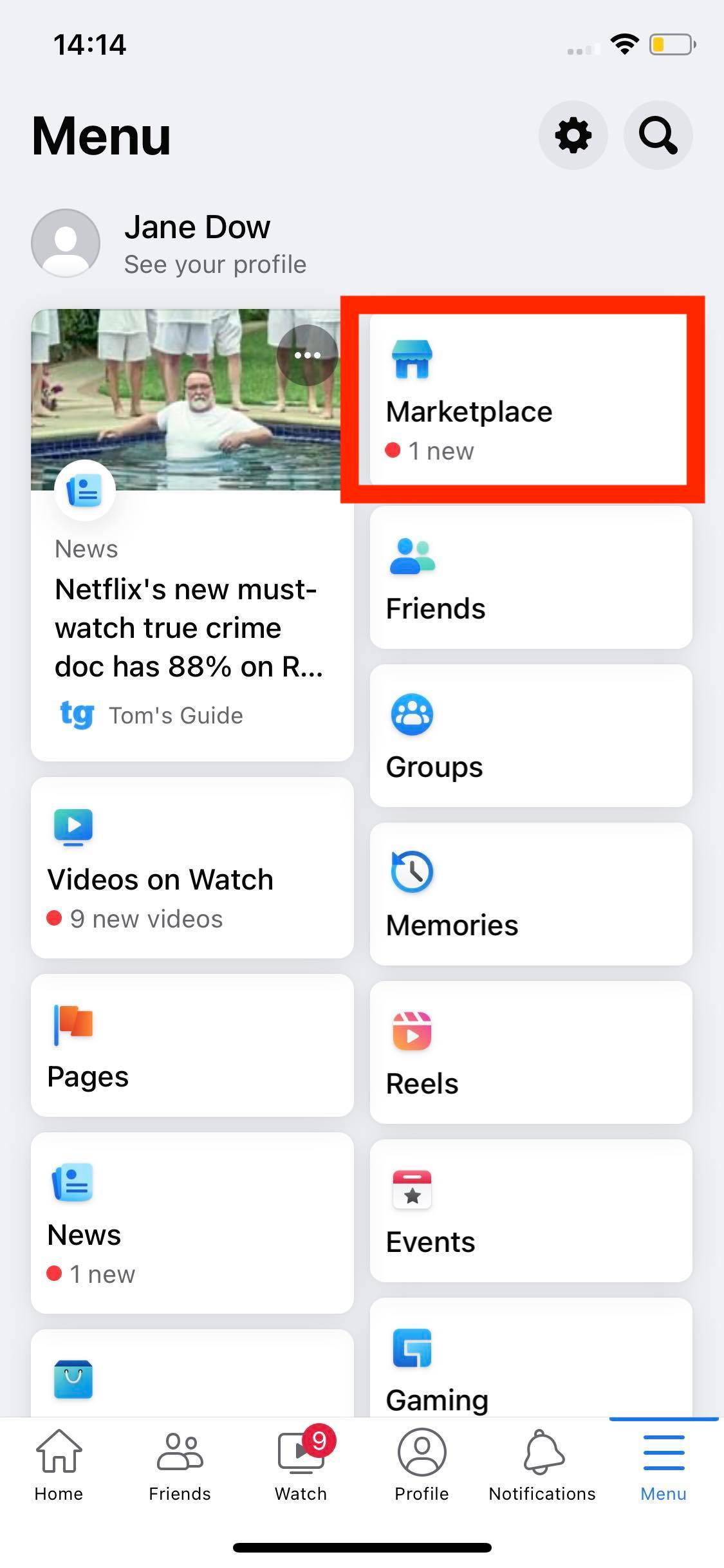 Click the Profile icon in the top right corner.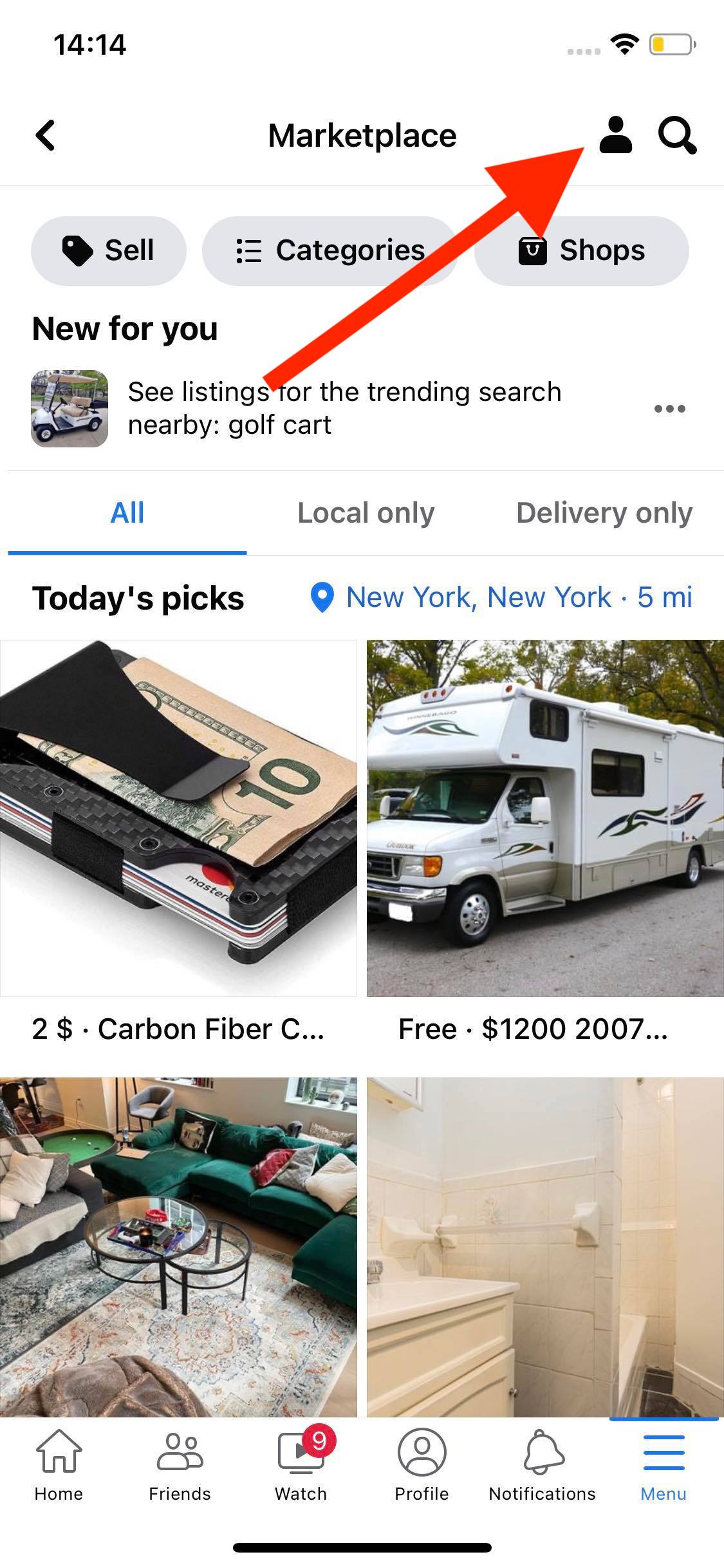 Click 'Inbox' in the top left corner.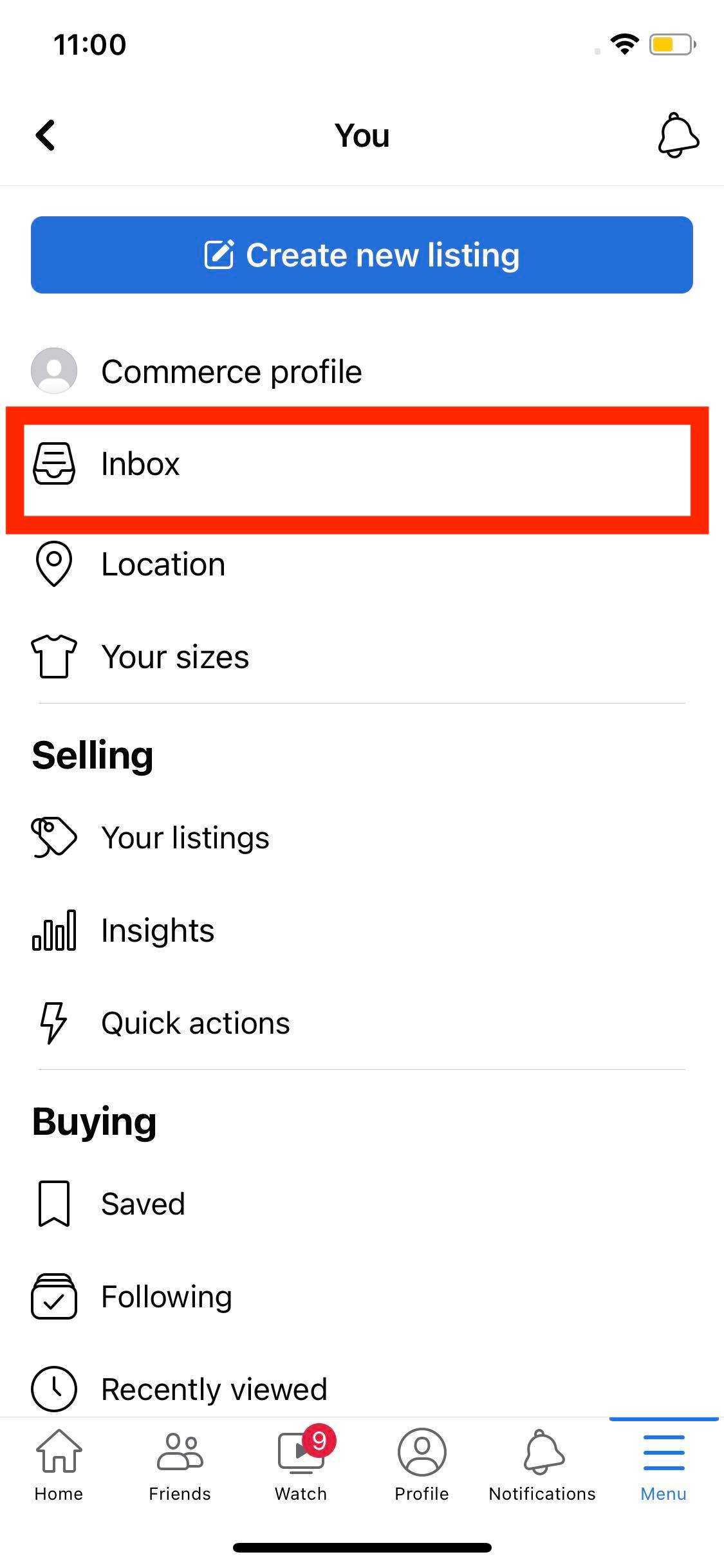 Click Selling to see messages with buyers about items that you're selling. Or, click Buying to see messages with sellers about items that you want to buy.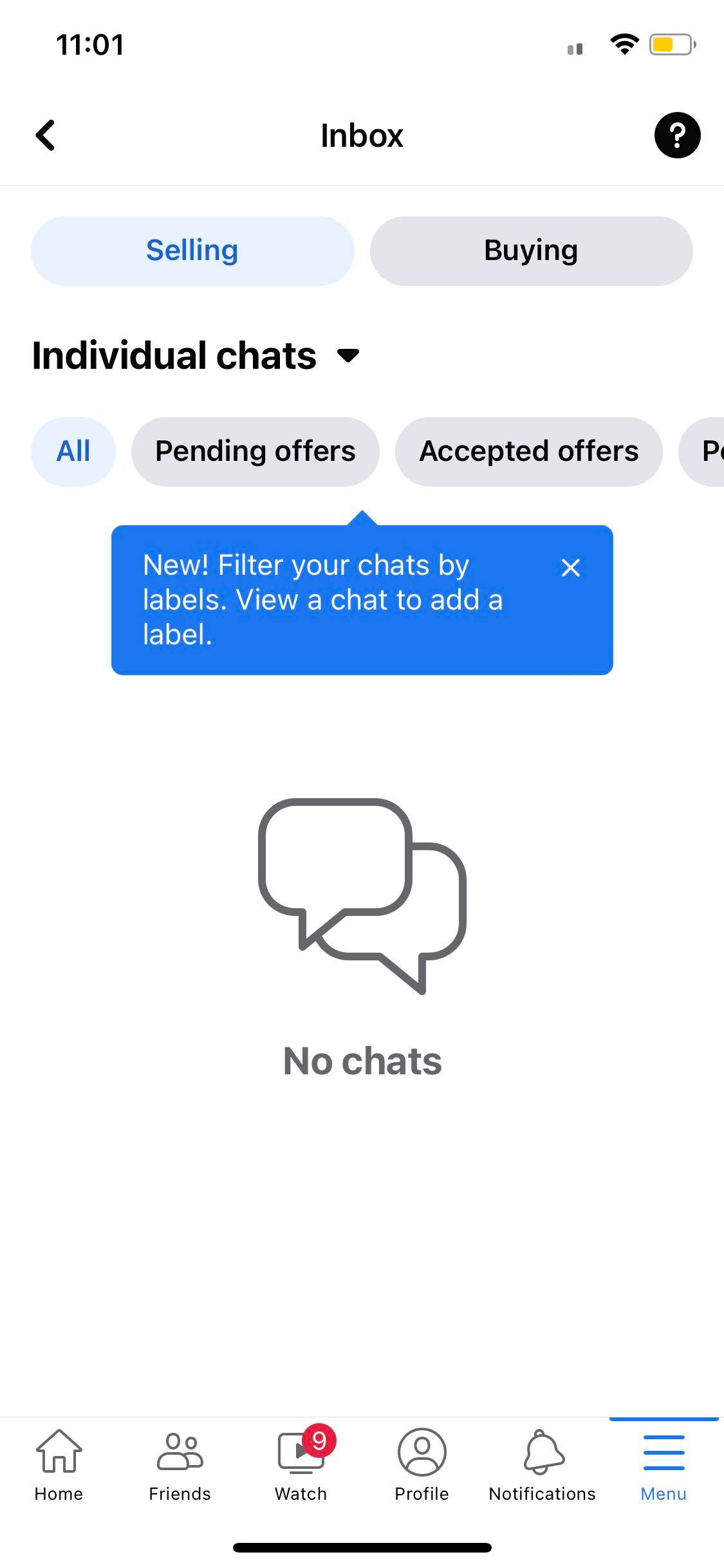 If you can't find your messages, you may have accidentally archived them when your item was marked as sold.
Also read: How to Fix: Facebook Marketplace Not Showing 2022

How do I find an archived conversation in Messenger?
From a Desktop computer
Click on the messenger icon, then click on the three dots.
Click 'Archived Chats'.
To search for one specific conversation that you archived
From your Desktop app, click Search at the top.
Search the person's name in the search bar.
Click the person's name to open the conversation.
From the Messenger app
Tap your profile picture in the upper left corner.
Tap on 'Archives chats'.
How to delete Marketplace messages
Unfortunately, there isn't an option to mass delete messages on Facebook Marketplace; users can only delete them one by one.
Tap and hold the message you want to delete and tap on the red delete icon.
Why can't I see Marketplace messages on Messenger?
There might be several reasons why you are unable to see your Facebook Marketplace messages.
Your wifi and internet connection is unstable.
You have accidentally archived the messages in the Messanger app.
Wrapping Up
Finding messages in the Facebook Marketplace can be tricky since the option is not very visible.
Follow our guide to find and delete unnecessary message threads quickly and unclutter your Facebook messenger.