Tanja Lepcheska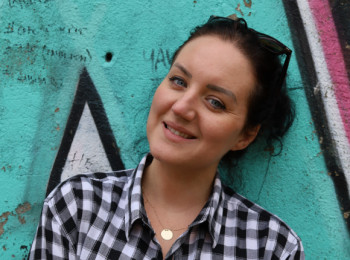 If you are a regular Reddit user, you must know about the most common issues that the Reddit app faces. Or, perhaps, you have experienced some of those issues, such as the app crashing, not being able to load its front page and subreddits, and also being unable to load the photos you want to post.
All of these problems are not new to Reddit users and they tend to happen from time to time. In this case particularly, if you are having troubles when your pics are not showing up on Reddit, you may also get messages saying "Sorry, please try later", or "Sorry, can't reach Reddit" without a further clue.
Obviously, you get annoyed about why this is happening and you want to fix it.
As a member of the crowd of users, we can say that we get how you feel and so we gathered all the possible fixes for this issue.
Keep on reading to learn how you can fix the problem when your Reddit pictures are not showing up.
Bonus: Learn how to get sound on Reddit.
Why is Reddit not showing up pictures?
When images are not showing up on Reddit, there might be an issue with your phone's internet connection, or the Reddit app might have a cache problem. Also, it might be that you have not given proper access permission to the Reddit app, and that can cause Reddit not to display images.
How to fix when your Reddit pictures are not showing up
Fix Try No.1 Check your Wi-Fi network connection
This is the first thing you need to check your network connection. Maybe it all comes down to the bad internet connection you are having at that moment. So, try restarting the router and then, of course, reopening the Reddit app as usual.
Fix Try No.2 Restart your device
This is another simple fix that you should also try. So, sometimes simply restarting your smart device is the only solution to your problem.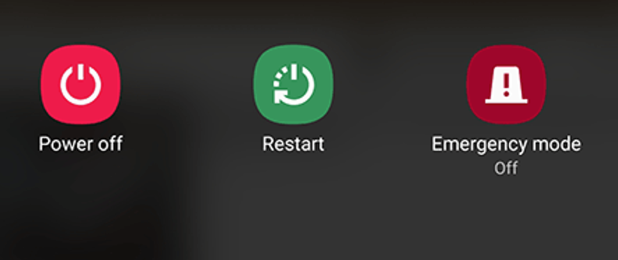 Fix Try No. 3 Check the status of Reddit servers
It might be that one or more of the Reddit servers are facing downtime, which can cause your Reddit app not to load images. So, you need to go to the Reddit Status checker website to see if that's the case.
If there is a problem with the Reddit servers, you must wait till they are back.
Fix Try No.4 Clear the Reddit app cache
You must clear all the app cache because the data that gets stored after some time can be corrupted and create issues when the app is trying to work properly.
If you are using an Android, here are the instructions to clear all the cache:
Open the Settings on your phone.
Navigate to Apps.
Search for the Reddit app and tap on it.
Then, tap on Storage.
Next, tap on Clear Data, Clear Cache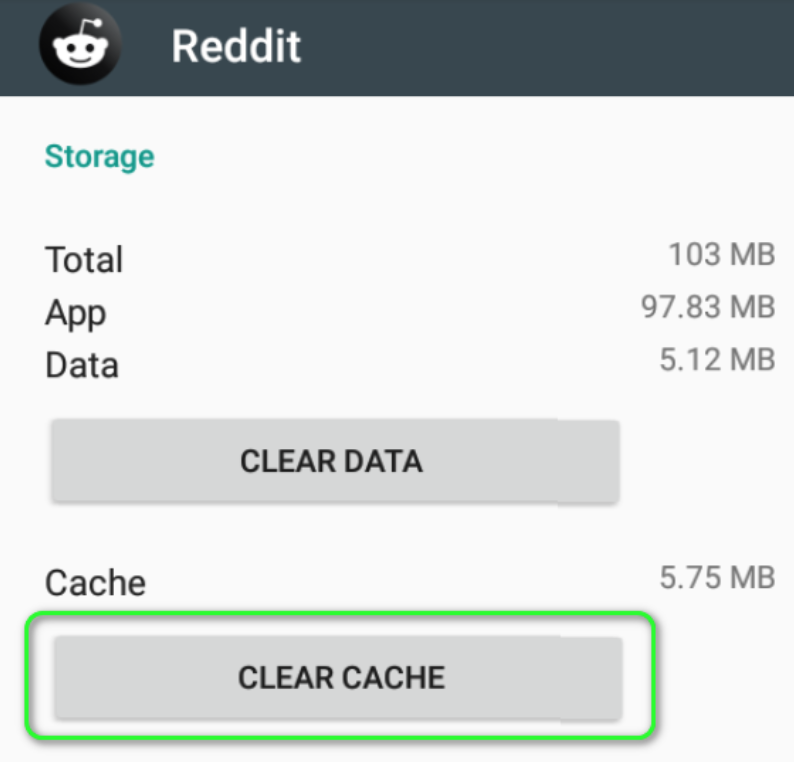 Fix Try No. 4 Change the DNS settings
It is more than obvious that when you are dealing with a slow network connection — all the apps you have are not loading/working properly. The same happens to the Reddit app, and it may take forever to load and show the pictures you are trying to share.
Therefore, you should check what you usually use for DNS and try the Google DNS, Cloudflare, or OpenDNS services.
These are the steps to take via the DNS Settings on an Android:
Navigate to your phone's Settings.
Then, press and hold the Wi-Fi network tab and tap on Modify Network.
Next, select Show advanced options > Find IP Settings.
By default, it should be on DHCP, so tap on that.
Next, choose Static.
Then, scroll down till you see the DNS settings option.
Enter the DNS address: Google DNS (8.8.8.8; 8.8.4.4).
Lastly, save and reopen the Reddit app to see if your Reddit pics are showing up now.
Fix Try No.5 Disable Autoplay in the Reddit app
Sometimes, every activity you take on the Reddit app takes quite a large amount of bandwidth, and it is causing your Reddit pics to not load and show up. So, you better disable the autoplay feature, and this is easily done manually:
Open the Reddit app on your smartphone.
Tap on the Profile icon (top-left corner).
Then, open the Settings menu.
Next, search for the Autoplay option and tap on it.
From the new window that opens, Never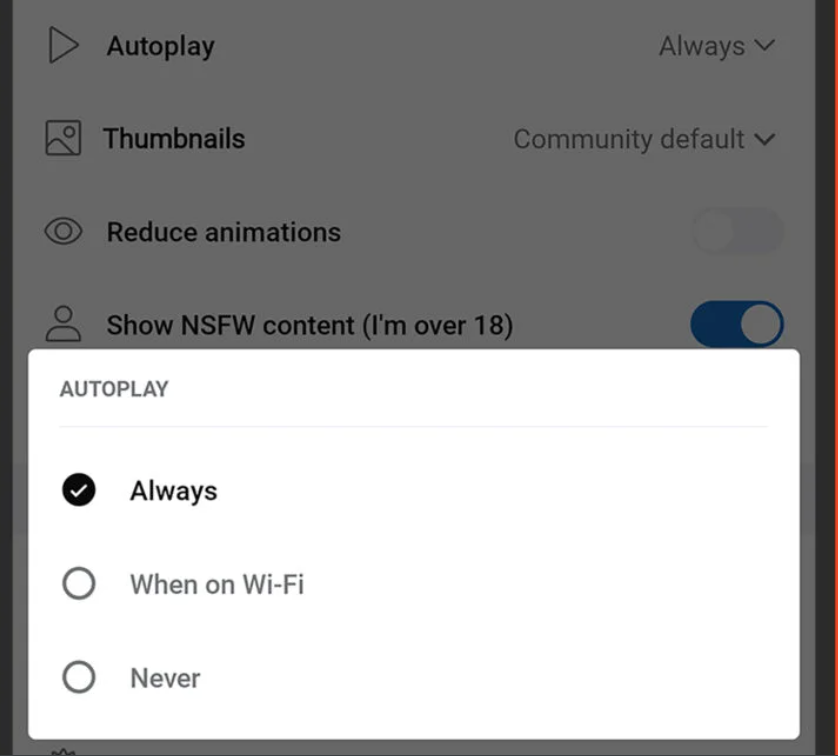 And that is it. You can now reopen the app and try once more.
Fix Try No.6 Adjust Reddit Permissions
Simply by adjusting the Reddit Settings, you can fix the problem when your Reddit pics are not loading. Here are the steps to take when the Reddit app doesn't load your pictures.
For Android users:
Go to your phone's Settings.
Tap on Advance settings and then on Security & privacy.
Then, scroll down and tap on Permissions and then on Apps.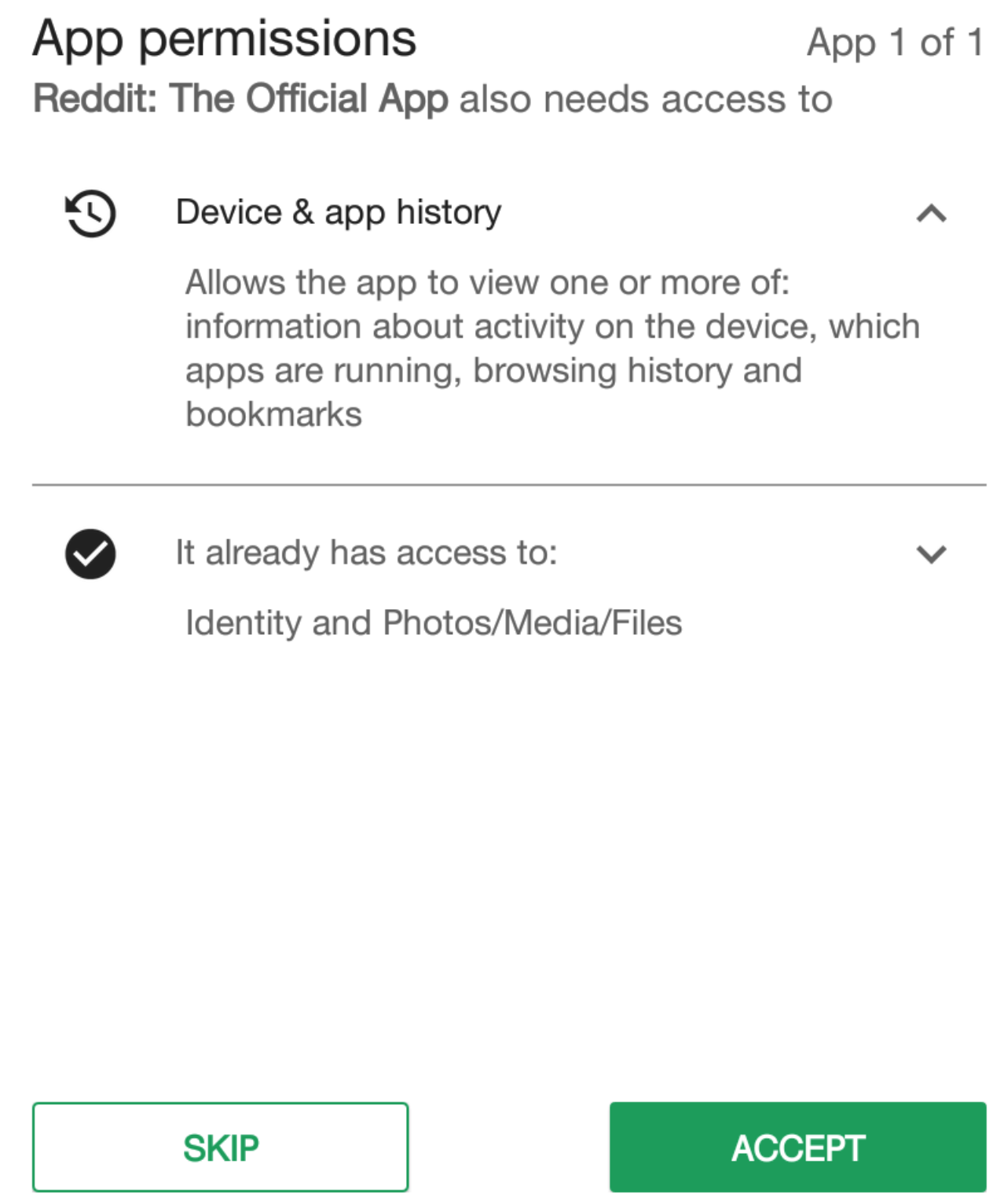 After this, you can start the Reddit app once again. Perhaps this was the only problem why our Reddit pics were not showing up.
Other quick fixes that you can also try
Force close the Reddit app (Applications/Application Manager).
Restart your smartphone.
Update the Reddit app to its latest version.
Tap on the screen several times in a row to refresh the app itself.
Navigate to Settings and turn off all the personalized ads.
Conclusion
Now you know that there can be various reasons why Reddit won't display images. But, with the given fixes above, you also know how to solve this issue - there has to be at least one that works out for you.
Apart from this, in case you are tired of this so-called "conspiracy" platform, and you want to delete your Reddit account, read our blog post for more details on that.
Also, we have a guide on how to delete a subreddit.