Emilija Anchevska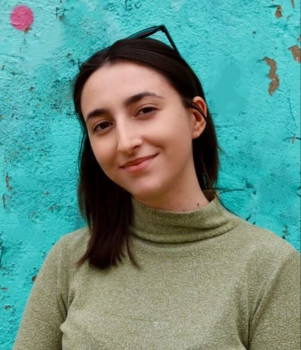 Highlights on Instagram are a way to group favorite Instagram stories and keep them on your profile forever (or at least for longer than 24 hours).
Instagram launched story highlights in 2017 as a way for users to keep their favorite memories on their profiles for more than 24 hours and express themselves authentically.
As well as adding images in small circles, users can also add names, which quickly became another indication of a well-organized and visually pleasing Instagram profile.
So, the best way to bring your profile to the next level is to create creative names for your highlights.
In this post, we have compiled sixty Instagram highlight names, ranging from the simplest to the most creative.
30 Simple Instagram Highlights Names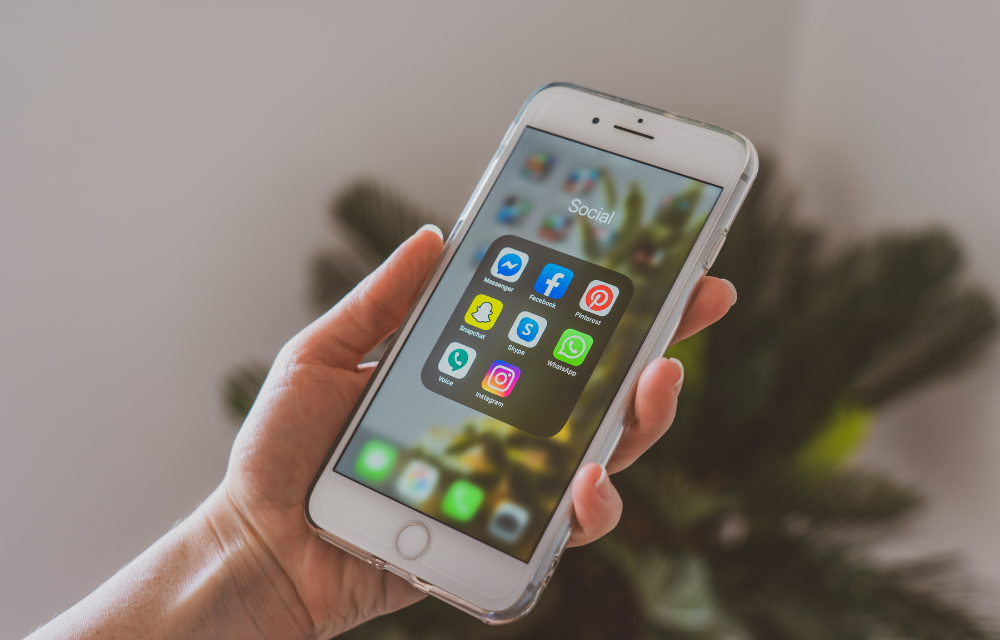 Travel
Friends
Party
Night Out
Food
Art
Music
Fashion
Photography
DIY
Selfie
Work
Dance
Comedy
Holidays
Family
Fitness
Gym
Workout
Cats and Dogs
Nature
Pet Love
Inspiration
Lifestyle
The gang
Birthday
Memories
Foodie
Love
Quote
👉 Did you know that Instagram captions play a massive role in the success of your Instagram profile? We have a post on how to write fire Instagram captions, plus we added a few you can just copy and paste. Also, we have an article about one-word Instagram captions if you want a simple caption.
30 Creative Instagram Highlights Names Ideas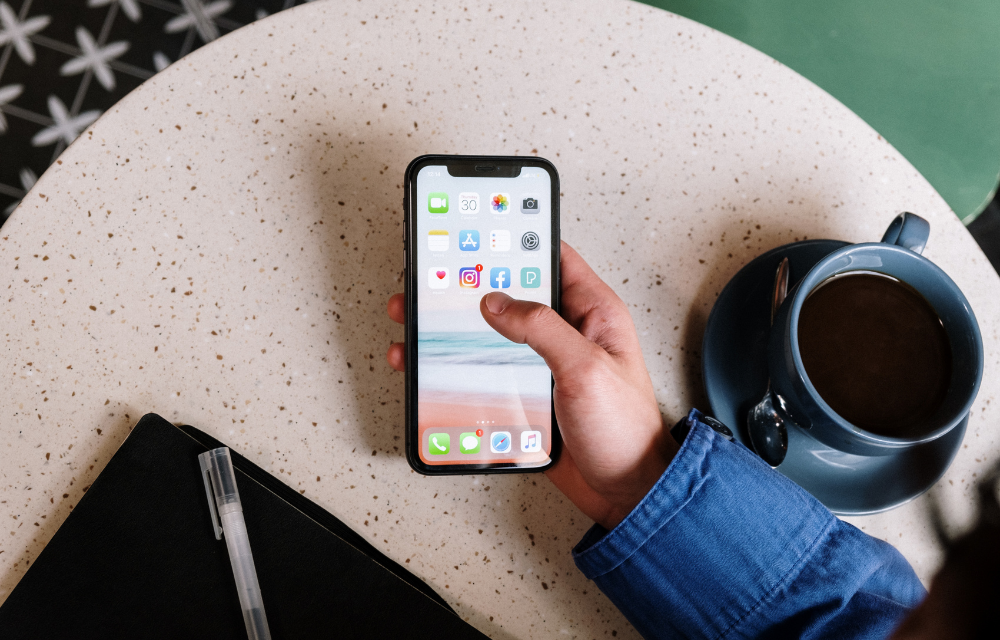 Memorable Moments.
Beautiful Life.
Love and Laughter.
Life's Little Treasures.
Life in Color.
Dreamland.
Boho Vibes.
Wanderlust.
Life in Motion.
Hello World.
Good Vibes Only.
Happiness Corner.
The Good Life.
Happy Soul.
Happy Days.
Little things that matter.
Walking on Sunshine.
Quote of the day.
Me, Myself & I.
Dog adventures.
The Chosen Ones.
Truly Inspired.
The Beauty Around us.
The Good Times.
Discovering Beauty.
Tasty Tales.
Foodie Fantasy.
Flavors of the World.
Hearts in Harmony.
Love Story.
Why should you create highlights?
Instagram highlights can help you have a better profile.
They allow you to organize and showcase your content in a visually appealing way, making it easier for your followers to see and engage with your content.
By choosing exciting and relevant highlight titles, you can quickly give your followers insight into your interests and personality.
Additionally, creating highlights can keep your profile active and engaging, which can attract more followers and help you build a more substantial online presence.
How to select a name for your Instagram highlights
Names on Instagram story highlights should be short and sweet but also able to spread the message correctly.
Not that simple, right?
Think about what kind of impression you would like to leave on others and how you would like to sound.
If you have a personal profile, simple one word Instagram highlight names can be a good choice. Some users don't even bother to put names and instead use emojis to describe their highlights.
If you have a professional business account, simple, informative names should be your first choice.
In either case, choosing names that align with your brand and accurately reflect the content in your highlights is important. This will help you make a strong impression on your followers and keep them engaged with your content.
Where to Find Aesthetic Instagram Highlight Covers?
Most users create their Instagram highlight cover photos using simple drag-and-drop software like Canva.
But if you don't feel like putting in the work, you can also use free apps created for that use.
Highlight Cover: Story Light.
Highlight covers & story frame.
Highlight Cover Maker Storyart.
Highlight Cover Maker to Story.
These apps have premade templates in different styles that can be customized further if users feel they don't fit their profile.
For skilled users looking for unique designs, PhotoShop is also an option.
To Sum Up
Instagram highlights are an interesting feature that allows users to keep their favorite story memories on their profiles for more than 24 hours.
In addition, users can customize their highlights by adding different names that resemble the highlights and thus make their profiles more engaging.
Bookmark this article, so you always have ideas for your next highlights!