Emilija Anchevska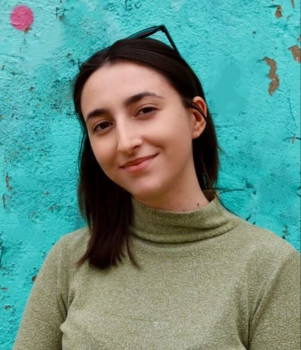 As of now, every iPhone user knows that iPhones have a wealth of features that make using the device smooth and easy.
One of the most useful options is the 'auto-answer calls feature', which helps users answer calls when their hands are full.
Users who don't want to download third-party apps to have their phones automatically answer their phone calls when they are busy can take advantage of this built-in feature.
Despite the feature being useful while driving or doing the dishes, it's not always pleasant to have your phone answer the calls when you can't talk.
So, iPhone users who are searching for a way to turn off the auto-answer option, this article will show you how.
How to the disable auto-answer option on iPhone
On your iPhone go to 'Settings'.
Tap on 'General'.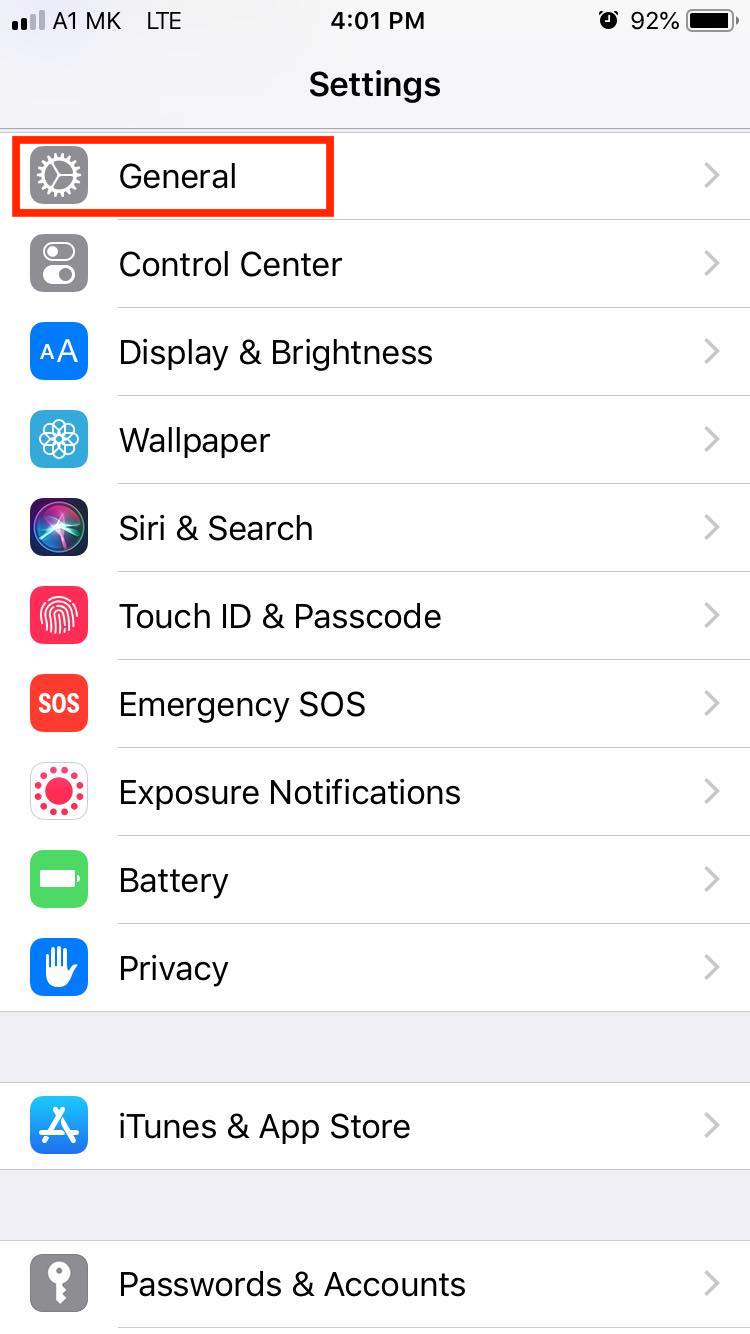 Tap on 'Accessibility'.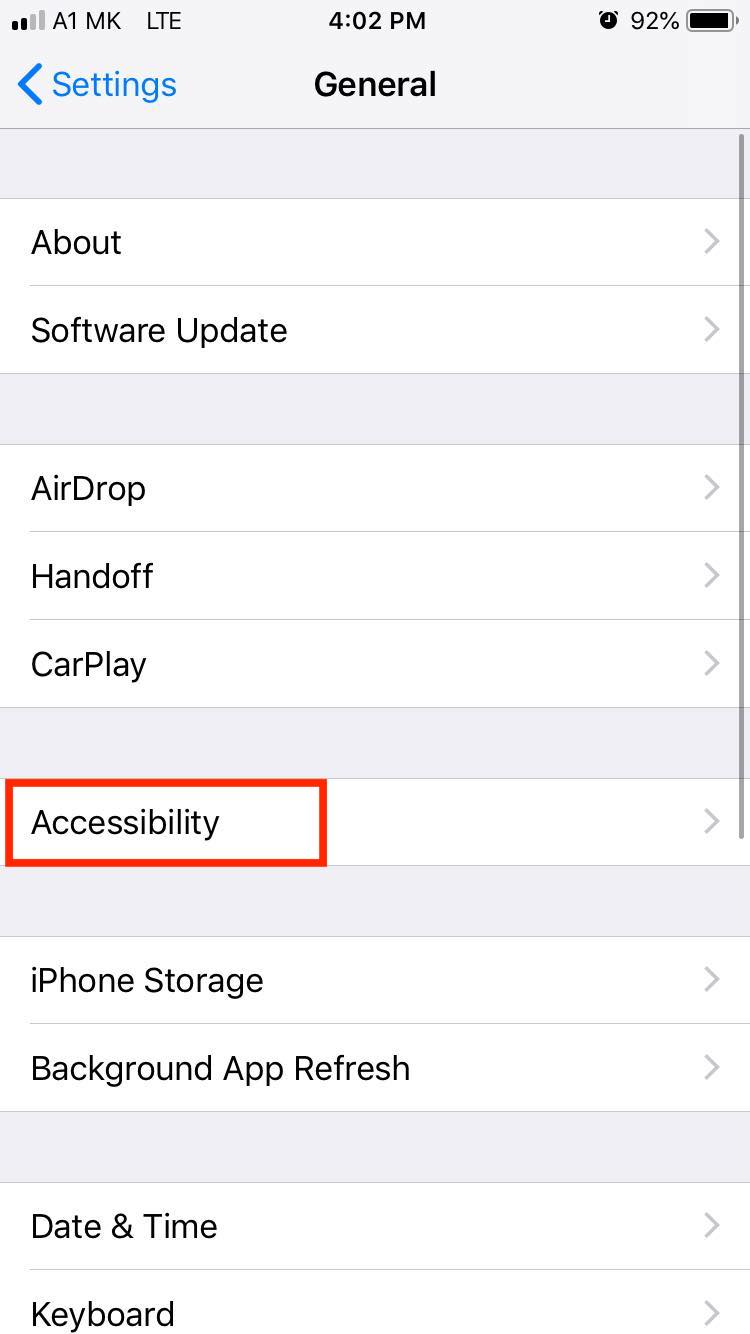 Scroll down to 'Call Audio Routing'.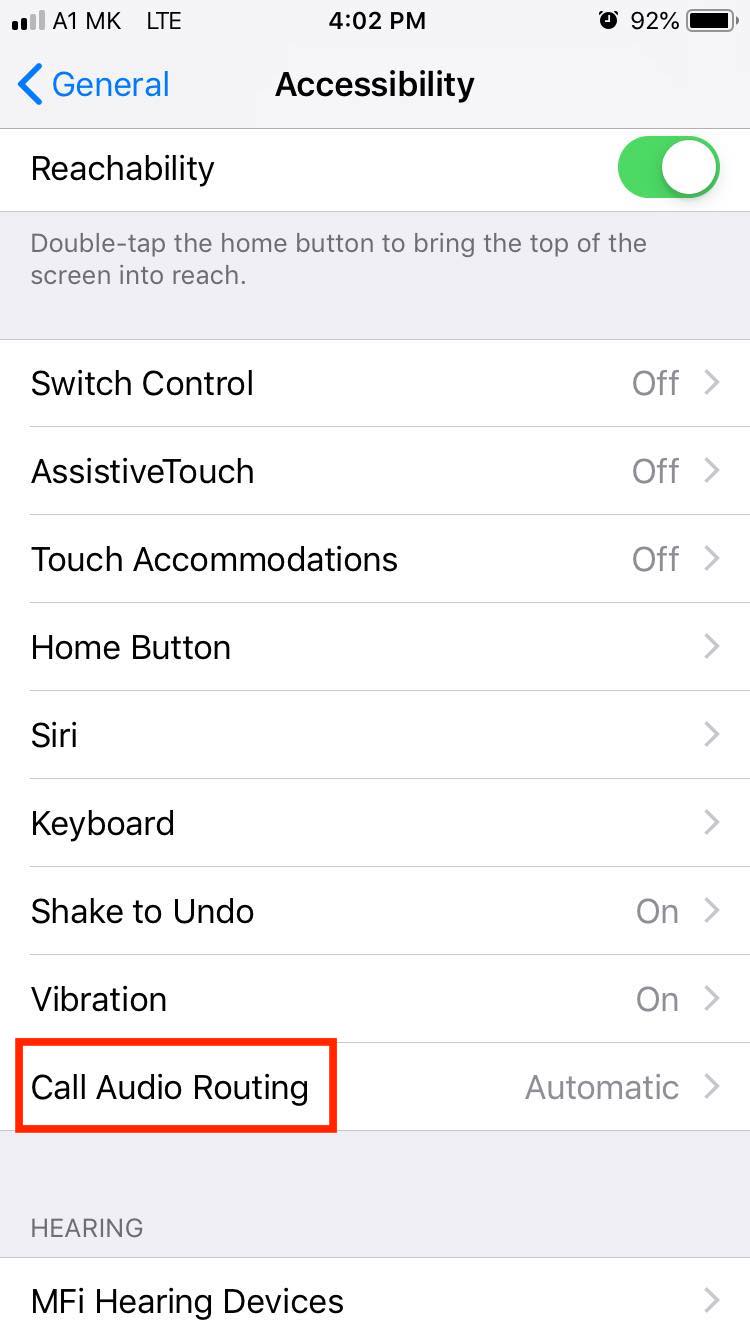 Tap on 'Auto-Answer Calls'.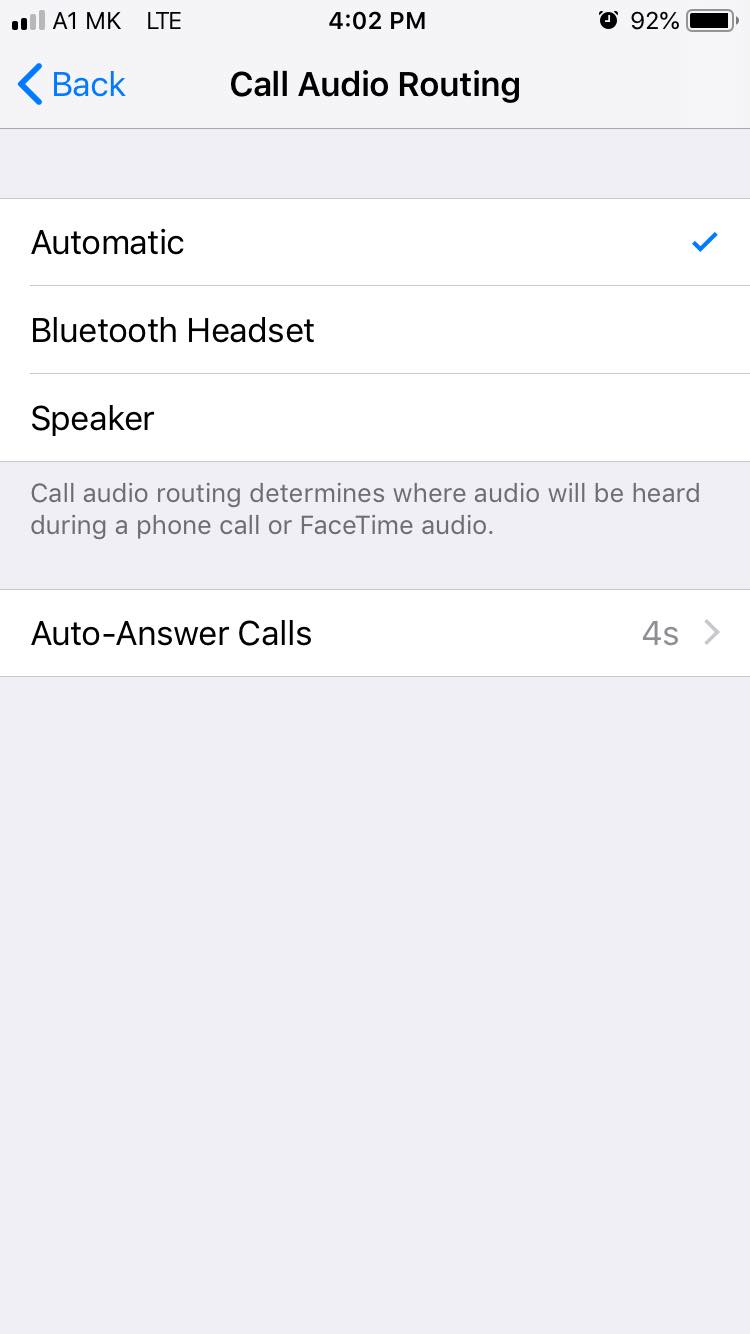 Tap on the screen toggle to turn it off.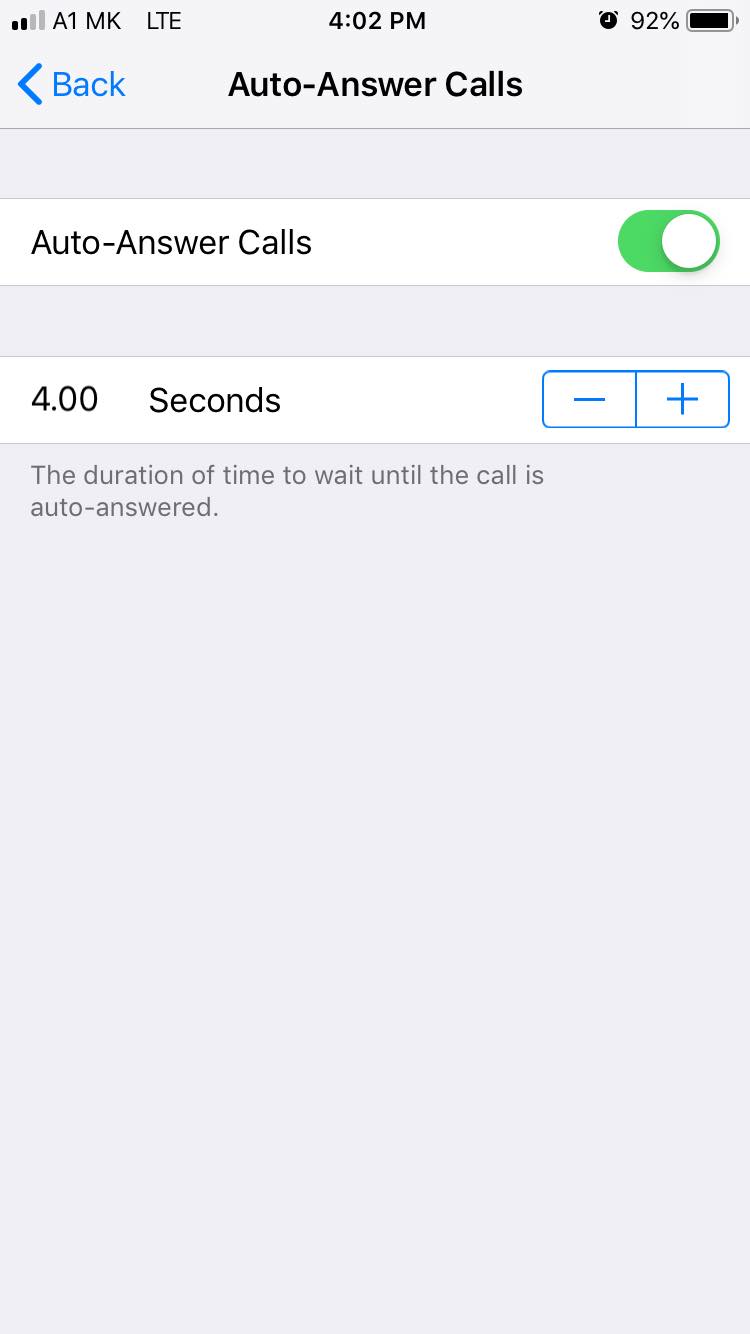 Additionally, if you are using headphones on iPhone, you know that the Headphone Safety feature might be a bit annoying. Check out how to turn off headphone safety on your iPhone.
How to Auto-Reply Phone Calls on Your iPhone
For anyone too busy to reply to a call at a certain point in time, iPhone offers an additional feature that enables users to reply to phone calls with a text message.
Users who often receive phone calls when busy can enable this feature by swiping the 'Slide to answer' bar when someone is calling them. After users swipe the slide bar they will see a pop-up that offers a few messages that they can send to whoever is calling them.
If you are too busy to answer, but someone important calls, this is still a polite way of reassuring them that you will call back when you have time.
Bonus Tip: How to set up an automatic reply on your text messages on iPhone
Besides the feature for automatically answering incoming calls on iPhone, there is another option that users might find useful when they can't answer someones' message right away.
The option for the automatic reply on messages can also save you the trouble of relying on text messages when you are busy doing something else.
Here is how to enable it from your iPhone
From the home screen open the 'Settings' app.
Tap on 'Do not disturb'.
Tap on 'Auto-Reply To'.
Choose 'all contacts' to reply with the same auto-response to anyone from your contact list who will message you during the time when you are busy.
Tap on the 'Back' option to return to the previous menu, then tap on 'Auto-Reply' to type in your message.