Emilija Anchevska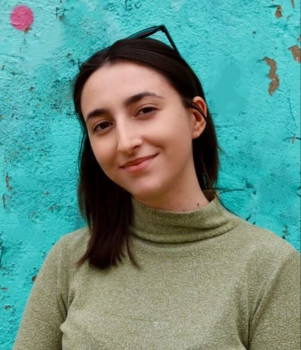 Tags and mentions are features implemented in almost all social media platforms.
Users love to mention and tag each other on different posts, videos, and all types of content in general.
Also, content creators often encourage tagging since it helps their content get more exposure and higher engagement, which is beneficial for social media algorithms.
However, when it comes to YouTube, things function a bit differently.
Namely, one user can tag another user on this platform only when they reply to a comment.
Also, users with YouTube channels (content creators/ YouTubers) can mention or tag other content creators in the title of their videos.
As previously mentioned, users can only tag each other if they reply to someone's comment on YouTube.
Unfortunately, YouTube still does not have an option for tagging or mentioning someone just by typing their username in a YouTube video.
Here are the steps to tagging someone by replying to their comment:
Find a comment that you want to respond to and click on 'Reply.'

Type in your comment and click on 'Reply.'

This way, the person you reply to will receive a notification that someone has relied on their comment.
There is no tagging or mentioning because the person to whom you reply will receive a notification and be notified that the reply is for them.
However, If multiple users respond to one comment, you may mention or tag them and reply to them specifically.
Here is how you can do that:
Click on the comment in the comment thread to which you want to reply.
Click on Reply. Their username will be automatically tagged, then type in your comment and press ' Reply.'
Maybe you prefer the mobile version of YouTube more, and commenting and tagging from a smartphone is more convenient.
The good news is that you can reply and tag users in the comments section of the YouTube app.
Here are the steps:
Find a comment to which you want to reply and click on the messaging icon.
Type In the comment, and the users to whom you respond will receive a notification.
Same as commenting from a computer, replying directly to someone's comment does not need tagging or mentioning.
However, if you want to reply to a specific person in a comment thread, the tag will automatically appear, and all you will need to do is type in your comment.
Here is how to reply to a comment from a mobile device:
Tap on a comment in the comment thread you want to reply to.
Tap the three dots and tap 'Reply.'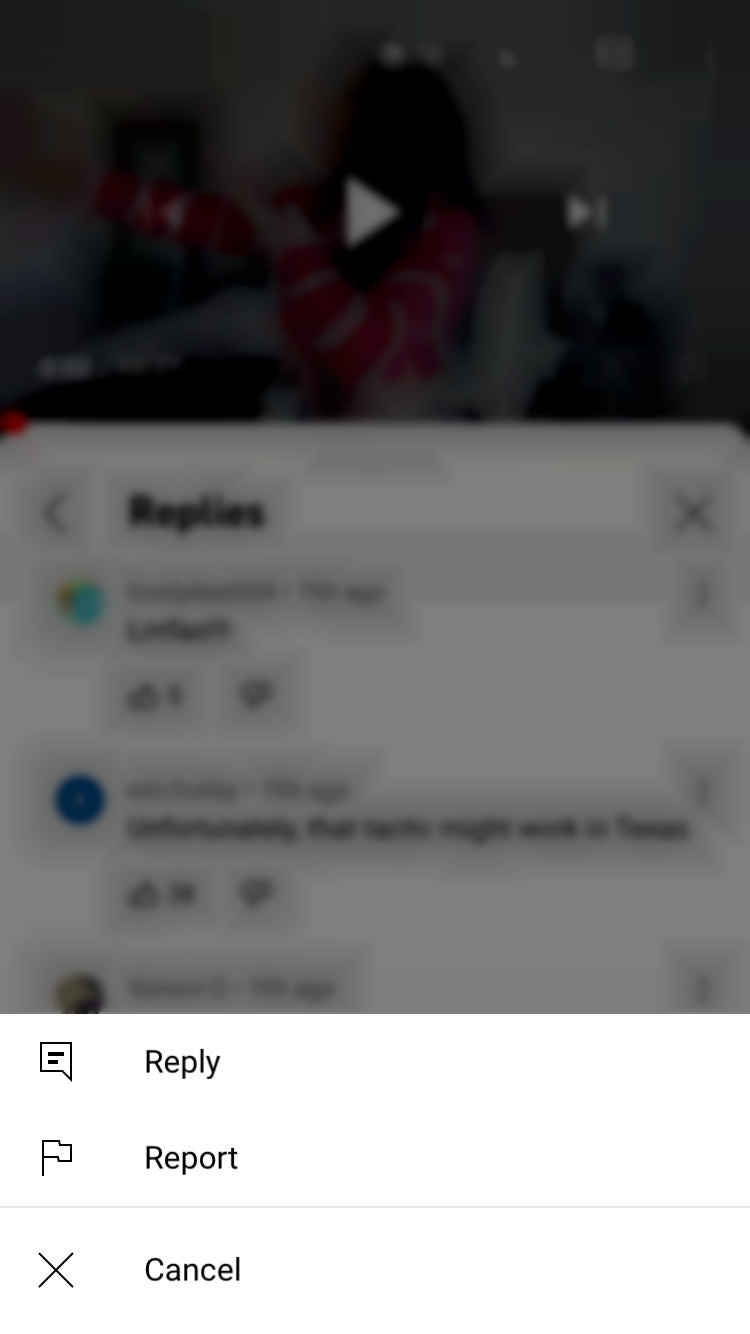 Type in your comment and tap on the 'send icon.'
How to tag/mention someone in a title of a YouTube video
There are a few things to keep in mind before mentioning someone in your YouTube title or description:
Both channels need to have more than 1000 subscribers.
Users can only tag someone from the YouTube Studio on their desktop computers.
You can tag as many channels as you want as long as they fit within the character limit of the video title or description.
The feature of tagging someone is only available from desktop computers for now.
Steps to mention someone's channel:
Type in the @ symbol in your title or description when you edit or create the video and type in the channel's name.
Select the channel from the drop-down list that you want to select.
Click 'Publish.'
Check out also how to message someone on YouTube.
Wrapping up
Tagging someone on different content is both fun and an easy way to attract someones' attention.
On the other hand, mentioning and tagging also helps content creators with social media algorithms and getting more exposure.
Will YouTube ever change the way the tagging feature works?
Nobody can say for sure, but we can hope that the tech giant will pick up on customer feedback and improve this feature.