Tijana Kargovska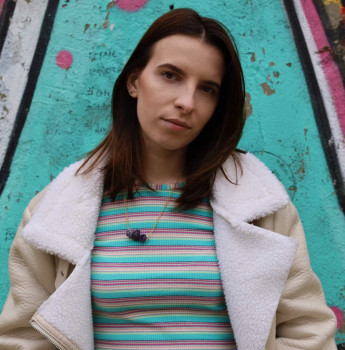 Since Discord is among the favorite streaming platforms for gamers worldwide, most users don't even need the speaker function. However, what happens when you just want to talk to someone hands-free while resting or having dinner? The issue of not being able to put Discord on speaker has been reported more than once by numerous users, but luckily, there are methods to resolve this, and you can do it quickly and easily.
In this article, I'll cover how you can put Discord on speaker using any device - Android or iOS, and some of the most common issues with Discord's speaker function, Twitter users have reported, and their possible solutions.
You might also like 101 Funny Bios For Discord (Special Selection).
How to find the Discord speaker feature
When you hear Discord's call sound, you know it's time to hang out virtually with your friends. Since Discord's default setting is connecting calls to headphones or the ear speaker, many users are struggling to turn on the hands-free feature. Since the step-by-step process of turning on the speaker on mobile devices might be different for different manufacturers.
Check out: How to Turn off DMs on Discord [2022].
iPhone
If you're an iPhone user, follow these steps to enable Discord's speaker option when you're on a call:
Launch the Discord app, and join a voice channel or private call.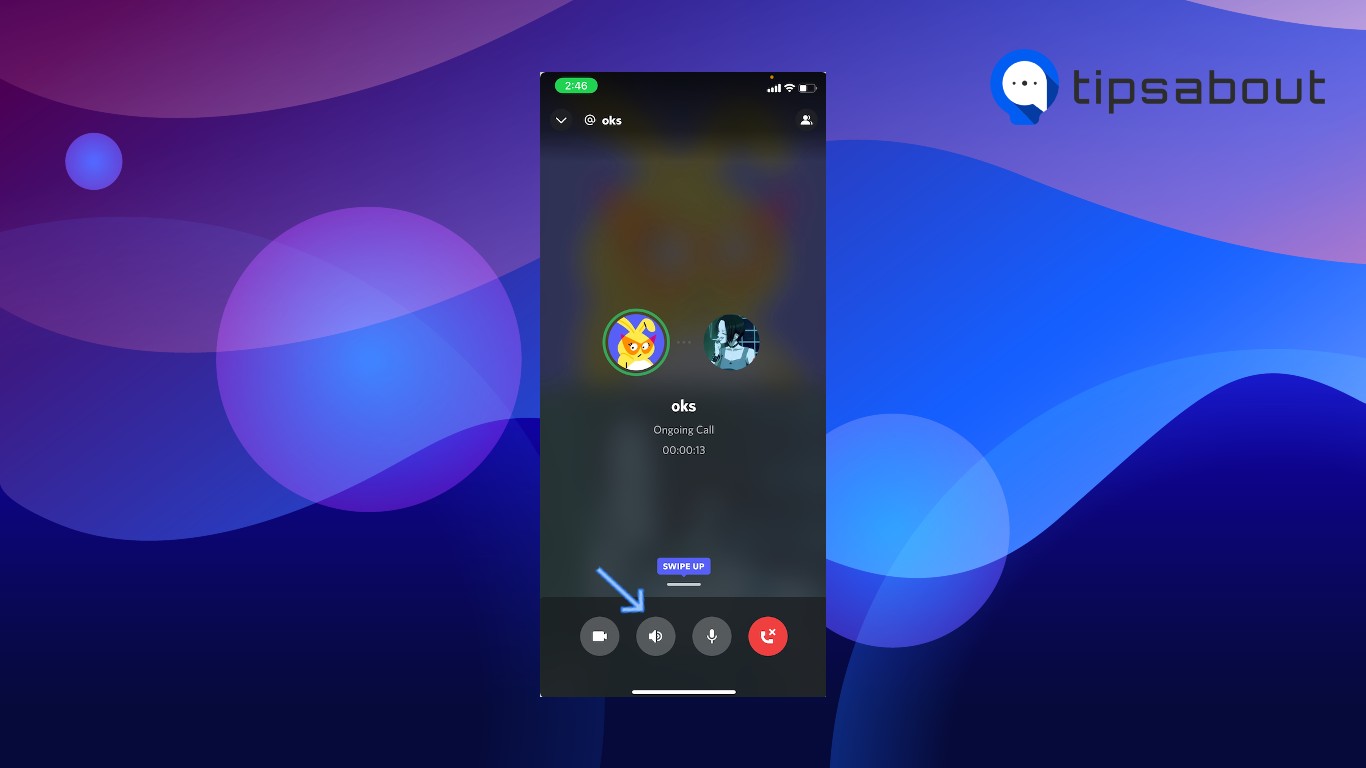 At the bottom of the screen, click on the 'Speaker' icon.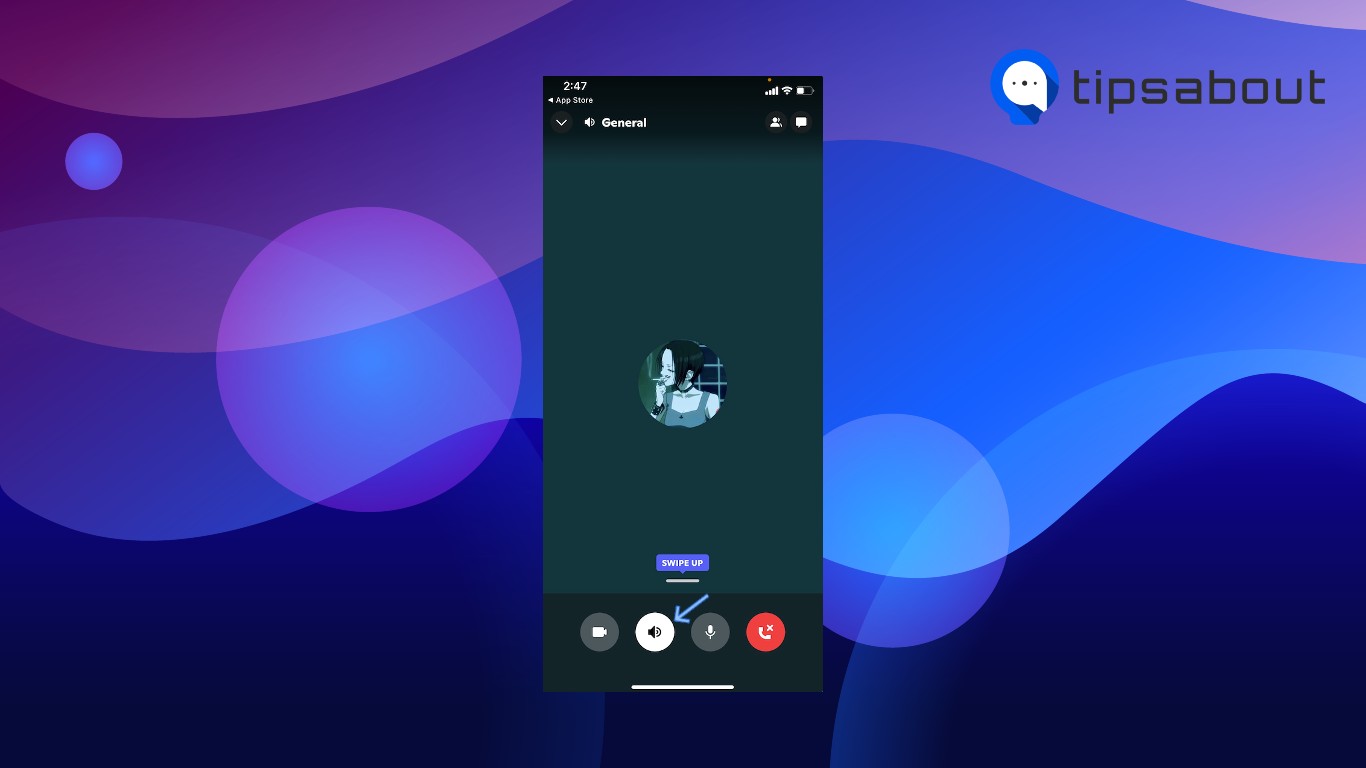 You'll switch to speaker mode, and tap on the icon once again if you want to turn the feature off.
An additional method for iPhone users:
Swipe down from the upper-right corner of the screen to launch the Control Center.
At the upper-right corner, where Discord is playing, tap on the AirPlay icon.
From the drop-down menu, click on 'iPhone', instead of 'AirPods', 'EarPods', or the name of your headphones.
Android
If you're an Android user, follow these steps to switch the output device settings:
Open the Discord app, and jump on a private call or join a voice channel.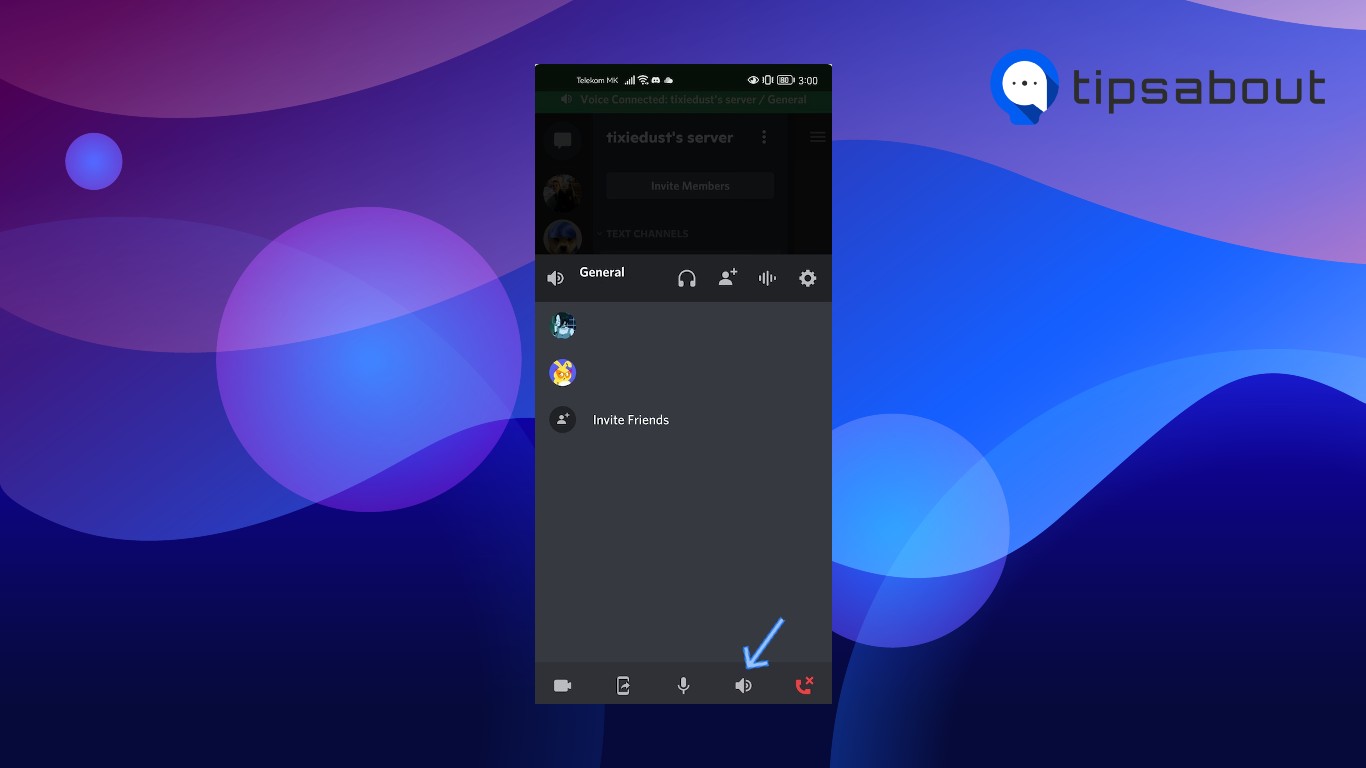 In the pop-up that appears, select 'Speaker' under 'Select Audio Output'.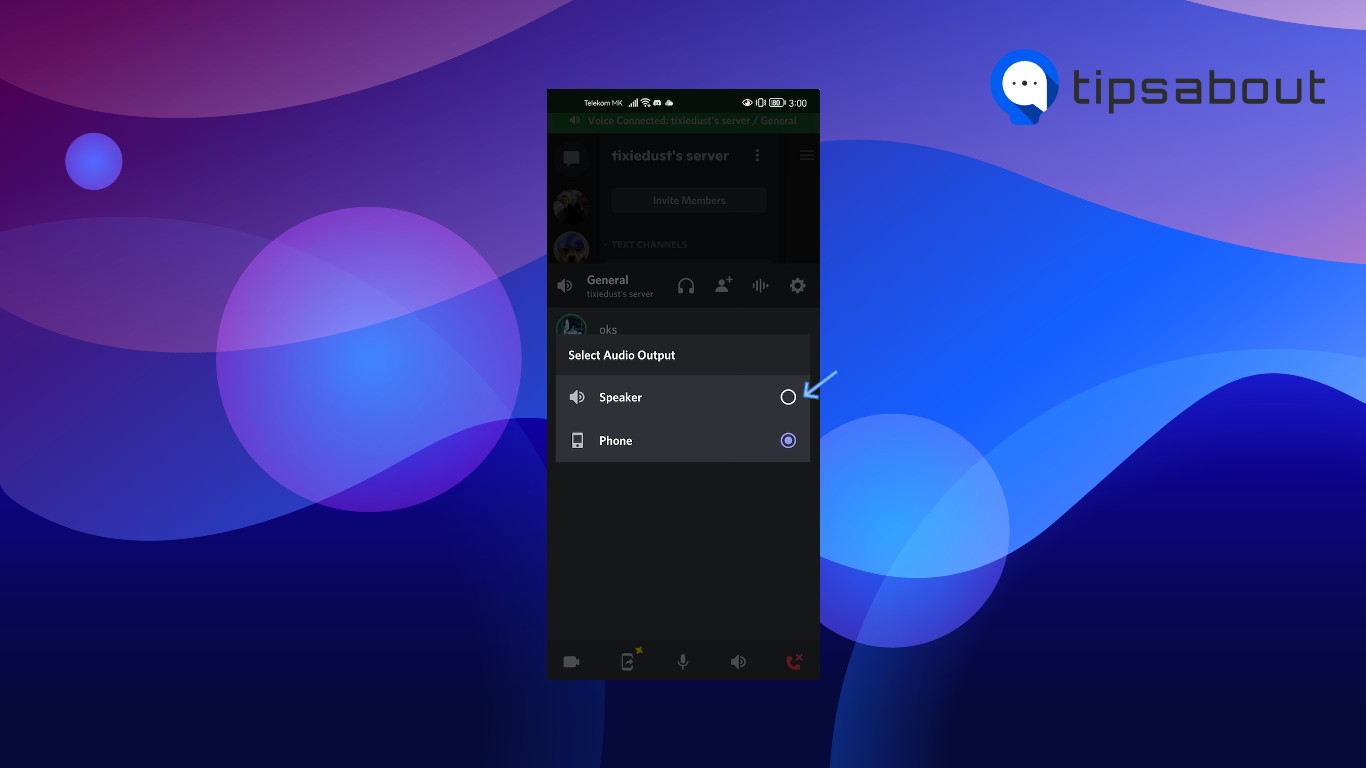 Issues with the Discord speaker function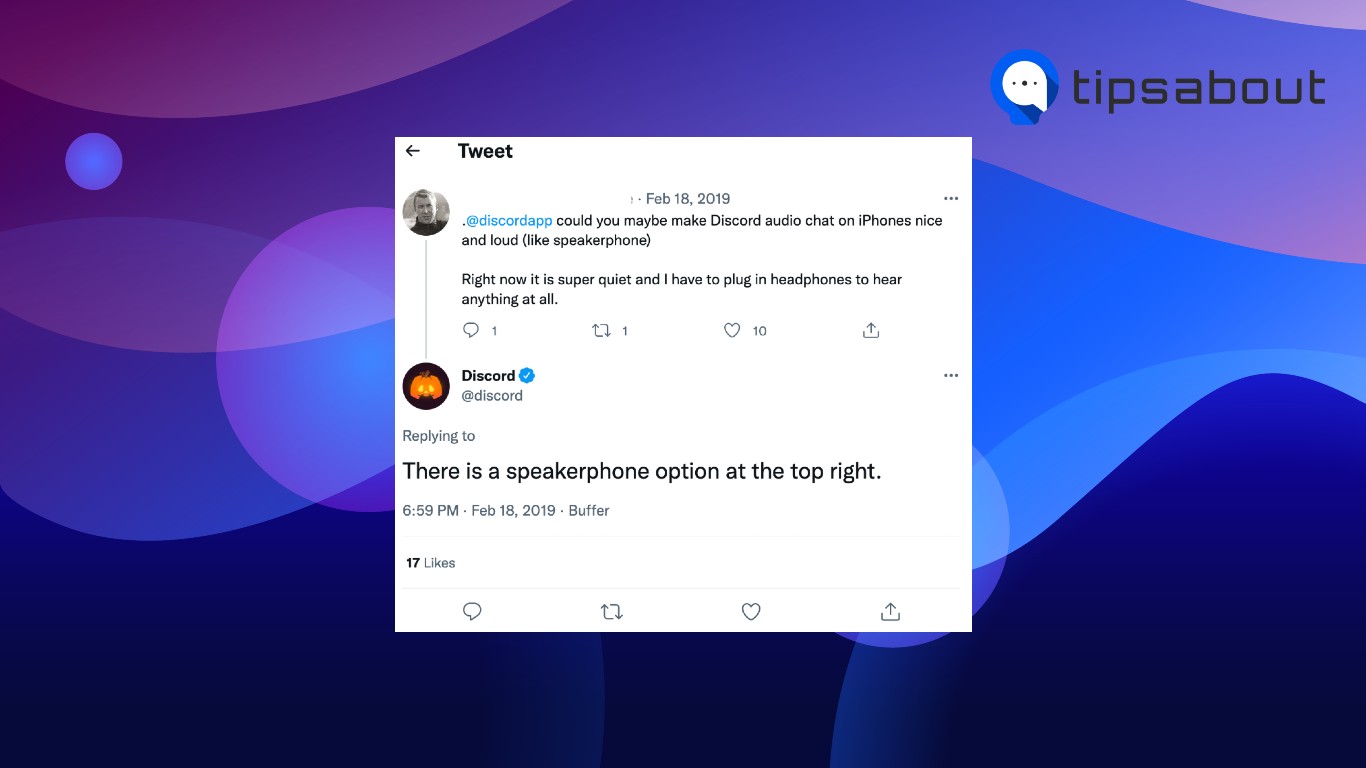 Multiple iPhone users mentioned experiencing issues when trying to find the speaker button on the Discord app. Many Discord lovers go to Twitter to get in touch with Discord's Support Team. For this particular issue, Discord gave the following advice:
Open User settings > Go to Voice and Video > Use Speaker.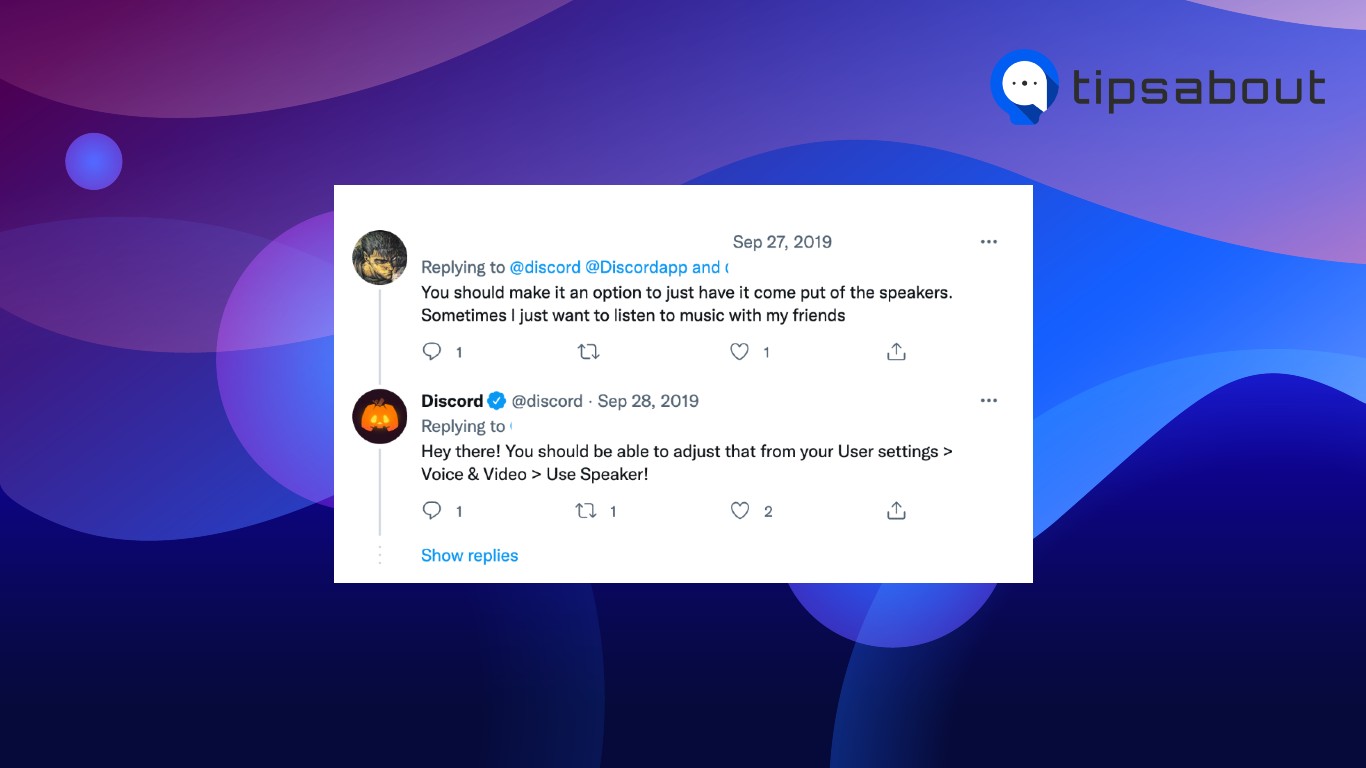 In addition, other Discord users reported experiencing issues with the speaker button on their mobile phones, again on Twitter's services: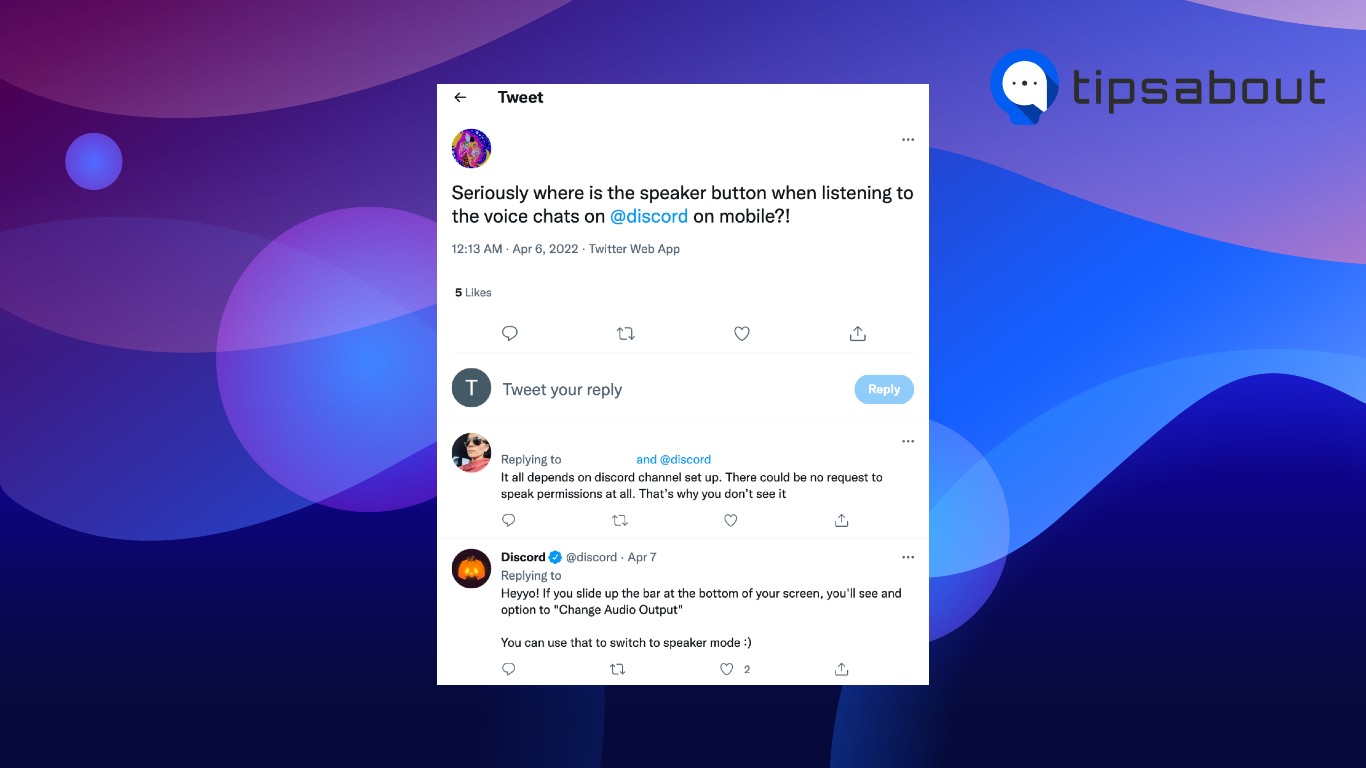 According to Discord, the only issue when trying to put Discord on speaker for iPhones is switching the audio output, as we mentioned above.
Another user experienced issues when being in a group call on Discord. Reportedly, the user was unable to see the speaker button altogether. According to Discord, to fix this issue, you need to:
While in the chat, click on the icon in the top-right corner that looks like a group of people > Click on the speaker icon in the lower-right corner of the screen, next to the 'End Call' button.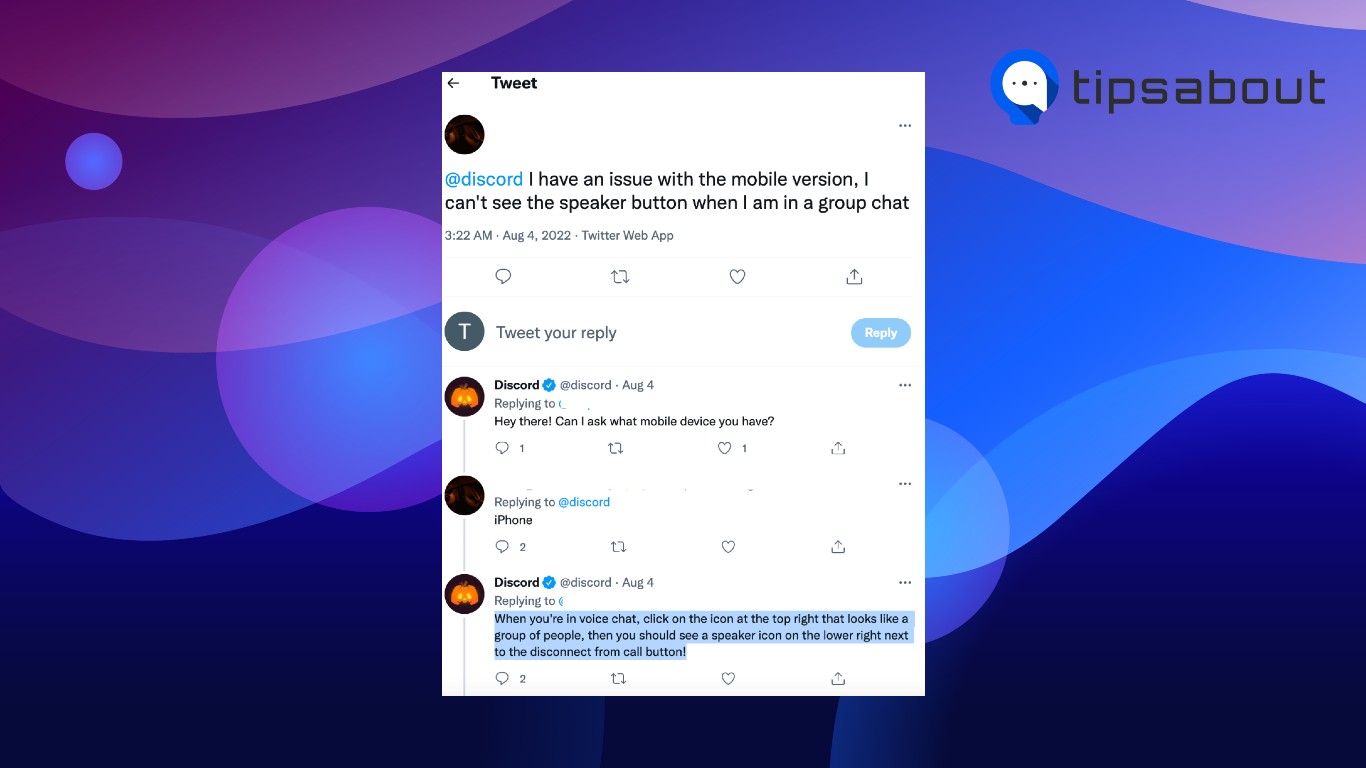 Another reported problem by a user who couldn't use the speaker button that got resolved by Discord: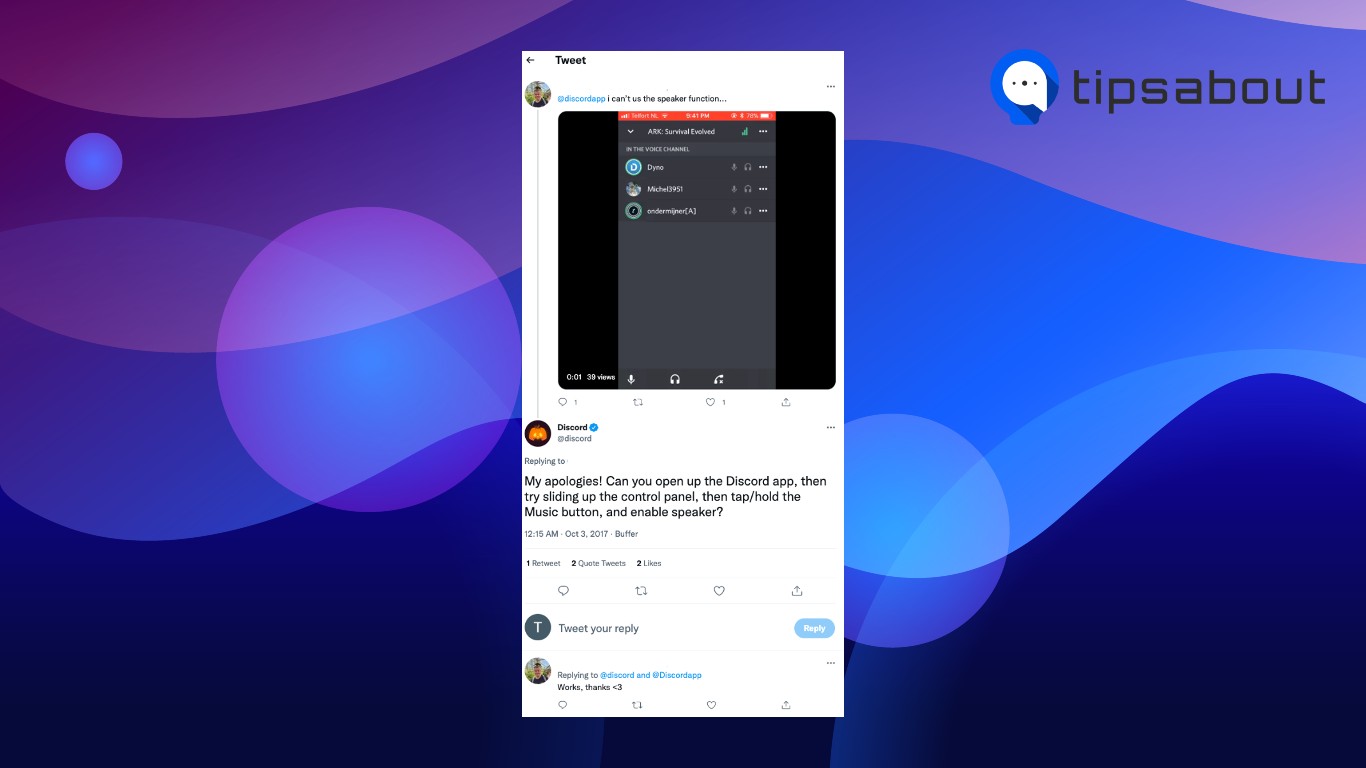 According to Discord, you need to follow these steps: Launch the Discord app > Swipe down from the upper-right corner to launch Control Center > Tap and hold on the music icon > Select 'Speaker'.
Earlier in 2022, a riot came on Twitter from Discord users, thinking the speaker button got removed for mobile devices. However, the issue was due to a bug on Discord's end, and users were asked to place a ticket on a Discord link so that developers could resolve it easily. If you, too, are struggling with some of Discord's services, consider reporting the issue on the link above.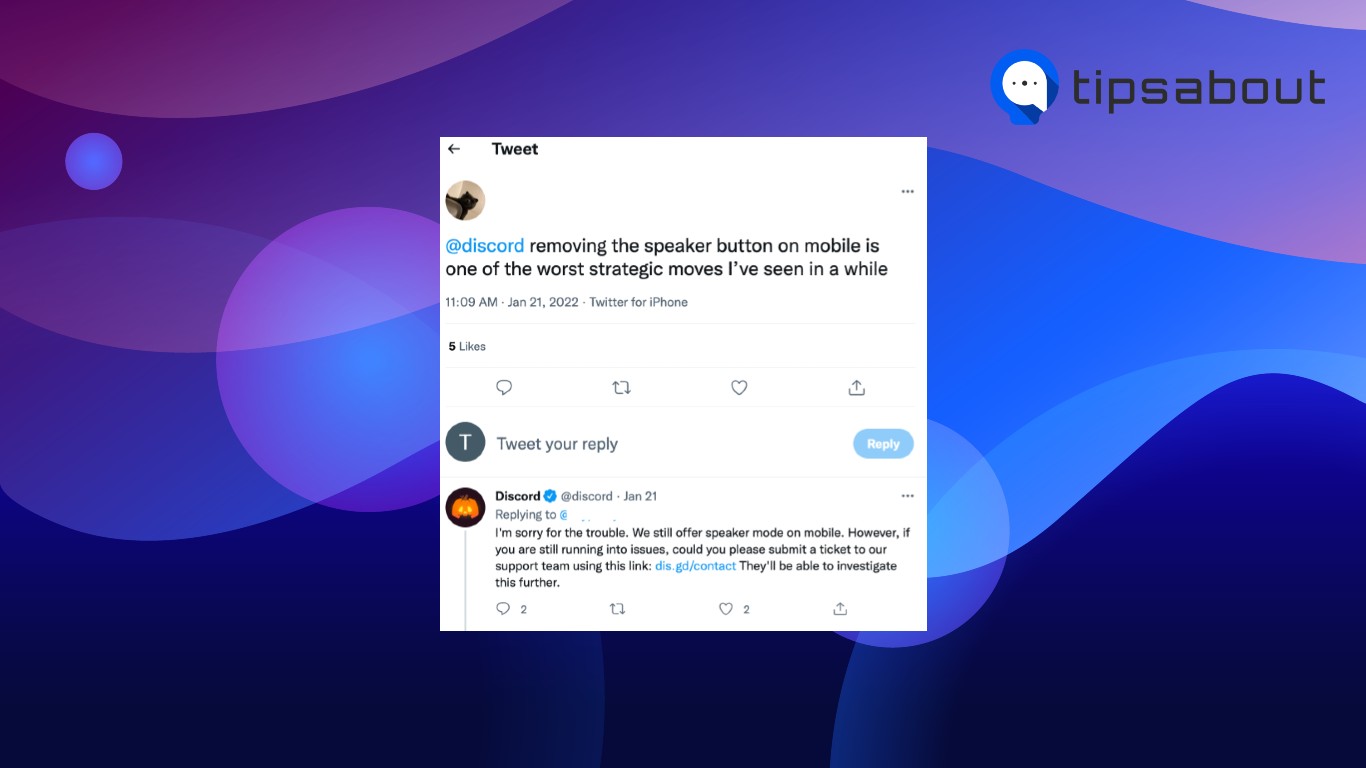 Conclusion
Using Discord hands-free when you just want to vibe with your friends, listen to music, or just talk, should be easily accessible.
In this article, I covered how you can put Discord on speaker from any device, some of the most common issues other users have experienced, and how you can resolve them.