Tanja Lepcheska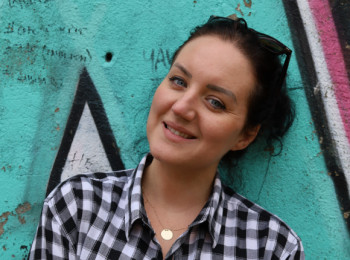 You have been using the popular app Snapchat for a while now and you are looking for a way to share posts among a group of Snapchat friends and family. This option is available by making a group chat and now you can add up to 100 people to a group and have conversations all day and night.
Snapchat has this fantastic feature that allows its users to send content to multiple people and it can be all done effortlessly.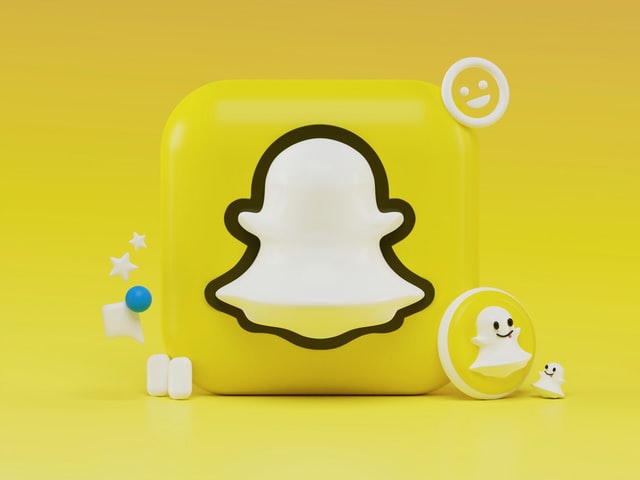 Read on to discover how you can create a group chat on both iOS or Android mobile devices.
Here is how to create a new group on Snapchat.
Important info: Before you create a group chat on Snapchat, you need to make sure that you are using the latest version of the Snapchat application. If you are not sure that your Snapchat app is updated, just go to the Play Store (for Android users), or to the App Store (for iOS users) to check out for the latest updates for this app.
How to make a group chat on Snapchat
Open the Snapchat app on your mobile device (iOS or Android).
In the bottom bar, you will see the Chat icon, right next to the location icon. Tap on it.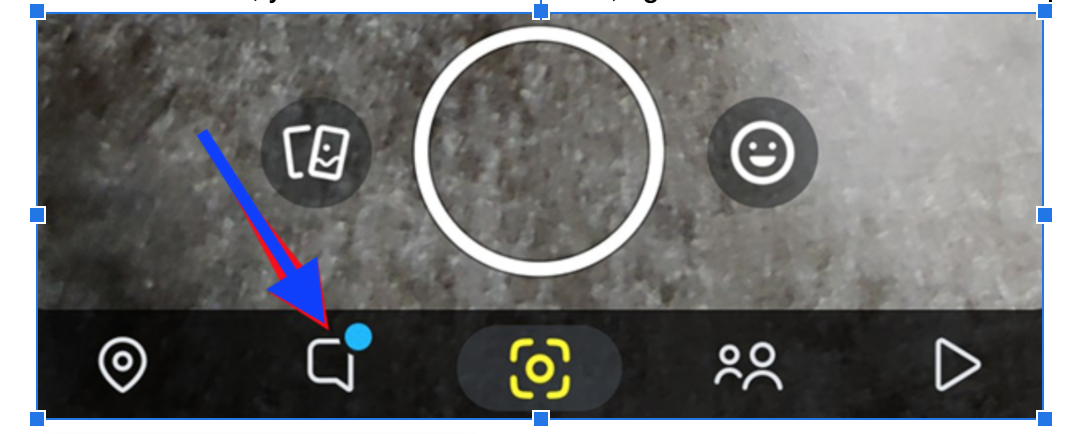 Once you tap on Chat, a new window will open, and in the bottom right corner you will see a blue icon bubble 'New Chat'. Tap on that as well.
Next, when the New Chat page opens, you can create a group by tapping on the 'New Group' option.

Name your group by tapping on 'New Group' at the top of your screen and then tap on Enter.
Then, to add people in the group you've created, tap on the 'To:' field.
After you've added the people that you wanted, at the bottom of the page you will see a blue marked field named 'Chat with Group'. Tap on that and you are all done.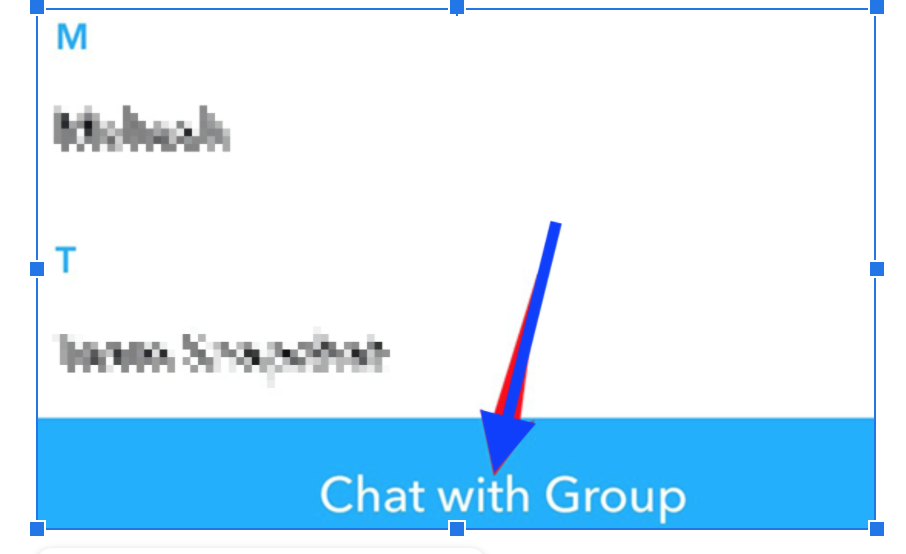 Once the new screen opens, you will be able to share messages and other snaps and posts in your newly created group, and your friends will be notified about that as well. They will also be able to return to you in that group as well.
How does Snapchat Group Chat work
Once you are in the group you might as well know how it actually works. In fact, it works pretty much the same as other groups on other social media platforms, but without further delay, let's tackle what are the available features to try out.
First and foremost, you can chat and this is the most basic and obvious feature that you see in the group.
Another thing you can do is share snaps. You can easily snap and send one from the group directly, or you can send previously saved snaps that you've captured. You can also select the friends you want to send this snap to.
Also, you can make a group video call and even play games there. If you want to play games, you need to find the rocket icon on the group to add and play the game on the Snapchat group.
How to manage and customize your group chat on Snapchat
You can easily manage your group chat settings on Snapchat in case you want to edit the group name, turn on and turn off notifications, you can mute the group, etc. Here is how you can access all of that.
Open the Snapchat app and go to the Group Chat that you created.
The Group Chat settings are in the top left corner of the group so tap on the group icon as shown in the picture below.
From here, you can change your group options the way you want to and to see more options, tap on the three vertical dots in the top right corner.

A new window with options will open and you can choose the one that suits you. You can either Leave Group, Cancel Invite Links, Clear Conversation, Add Members to Group etc.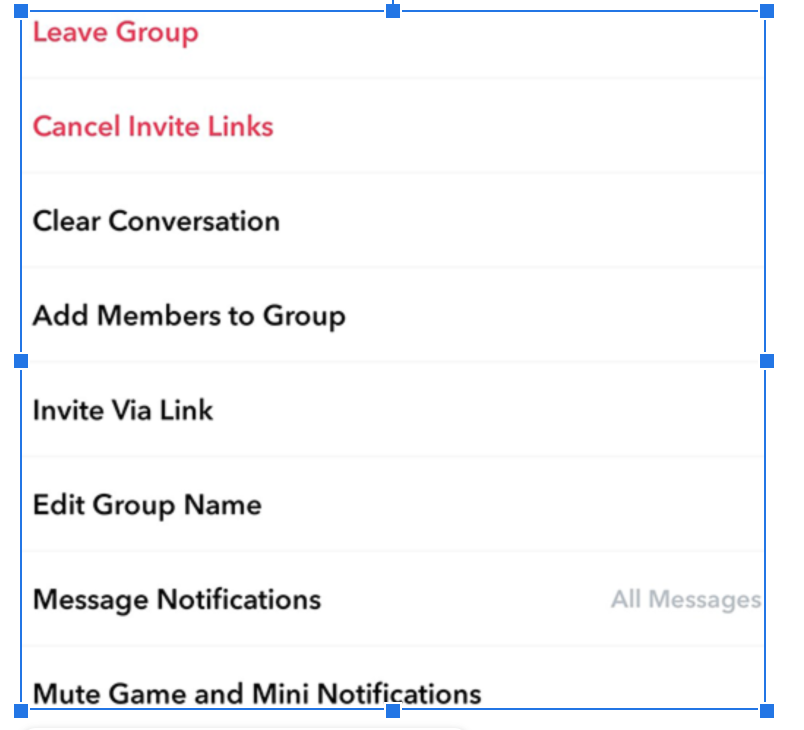 On another note, if you find this interesting, you can learn how to reverse a video on Snapchat and check out our blog post about that as well. Snapchat offers so many wonderful features and all we have to do is find where they are and have fun.