Tanja Lepcheska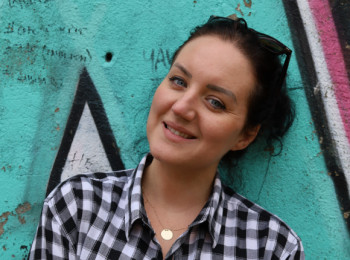 Do you want your story to be invisible in front of some people? Maybe not to all, but perhaps to someone specific…
Being one of the top-notch social media platforms worldwide, Facebook introduced many features to users and one of them is surely Facebook Stories. You know by now, that these stories work like those on WhatsApp and Instagram and are deleted automatically after 24 hours.
By default, those stories are visible to all friends that a person has. But, what if we want those stories to stay but just not be approachable to some people?
Facebook enables you to hide your story from a specific person/s whenever they are checking them. Stay here if you want to learn how to hide stories from specific people.
How to hide your Facebook story from some of your Facebook friends
Of course, you have to be logged in to your FB profile, so log in with your username and password.
Next, click on the arrow at the end 'See all stories'.
Then, click on 'Settings'.
You will see the option 'Story privacy' tab.
Click on the option 'Hide story from'. Then in the search bar you can look for the specific person you want to hide your story from.
Click on 'Save', and you are done.
If you want to actually see visuals on where those features are, keep on scrolling.
So, after the login, as you would normally open your profile, and once you are in the home screen, you need to click on the arrow pointing to the right, which is known as See all stories.
After clicking on See all stories, on the right screen you will see Stories and under it Settings. Click on Settings as it is shown in the picture.
Then, after Settings, a new window will come with the options as you see on the picture below. Click on Story Privacy.

Next, a new window will open with the option Hide story from. Click on it.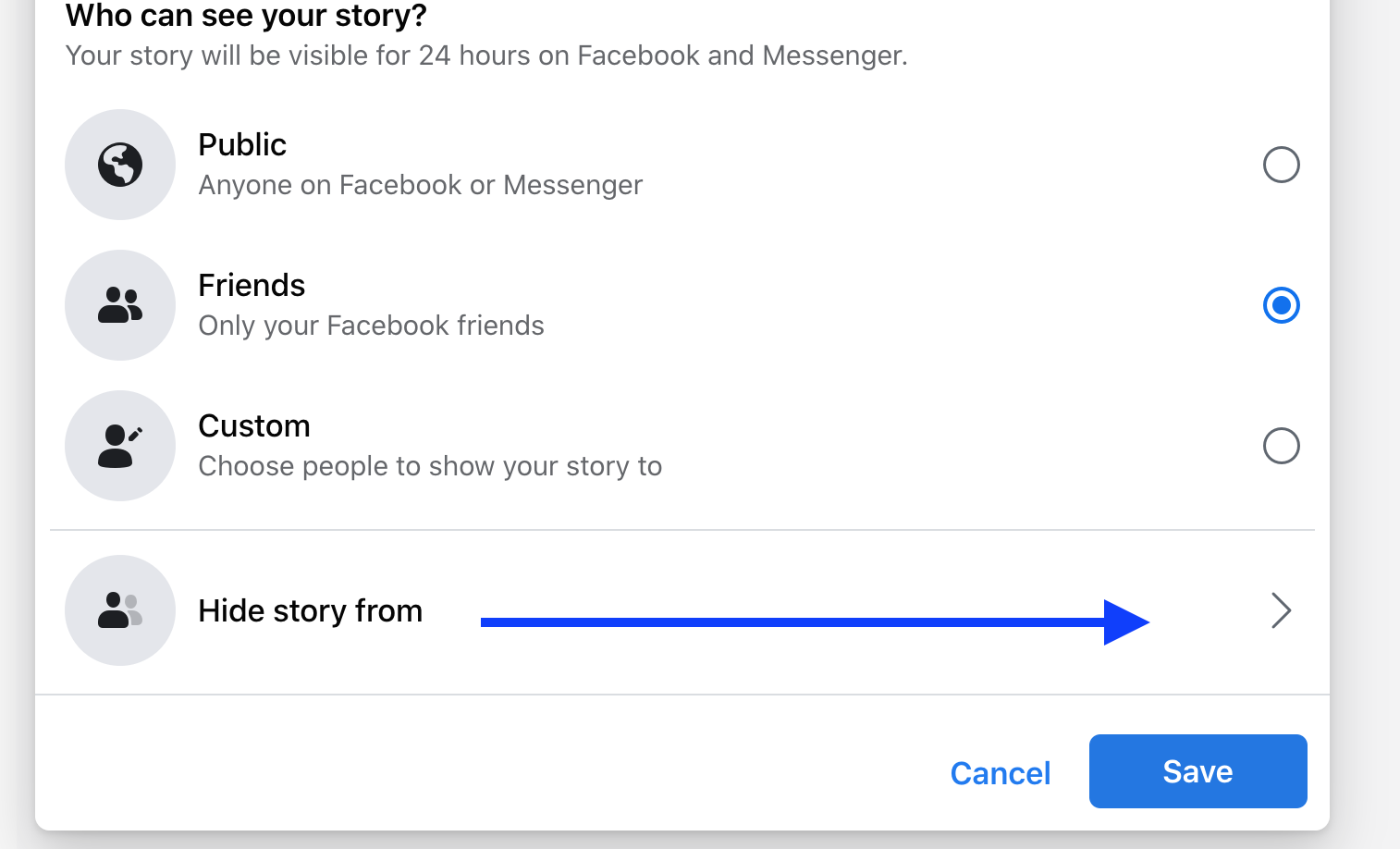 Once you click here, you are one step to being done with hiding your story from the person you want. Search in the tab and select the person and just click on Save.
Check out how to stop seeing someone else's story on Instagram, as well as how to hide your story from them.