Tanja Lepcheska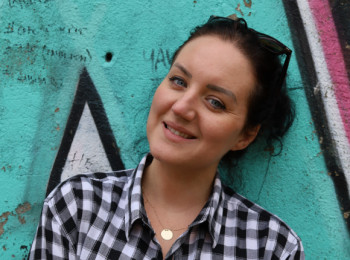 There are multiple reasons why people that have been using the TextNow app want to delete their accounts from the platform. The reason might be a consequence of the service not meeting your requirements.
Additionally, it can also be due to email spamming when you are getting too many emails from TextNow and you want it to stop. Or, there can be other reasons that you just don't want to share with the world.
Anyways, whatever the reasons might be, you have the right to know how to delete your TextNow account and here we'll discuss everything you need to know about that.
What is TextNow?
Textnow is a free VoIP phone service app that allows users to call and text in the USA and Canada for free. It is a cloud-based app that has unlimited usage in these two countries, however, if you want to use it in another country as well, you must buy some credits.
TextNow is available both on iOS and Android smartphones but is also accessible on the desktop when texting.
Keep reading for more details on how to delete your TextNow account.
How to delete a TextNow account
Even though TextNow claims that there are some legal reasons why their service provider does not allow users to delete their accounts on this platform, it does not mean that you cannot do it.
We've selected the most used alternative methods that you can try to delete and sign out of your TextNow account permanently. It all starts with removing your personal information on this platform and here are the steps to take to do this.
Open your regular web browser and navigate to TextNow Messaging.
Log in to your account using your credentials.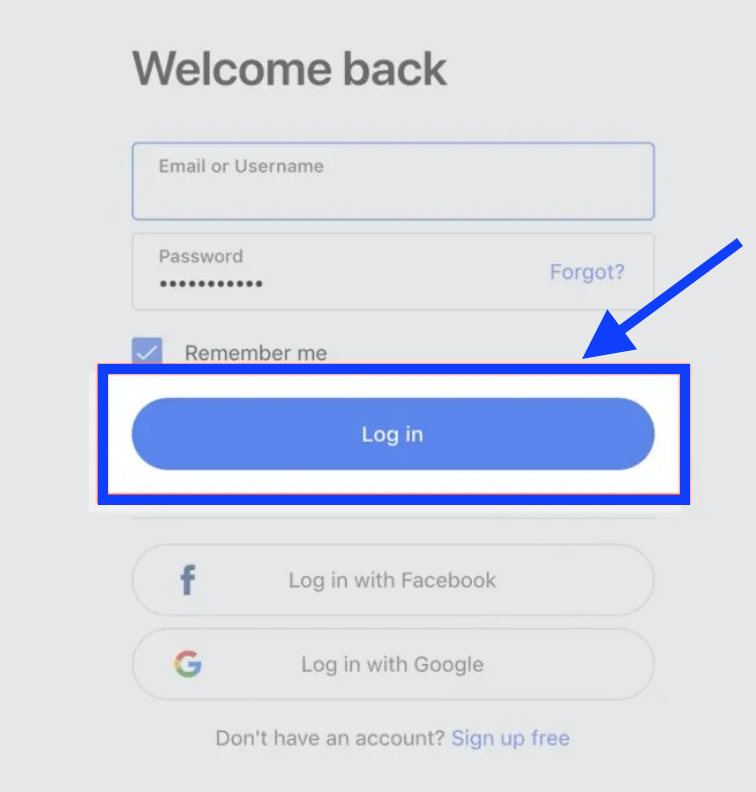 Once logged in, choose and click on the Settings icon (shape of gear - left sidebar).

From the Settings menu, choose and click on Account.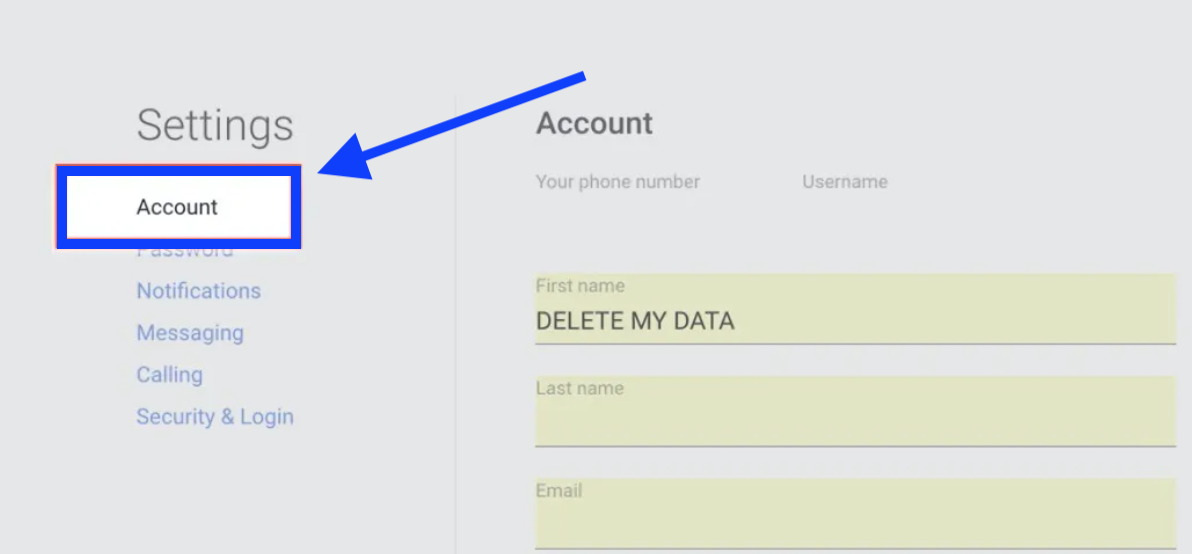 This is where you can change your personal information so enter "DELETE MY DATA" in the tab First name and leave the Last Name tab empty.
Then, in the email section enter an email address [email protected].
Click on Save.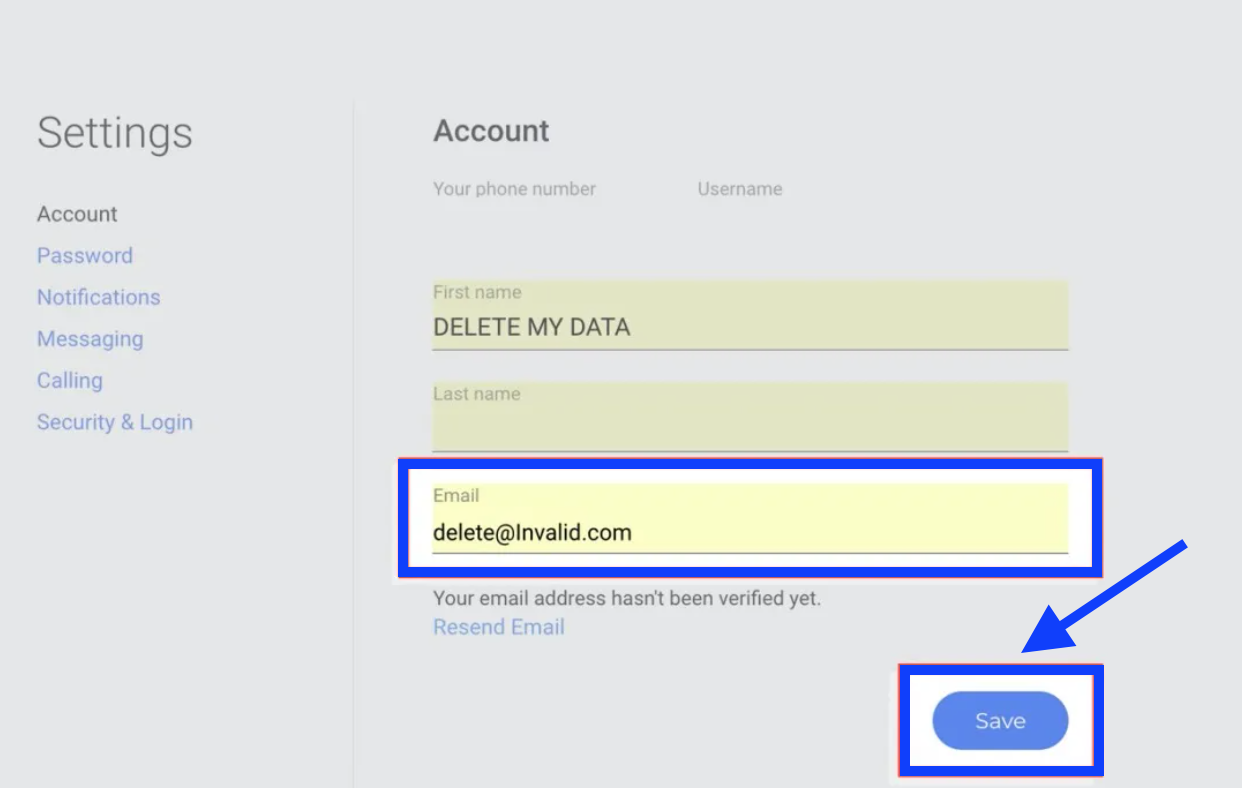 Next, again given in the Settings menu, choose and click on Security and Login.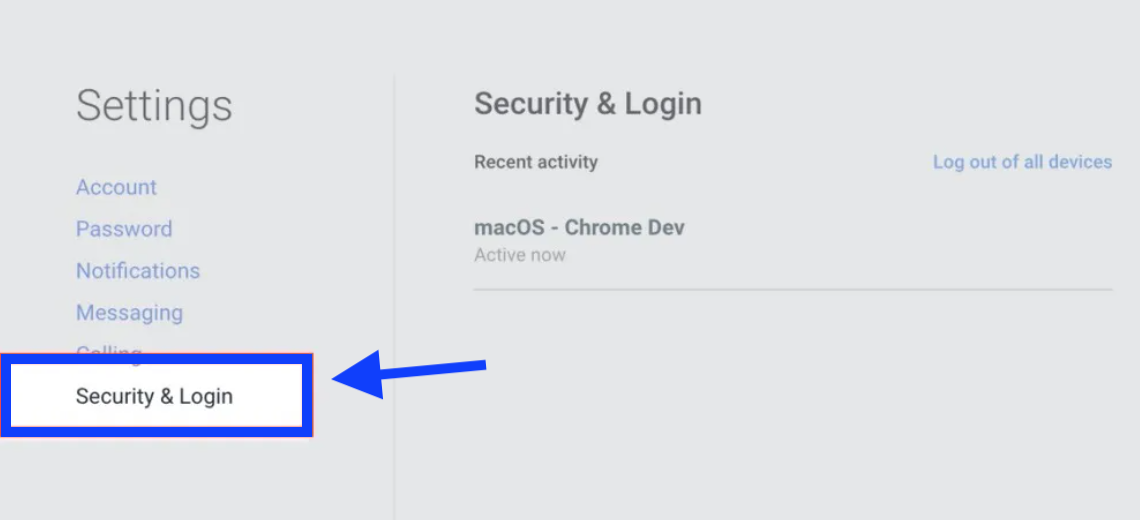 Then, click on the option Log out from all devices.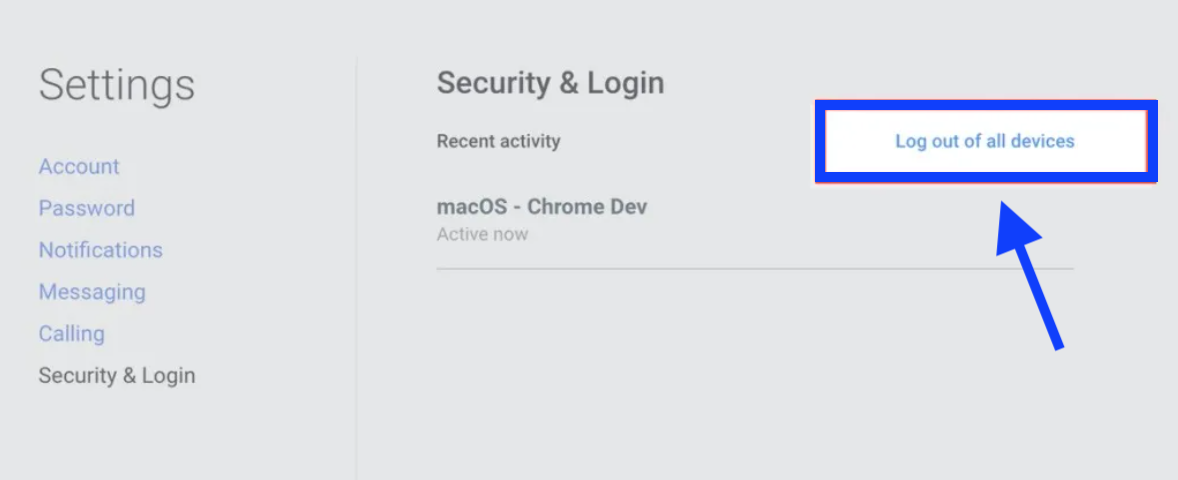 And you are done. This will remove your TextNow account permanently.
Important Note: Even though you will no longer use the TextNow app from then on, your personal data will still be attached to your account. Therefore, you should choose to erase your personal details which will stop people from contacting you from the app itself.
An alternative way to deactivate your TextNow account
In case you don't want to change your personal account, there is another alternative method that will deactivate your TextNow account for good.
You should uninstall the TextNow app on your smartphone. By doing so, you will no longer receive any texts or calls through the app and your phone number will be unavailable.
If I delete the app will my Premium TextNow membership be canceled?
No! If you just delete the TextNow app you will still have active premium membership on this platform and this includes all international call credits, ad-free experience, or the Lock your number option.
So, make sure you cancel your paid membership before you delete the app, and here is how to do it:
On Android:
Open Google Play Store.
Tap on Menu and then tap on Account.
Choose the option Subscriptions and tap on TextNow.
Lastly, tap on Cancel Subscription (bottom of your phone's screen).
On iOS:
Open App Store.
Scroll down to find Apple ID (bottom of your phone's screen).
Tap on View Apple ID.
Scroll down and tap on Subscriptions.
Finally, tap on TextNow and confirm by tapping on the option Cancel Subscription.
On the website:
Navigate to the official TextNow website.
Log in to your TextNow account.
On the left sidebar, locate 'My Account' and tap on it.
From the new window that appears, tap on 'Cancel my Subscription'.
You can also cancel your paid membership features through the TextNow app.
Open the TextNow app and navigate to 'Menu'.
Tap on the 'Premium' feature (top of the menu).
On Android, choose 'Manage Subscription'.
On iOS, choose 'Check Subscription Status'.
Can I reactivate my TextNow account?
In case you want to reactivate your TextNow account, all you need to do is reinstall the TextNow app and log in with the right login credentials. Keep in mind that you will not be able to access your account data by using the same credentials because you changed your personal information to delete the TextNow app itself.
In addition, if you have an account on the freeware instant messaging app Telegram but no longer want to use it, you might want to know how to delete your account there.