Emilija Anchevska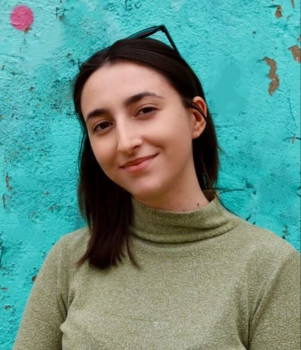 YouTube provides creators with a few customization options that can be used to personalize their profiles.
One of the options is applying a YouTube banner - an image that sits on top of the channel and is visible when someone clicks on your YouTube channel.
Banners are a widely incorporated option among social media networks because they offer a way for users to differentiate their channels and build their brands.
Therefore, to learn how to change your YouTube banner and apply a new and better one, keep on reading.
YouTube channel banner sizes
The minimum dimensions for a YouTube channel art image are 2048 x 1152 px.
Safe area for text and logos 1235 x 338 px.
Note: The safe area refers to the part of the banner that is visible from all devices.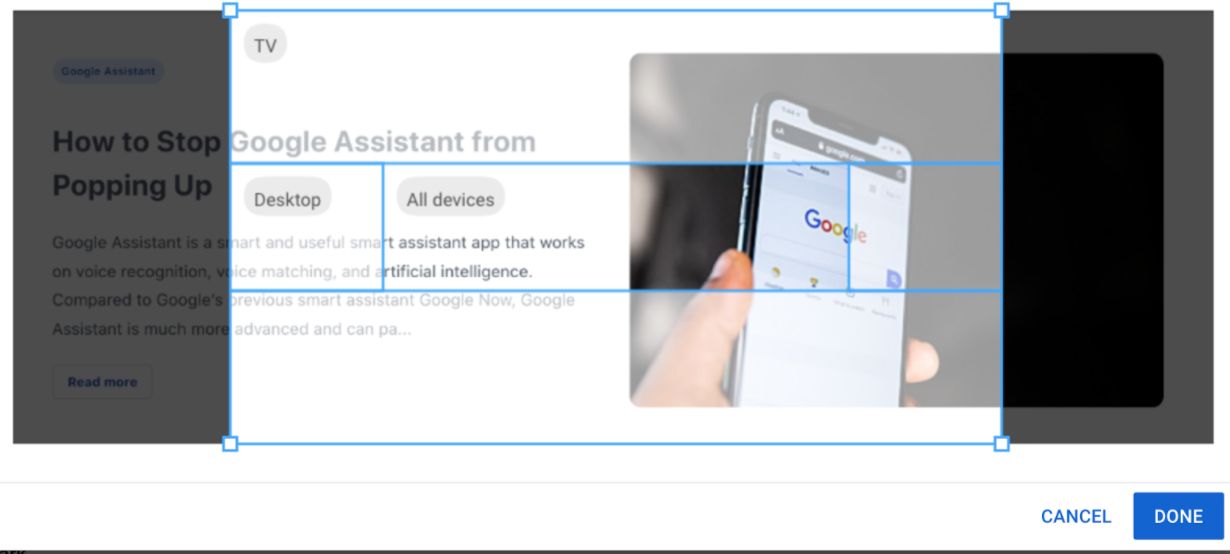 File size: 6MB or smaller.
Accepted file types are JPG, GIF, BMP, or PNG.
How to change an existing banner with a new one
Click on 'Your channel' in the upper right corner.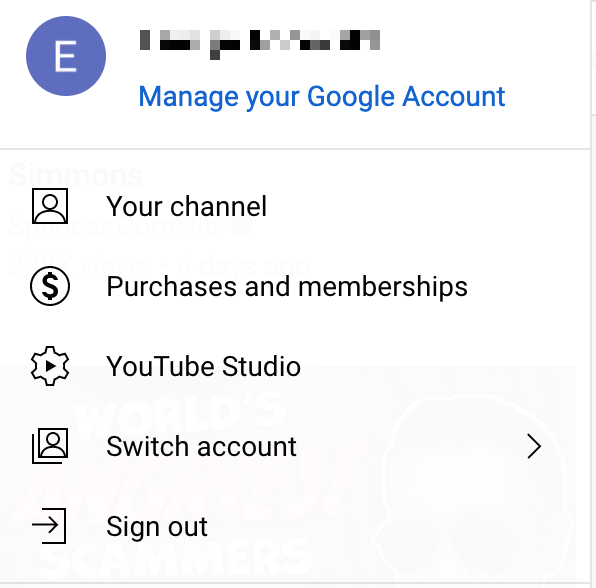 Click on 'Customize channel'.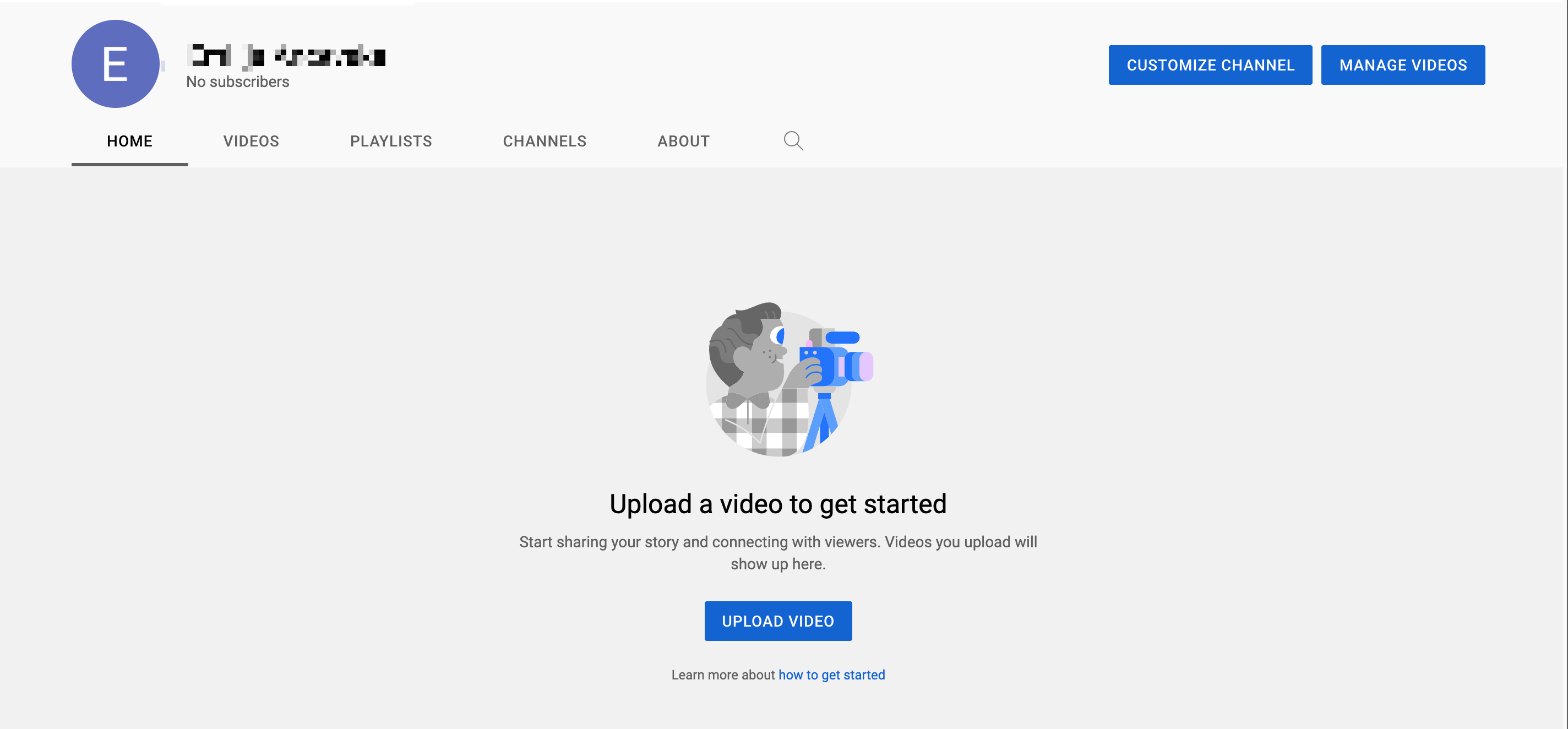 Click on 'Branding'.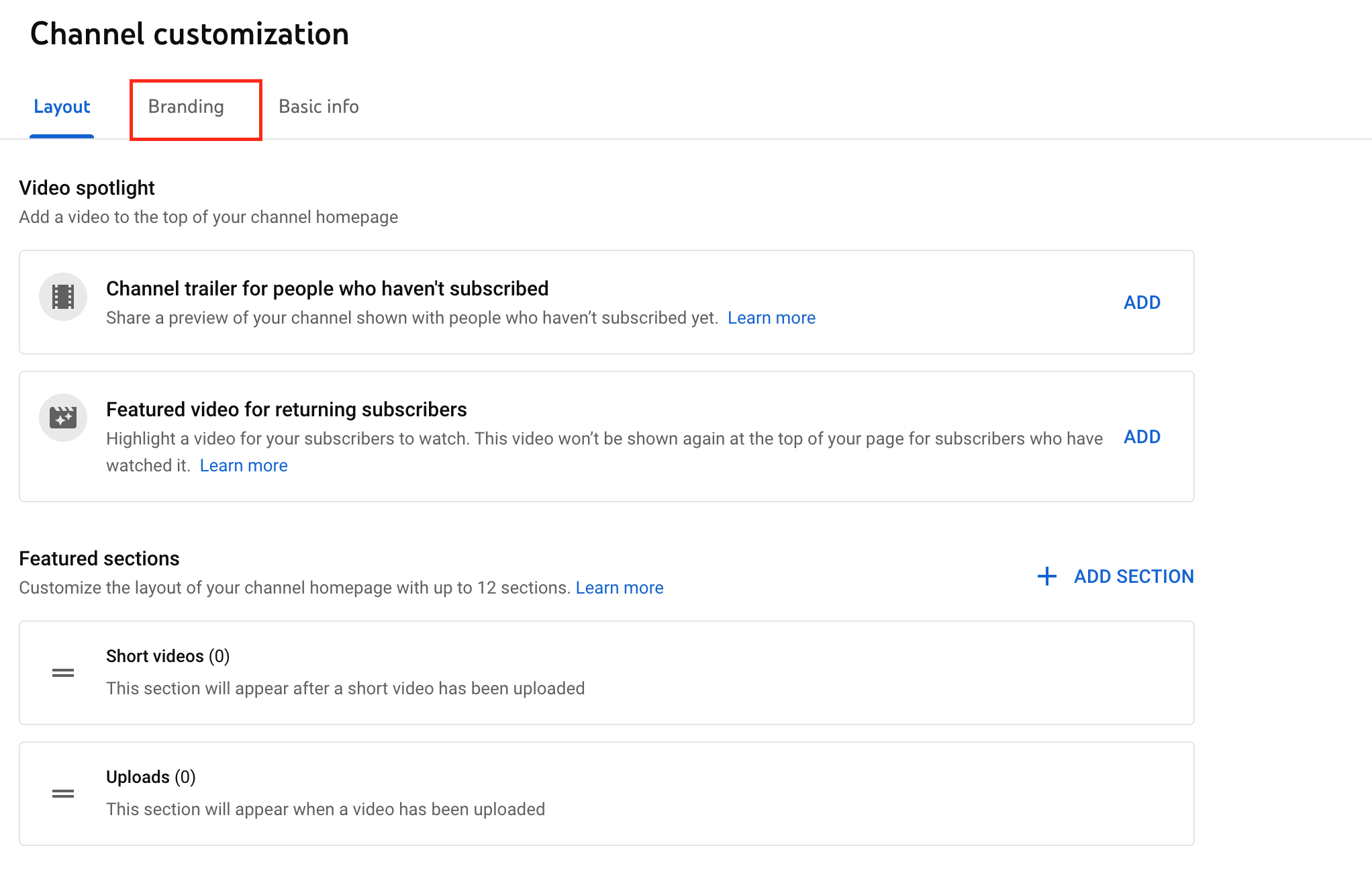 Click on the 'Change' button next to the banner section.

Choose an image from your device and position it in the way you want it to appear. YouTube shows which part of the banner will be visible when seen from different devices. So, make sure that all the important information like logos etc. are placed in the safe space of the banner art.
Click 'Done'.
How can I change my YouTube banner from a mobile device
Unfortunately, users are not able to change their YouTube banners directly from the app.
However, they can do this using a browser if they want to edit channels from their mobile devices.
Once you log in to YouTube studio, tap on 'Customization'.
Navigate to the banner section.
Tap on 'Change' and choose the new banner image.
Why is the YouTube banner important?
YouTube banners are the first thing someone sees when they land on your profile.
These long-format images are used by many famous YouTubers and content creators to customize their channels and show a bit of personality.
Similar to the profile pictures, banner images help users to differentiate themselves from other profiles and build their own brand.
That's why so many smaller and more famous channels have paid special attention to their YouTube banners.
In addition, there are a number of easy-to-use and free tools available that offer premade banners for YouTube.
For users with minimal or no experience in this area, Canva is one of the many flexible photo editors available.