Emilija Anchevska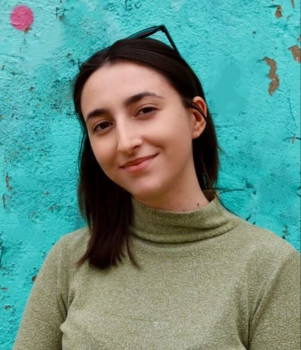 Key Takeaways
Tap on 'Edit Profile.'
Tap on 'Contact options.'
Tap on the 'Action button' option.
Select the software you are using and connect it to your profile.
Tap 'Save.'
If you want to convert your Instagram followers into paying customers, you need a booking link on your profile.
However, if you're unsure how to showcase it properly, you could lose out on potential business.
That's where our guide comes in.
We'll walk you through the steps of showcasing your booking link like a pro so that you can turn your followers into loyal customers in no time!
Add an Instagram booking button
One way of adding a booking option on your Instagram profile is through a Book Now button.
Adding an action button to your profile allows users to book an appointment whenever they land on your profile.
Here is the step-by-step.
To add a Book Now button, you must have an Instagram business profile.
Tap on 'Edit Profile.'
Tap on 'Contact options.'
Tap on the 'Action button' option.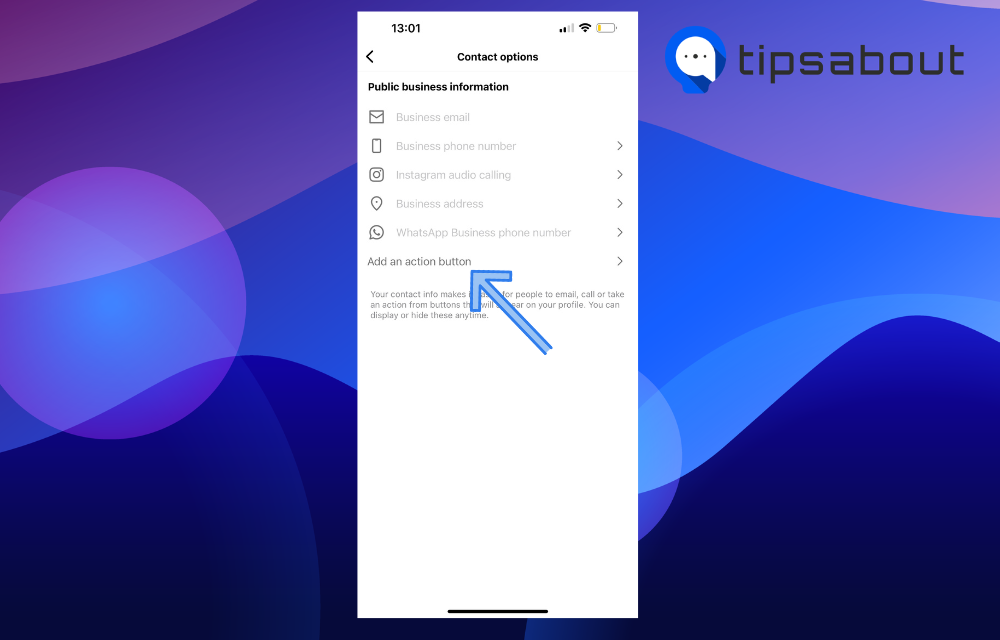 Select the software you are using and connect it to your profile.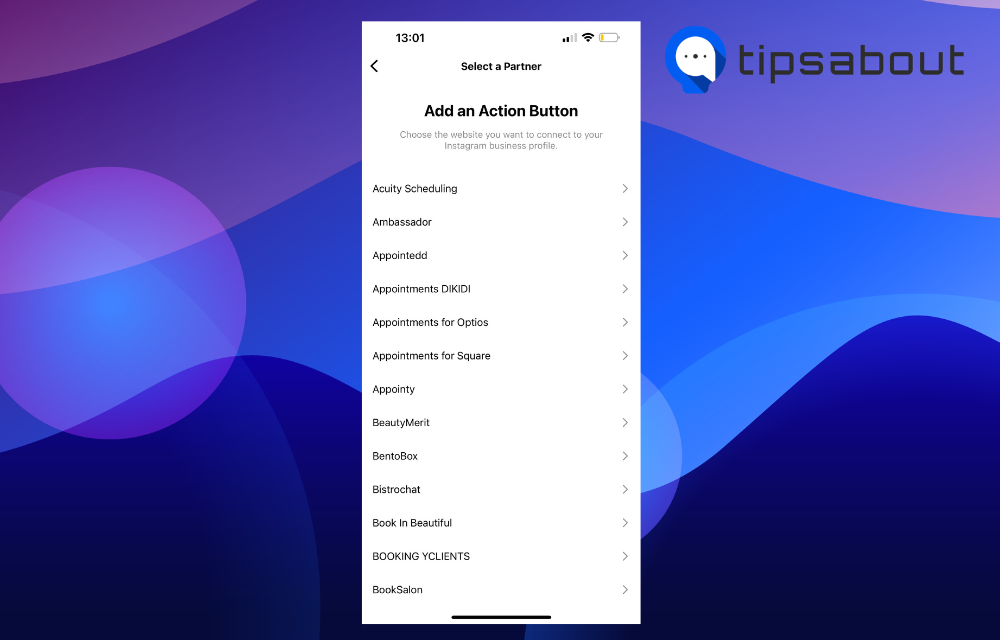 Tap 'Save.'
This is how the Book Now button will look on your profile.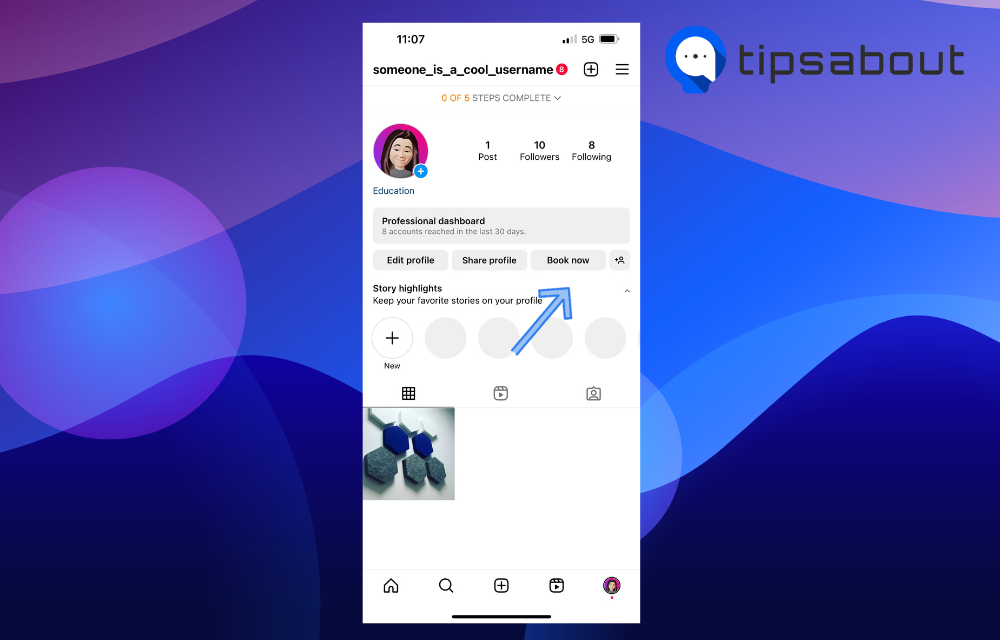 👉 Learn also: How to pin your own comment on Instagram
Add a booking link to your Bio
Recently, the social media platform announced that Instagram business accounts could add up to five links to their bios.
You can use this option to add a booking link to your Instagram account and allow users to make an appointment with you quickly.
Here is how:
Open your Instagram profile.
Tap on 'Edit profile.'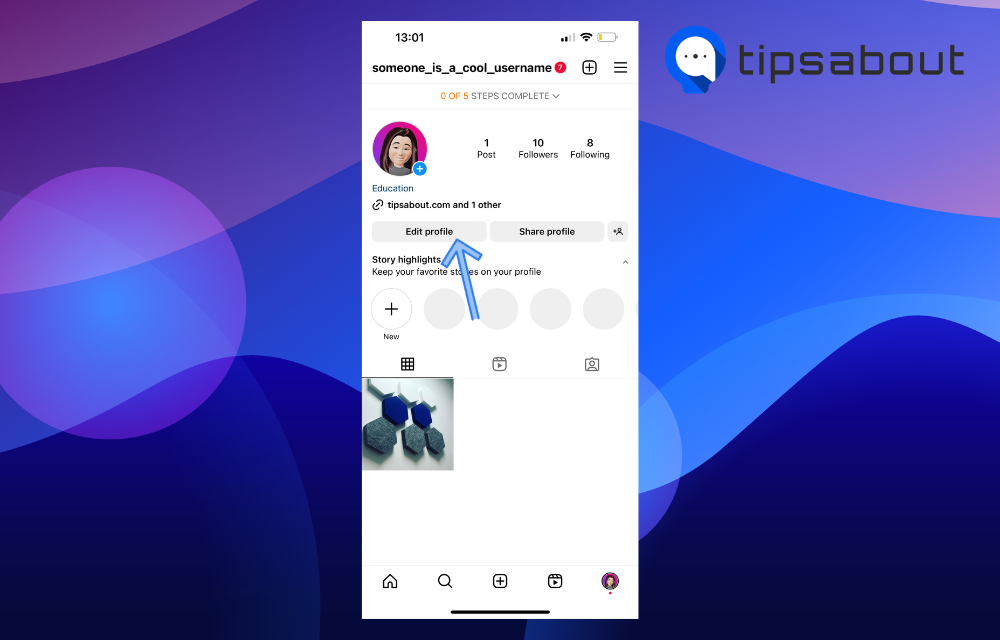 Select 'Links.'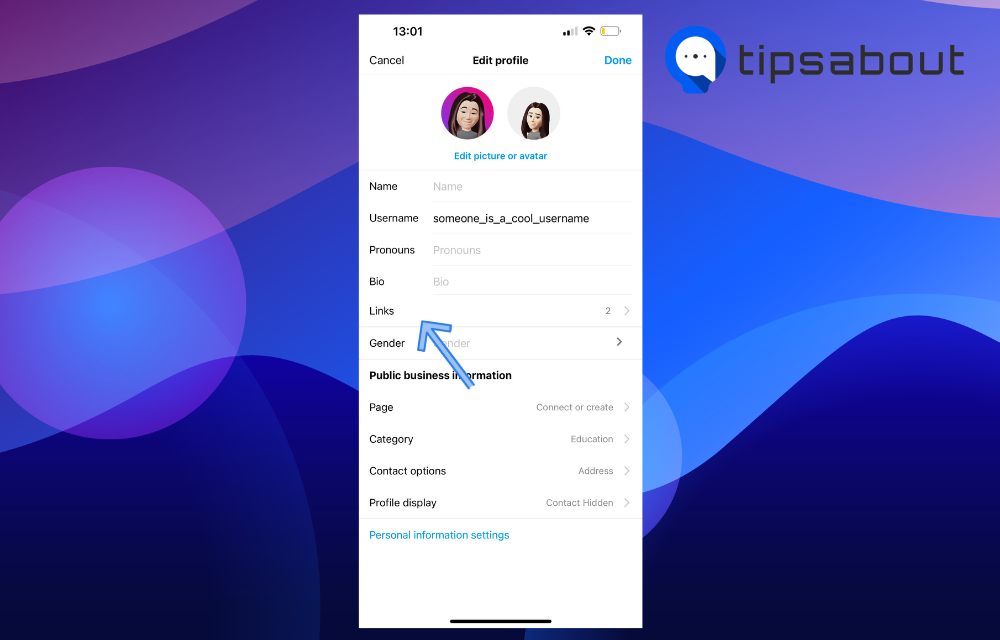 Tap 'Add external link' and type in your online booking page.
The link will be showcased beneath your profile image.
Add an email address
By providing an email address on your Instagram page, you can enable users to contact you easily.
Tap on Edit profile > Contact options >Tap on Business email.
Benefits of adding a booking link to your bio
Adding a booking link to your Instagram profile lets your followers contact you quickly.
Furthermore, more people will do what you want them to do. If you make it easy for your followers to book an appointment or buy something from you, they will likely follow through.
It also saves time. Instead of going back and forth to schedule something through DMs or email, people can pick a time slot that works for them.
A nice-looking and easy-to-use booking system shows how legit and committed you are to making your customers happy.
Finally, you can gather data about your customers. Some booking systems give you excellent info about your customers and their booking habits, which can help you make better decisions about your business.
How do I change my Instagram booking button?
Open your Instagram profile.
Tap 'Edit Profile.'
Select 'Contact Options.'
Select the Action button and find your scheduling tool.
Tap 'Done.'
In conclusion
If you're running a business, adding a booking link to your Instagram profile can be super helpful. It lets your followers book appointments or buy things from your profile without jumping through many hoops.
Plus, giving your customers different ways to reach you is important, and Instagram is a popular platform that many people use. By including a booking link, you're making it even easier for people to connect with you and support your business.