Tanja Lepcheska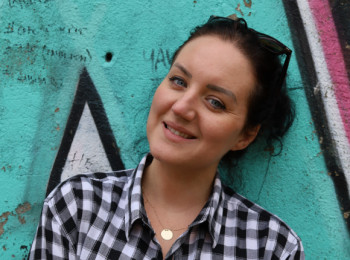 A while ago, Twitter promised to add automatic captions to any newly uploaded videos on their social media platform and after a few months of testing, they worked out all bugs and rolled out the auto-captions. If you think about it, Twitter just wants to be more accessible as auto captions will be available in over 37 languages, so except English, they will be available in Spanish, Japanese, Arabic, Chinese, Hindi and others.
Now, starting from December 15th, the auto-caption features are available for iOS, Android and the web version as well.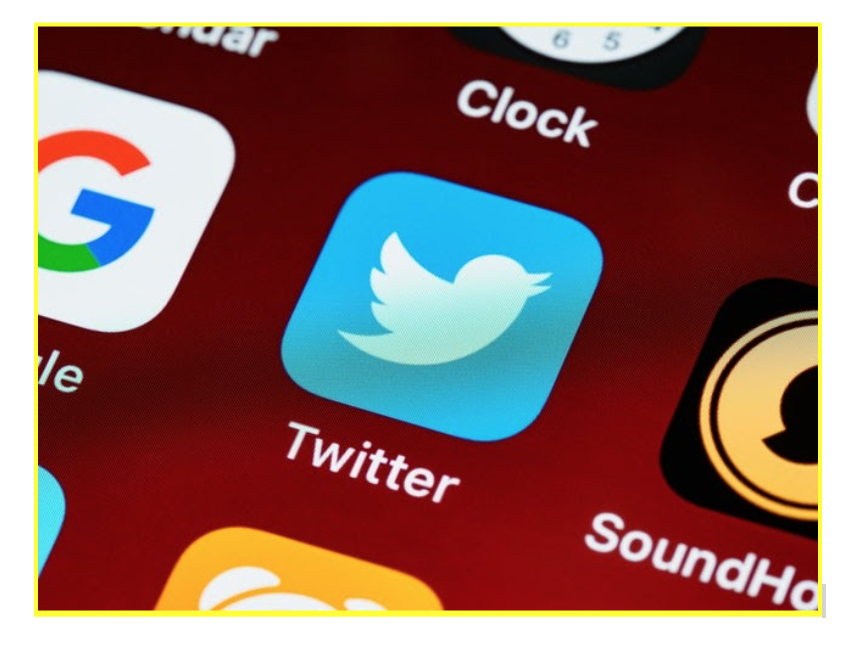 This is what the company tweeted about their new added feature:
'"Where are video captions when you need them? They are here now automatically on videos uploaded starting today. Android and iOS: auto-captions will show on muted Tweet videos; keep them on when unmuted via your device's accessibility settings. Web: use the "CC'' button to turn on/off."
So, as explained by Twitter, all new video uploads that are attached to tweets will have enabled auto captions that will be activated for the in-stream videos once they are muted.
Here are the simple steps on how you can access this feature.
How do the .SRT subtitles actually work (via web browser)
First thing to go is click on a video within your Media Studio library.
Then, choose the "subtitles' tab that will appear in the pop-up window.
Next, you need to select the language of the subtitle file from the menu.
Then, click on the "Upload" button and select the sidecar .SRT file for your desktop computer.
Once you do that, that file will be associated with your video and to update the file, you need to click on the icon that looks like a pencil.
And you are all done. Now you'll have access to the subtitles that you chose in the language from the menu and you can watch the video with auto captions as you wanted.
First thing you need to do, is to turn on the captions option in your phone accessibility Settings. For Android users, it is labeled as Captions, and on iOS it is labeled as Closed Captions.
Next, turn off the sound of your phone and put it on mute.
Then, log in to your Twitter account as you usually do and you will be able to watch the videos with subtitles.
This feature works amazingly for deaf people as well, or anyone who has a hard time hearing well. But, also this is great for all of us who just scroll through Twitter to grasp the full sound of a movie trailer.
However, this feature is not perfect as Twitter users are still looking for additional options that will enable editing the captions that get applied to video uploads.
Now that you know where to find auto captions and apply them on your new video uploads on Twitter, you might as well want to learn more about how to download a Twitter video.