Tanja Lepcheska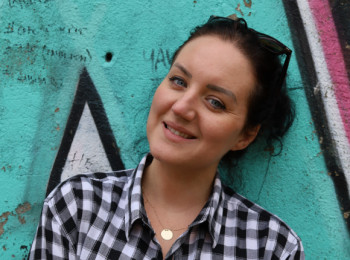 So many years have passed, yet Instagram still reigns supreme when sharing photos and videos.
Whether you're a seasoned Instagrammer or a casual user, you've likely encountered stunning photos with eye-catching filters that add that extra oomph to the visuals.
But have you ever wondered how to get those Instagram filters that transform ordinary photos into extraordinary ones?
In this blog post, we'll delve into the world of Instagram filter apps, explore what some IG models prefer, and provide a comprehensive list of must-try filter apps.
The Instagram Filter Apps You Must Try
We carefully selected some Instagram filter apps every Instagram user should try at least once. They offer unique filters and editing tools that can add a fresh dimension to your Instagram content:
Snapseed
Google's Snapseed is a powerful photo editing app with various filters, including vintage and lens blur effects. Its precise editing tools make it a favorite among photography enthusiasts.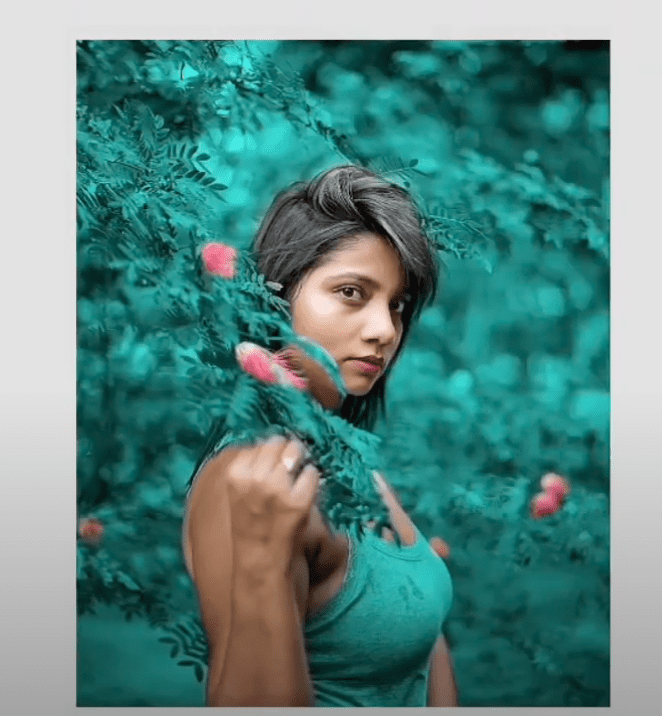 Key features:
Extensive Filters and Effects: Snapseed provides various filters and effects to enhance your photos, including vintage, grunge, and HDR filters.
Selective Editing: Users can apply edits to specific areas of a photo using control points, making it easy to fine-tune details or colors.
Non-Destructive Editing: Snapseed's non-destructive editing allows you to experiment with edits without losing the original photo quality.
Perspective and Crop Tools: It offers tools for adjusting perspective and cropping, ensuring your photos look how you want.
RAW Editing: Snapseed supports editing RAW photos, providing greater flexibility and control over image adjustments.
Prisma
Prisma transforms your photos into stunning artwork by applying famous art-style filters. It's perfect for adding a touch of sophistication and creativity to your Instagram posts.
Key features:
Artistic Filters: Prisma is known for its extensive collection of creative filters inspired by famous artists and art styles, transforming photos into stunning artworks.
AI-Powered Filters: The app uses artificial intelligence to analyze and apply filters intelligently, resulting in unique and visually striking effects.
Real-Time Preview: Users can see the filter's effect in real-time before applying it, allowing for easy adjustments and experimentation.
User Community: Prisma has a community where users can share their edited photos and discover inspiring creations from others.
Customization: Besides filters, Prisma offers editing tools for adjusting brightness, contrast, and other parameters to fine-tune the artistic effect.
Filterra
Filterra boasts an impressive collection of filters, along with various editing tools. Its real-time preview feature sets it apart, allowing you to see the effect of filters before you snap the shot.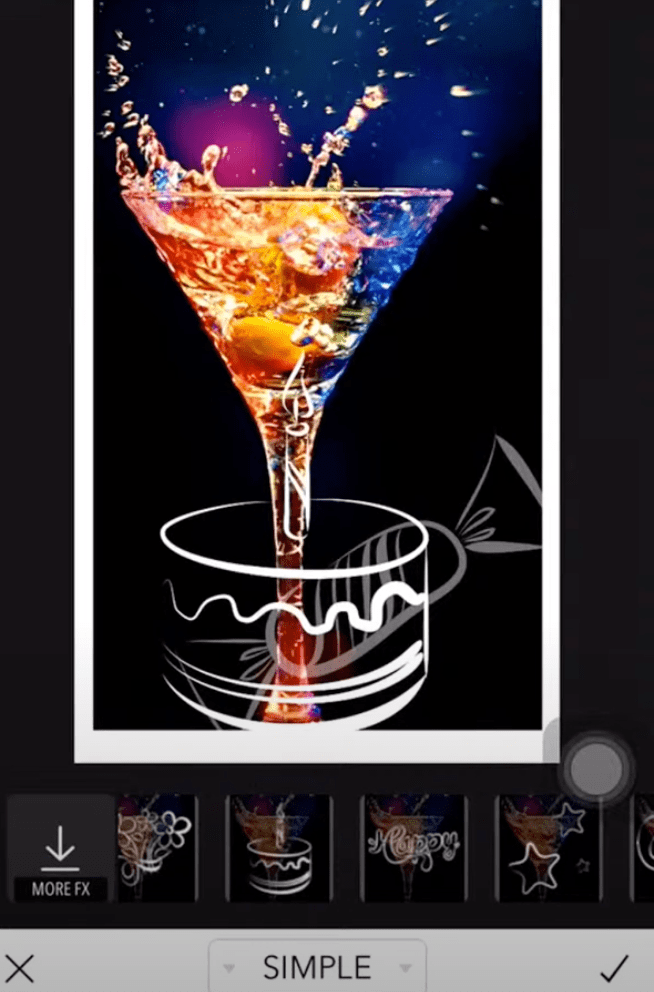 Key features:
Extensive Filter Library: Filterra offers various filters with unique styles and effects to enhance your photos.
Advanced Editing Tools: Users can fine-tune their images with advanced editing tools like exposure, contrast, saturation, and more.
Customizable Filters: Filterra allows you to create custom filters by adjusting various parameters, giving you creative control over your edits.
Real-Time Preview: You can see the filter's effect in real-time before applying it, making choosing the perfect look for your photo easy.
Social Sharing: Filterra enables users to easily share their edited photos on social media platforms, showcasing their creativity to a wider audience.
Canva
While primarily known for graphic design, Canva offers a selection of filters and editing tools suitable for Instagram. It's perfect for creating eye-catching graphics and posts.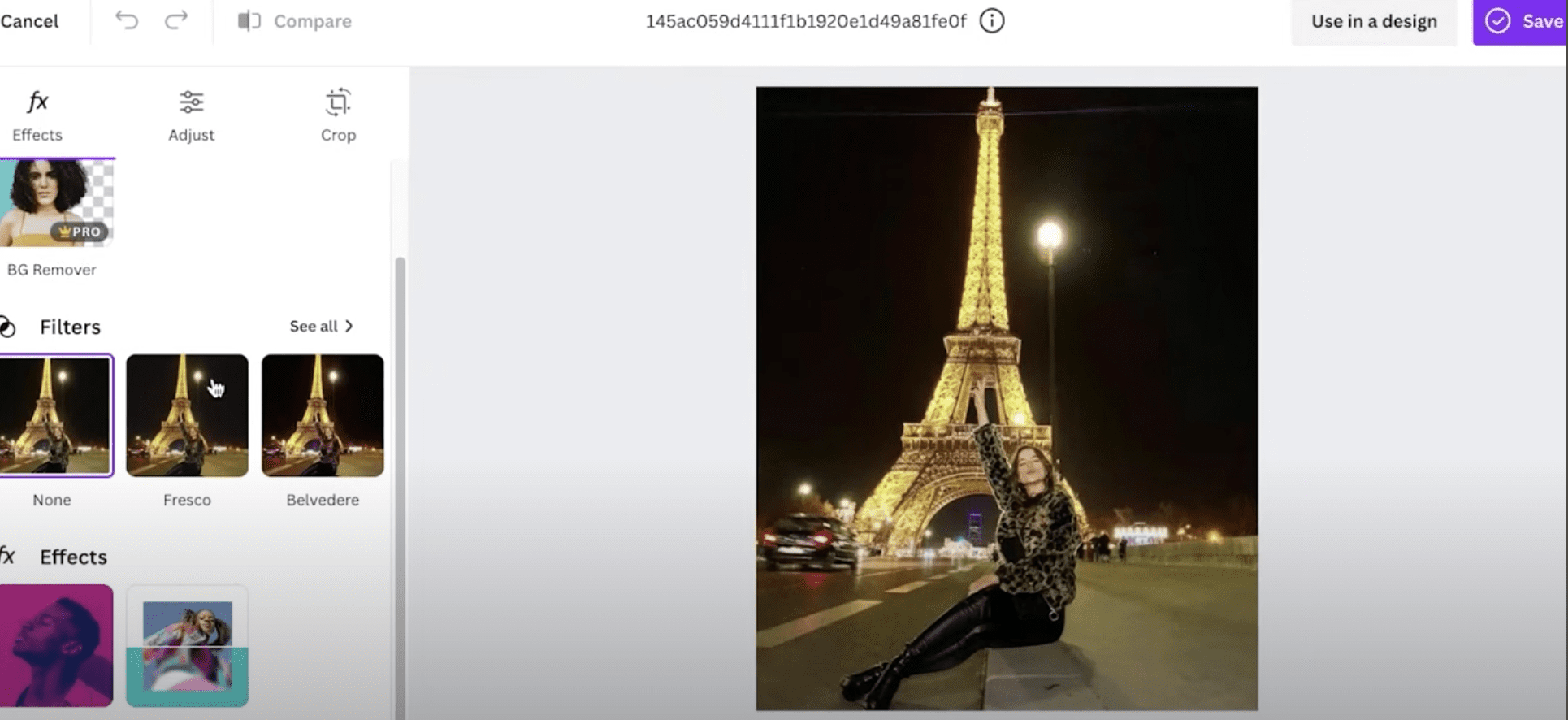 Key features:
Design Templates: Canva provides a vast library of professionally designed templates for various types of visual content, including social media posts, presentations, posters, and more.
Customizable Graphics: Users can easily customize templates by adding text, images, shapes, and icons, allowing creative and personalized designs.
Collaboration Tools: Canva allows real-time collaboration, enabling teams to collaborate on projects and share feedback.
Photo and Video Editing: Besides graphic design, Canva offers basic photo and video editing tools, including filters, cropping, and resizing.
Publish and Share: You can directly publish and share your designs on social media platforms and websites or download them for offline use.
Adobe Lightroom Mobile
Adobe Lightroom Mobile is a favorite among professional photographers. It provides advanced editing capabilities and a wide range of presets for those seeking precision and sophistication.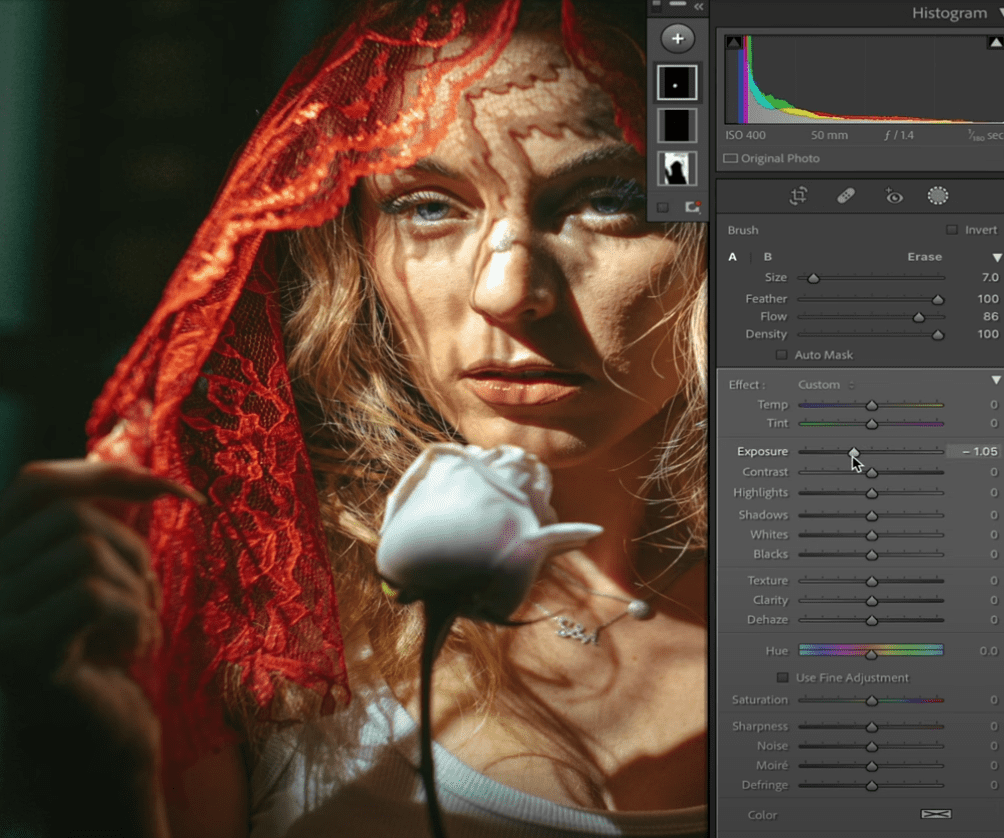 Key features:
Powerful Photo Editing: Lightroom Mobile offers a comprehensive set of editing tools for adjusting exposure, contrast, color balance, and more, enabling precise control over photo enhancements.
Sync Across Devices: Your edits and photos are synced seamlessly across all your devices, ensuring you can work on your images from anywhere.
RAW Editing: It supports editing RAW files, providing greater flexibility and quality in post-processing.
Presets and Profiles: Lightroom offers a variety of presets and profiles, allowing you to apply one-click adjustments and creative styles to your photos.
Cloud Storage: Adobe provides cloud storage for your photos, making it easy to access and manage your entire photo library on mobile devices.
Instasize
Instasize is a comprehensive photo and video editing app with filters, text overlays, and collage features. It's an all-in-one solution for those looking to up their Instagram game.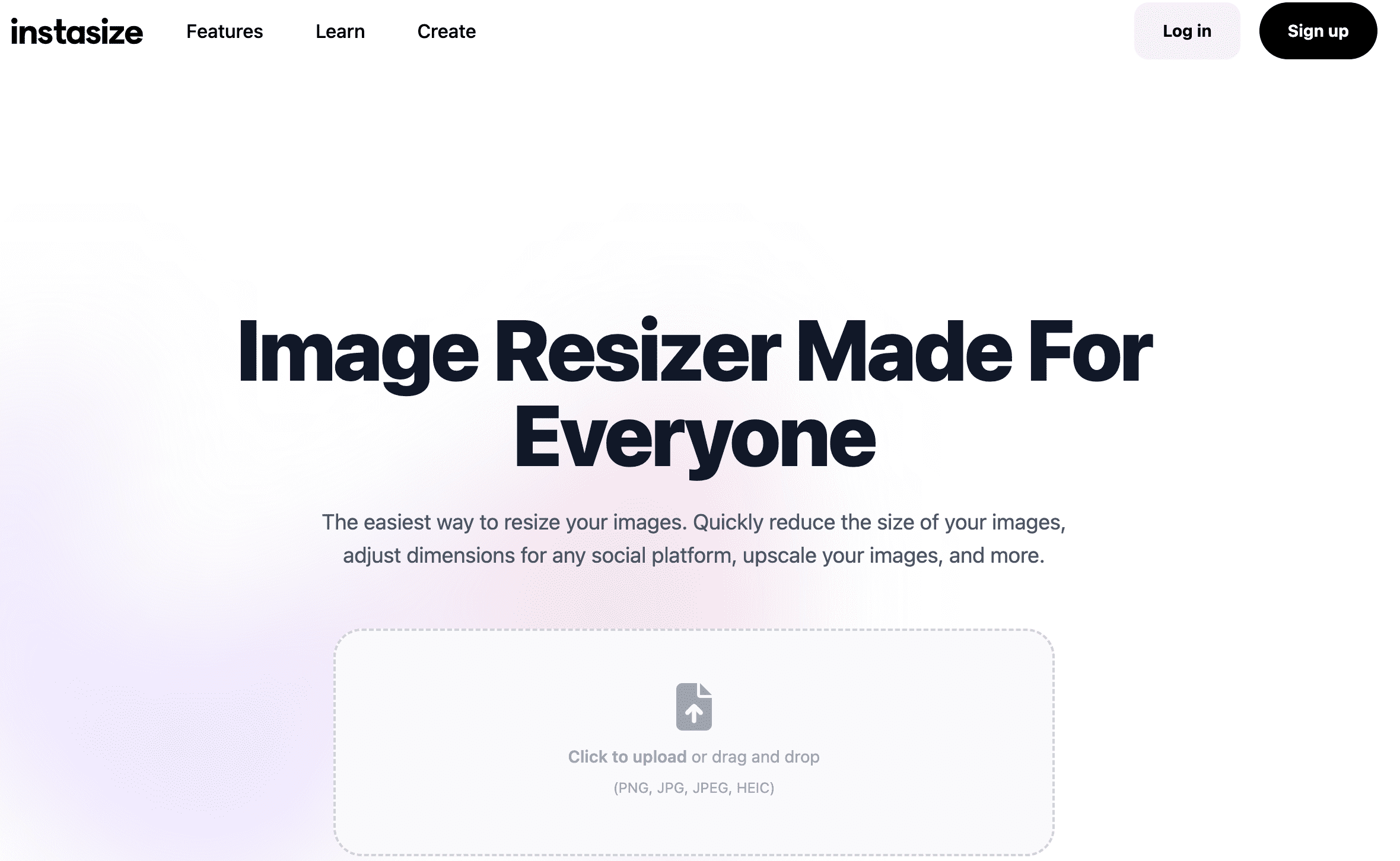 Key features:
Photo Editing: Instasize offers a range of editing tools including filters, adjustments for brightness, contrast, and saturation, as well as various cropping and resizing options.
Collage Maker: Users can create photo collages with customizable layouts, allowing for creative combinations of multiple images.
Text and Sticker Overlay: The app allows for adding text and stickers to photos, making it easy to create captions, memes, and personalized graphics.
Beauty Tools: Instasize includes beauty editing features like skin smoothing and teeth whitening to enhance selfies and portraits.
Borders and Backgrounds:
Fun read: The Most Hillarious Instagram Bios Ever
What App Do IG Models Use?
IG models, known for their flawless and captivating posts, often rely on a variety of filter apps to achieve their stunning looks.
While their preferences may vary, some of the popular filter apps favored by IG models include:
VSCO
This app offers a wide range of filters, making it a favorite among those who want to create a cohesive and visually appealing Instagram feed. VSCO's subtle and natural-looking filters can give your photos a professional touch.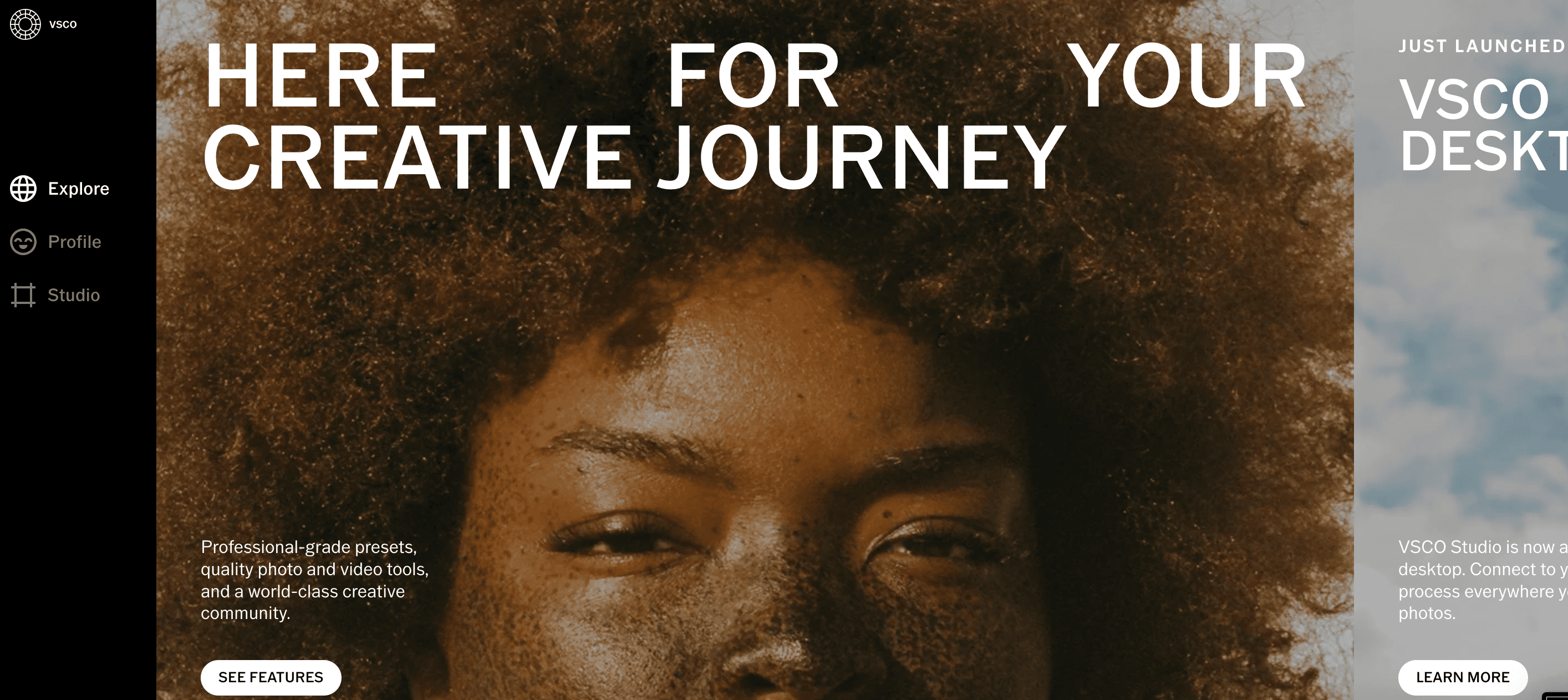 A Color Story
IG models looking to make their photos pop often turn to A Color Story. This app provides vibrant and dynamic filters that can enhance the colors in your photos, making them stand out in the crowded Instagram feed.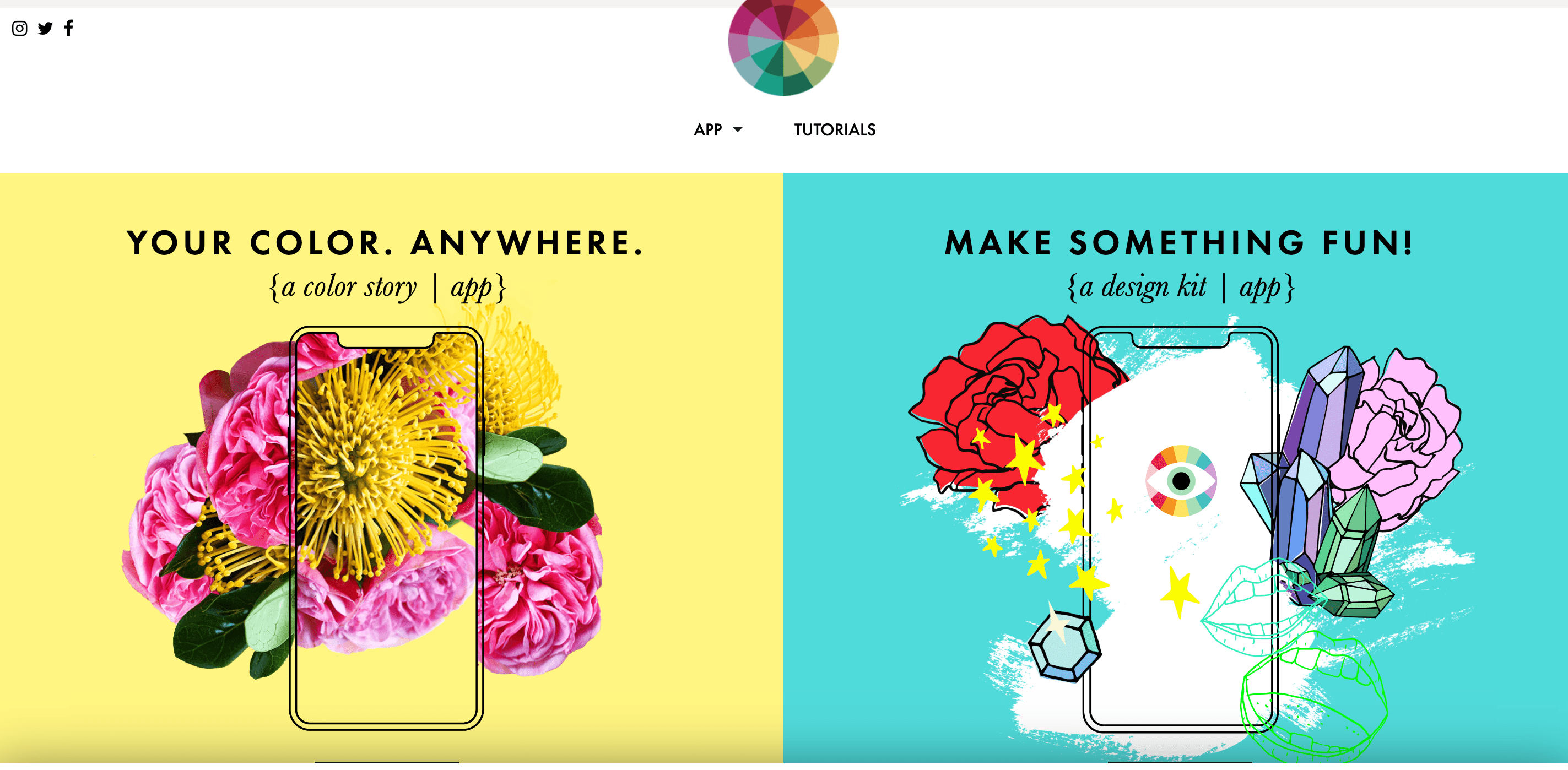 Huji Cam
For a vintage and nostalgic look, Huji Cam is a go-to choice. It emulates the look of disposable cameras with light leaks and date stamps, creating a unique and retro aesthetic.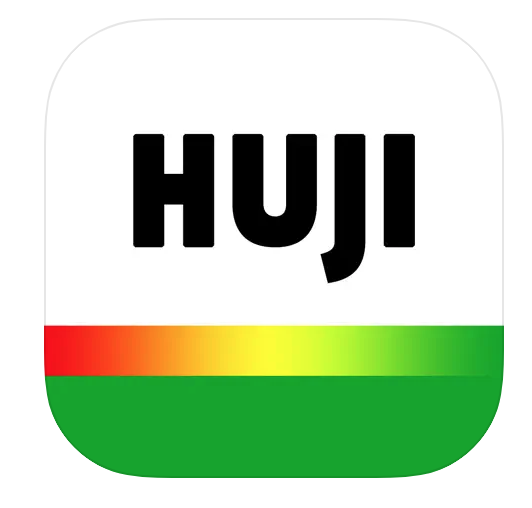 Afterlight
Afterlight is a versatile app that offers an array of filters, textures, and frames. IG models appreciate its user-friendly interface and the ability to fine-tune the edits for a customized look.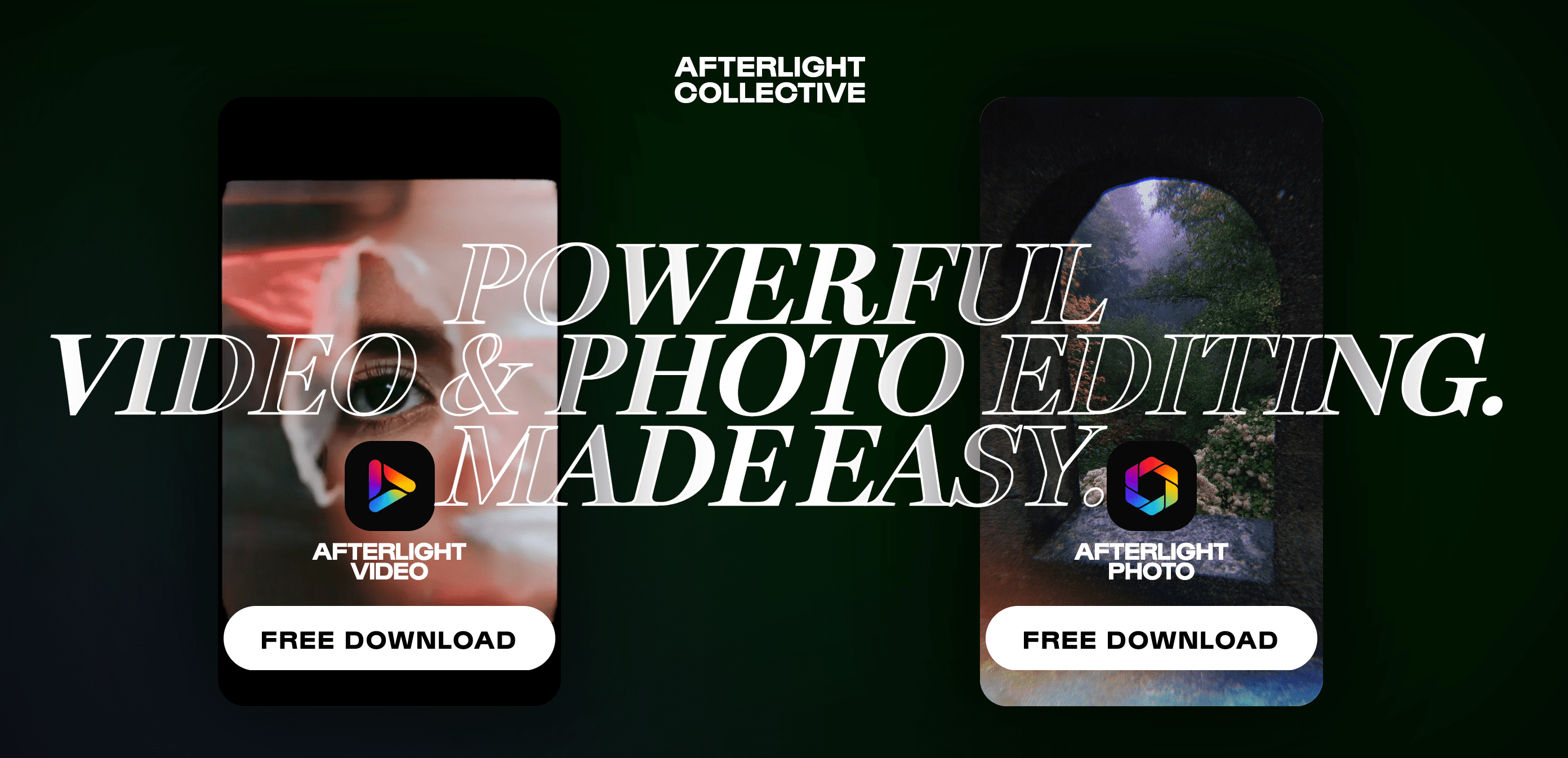 FaceTune
When it comes to perfecting selfies, FaceTune is a popular choice. It allows you to retouch and enhance facial features, resulting in flawless selfies that are Instagram-ready.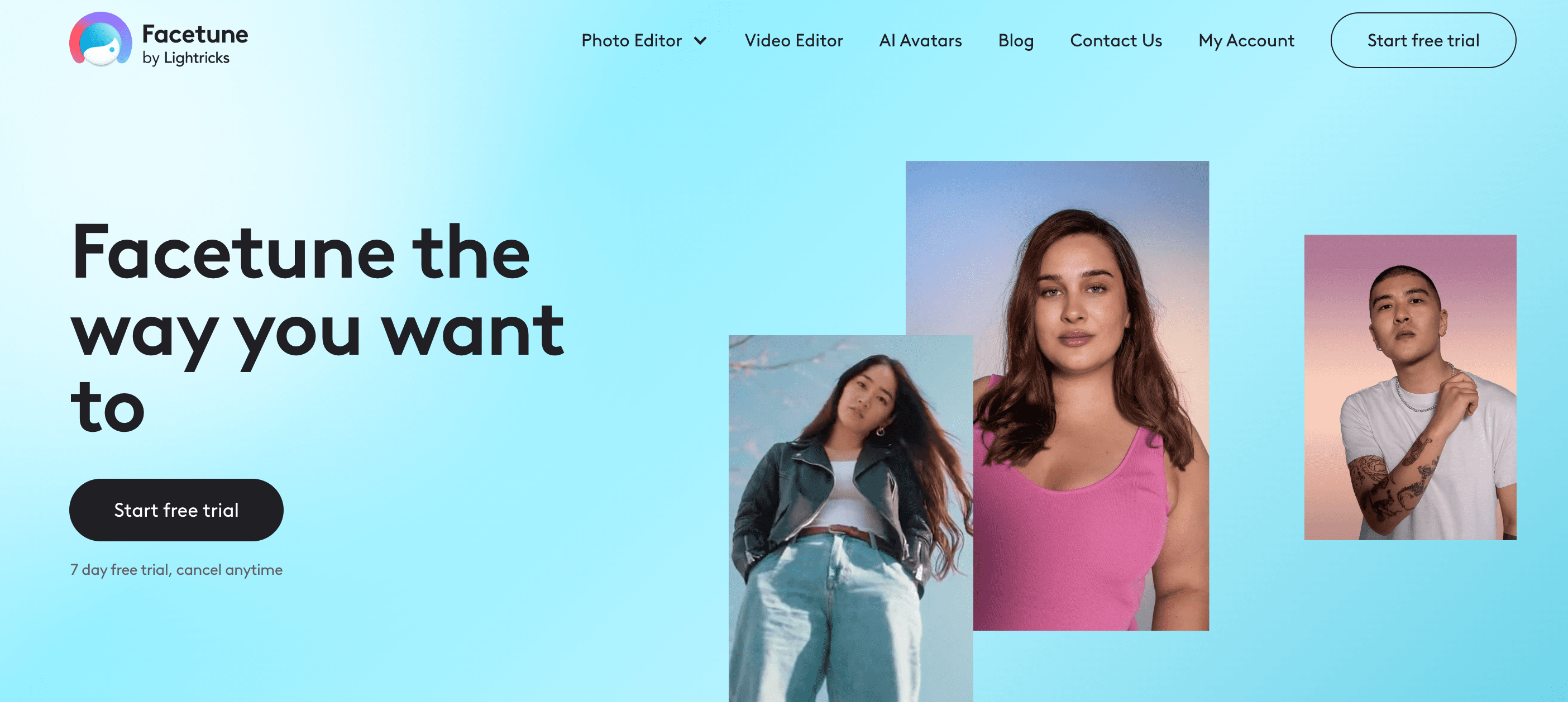 🔮 You might also like to read about the upcoming trends on Instagram for 2024.
Conclusion
Overall, Instagram filter apps are crucial in making your photos and posts stand out.
Whether you're an IG model striving for perfection or an everyday Instagram user looking to enhance your content, these Instagram filter apps are worth exploring.
From the artistic styles of Prisma to the professional editing tools of Lightroom Mobile, there's a filter app for every taste and preference.