Emilija Anchevska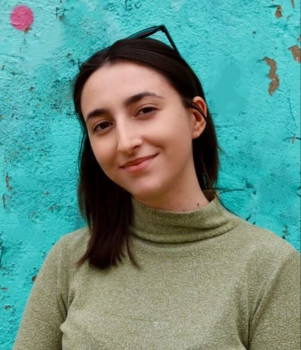 Professional mode for profiles is one of the updates Meta released before the end of 2021 that provides personal Facebook profiles with features similar to the ones Facebook Pages have.
Meta introduced this feature as a way to give influencers more opportunities to monetize their profiles.
Many creators that are starting out still use profiles instead of pages, so the newest features will give the aspirant influencers access to data such as the total number of shares, reactions, and comments, and an option to review their follower growth over time, the company explained.
Even though by activating the professional mode creators will receive access to more features, they will still have control over who can view their posts. Meaning that creators can choose which posts will be public and which will be available for their Facebook friends only.
The only difference between private profiles and the ones that have professional mode enabled is that with the new feature everyone will be able to follow the account that operates on professional mode.
The option is available for US citizens for now, but other countries should follow soon, as well as more features.
How to turn on Facebook professional mode for profiles?
Since the feature is fairly new, it might not be available immediately for everyone. However, those who want to try it out should go to the Settings menu and turn on the professional mode.
By turning on the professional mode and having access to this data, users will be able to tailor their content according to their followers' interests, since the numbers will tell them which posts perform the best.
Check out also: Can You See Who Viewed Your Video on Facebook
How can you earn money with Facebook professional mode?
One of the money-making opportunities Facebook is giving to users who decide to enable the professional mode is the Reels Play Bonus program. Users who enroll in this program can earn up to 35.000 dollars a month based on views for the Reels they make.
Meta still hasn't introduced us to other monetization programs, but everyone interested in earning money using the new mode can check out their Bonus program page.
Additional features for Facebook pages
In addition to the newest feature for profiles, Meta rolled out a new Professional Dashboard for Pages. The company explained that the new dashboard will serve as a central destination for users to view their page performance and access additional tools.