Tanja Lepcheska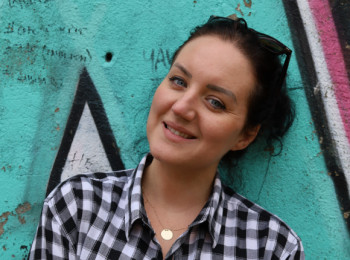 One of the best streaming services as of 2022, Hulu, is a platform with great TV shows and movies that many people love to watch. It even seems that once you get hooked on Hulu, you'll think twice before taking one more subscription to Netflix or other similar streaming platforms.
On the other hand, we have Discord, the famous chat application for gamers, known for its ability to stream almost anything people want to see. So, apart from its feature of people talking on a voice chat inside its server, they can stream movie/tv show content on it.
In this blog post, we'll show you how you can stream Hulu on Discord without a black screen.
Note: You should utilize the Discord app for streaming Hulu since it has more features and gives viewers more flexibility.
How to stream Hulu on Discord
Anyways, before we explain the step-by-step process of streaming Hulu on Discord, we have to mention that the biggest problem users face is the DRM security protection which causes the black screen to show.
Important Reminder: First thing to do before you start this process is to check and see if your server has permission to share your screen with others via some third-party applications.
So, to stop the black screen from showing and you to stream Hulu on Discord without any further issues, these are the steps to take:
Download the Discord app (on Windows or Mac).
Turn off the hardware acceleration on your browser by opening Chrome or Microsoft Edge and clicking on the three vertical dot menu (upper right corner).
From the options, choose and click on Settings.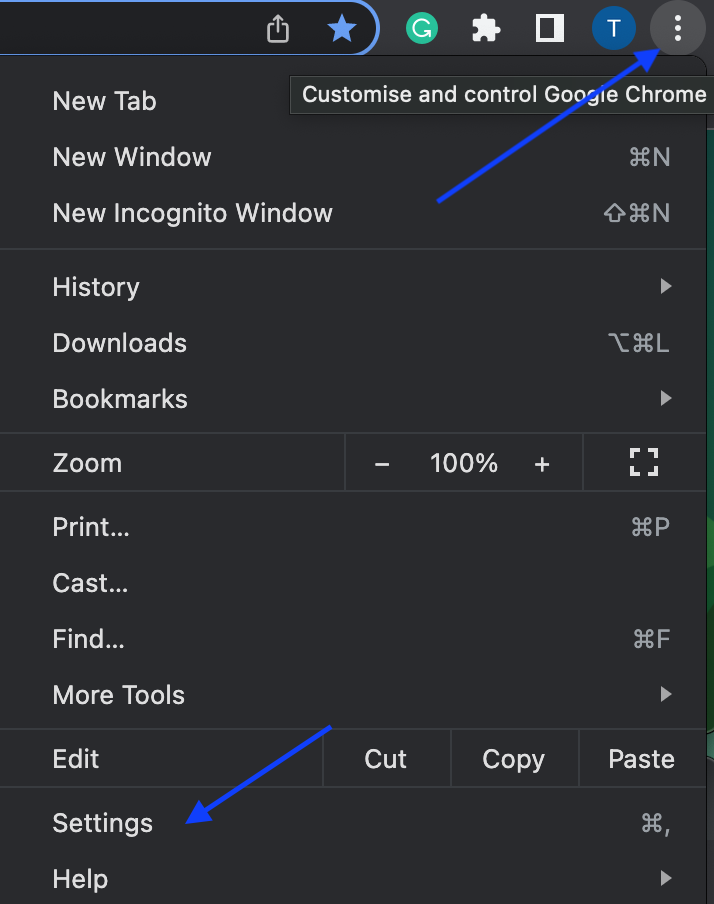 On the left side, click on 'Advanced' and the 'System' tab.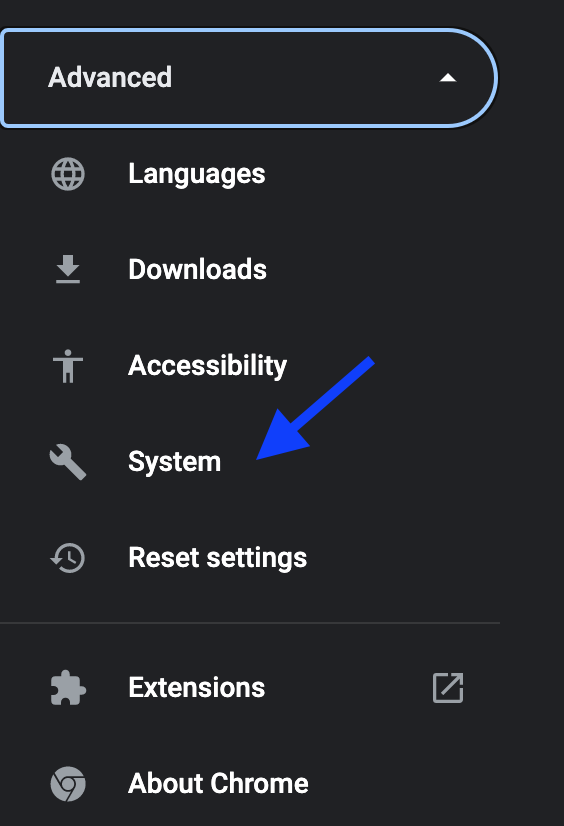 Turn off the toggle "Use hardware acceleration when available".

Restart Chrome.
On your browser, launch Hulu.
Navigate to your favorite movie or TV show.
Pause it, and then launch Discord.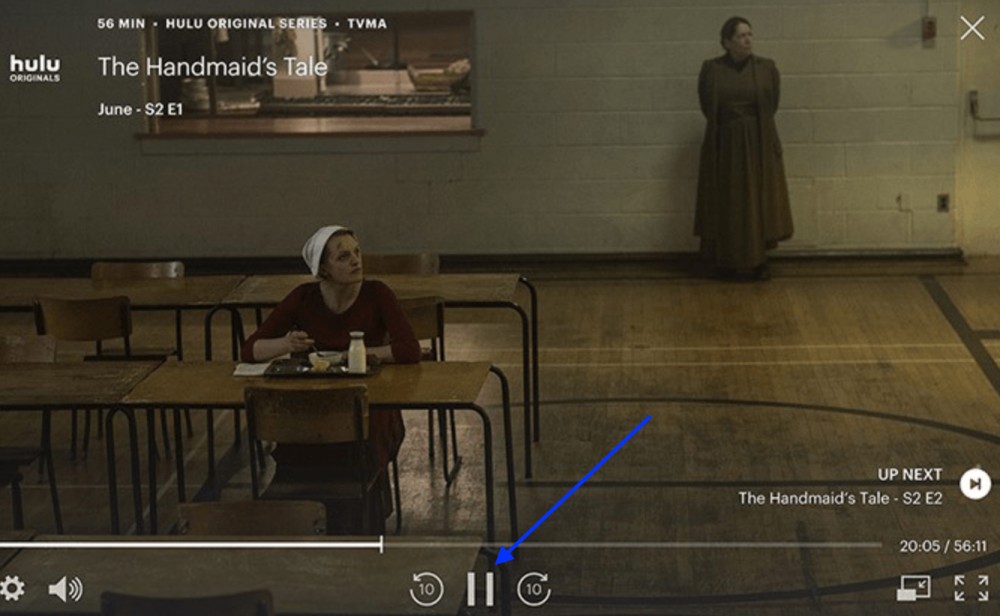 In the Discord app, navigate to the gear icon to open Settings.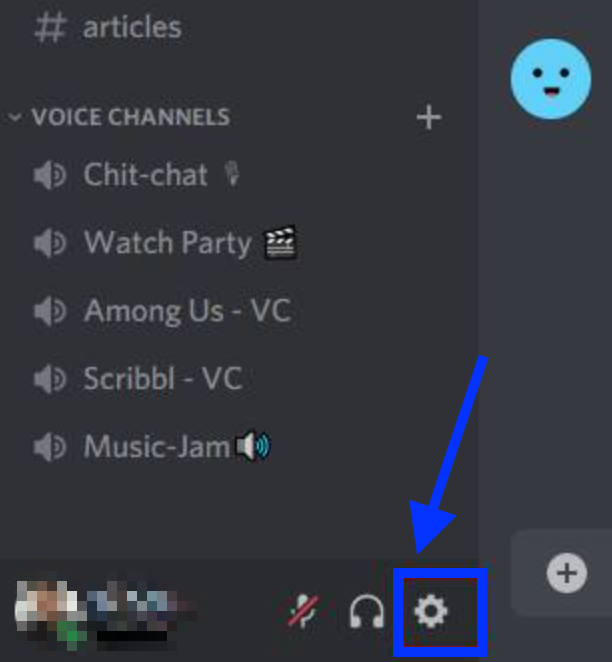 From there, go to the Activity Status tab (left sidebar).
Click on the 'Add it' button next to "Not seeing your game?".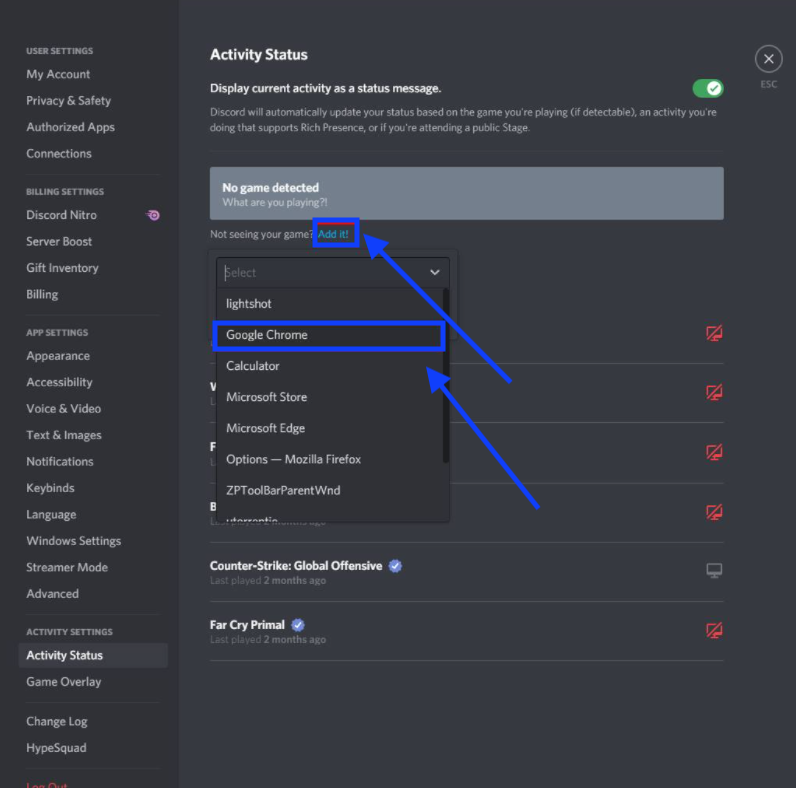 You will see a menu with a list of all the apps.
Pick your browser and add it to the game list manually.
Navigate to the server where you want to see the movie or TV show and click on the Stream icon.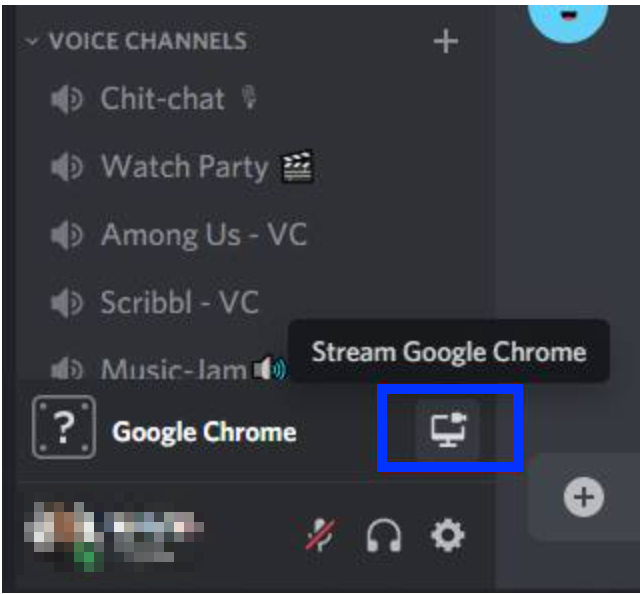 As an option, you can join a voice channel and use the Share screen (bottom left), and choose the browser you are using to view Hulu.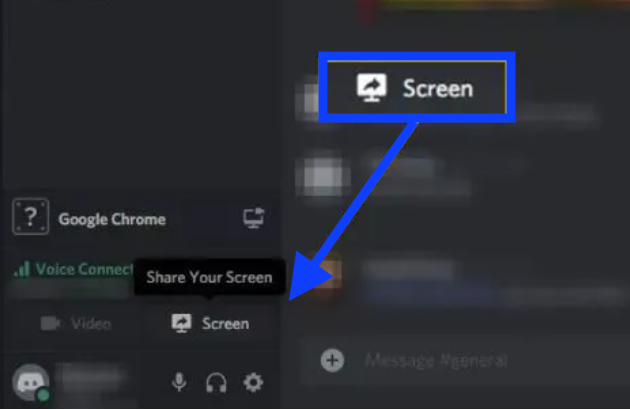 Set the resolution and the voice channel you want to host the movie.
Bonus: How to screen share Disney Plus on Discord?! and How to Fix: Hulu Not Showing on Discord.
Important Info: If you don't have Discord Nitro, you can only stream in 720p at 30 frames per second, but if you do have such a membership, you will be able to stream Hulu in 1080p/60 frames per second.
Now that you've picked the streaming channel, click on the Go Live option to start the streaming of the movie or show.
When you are done watching, just click on the end call button.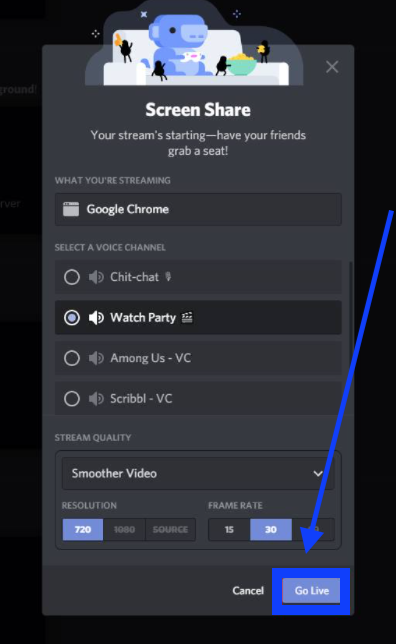 Can I watch Hulu on Fire TV stick / Android TV via Discord?
Absolutely! You can watch Hulu with your Discord friends on your Fire TV Stick, and here are the two simple steps you need to take:
Set up a Discord call.
Connect your PC to your TV with an HDMI cable.
The only downside to this method is that no one has an HDM cable long enough to video chat and watch movies simultaneously.
Can I set up a watch party on TV or Fire TV stick through Discord?
Press the Alexa button on your Amazon Fire TV remote and say Air screen.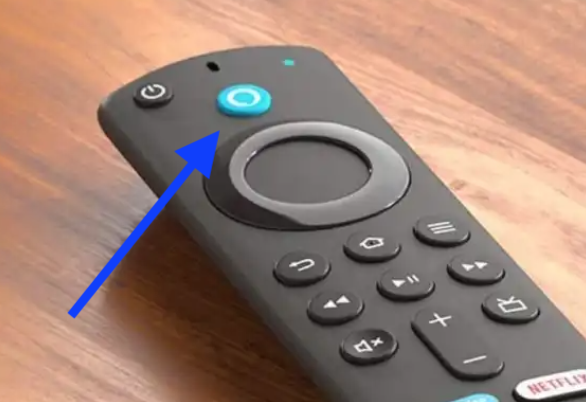 From the options that appear on the screen, choose the first one and download the Air screen app on your Fire TV (if you are using an Android TV, download the same via the play store).
Open the Air screen app.
Once you see the Air screen app to mirror your PC on your TV, you need to set up the system and screencast.
Set up the Hulu watch party on your PC.
Click on the action center (bottom right side).
Click on Project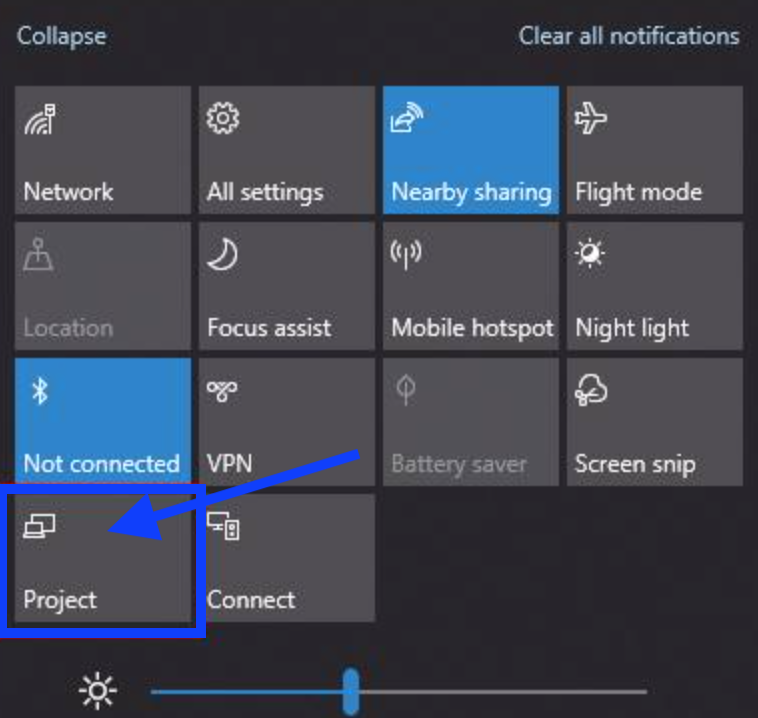 From the list, choose your Fire TV/TV.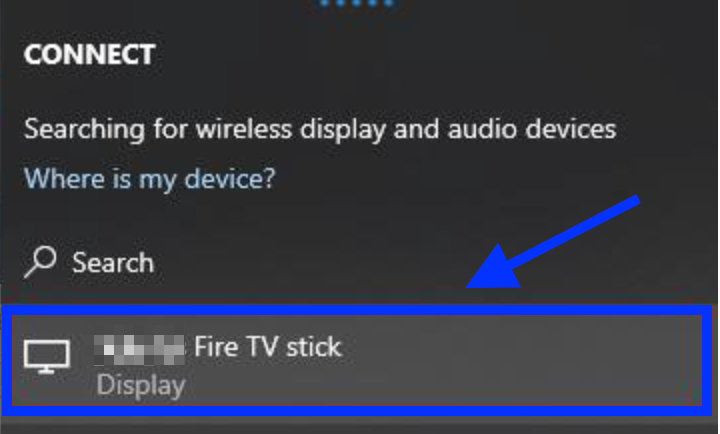 Now you are done, and you will be able to host a watch party on Discord using your Firestick. In addition, when you use this method, you will be able to sync your PC's camera and microphone to talk to your friends at the same time while watching the movie/tv show on the big screen.