Emilija Anchevska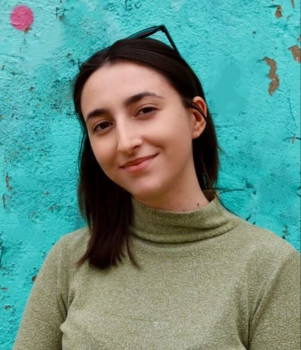 Emojis have been a part of messaging apps for a long time.
These fun and entertaining smiley faces are great when users want to express feelings or a specific emotional state while communicating through messages.
That being said, if you use Discord on your mobile device, you'll want to know how to react to messages properly.
Depending on the message, there are different ways to respond to show that you are paying attention.
This blog post will walk you through the basics of reacting to messages on Discord mobile.
How to react on the Discord app
The emojis on Discord are easy to access, and the platform offers a variety of reactions/ emotions ranging from sad to happy, hot, and mind blown.
In fact, all reactions that you see on other social media platforms like Instagram can be used on Discord messages as well.
With that said, let's see how to search for specific emojis and how to add a reaction to any message.
Open the Discord app.
Locate the message that you want to react to, hover over the message, and tap and hold it.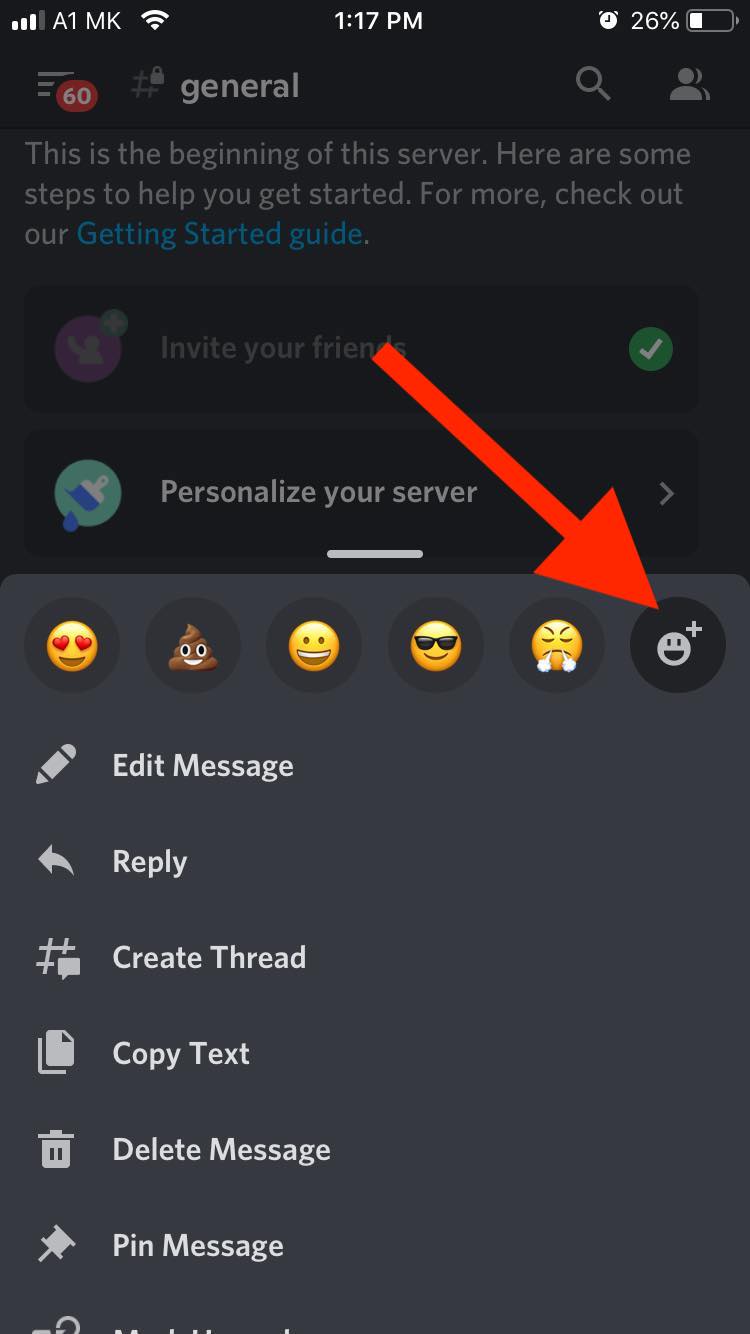 Scroll down to find the emoji reaction that you need. Additionally, you can use the search bar to try and find an emoji by using a keyword.
That's it!
You have successfully reacted to a message on Discord.
Bonus: How to Change Your Email on Discord
How to react to a Message on Discord on Desktop
Reacting to Discord messages is also possible through Discord's desktop app and web version.
Find the message that you want to react to.
Hovering the message with your mouse will show the emoji icon in Discord messages.
Click on the emoji icon and select the emoji you want to react with.
Why are some emojis on Discord gray?
If you are a member of multiple servers, you may have noticed that once you click on the emoji icon next to a specific message, some of the emojis appear gray in the drop-down menu.
Users that don't have Nitro (Discord's premium subscription) can't use other servers' emotes. These emotes will show up in gray in the drop-down menu.
Nitro comes with many of features including custom emojis, a Discord number tag, animated avatars, and a community server boost.
Also read: How to Fix Discord 404 Error
Wrapping Up
Discord emojis are a great way to quickly and easily show someone how you feel about something without having to type out a message.
They're also perfect for adding some fun and personality to your conversations. If you haven't already, be sure to try them out!