Emilija Anchevska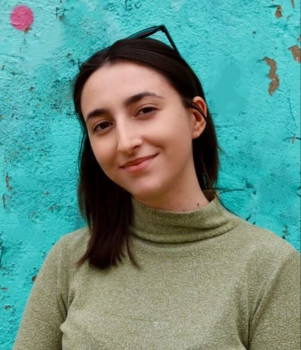 Facebook's Messenger app for kids is a great app that allows parents to have better control over their kid's activity on the platform.
Using the multiple parental controls, parents and guardians can monitor who their children talk to, as well as choose their names and profile pictures that appear on the platform.
The downside, however, is that they can't follow the video calls tiger kids are having.
However, the app is only meant for kids under 13 years of age, so you may want to delete the kid's account if you have a child who is older.
The process of deletion is straightforward, and you can find the steps in the guide below.
How to delete a kids Messenger account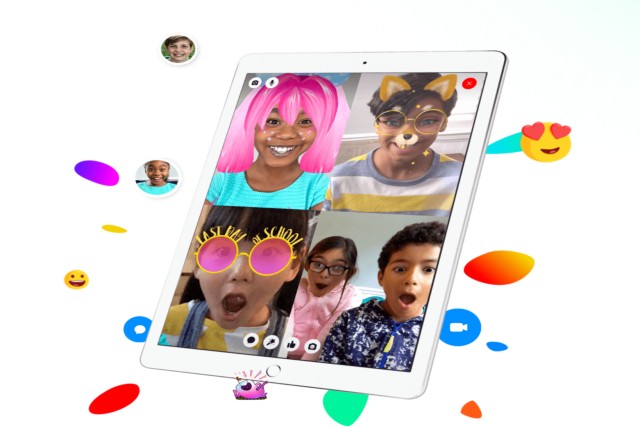 To delete your child's messenger account, you can use either an iPhone or Android device or a computer.
On iPhone and Android
Open the Facebook app and log in with the account that is linked to your child's Messenger kid's account.
Tap the hamburger menu at the bottom right (on iPhone) or top right (on Android).
Scroll down and tap on 'See More'.
Tap on the Messenger Kids icon and select the account you want to delete.
Tap on the 'Controls' tab and select 'Edit info'.
Then tap 'Delete Account'. Tap 'Delete' again to confirm.
On Desktop
Log in to your Facebook account from a browser on your computer.
Select the account you want to delete from the left sidebar.
Click the gear icon visible next to 'Account managed by you'. Then click 'Edit Account Info'.
From the bottom left, click on 'Delete Account'.
Click on 'Remove' to confirm.
Wrapping up
Messinger Kids is an excellent app for kids under the age of 13 to hang out and have fun with their friends online.
The app provides multiple parental controls that allow parents to monitor their kids' activity on the platform, making Messinger Kids one of the safest chat apps on the Internet.
Furthermore, the app can be easily deleted if you think your kids won't use it anymore or you have some privacy concerns.
🔮 Explore also how to remove your account from Messenger and how to delete your Messenger account.
FAQ
How do I temporarily disable messenger for my child?

You can use the 'Sleep mode' option.






Go to the Messenger Kids app settings in the main Facebook app.


Tap on the child's name, and then on "Sleep Mode" in the 'App Controls' section.


Set the times you want your child's app to turn off.


When you set the limits, the child cannot use the app during those hours.



How to delete kids' accounts on messenger kids?

You can't.




To delete a kids' messenger account, you need to log in to a parents' account first and delete it from there.